close
Book a Demo
First, we need some information so we can give you the best demo experience.
Digital Signage in Franchises
Deliver Consistent Marketing Materials to Your Franchise Owners
Keeping control of the rollout of marketing assets in a franchise restaurant, gym or coffee shop model isn't easy. How do you communicate with chain owners, deliver regular marketing materials and ensure that outward-facing customer comms are always on-brand?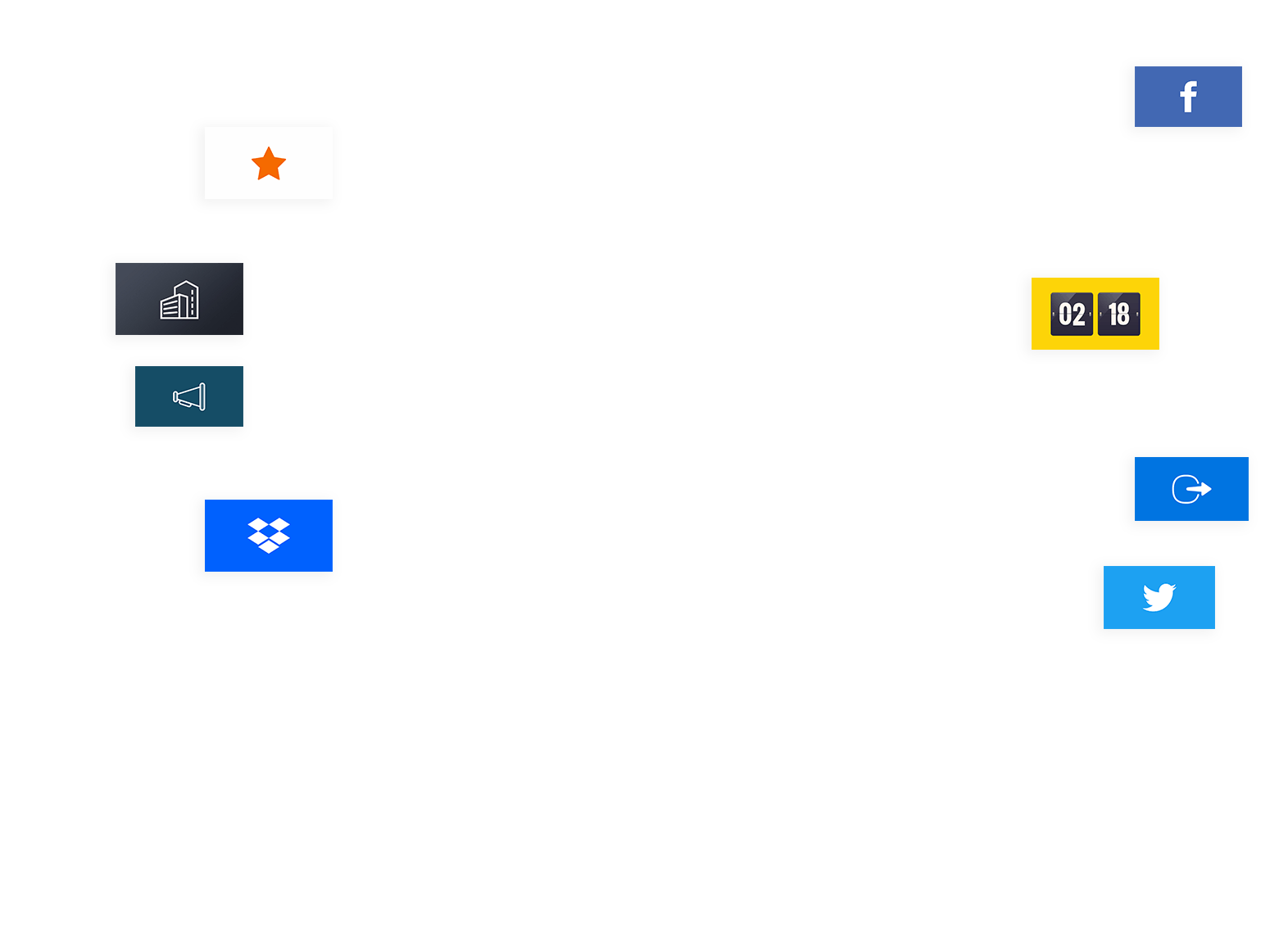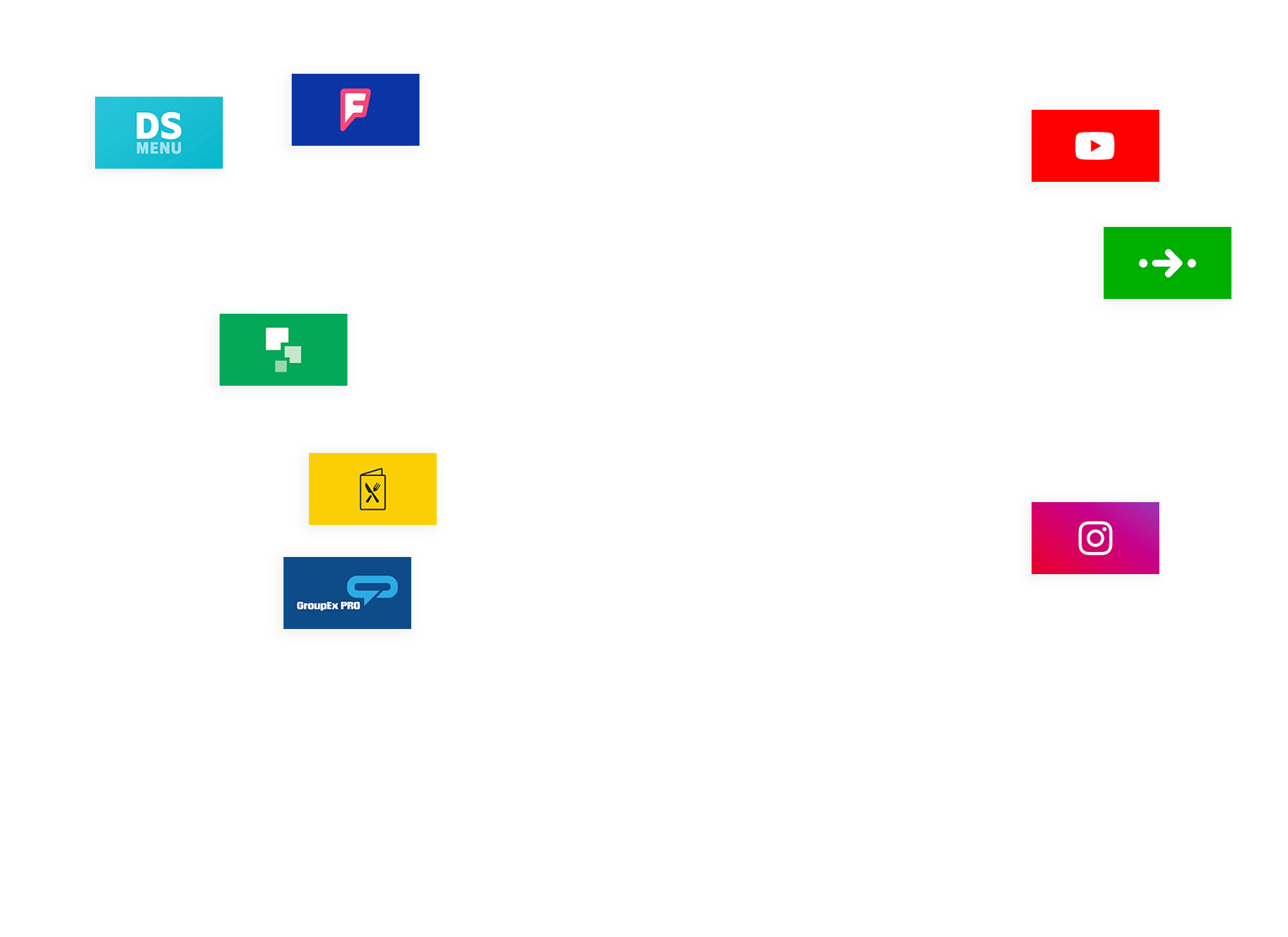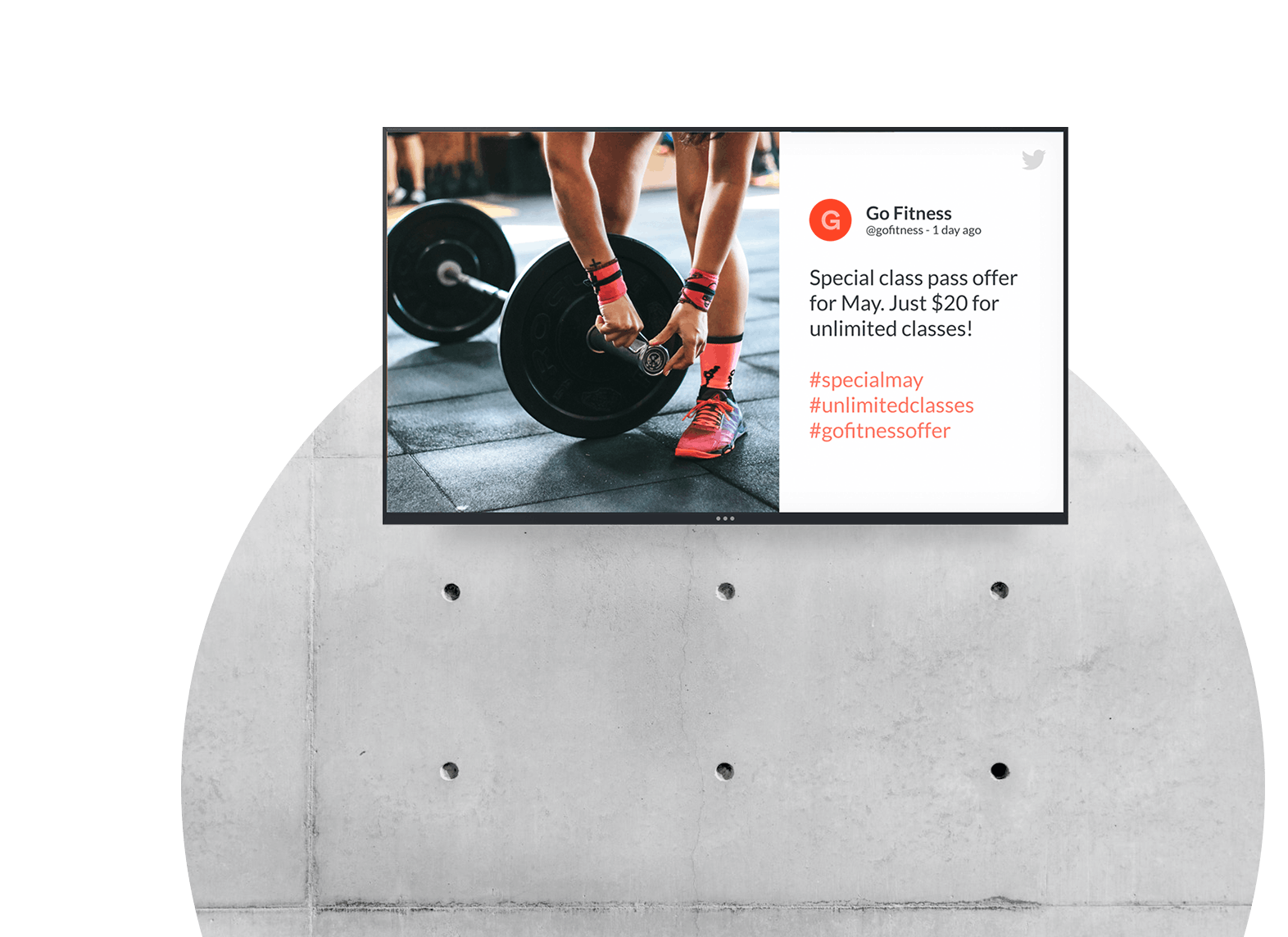 ScreenCloud is a digital signage platform for franchise owners and managers that want to create scalable, eye-catching digital signage displays, like menu boards or employee notices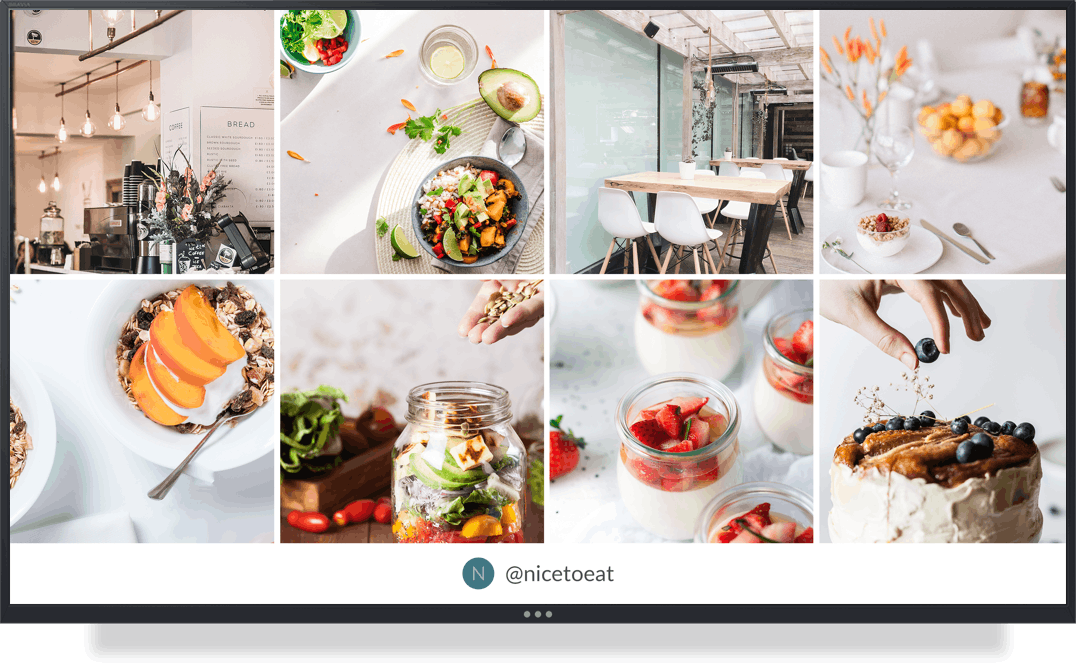 App Example: Gallery for Instagram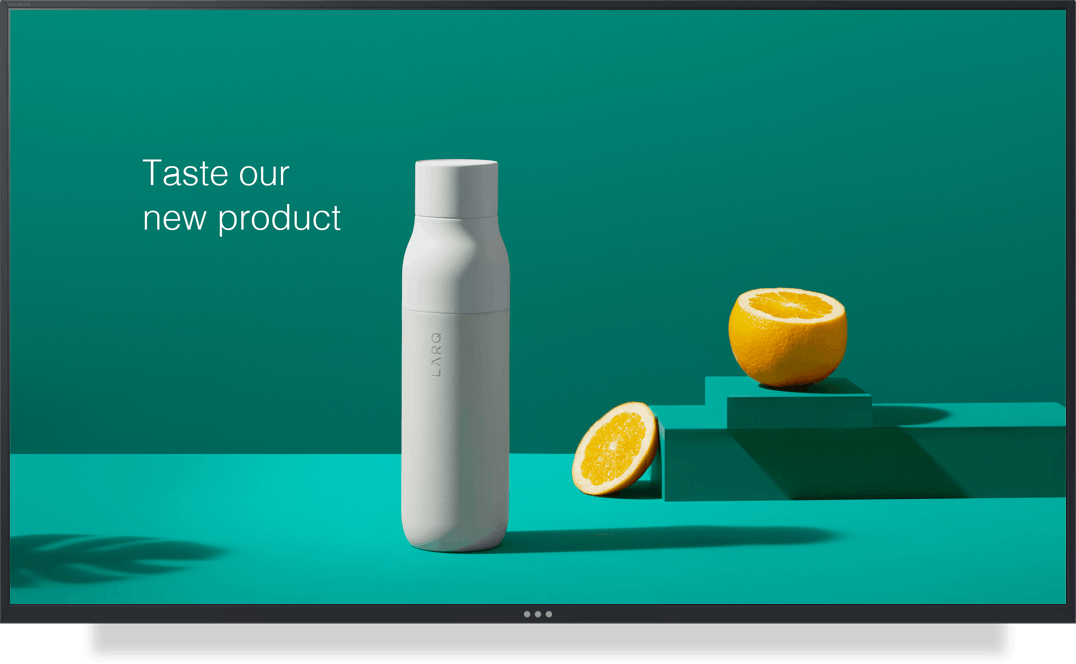 App Example: Youtube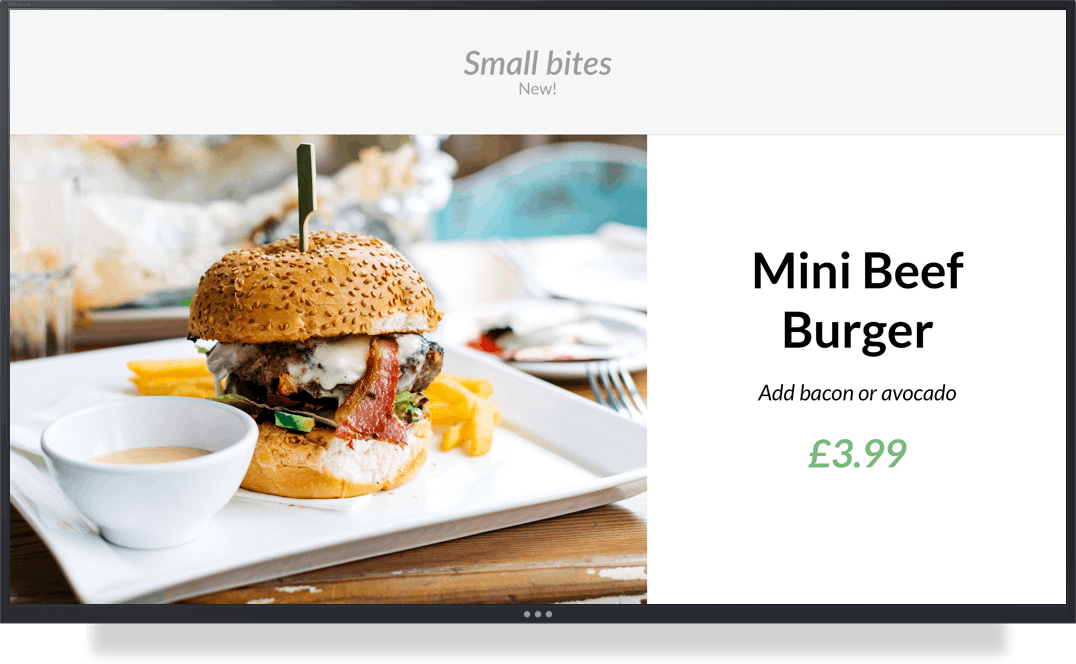 App Example: Digital Menu Board
Manage centrally with instant access for franchise partners.
Better customer experience
QSR ordering is faster with menu visualization.
Promote top products, or short date life items to push more sales.
Show off services and products, drive sign-ups and sales.
Deploy employee training and notices in your back office easily.
Spread the word with branded social media displays, images and videos.
Why ScreenCloud for Franchise Digital Signage?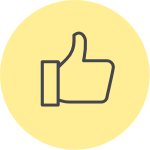 Easy setup for franchise models
ScreenCloud has a flexible Users & Teams structure that allows for central asset control, with local input possible for franchise owners or specific territories.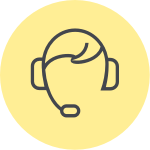 Serious about support
We offer unlimited support to all users, meaning your franchise managers can reach out any time they need. With free resources on digital signage manager training and deployment.
Customizable apps help you stay on-brand
With our 80+ free apps to choose from, you can easily create content for your QSR, gym, coffee shop or franchise chain. Connect social media, add simple notices and deploy digital menu boards, with the ability to rollout custom brand themes.
Learn more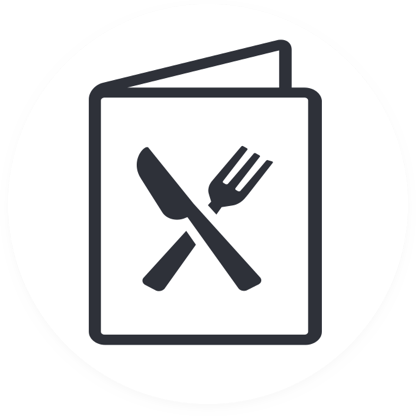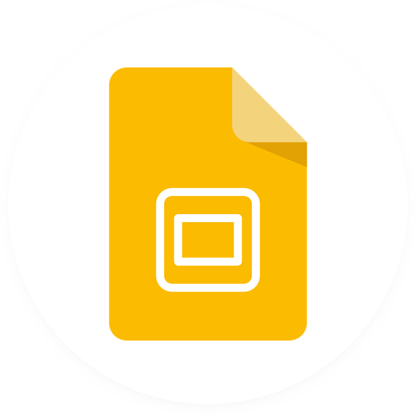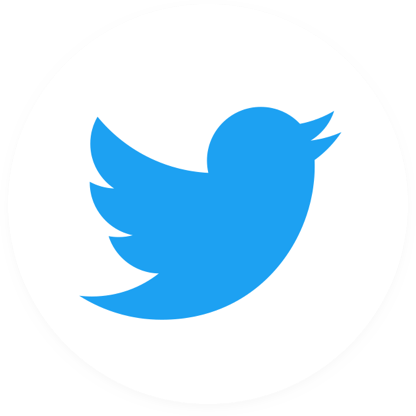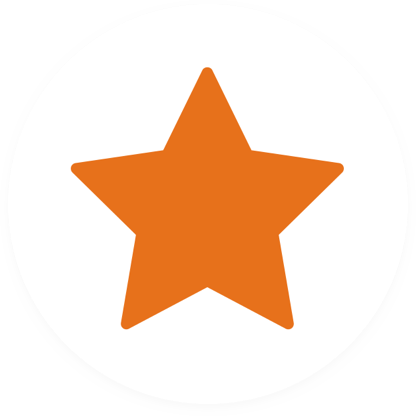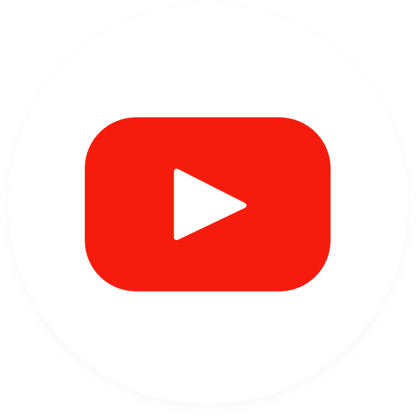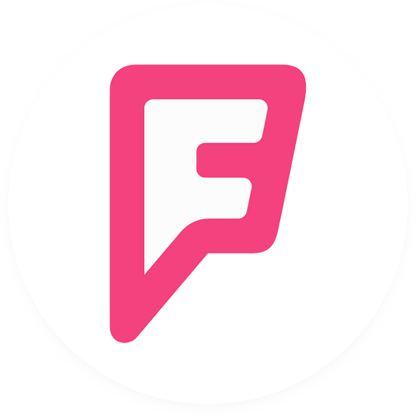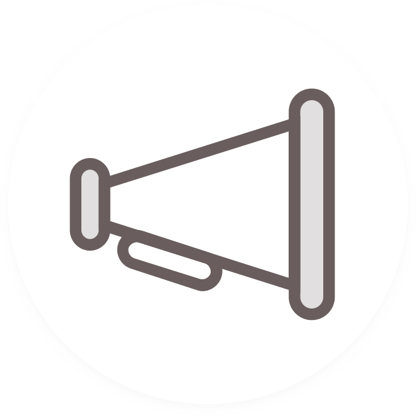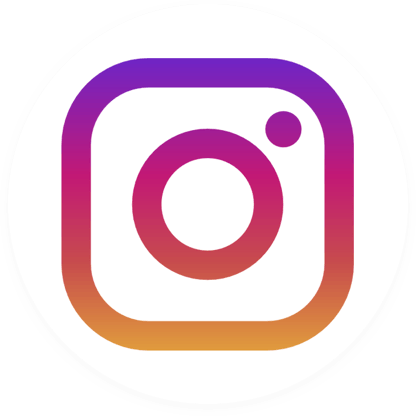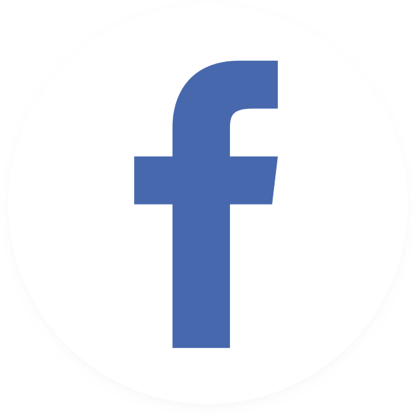 Franchise owners leading with powerful digital signage displays
I've been using ScreenCloud for four months now and it's been amazing! I can put announcements and events up on the board at any time day or night. I create custom graphics using our company's branding software and can also include promotional videos from Burn Boot Camp headquarters.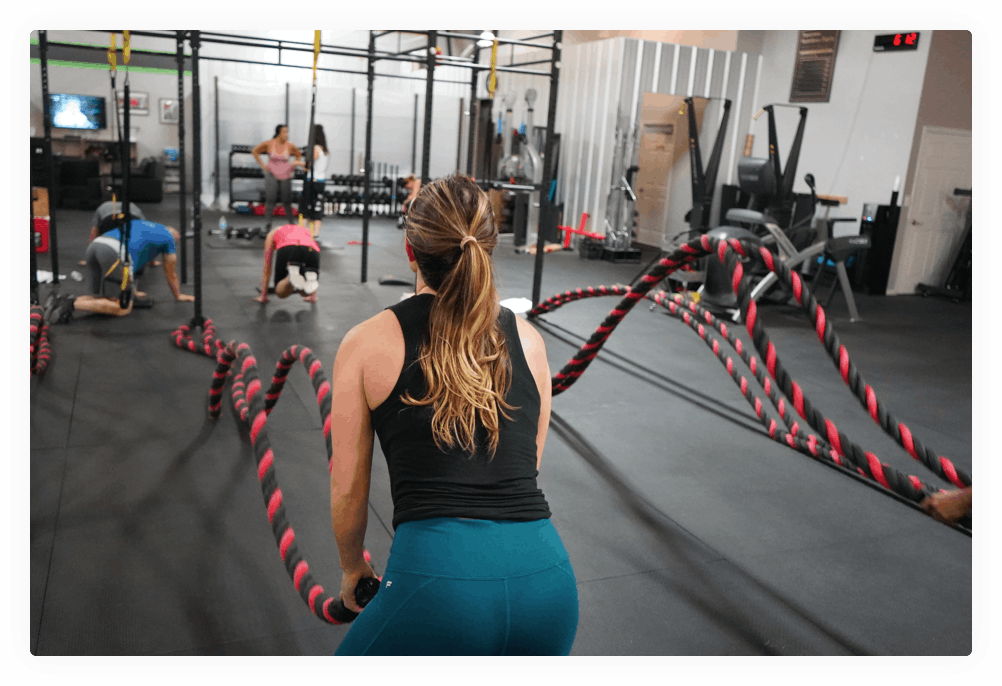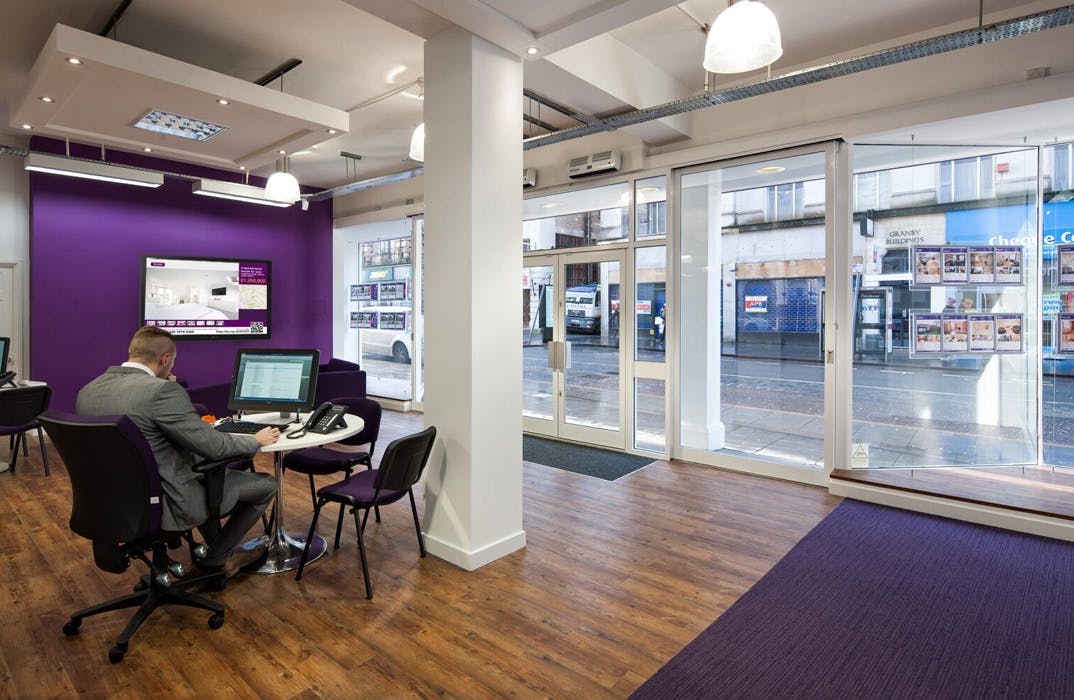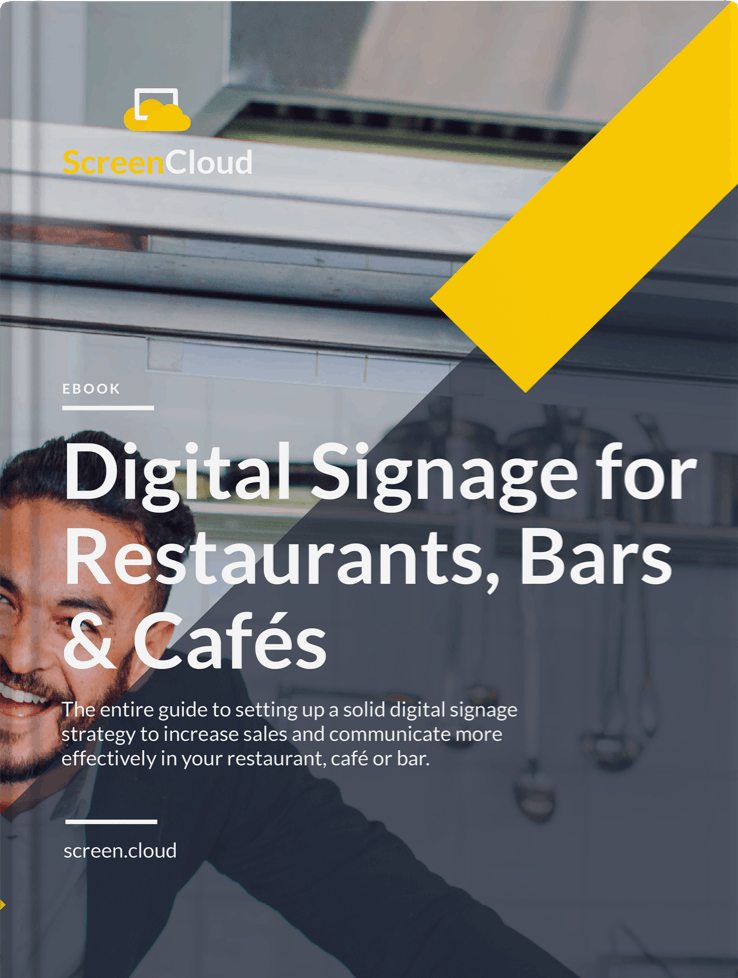 Digital signage in hospitality
Download our free guide to setting up digital signage menu boards, notices and sales promotions, to improve how you generate sales via your digital screens.
Get the ebook
Trusted for signage by 9,000+ leading businesses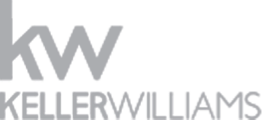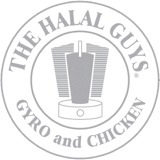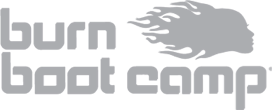 Related blog posts
How to Set up Digital Signage for Your Franchise
Looking to create beautiful digital signs for your franchise's gym, salon, or restaurant? Here's everything you need to know.
Read more
Start today
Use digital signage to improve your franchise marketing strategy