close
Book a Demo
First, we need some information so we can give you the best demo experience.
Digital Signage in Healthcare
Engage, Advise & Welcome Visitors With Digital Signs
The most rewarding digital signage solution is the one that makes a difference. Hospitals and healthcare organizations that use digital screens have happier patients, lower perceived waiting times and staff with more time to focus on what matters. Best of all, switching to digital signage from static posters and notices has never been easier.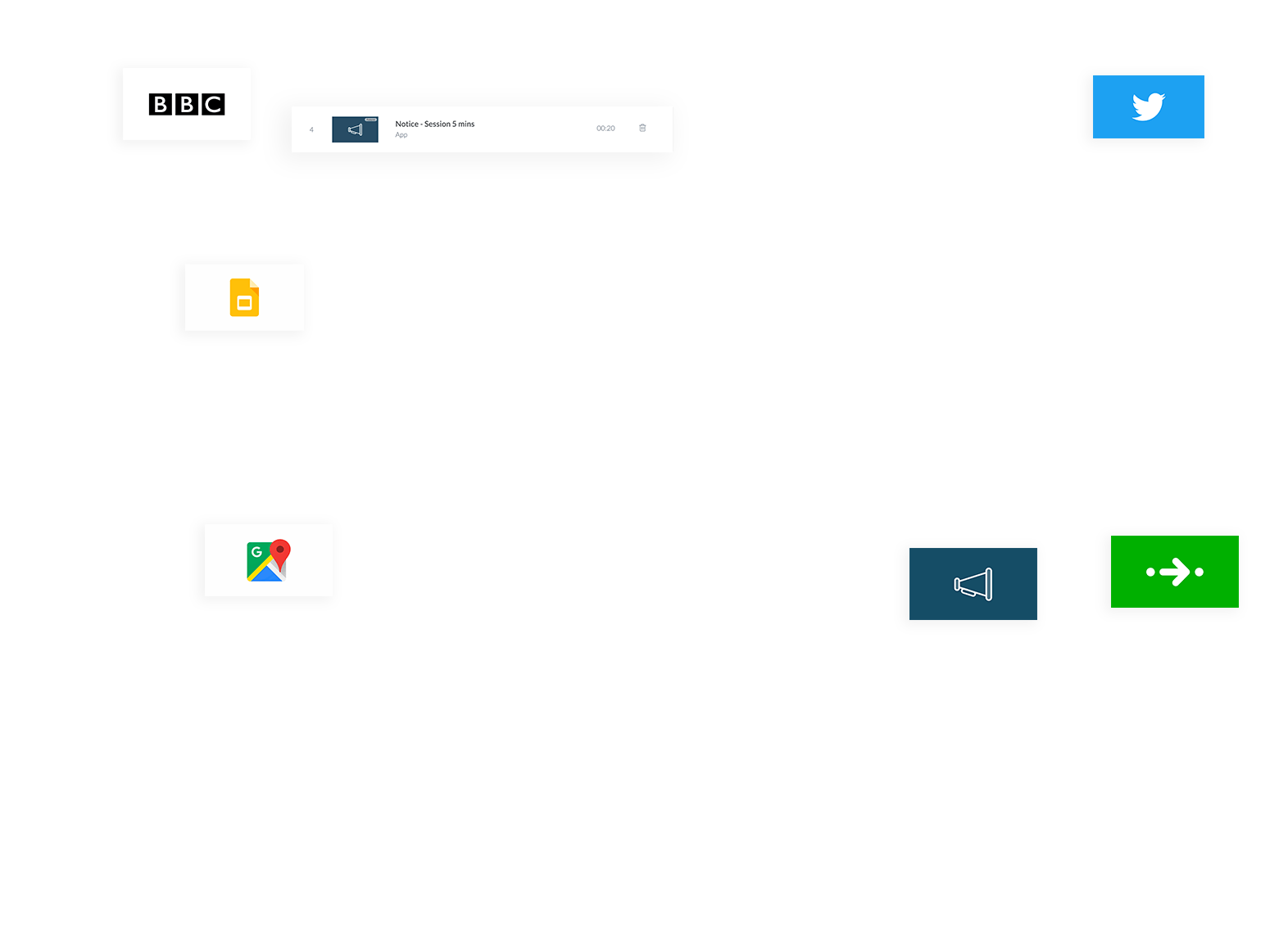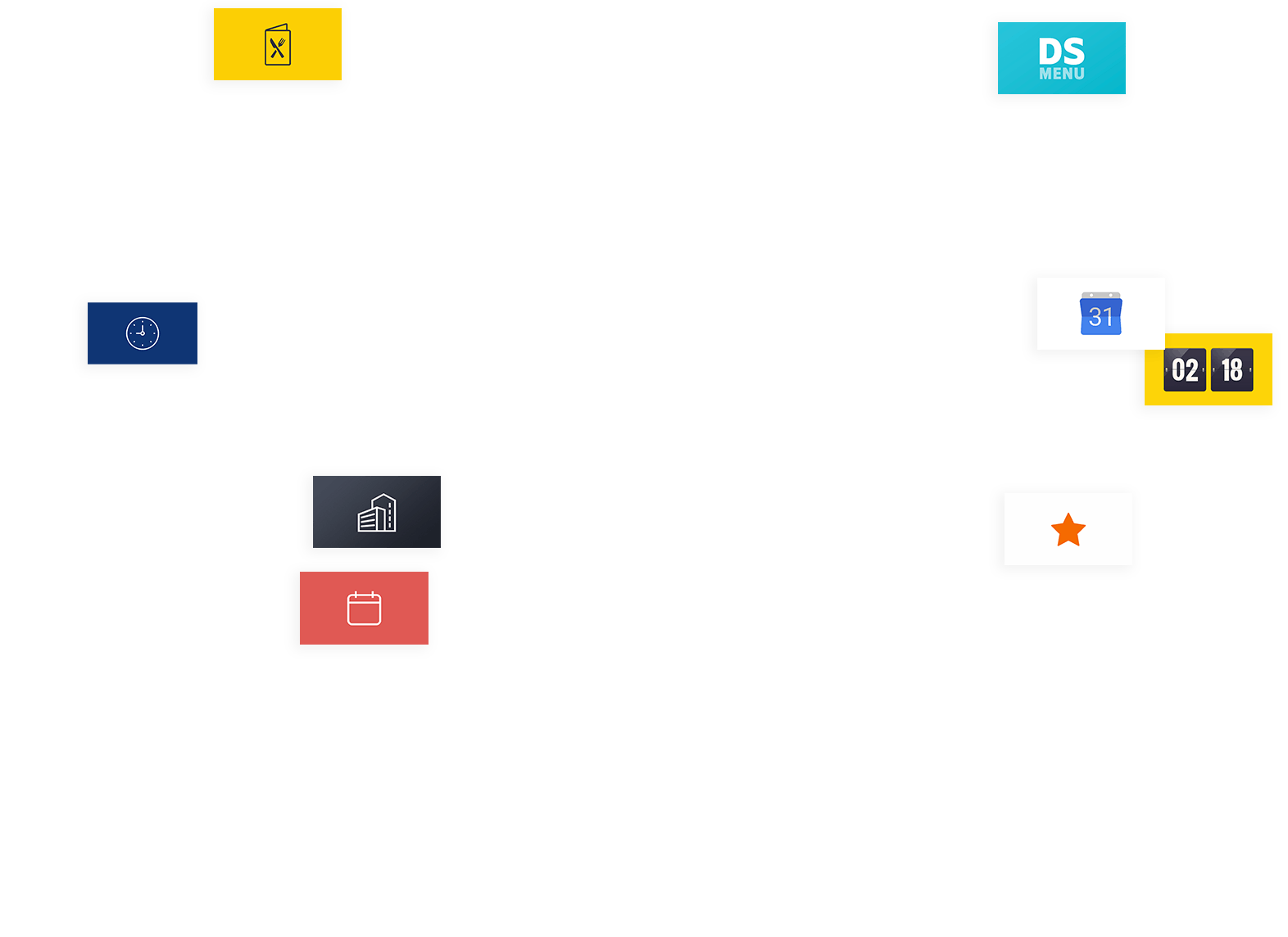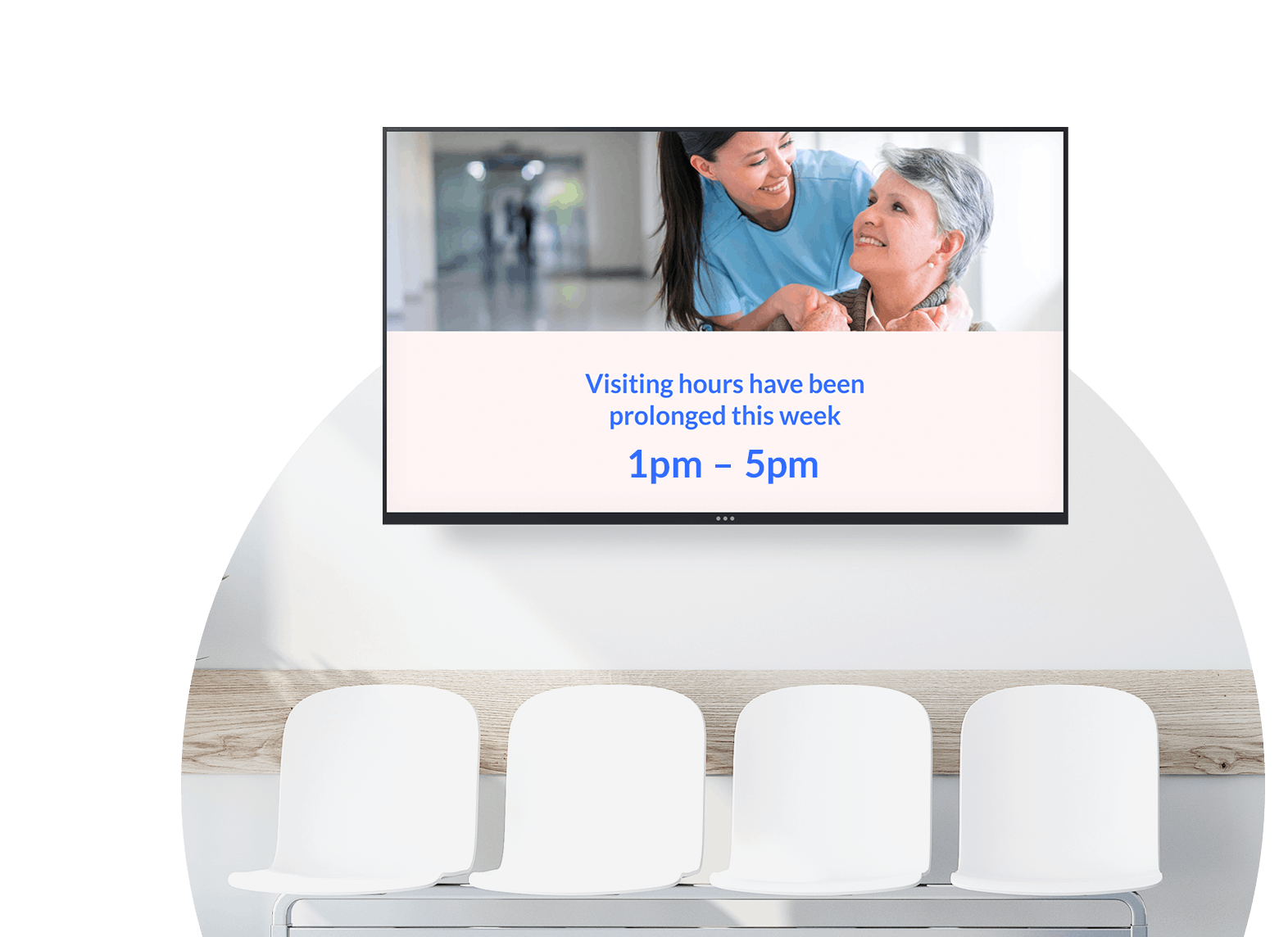 ScreenCloud provides easy digital signage for hospitals and healthcare centers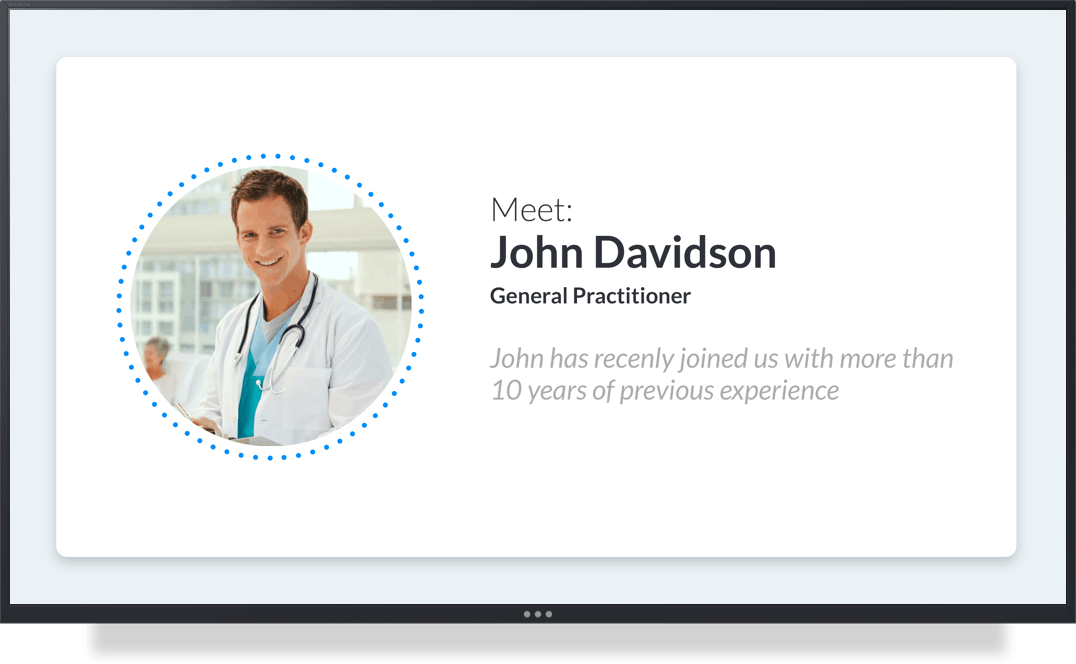 App Example: Meet The Team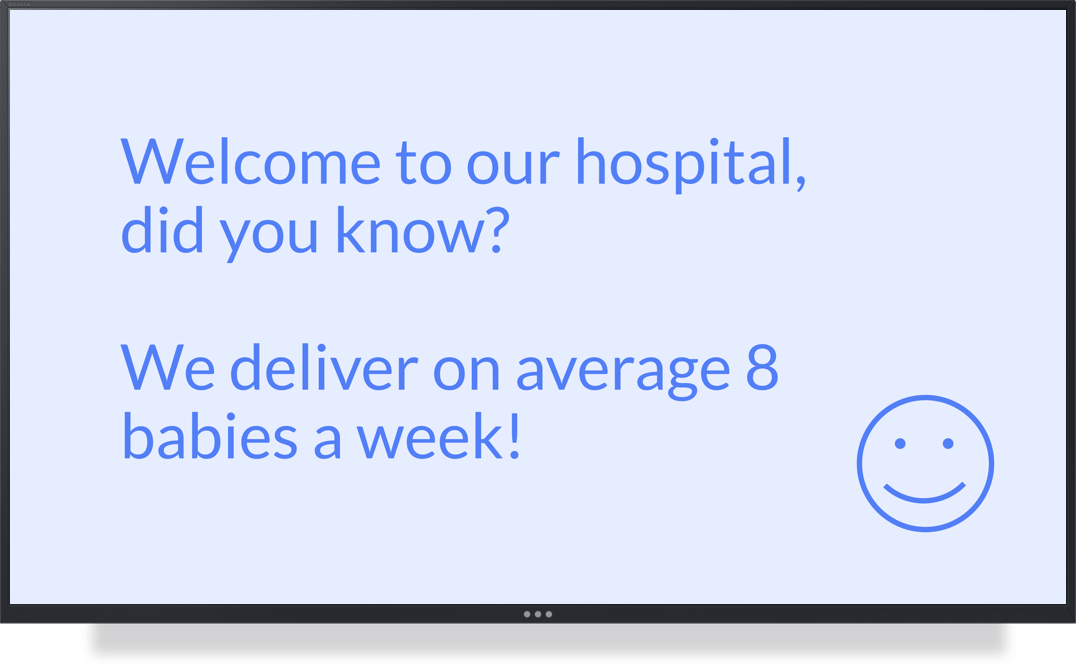 App Example: Noticeboard 2.0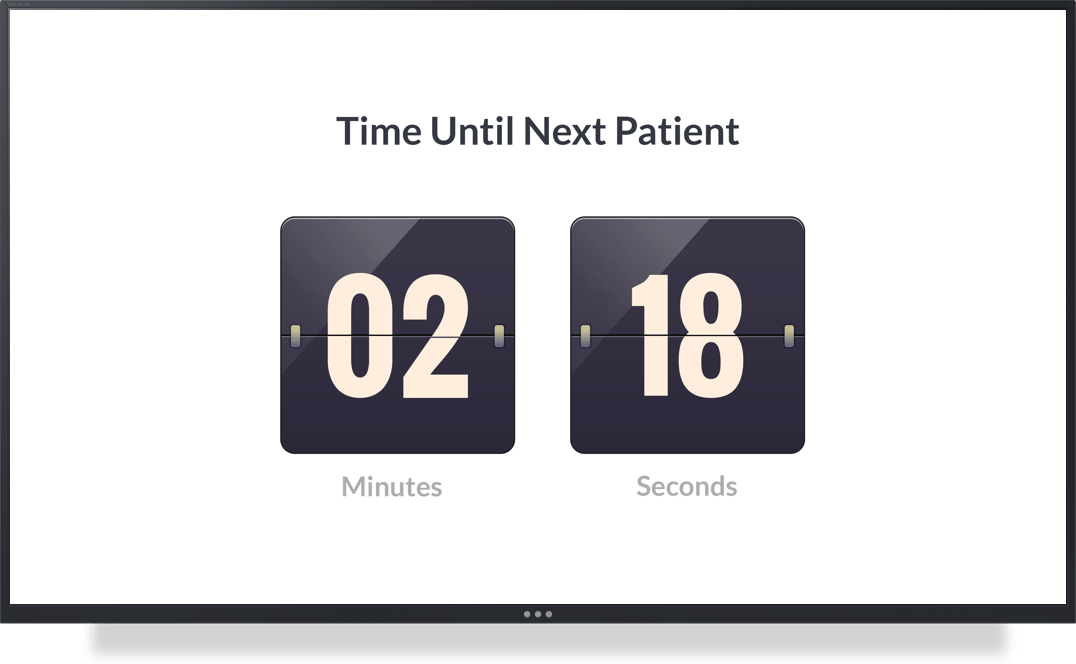 App Example: Countdown App
Entertain patients and remove anxiety with engaging waiting room content.
Digital signage content cuts perceived visitor wait time by up to 35%.
Digital signs that offer wayfinding, updates and important notices save on staff time.
Use digital noticeboards to share imporant information with all patients.
Help your important sponsors and partners to reach more of their audience.
Help patients to get to know your practice and build better relationships.
Why ScreenCloud for your Hospital or Medical Center?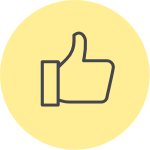 5-minute set up
ScreenCloud works on easy-to-organize hardware like TV screens your healthcare facility already has and Amazon Fire TV Sticks or other media players.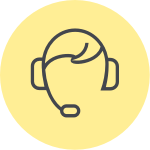 Seriously good support
Our Customer Success and Marketing teams are dedicated to helping you to get up and running quickly, supporting you with every step. ScreenCloud cares about your security. Our app is delivered over HTTPS, all credentials are transmitted using TLS.
80+ free apps to create content
Don't get hung up on designing content, our 80+ free apps help you to create important notices, social media feeds and beautiful posters easily. Meaning you can get on with the important stuff.
Learn more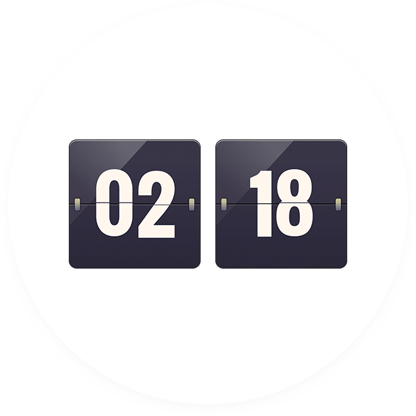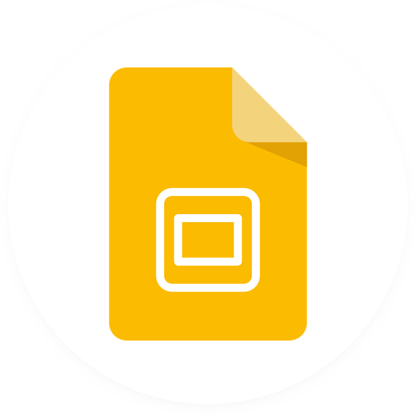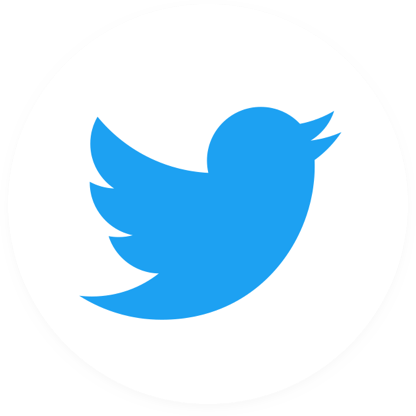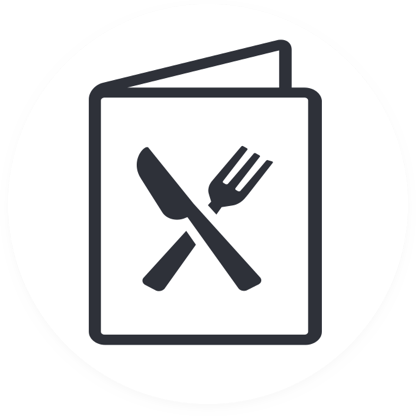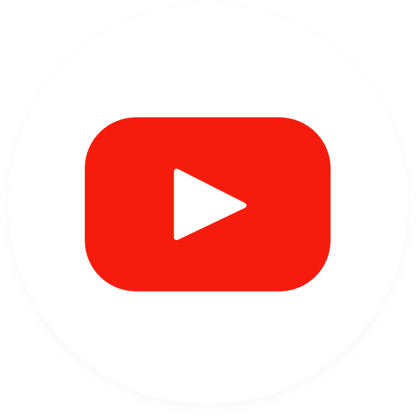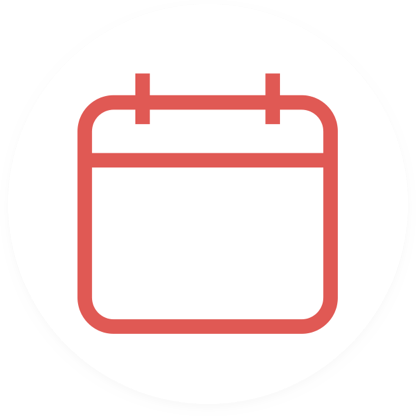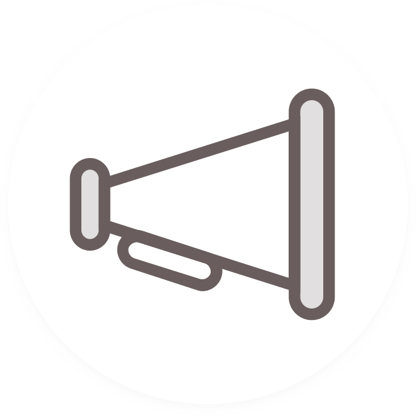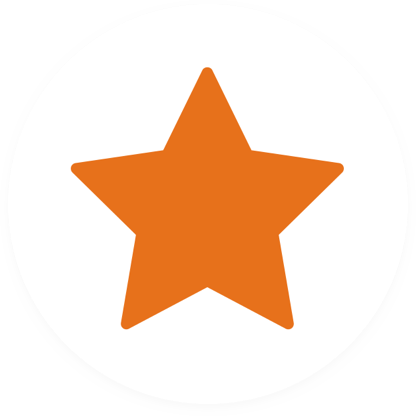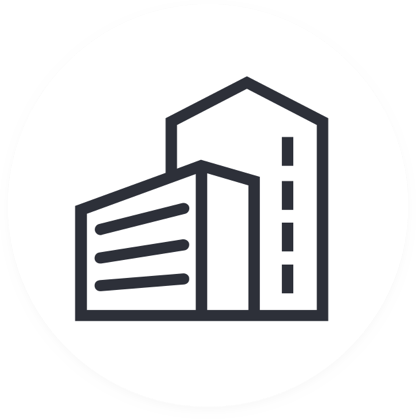 Healthcare organizations leading with digital signage
Thanks for a flexible and affordable solution! We can make our own content as well as outside content easily. 
The app-based model is a winner—other solutions can cost tens of thousands of dollars with much less flexibility, especially related to the integration of internet resources.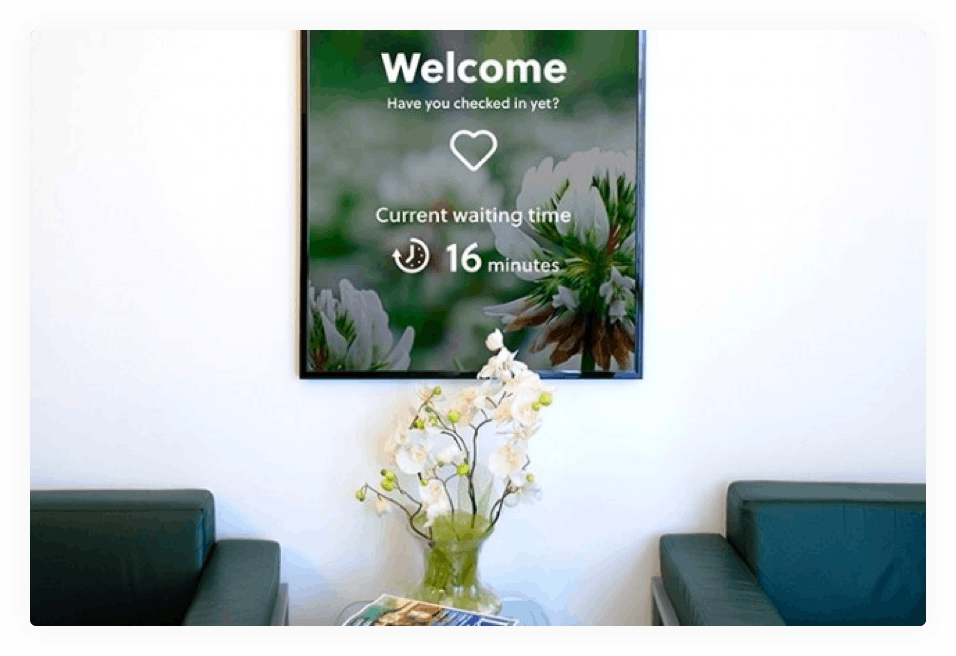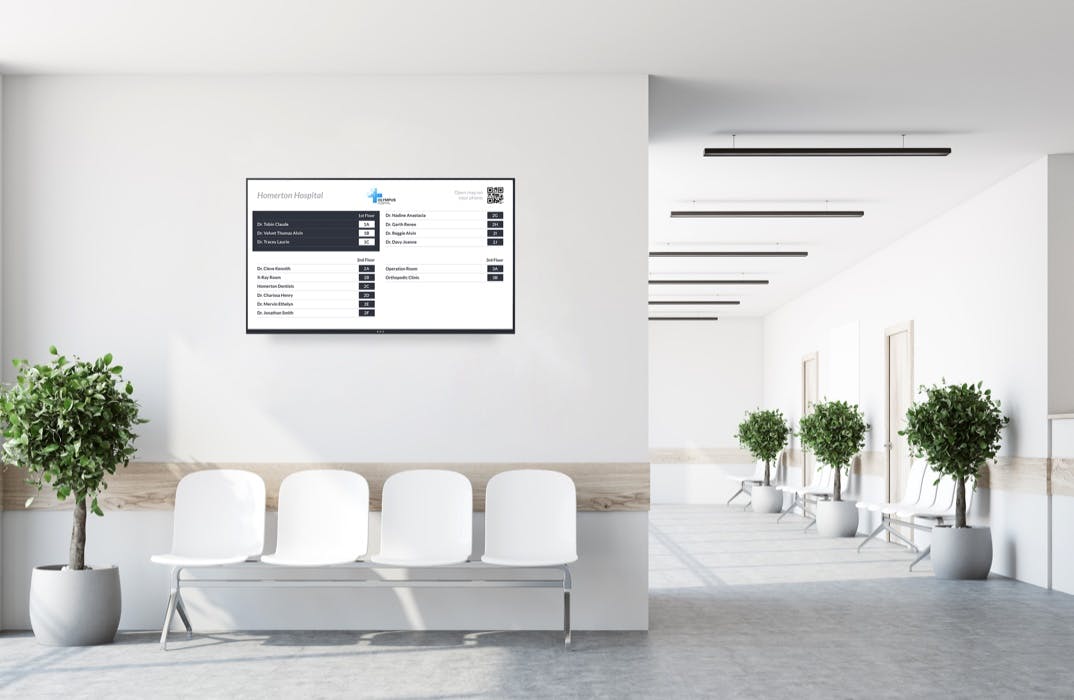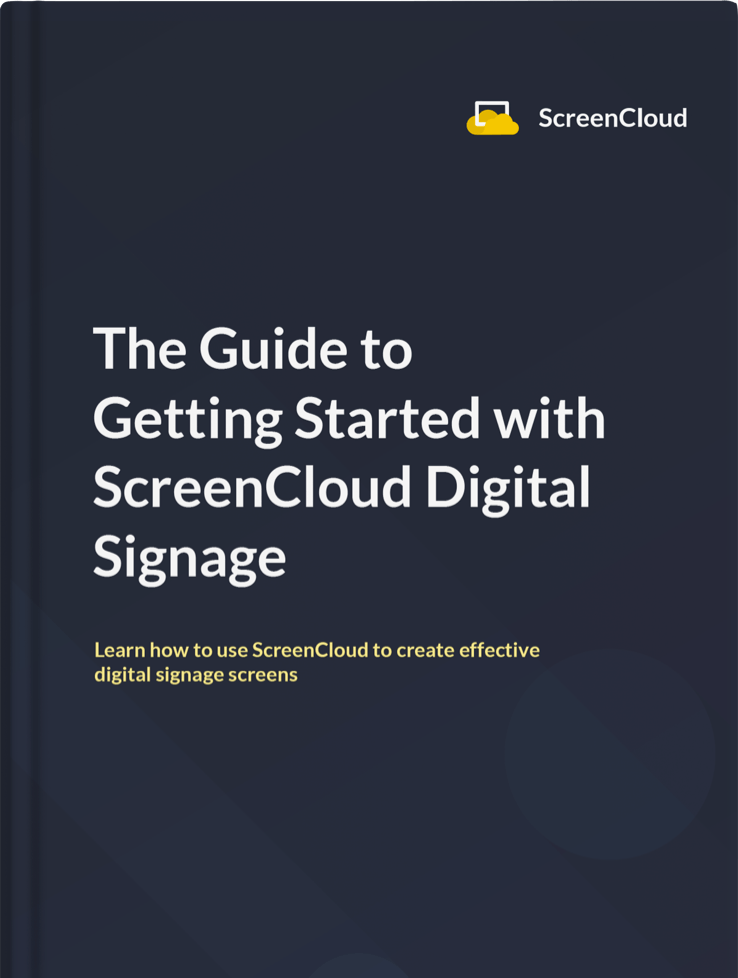 Digital signage get started guide
Check out our free guide for organizations looking to implement digital screens that educate visitors, help patients to feel better and keep employees on the pulse of what's happening.
Get the ebook
Trusted for signage by 9,000+ leading organizations




Related blog posts
Benefits of Digital Signage in Healthcare
The power of digital signage within an industry as sensitive as healthcare is huge! Here's how it can be used for patient room signage, wayfinding, waiting times, treatment packs and more.
Read more
Start today
Begin your healthcare center's digital transformation