close
Book a Demo
First, we need some information so we can give you the best demo experience.
Digital Signage in Retail
Catch Your Customer's Eye with Digital Signs
Online is great an' all, but the real magic for most retail stores happens when customers are physically there, in store. 
Digital signage is proven to affect purchasing decisions in nearly half of all audiences, and gets 80% of shoppers to go into stores in the first place.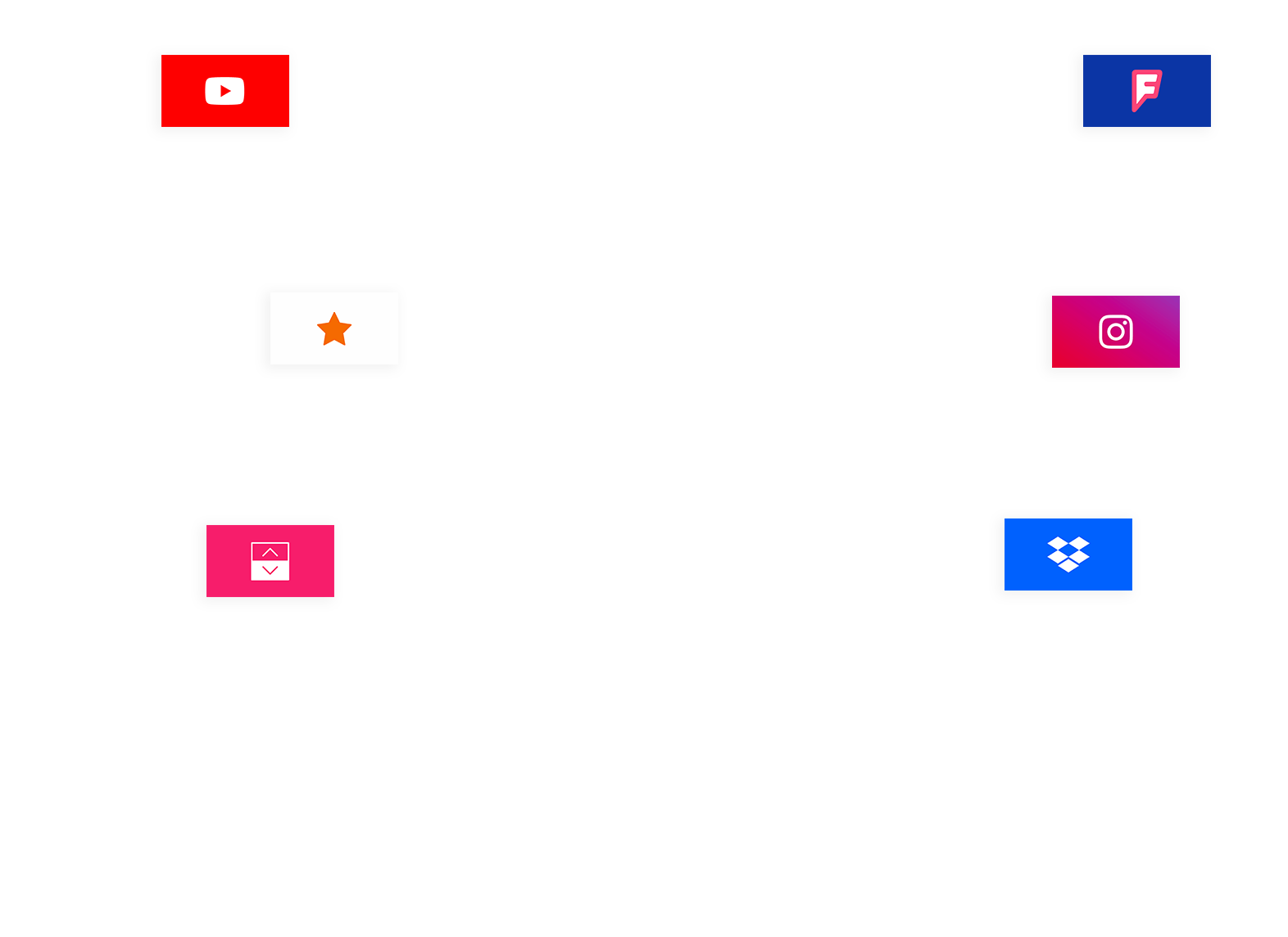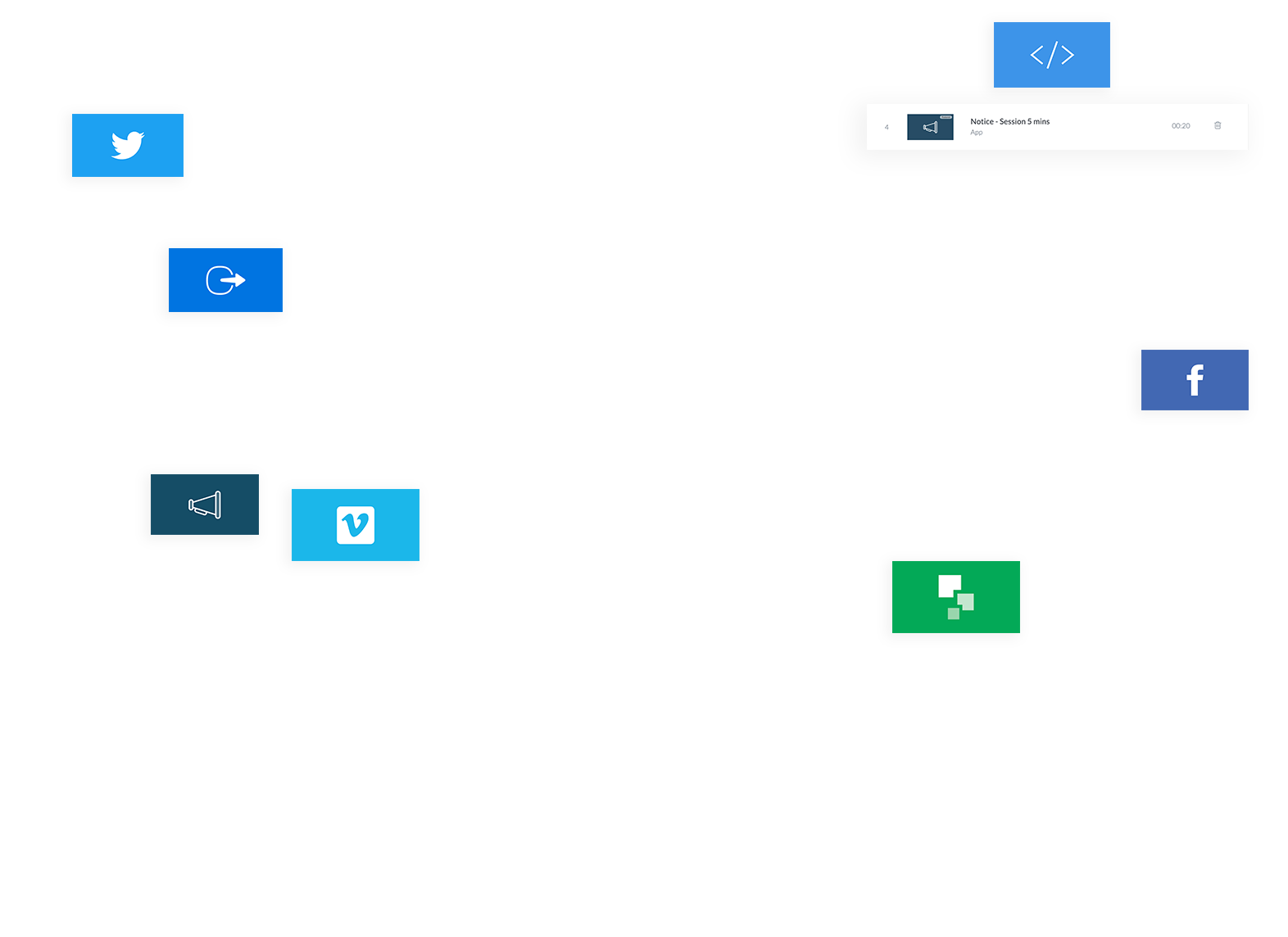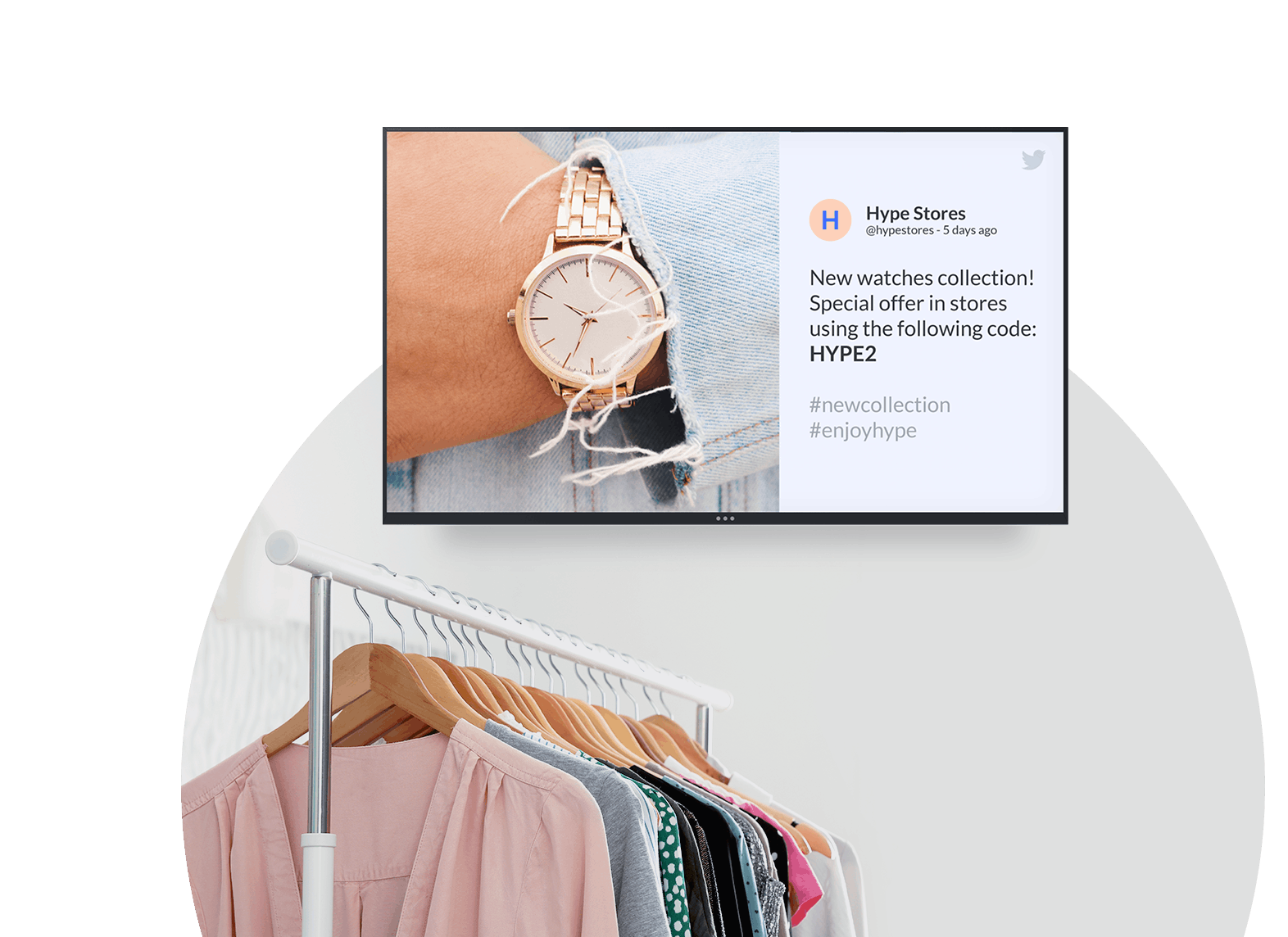 ScreenCloud gives you the tools to easily create, and scale, eye-catching in store digital signage for your brand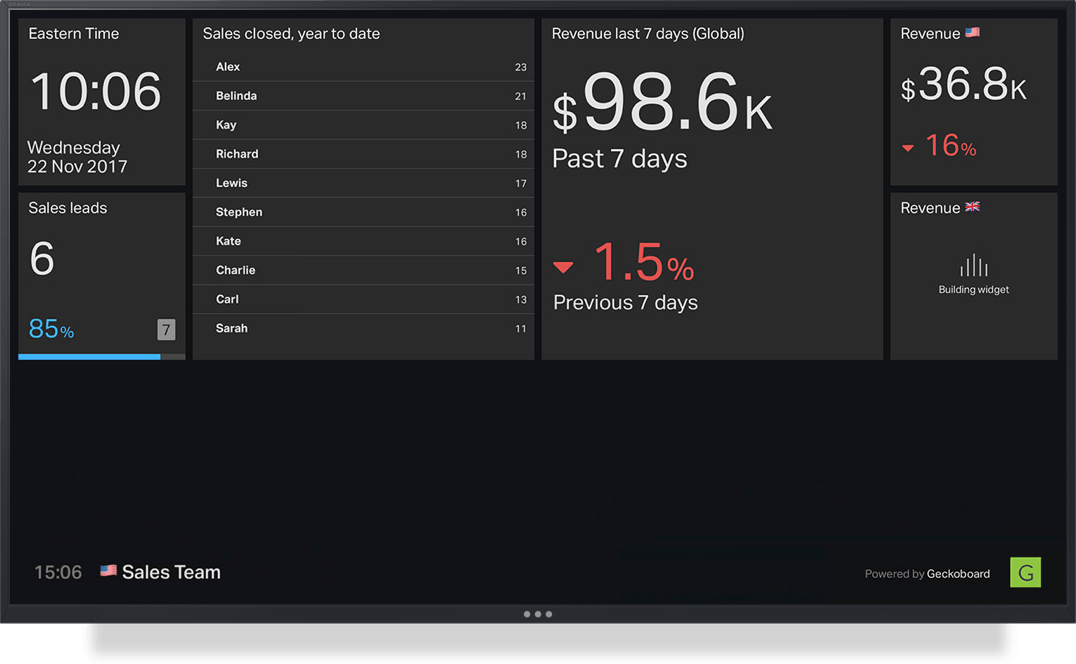 App Example: Geckoboard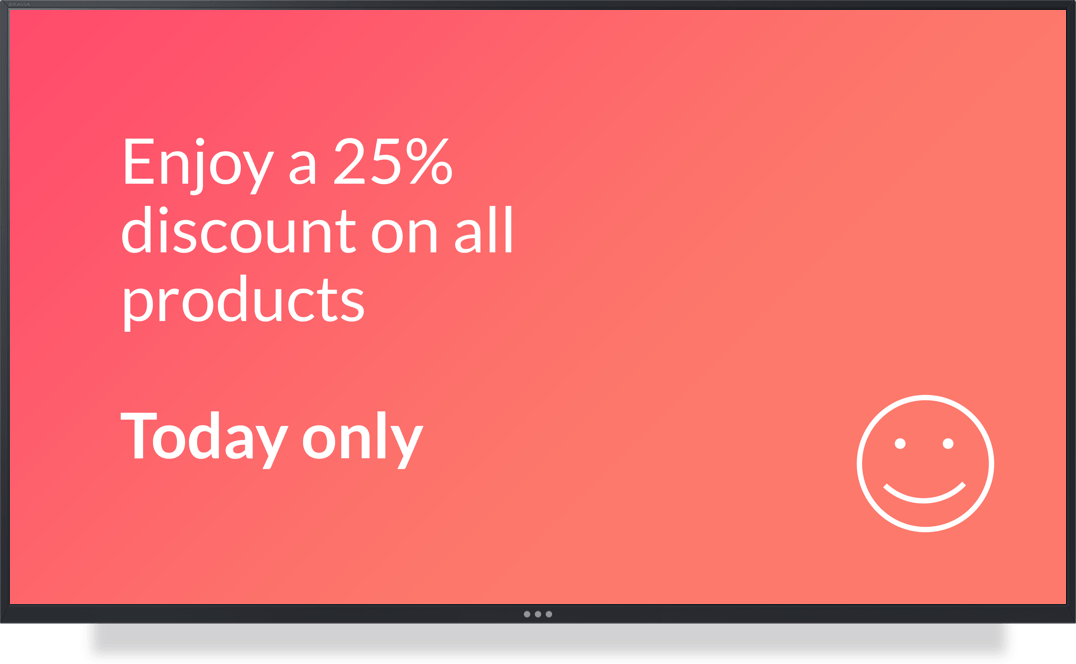 App Example: Noticeboard 2.0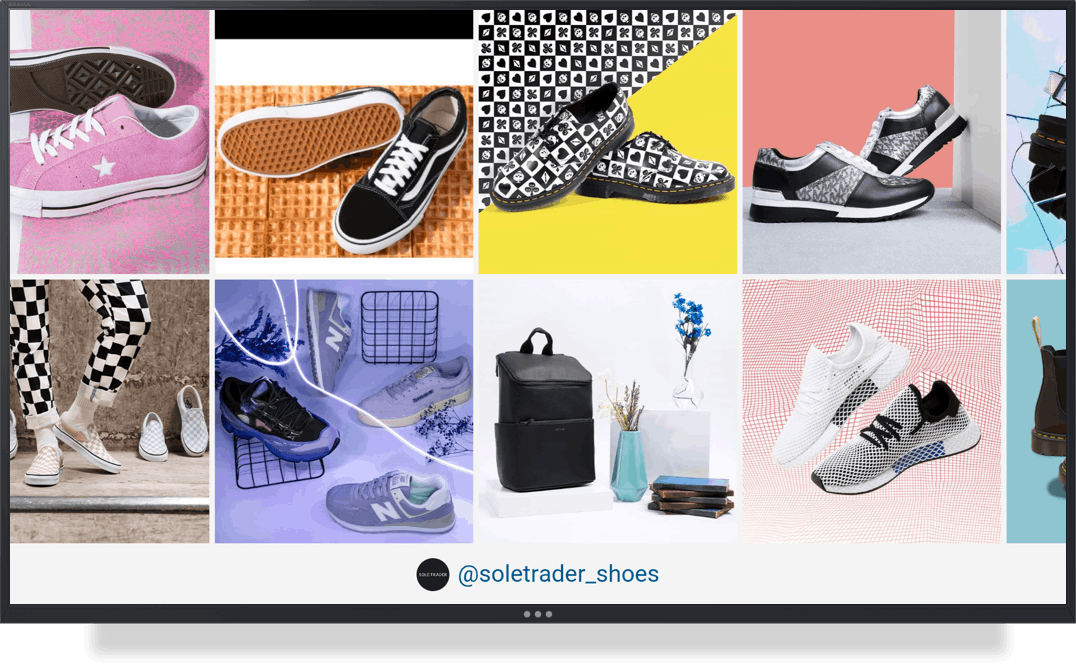 App Example: Gallery for Instagram
Digital signs have an 83% message recall rate.
Increase visibility of key products to shoppers.
Improve your bottom line by easily upselling and promoting your top products.
Get more customers following your social media feeds.
Share videos and live feeds that make shoppers linger longer.
Back-office screens keep your teams on the pulse of the company.
Why ScreenCloud for Retail Digital Signage?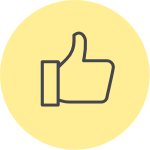 Easy setup, easy to scale
ScreenCloud works on consumer-ready hardware that you can procure easily and allows multi-screen management from any location.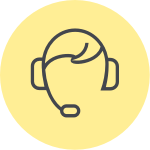 Seriously good support
Need help with getting setup or got a question about content? Contact our team by phone, email, live chat or join a webinar.
Tools to repurpose existing content for your digital screens
With our 80+ free apps to choose from, you can repurpose existing content and connect with your customers through social media, loyalty campaigns and reward systems shared on screen. Helping you to design screen-ready in store content from Twitter, Instagram, Noticeboard, Dropbox and more.
Learn more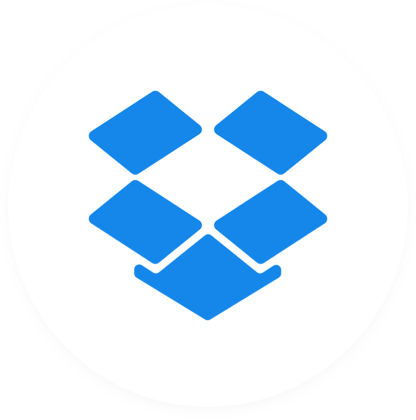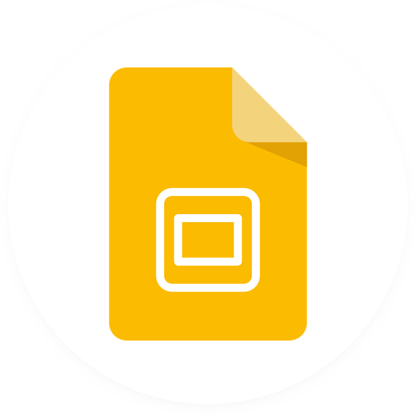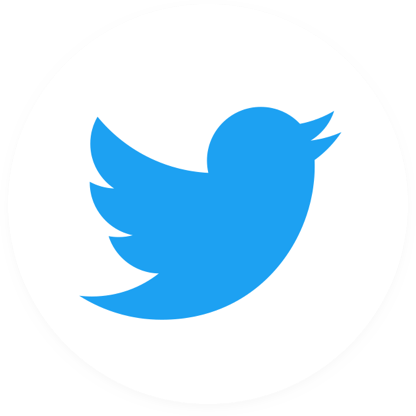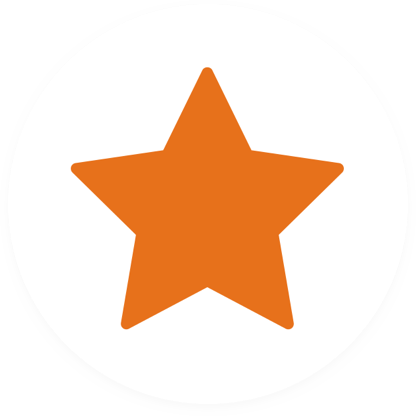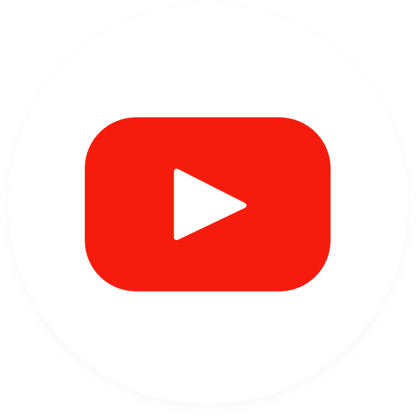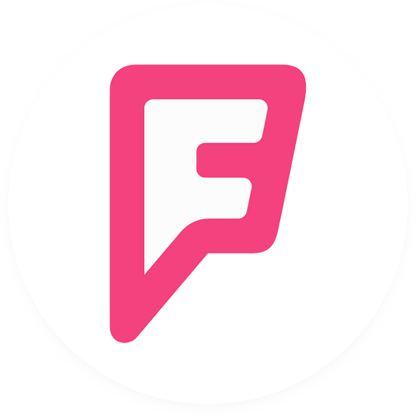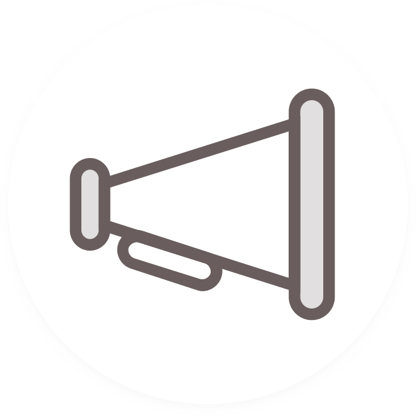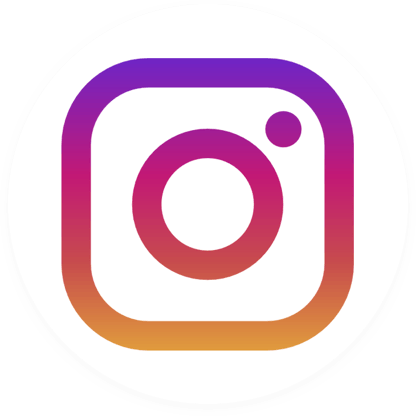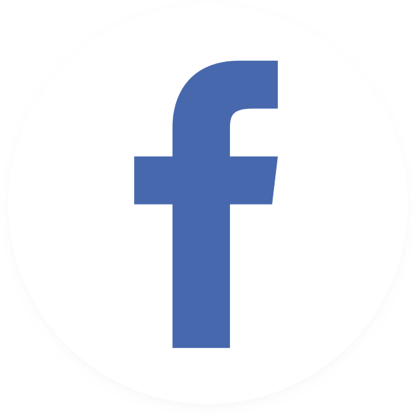 Retail brands leading with in store digital signage
The ScreenCloud solution is very good for saving time, effort and cost. It is an up to date, up to the minute, presentation of our imagery in store and we hear from all our staff who say this has definitely created an increase in engagement and recognition of the brand awareness.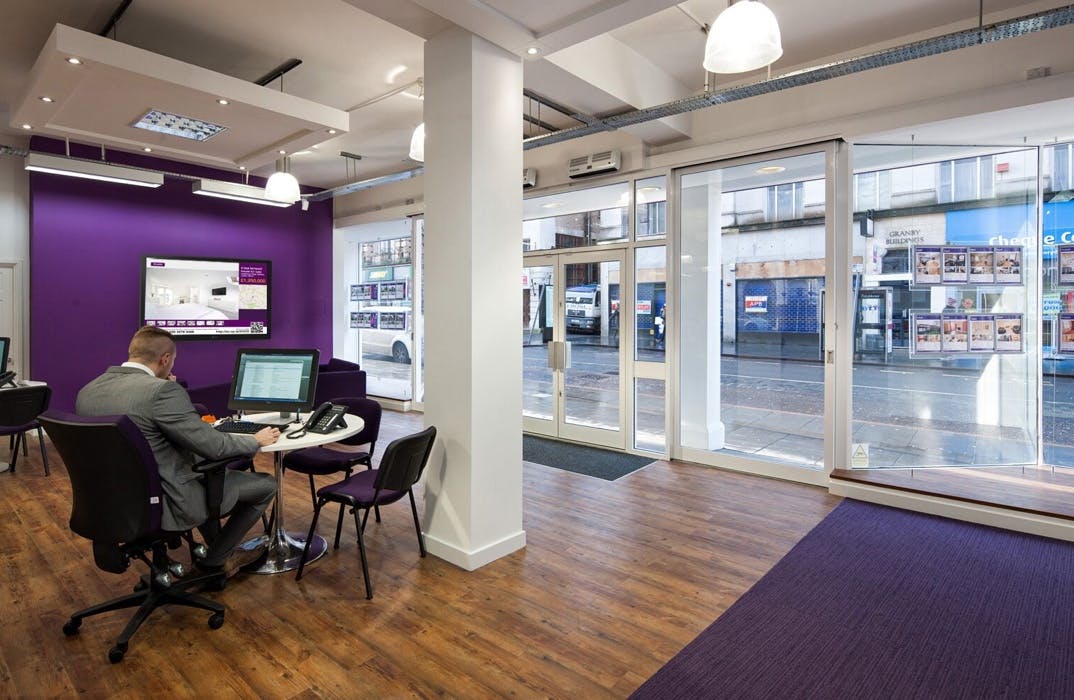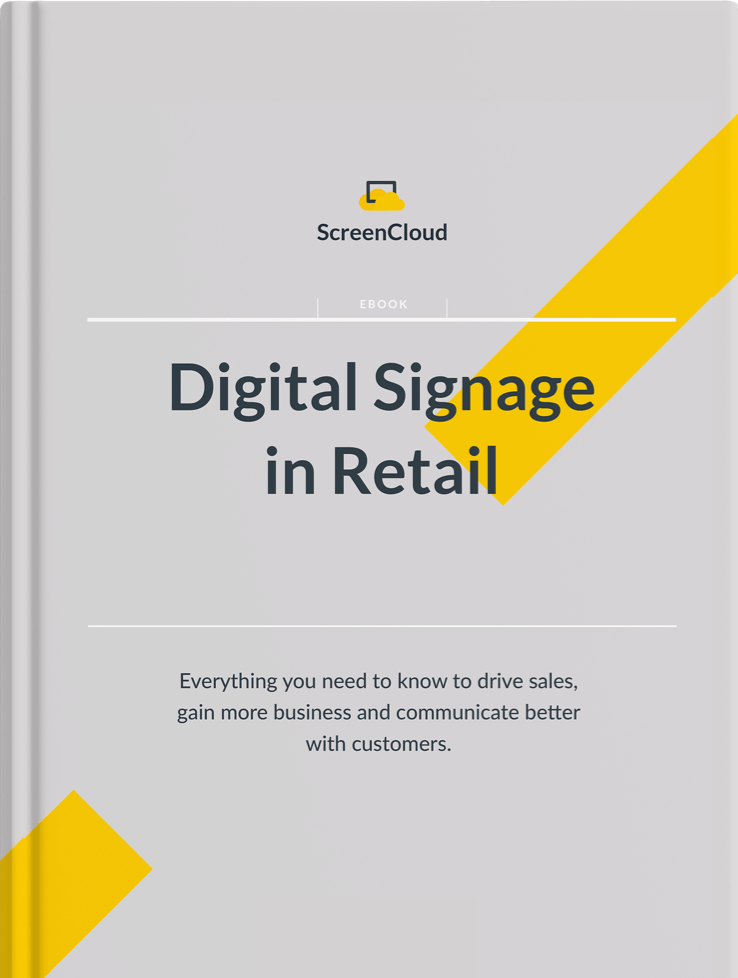 Digital signage in retail learning guide
Download our free guide to driving sales, gaining customers and communicating visually using digital screens, with customer stories on why digital signage is a "competitive advantage" in retail.
Get the ebook
Trusted for signage by 9,000+ leading brands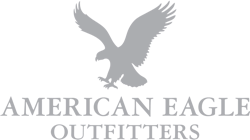 Related blog posts
5 Digital Signage Ideas for Retail Launches
We share top tips on how to make noise at your next retail launch through the power of digital signs.
Read more
Start today
Let's grow the buzz around what your brand has to offer