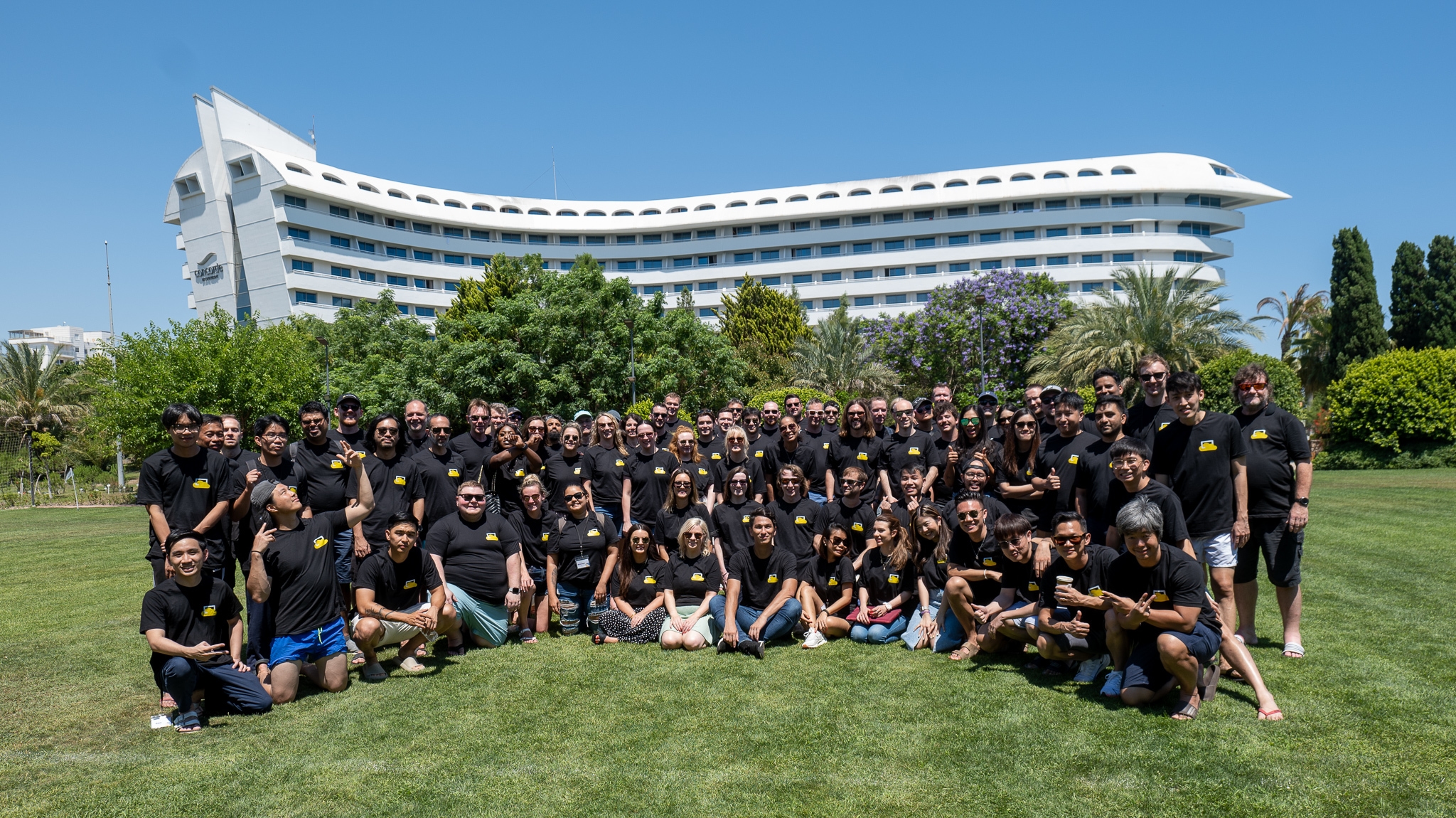 We are ScreenCloud
We help customers show the most important information to the right people at the right time — with screens that communicate.

At ScreenCloud, we believe digital signage gives your organization's message the medium it deserves, by unlocking connections with hard-to-reach employees, students and customers at scale. Watch engagement, satisfaction and productivity soar once you connect your community.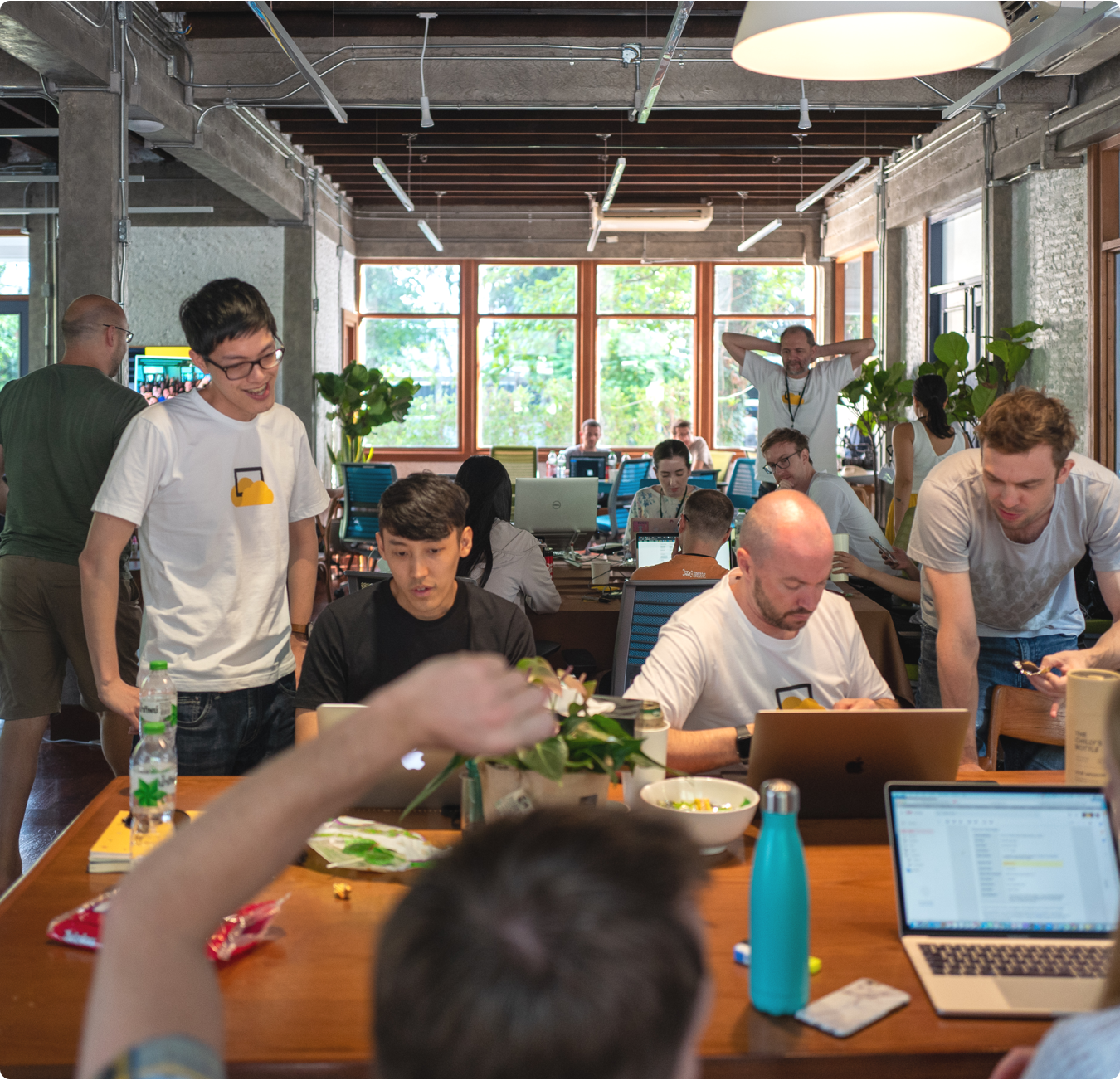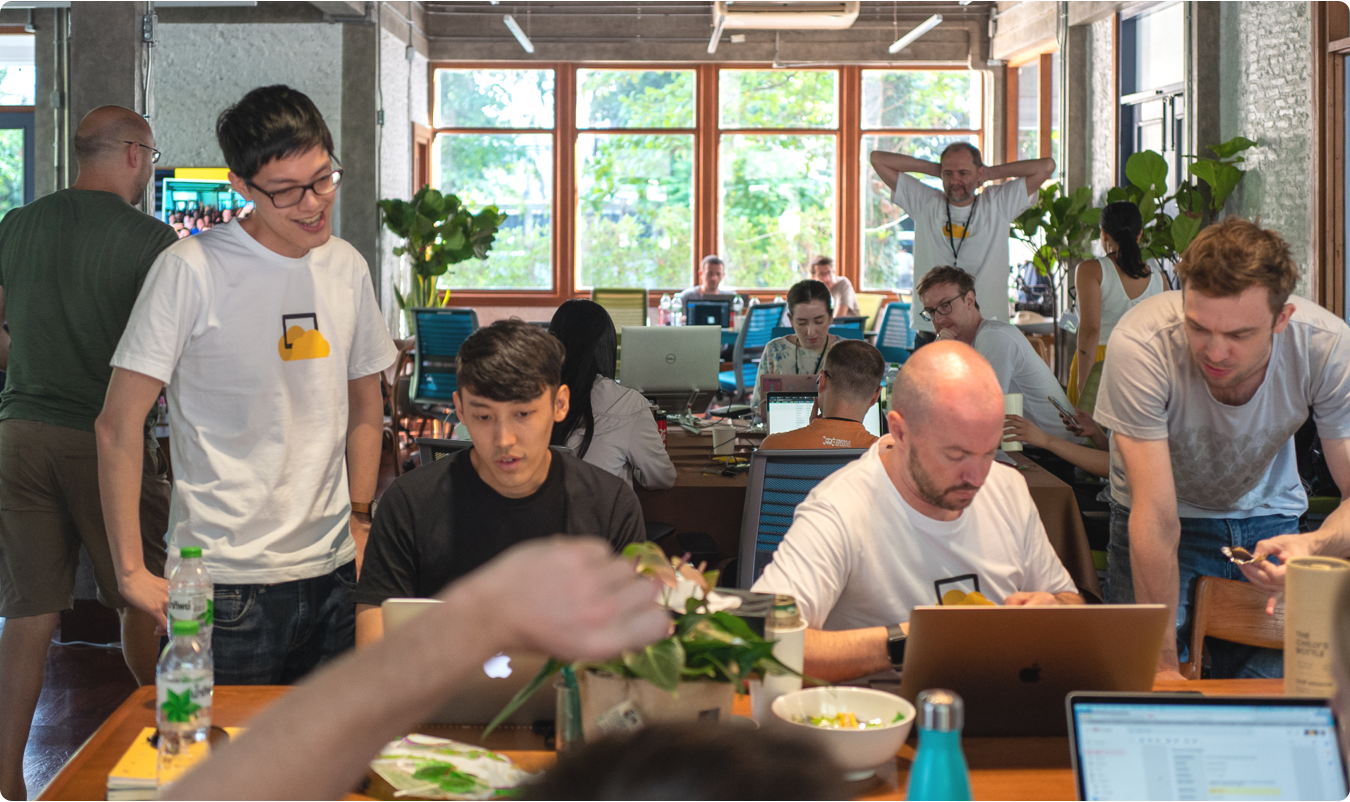 We're a software-first company
We know that other brands just focus on selling hardware and software is a bit of an afterthought, but we humbly suggest that they're going about it the wrong way. Customers need easy-to-use yet powerful software that improves the way they operate, and we're proud to deliver this at ScreenCloud.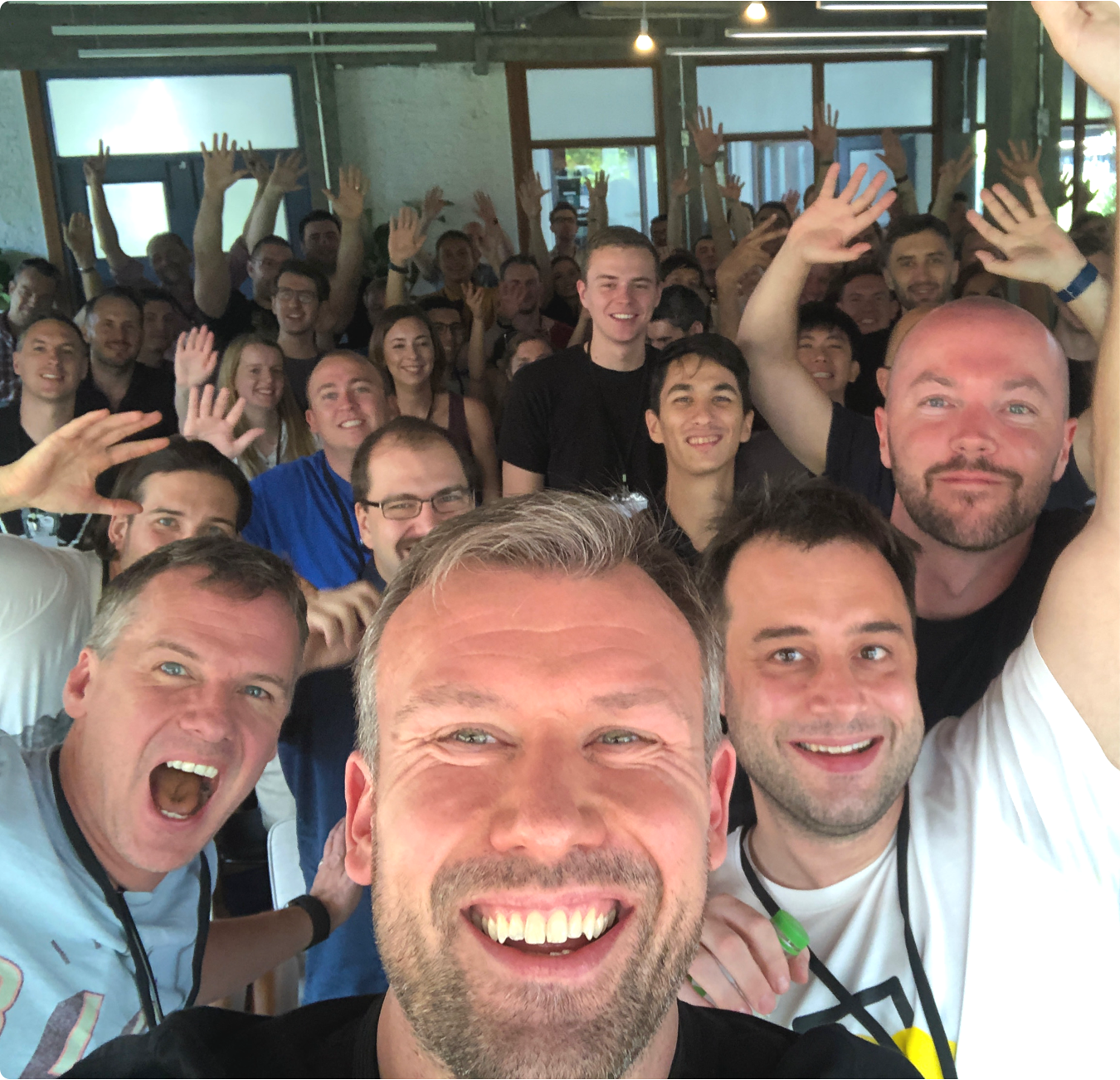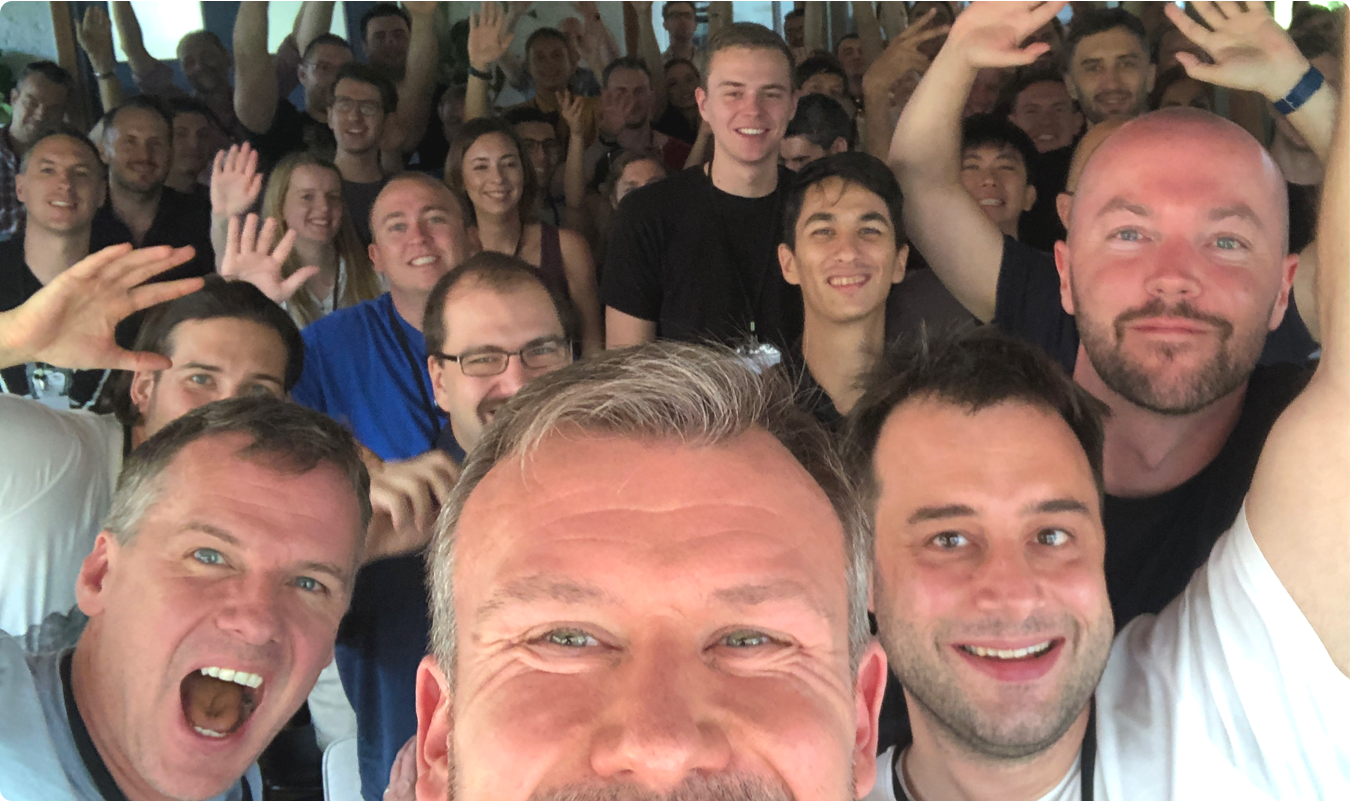 We're also a people company
Based in the US, UK and Thailand, we know working together across locations and time zones takes a lot of effort to get right. Throughout our different perspectives and growing community, we're proud of the culture we've created from our core values and strive every day to lead in digital transformation and communication.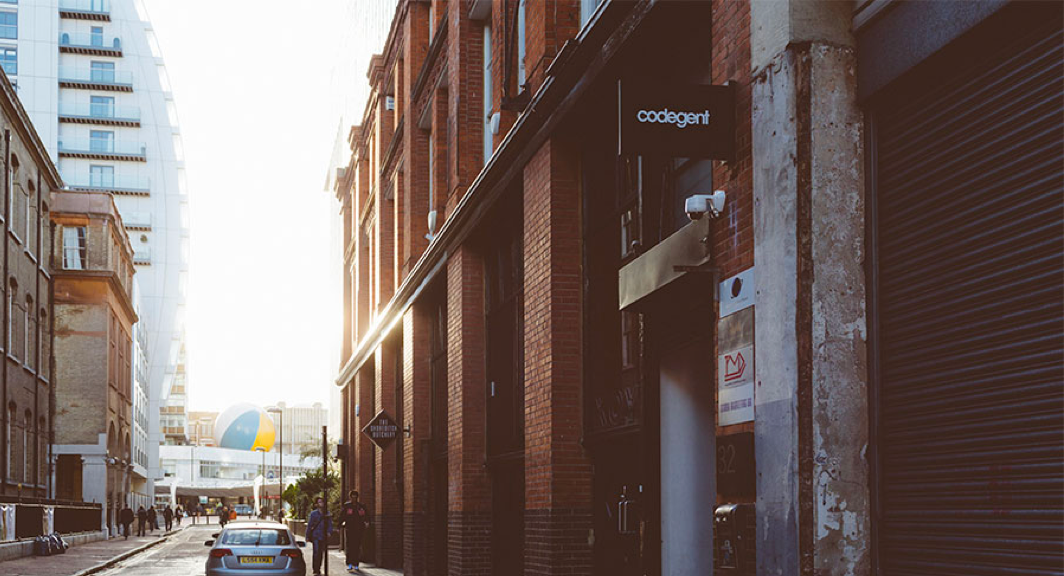 How it started
Running a digital agency for nearly a decade turned into launching a product company.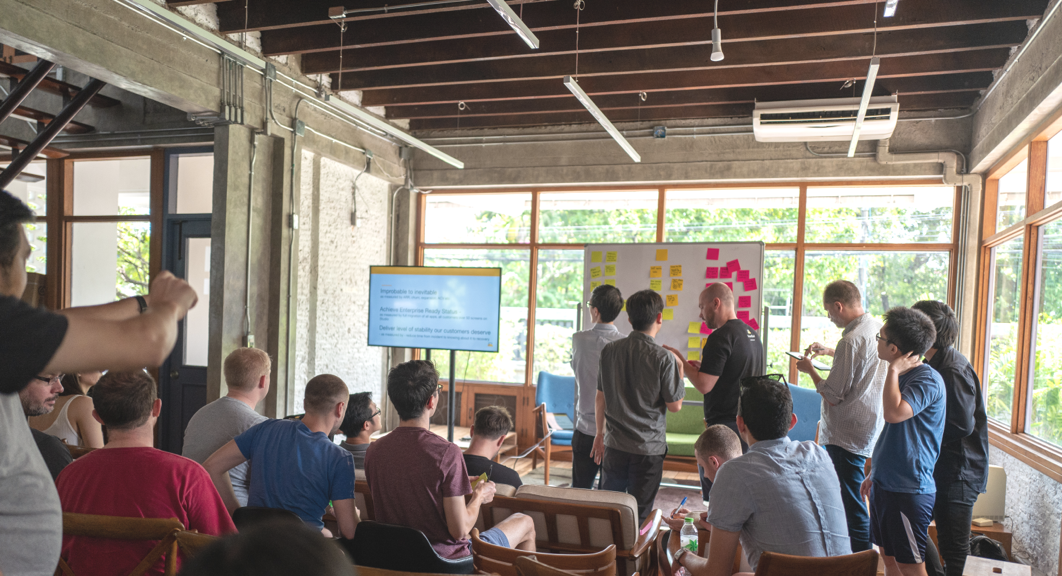 How it's going
Since our concept 2015, we now have 9,000 + customers and over 100 employees - we're officially a scaleup!
Leadership
Running a business like ScreenCloud takes energy, creativity and a love of just getting things done. Find out more about the people we've chosen to lead the business.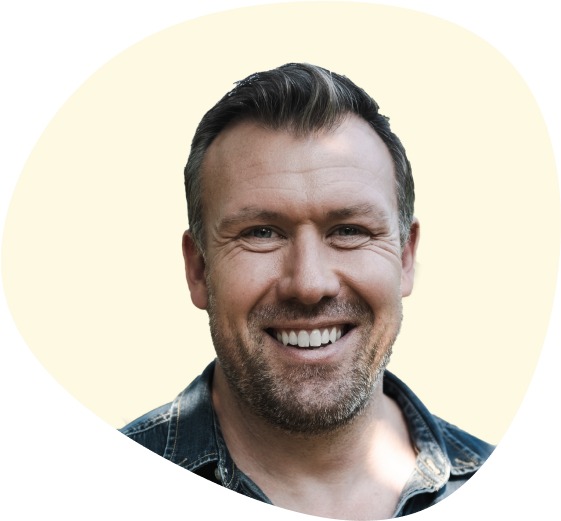 Mark McDermott
Co-Founder & CEO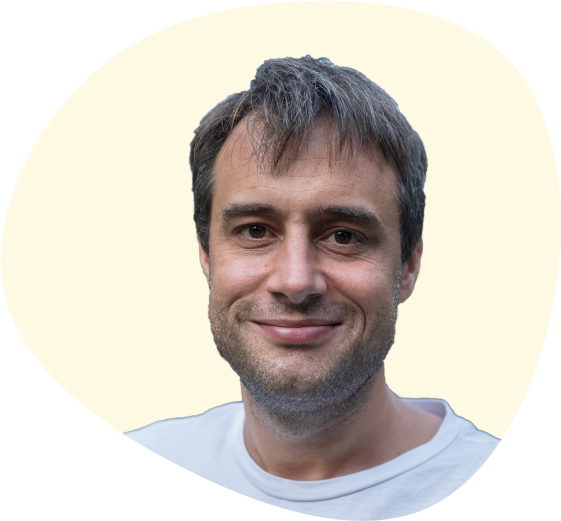 Luke Hubbard
Co-Founder & CTO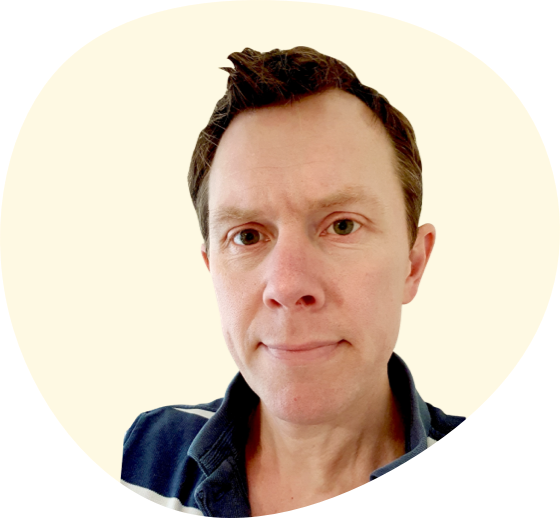 Matt Turk
Chief Financial Officer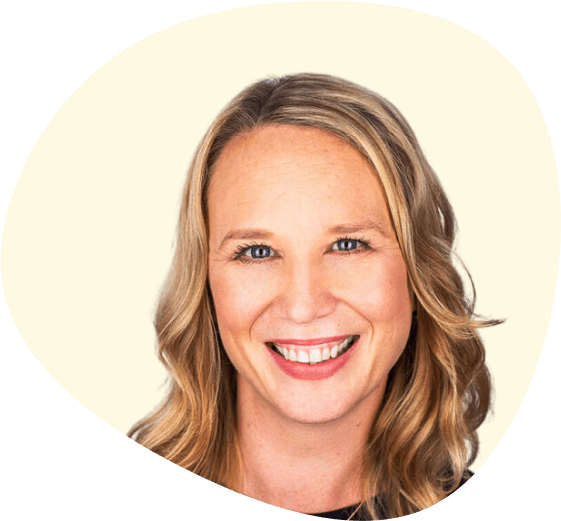 Jayne Liggett
Chief Customer Officer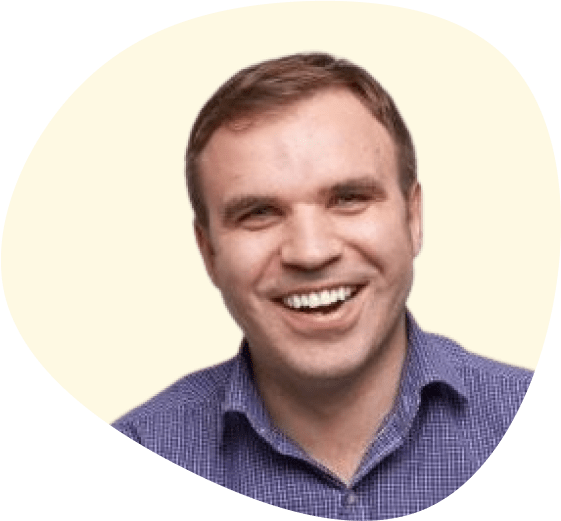 Matt Needham
Chief Operations Officer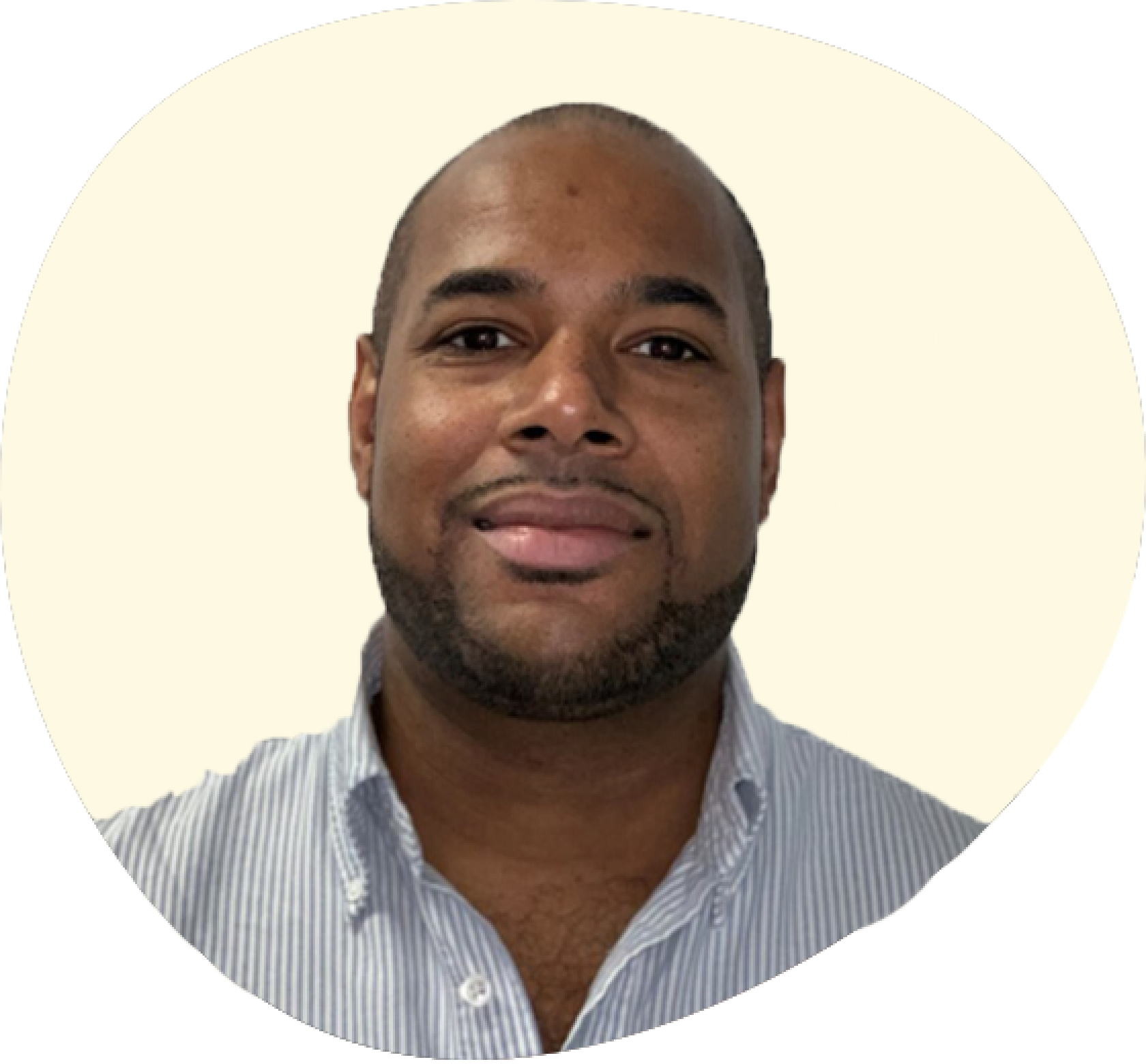 Luke Farrugia
VP of Marketing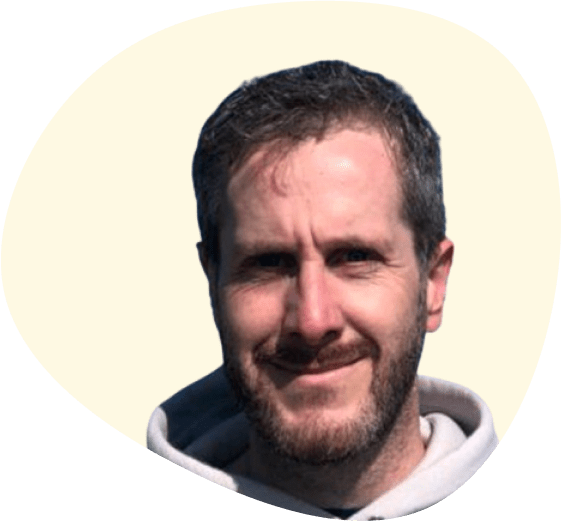 Jonny Kirk
VP of Product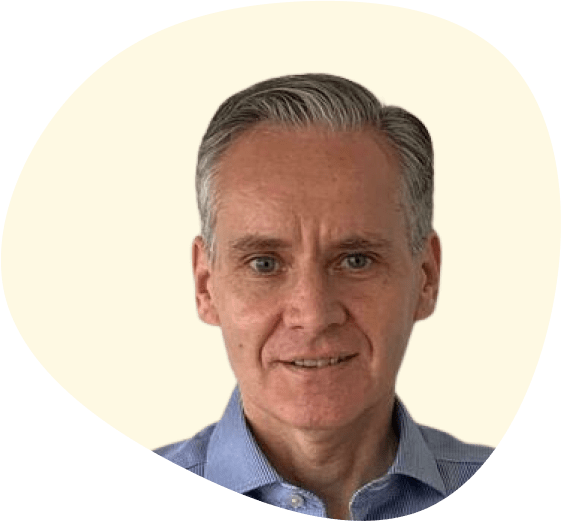 Liam Doyle
VP of Strategic Accounts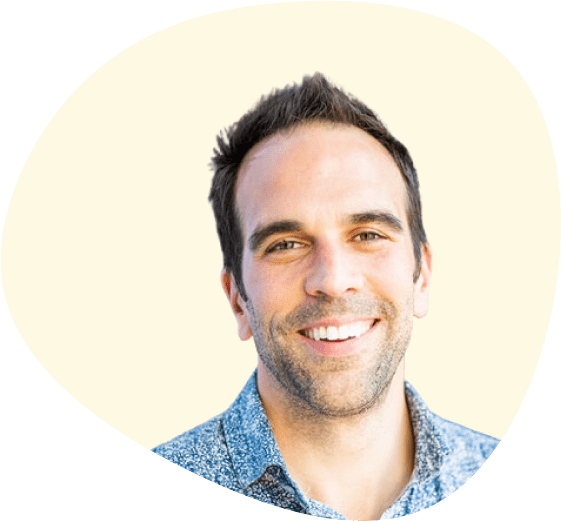 Joseph Rice
VP of Partnerships
Jon Santaub
VP of Tech Partnerships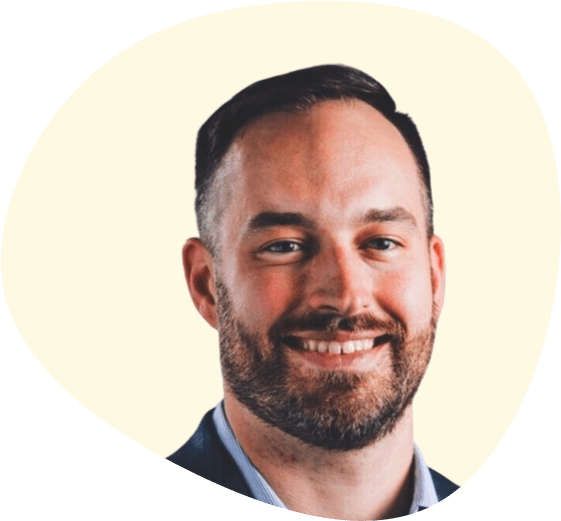 Dave Fetzer
VP of Sales (East Coast)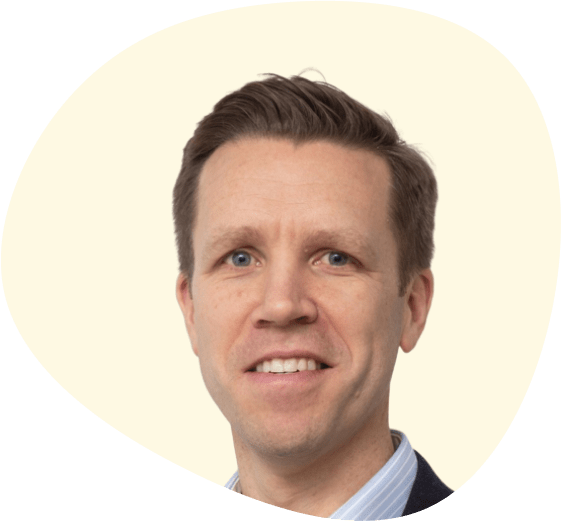 Dom Child
VP of Sales (EMEA)