close
Book a Demo
First, we need some information so we can give you the best demo experience.
Digital Signage in Education
Easy Digital Signage for Schools, Universities & Colleges
There were once too many educational institutions who couldn't adopt digital signage because it was too difficult and too expensive.
ScreenCloud was designed to change that with cloud-based easy install software that works on any consumer device and an educational discount for all screens, forever.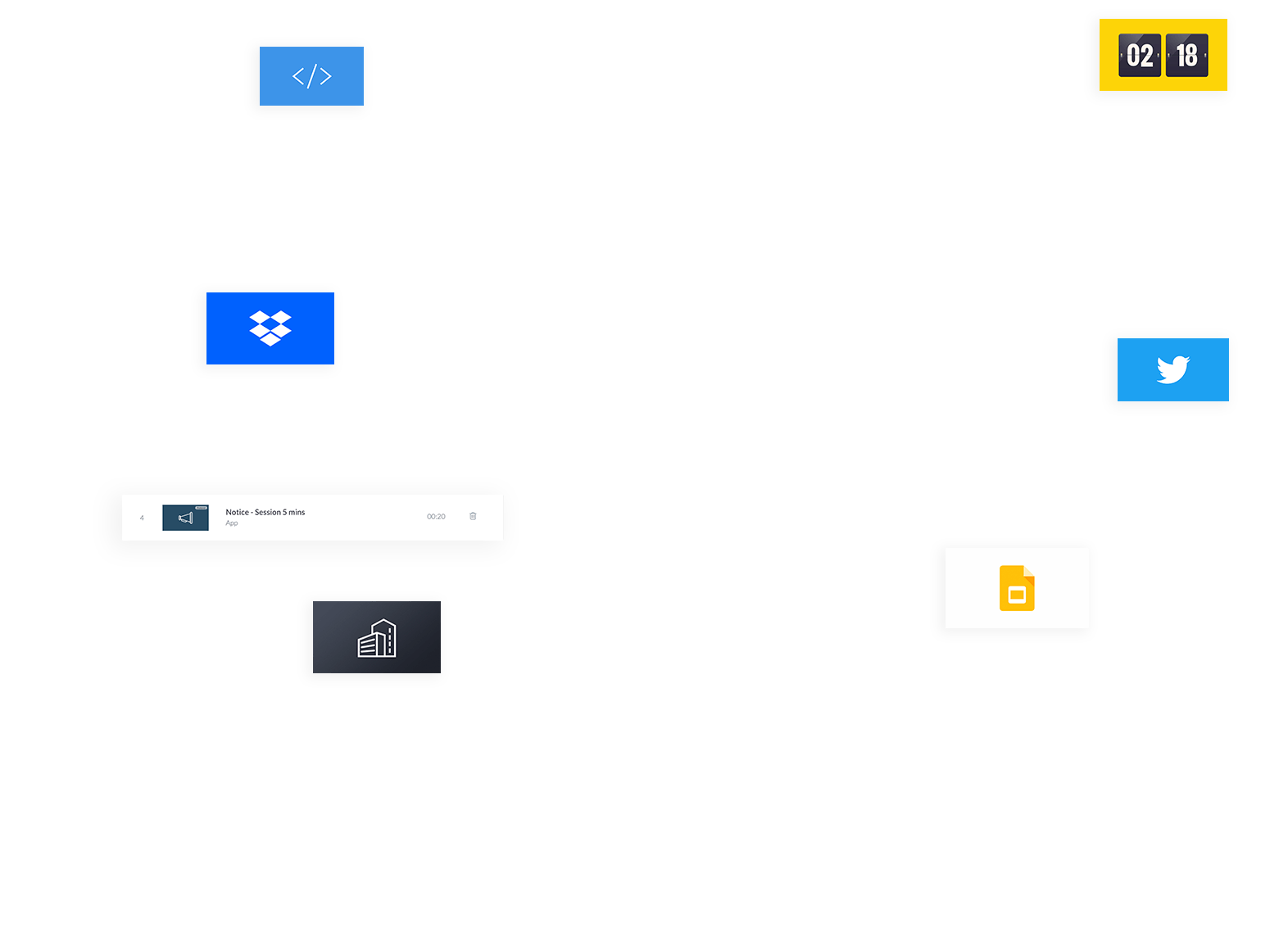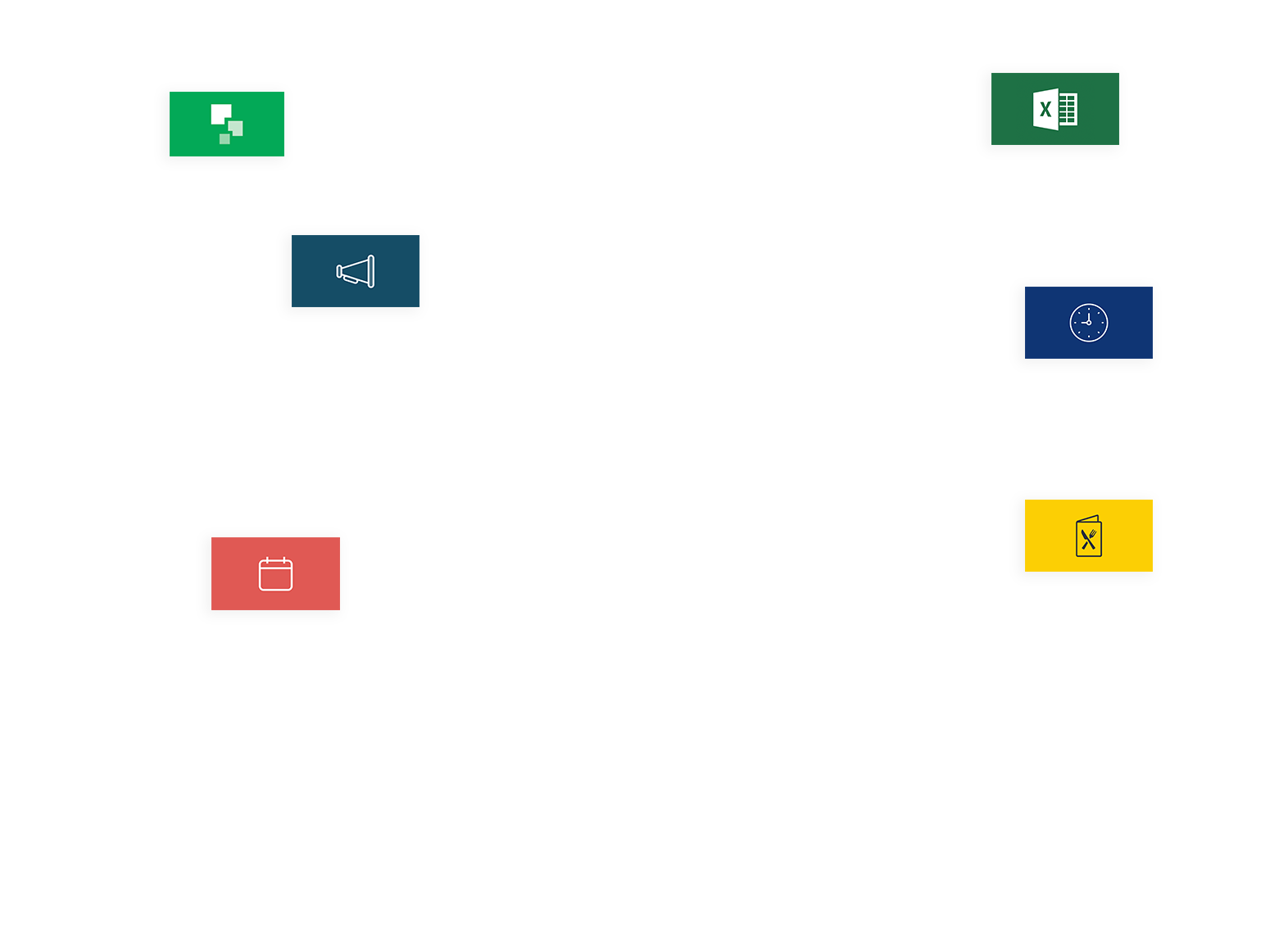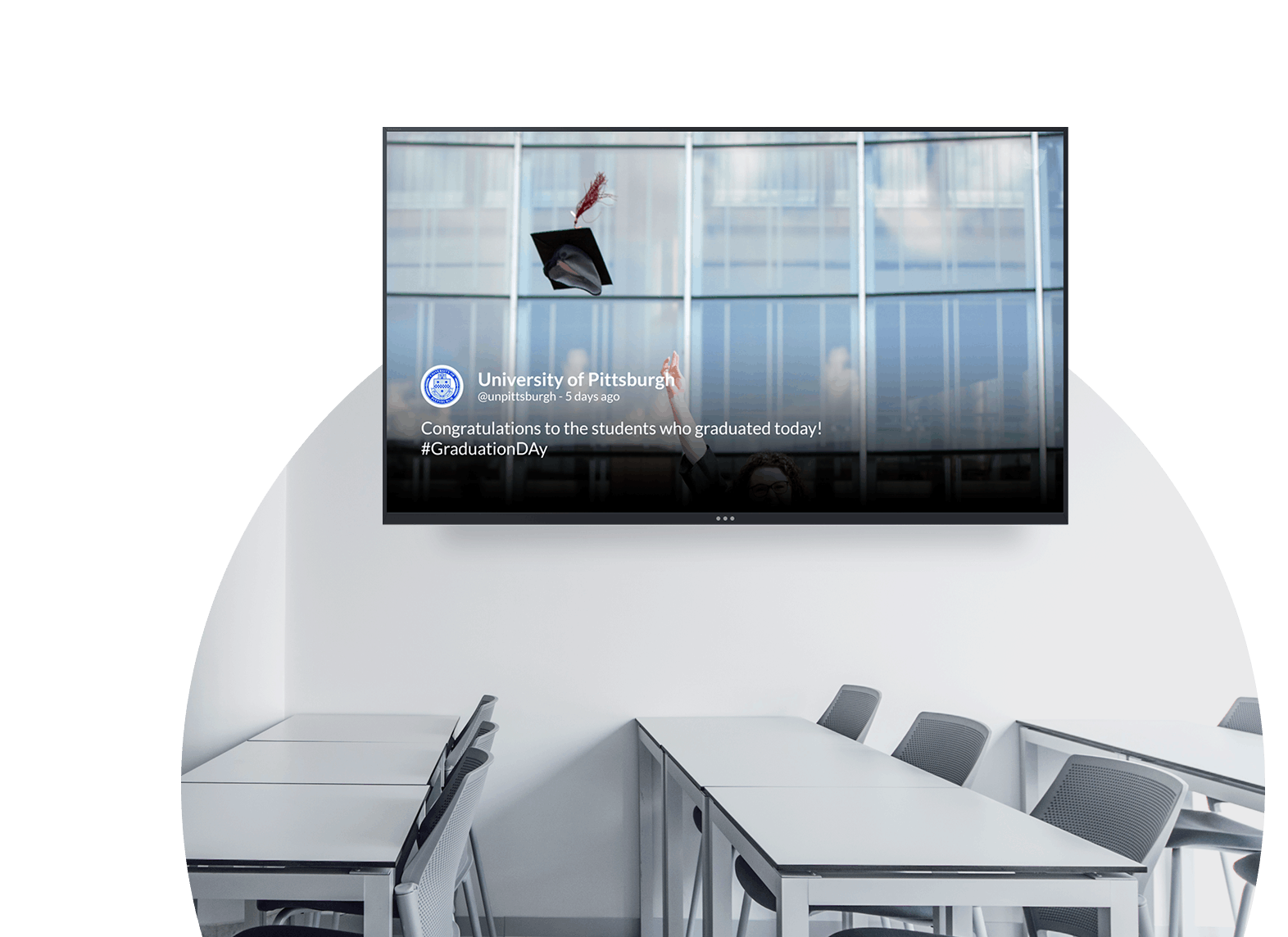 ScreenCloud makes managing screens throughout your campus, a breeze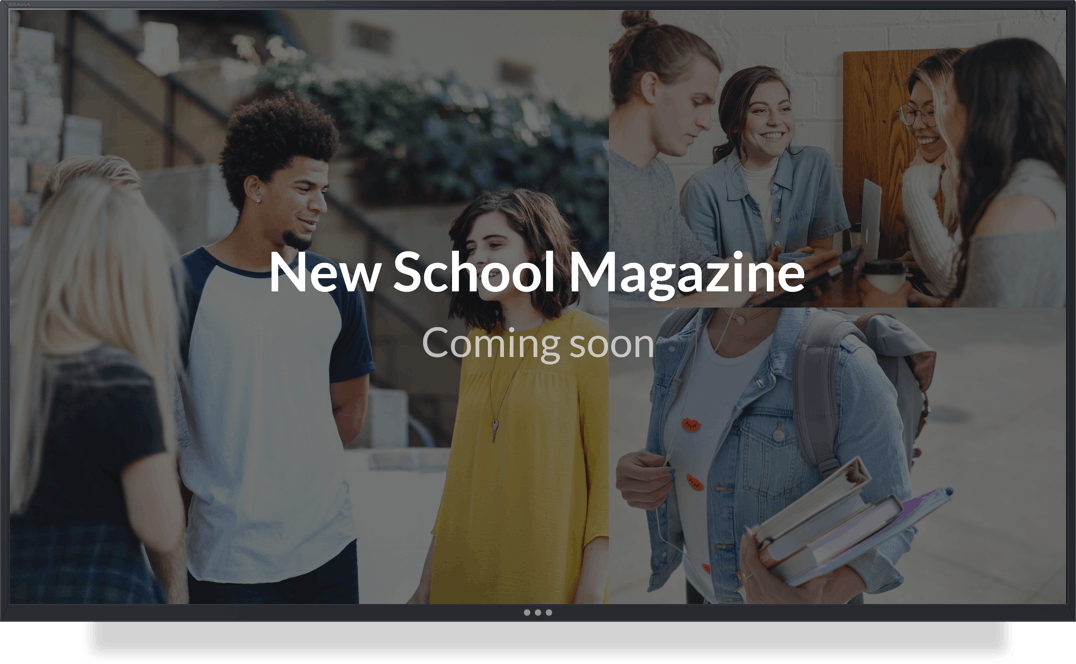 App Example: Flexivite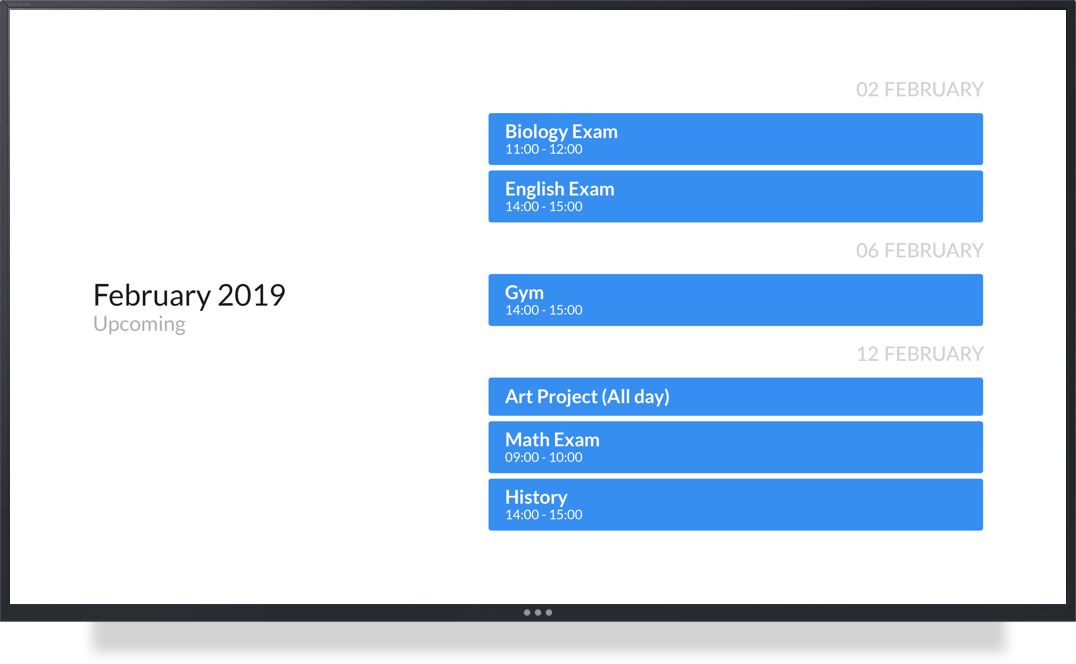 App Example: Outlook Calendar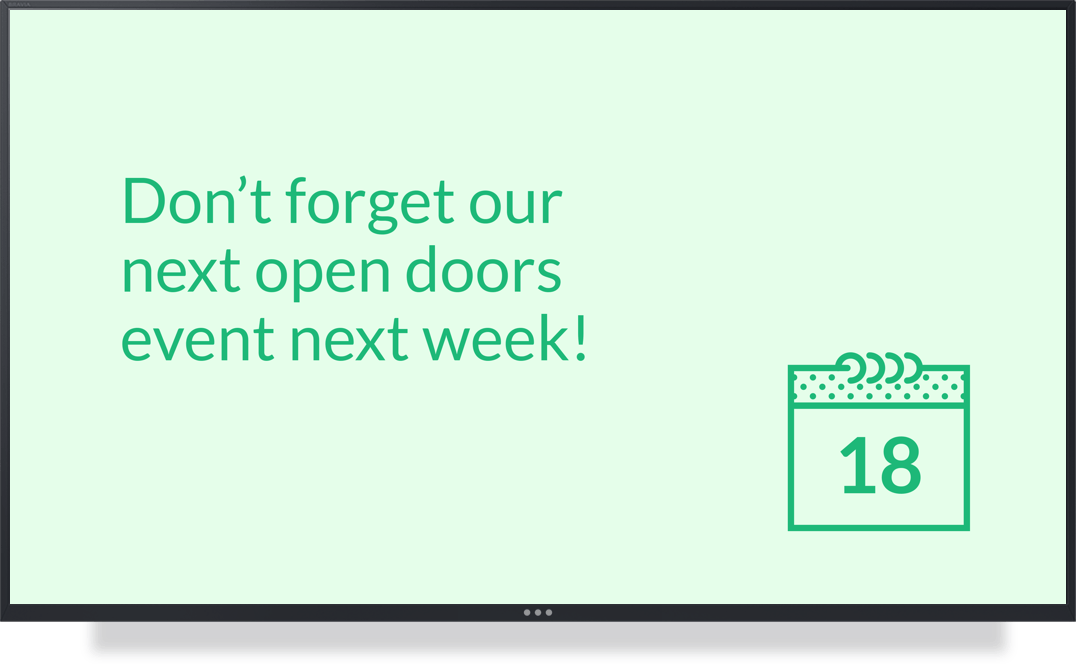 App Example: Noticeboard 2.0
Give students all of the information they need between classes, or during down time.
Position screens that sell your school and attract prospective students.
Create beautiful digital signage that tells a story throughout your school.
No more printed leaflets, just real time communications updated with a click.
Simple CMS that anyone can use, helping you to setup in minutes.
Get media students using their design skills in a real world scenario.
Why ScreenCloud for your School, University or College?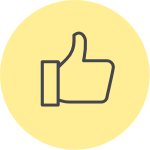 5-minute set up
ScreenCloud works on easy-to-organize hardware like TV screens your school already has and Amazon Fire TV Sticks or Chromebits.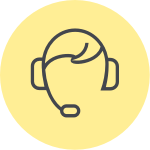 Seriously good support
Our Customer Success and Marketing teams are dedicated to helping you to create the best and easiest digital signage rollout ever.
Ready built apps for systems you already use
We know how busy schools are, that's why we've created 80+ free apps like Dropbox Gallery, Google Slides, Twitter and Noticeboard, to help you create and transfer your digital signage content in seconds.
Learn more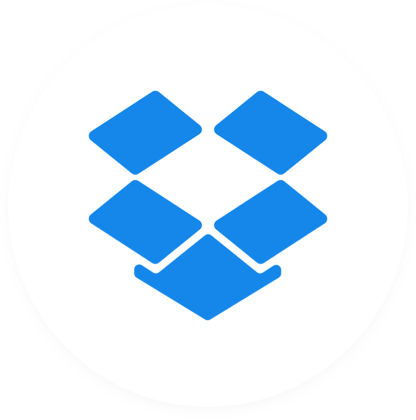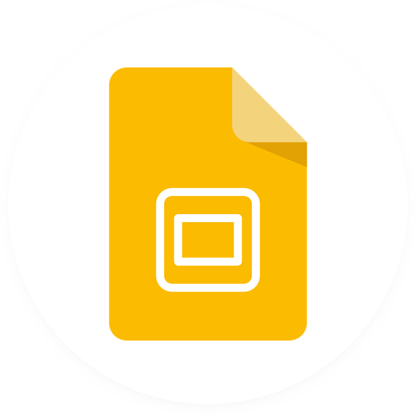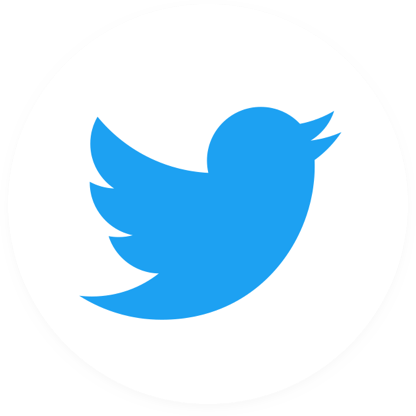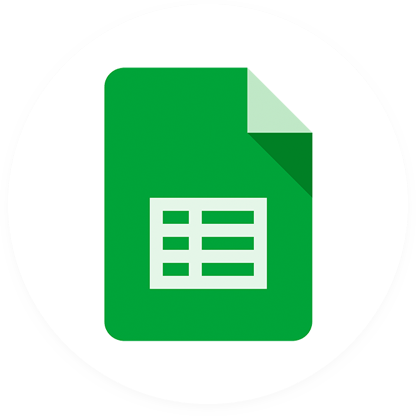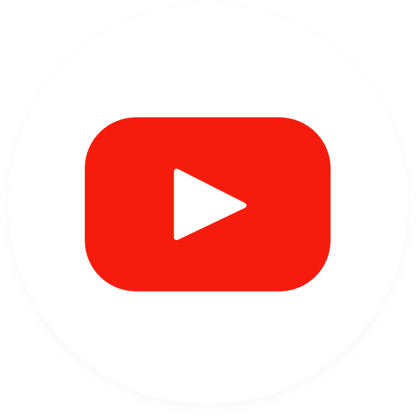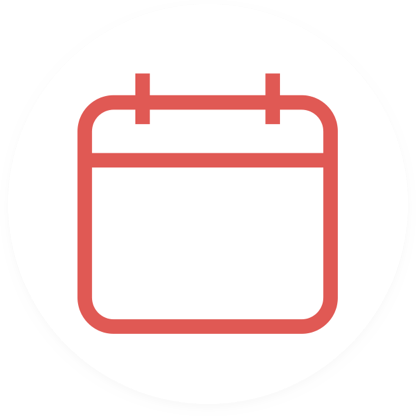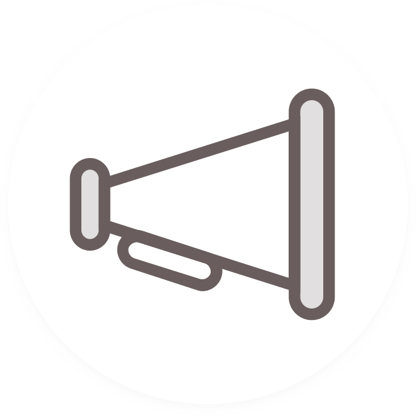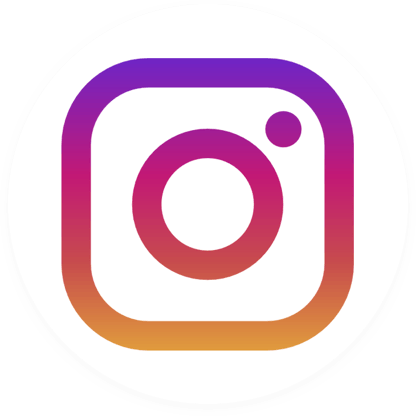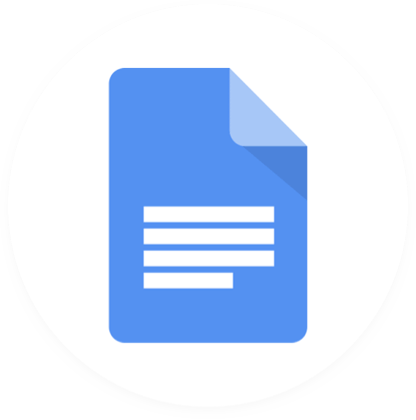 Educational institutions leading with digital signage
With school budgets, I found it very difficult to find a good, easy-to-use solution that was flexible enough and cheap enough for us to use, with buying players and so on.
Until we found ScreenCloud we couldn't adopt digital signage. ScreenCloud is a digital signage vendor that has a great solution, great support and pricing for schools and they are a pleasure to work with.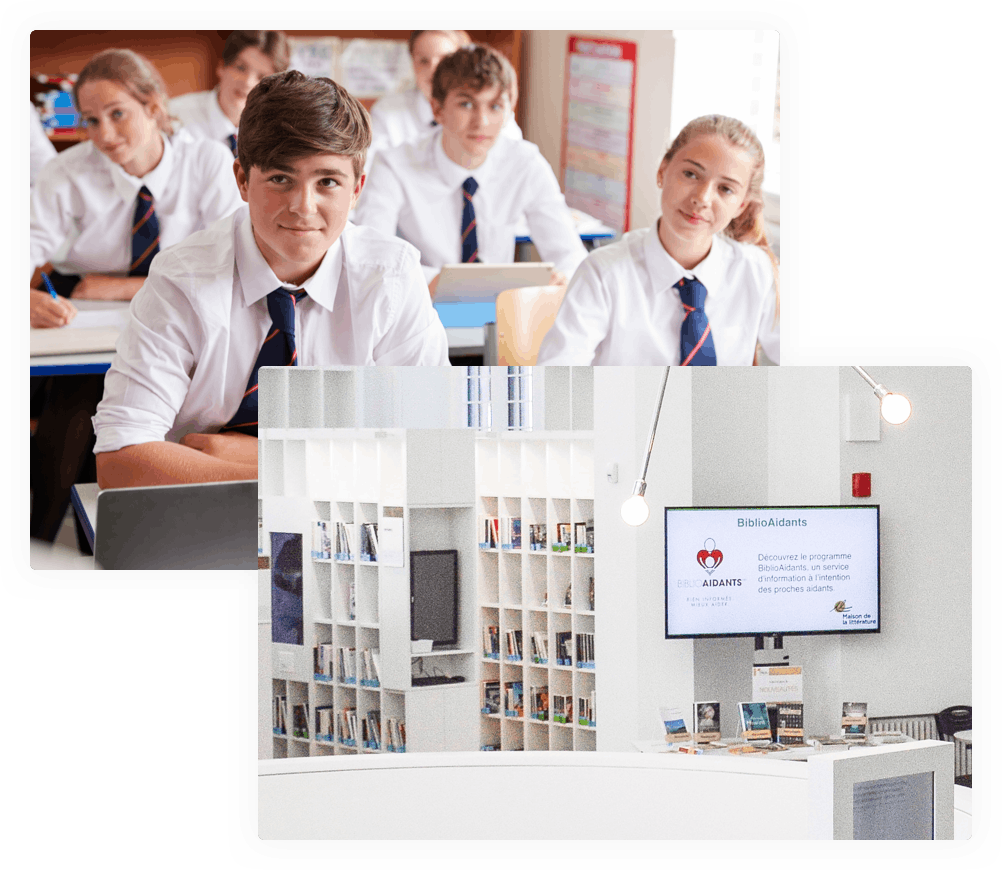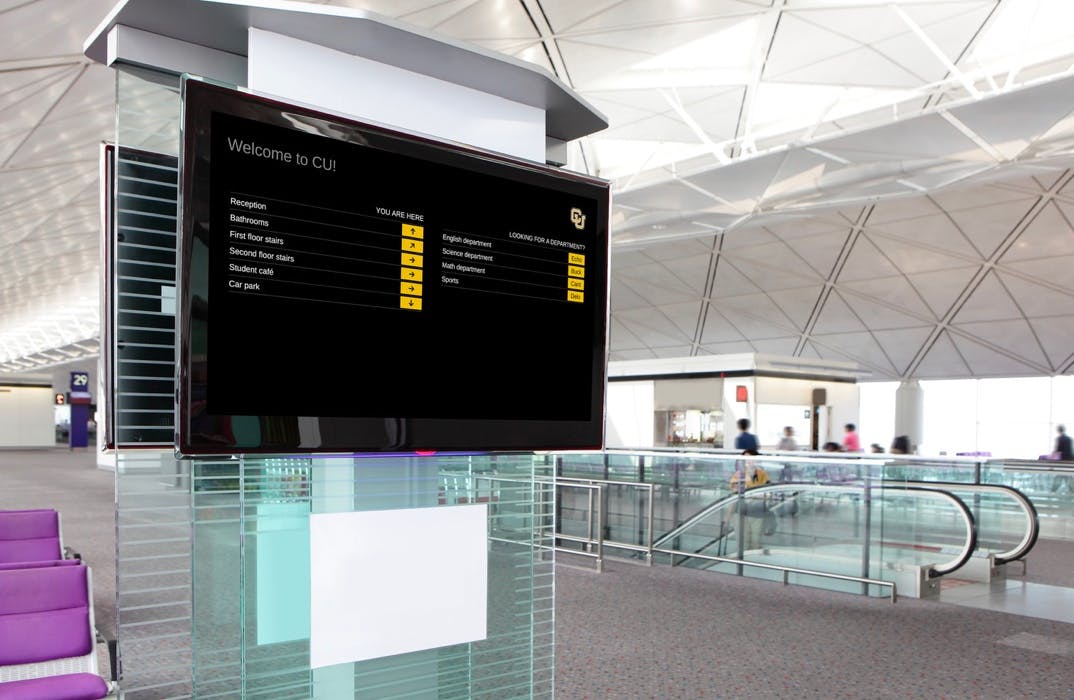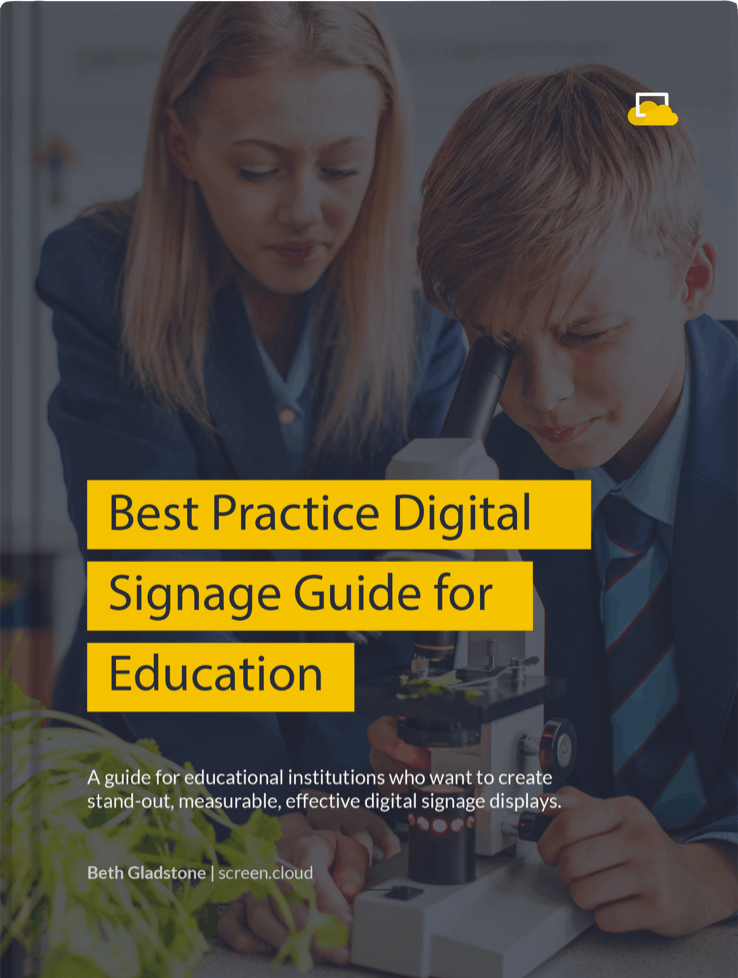 Digital signage guide for education
Wondering what hardware to use? If you can set different content for different campuses? All of your important education questions answered in our free ebook.
Get the ebook
Trusted for communications by 9,000+ leading organizations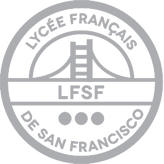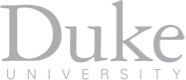 Related blog posts
A Guide to Digital Signage Software for Schools
Schools everywhere are filling their halls with rich digital signage. Fancy being next? Here, we give you the complete guide.
Read more
Start today
Set your school up for digital signage success