close
Book a Demo
First, we need some information so we can give you the best demo experience.
Digital Signage in Fitness
Awesome Digital Signage for Fitness Centers and Gyms
Imagine a fitness center where you have full marketing control, with the ability to change content or broadcast a message to members, any time you like. ScreenCloud helps you do just that. 
Using the digital screens around you, our digital signage software lets you display class schedules, promote your social media and share important notices at the click of a button.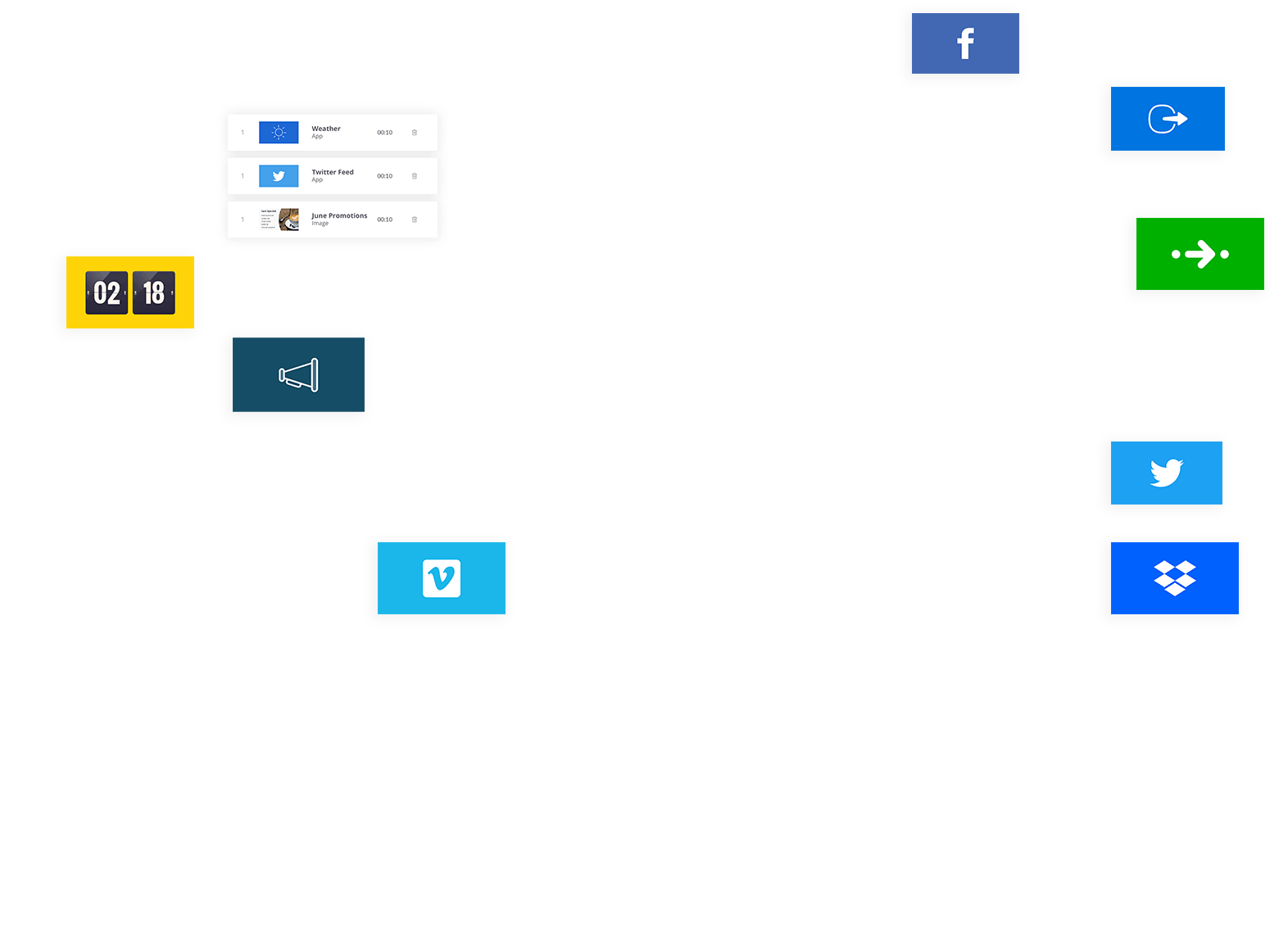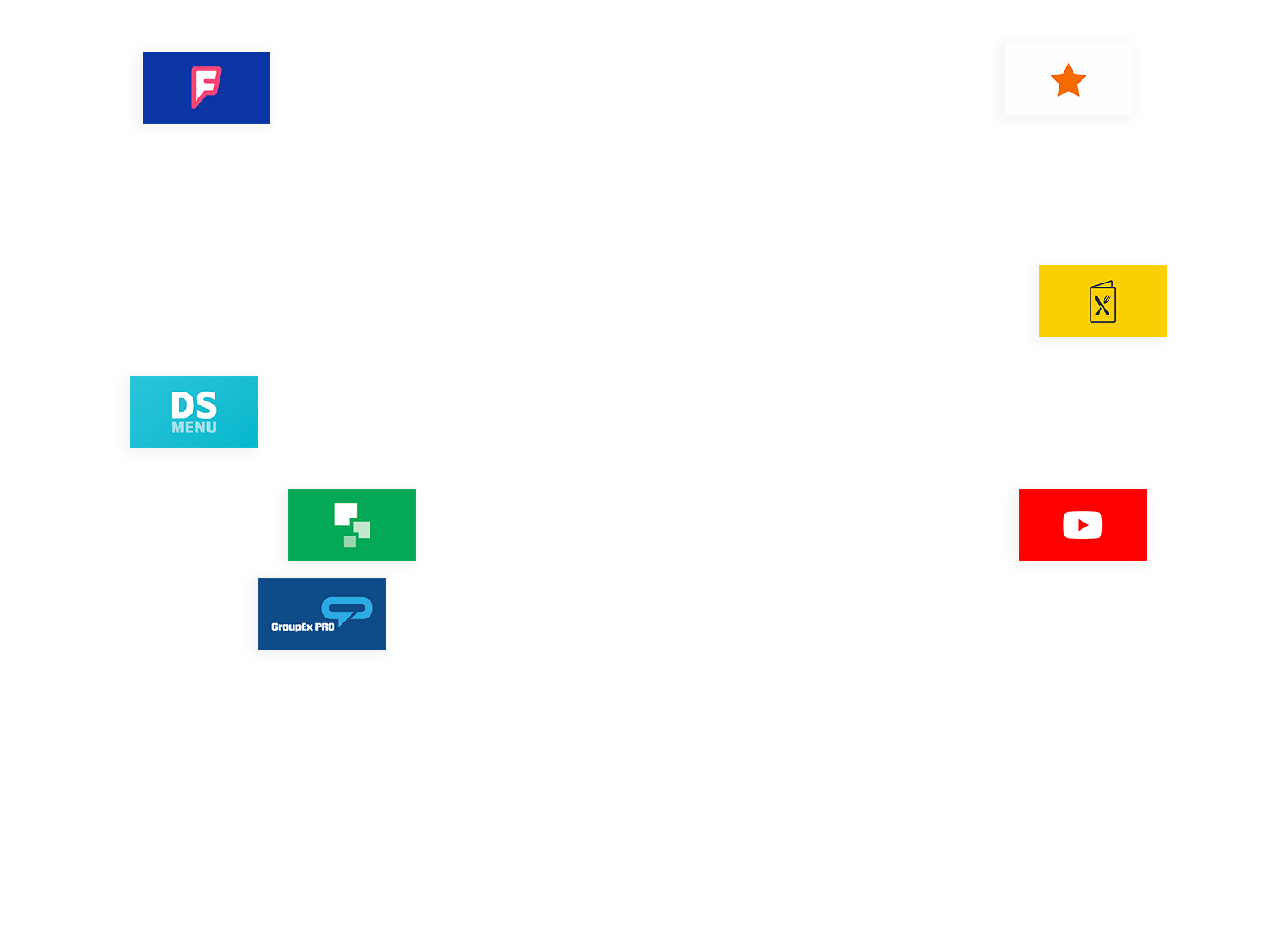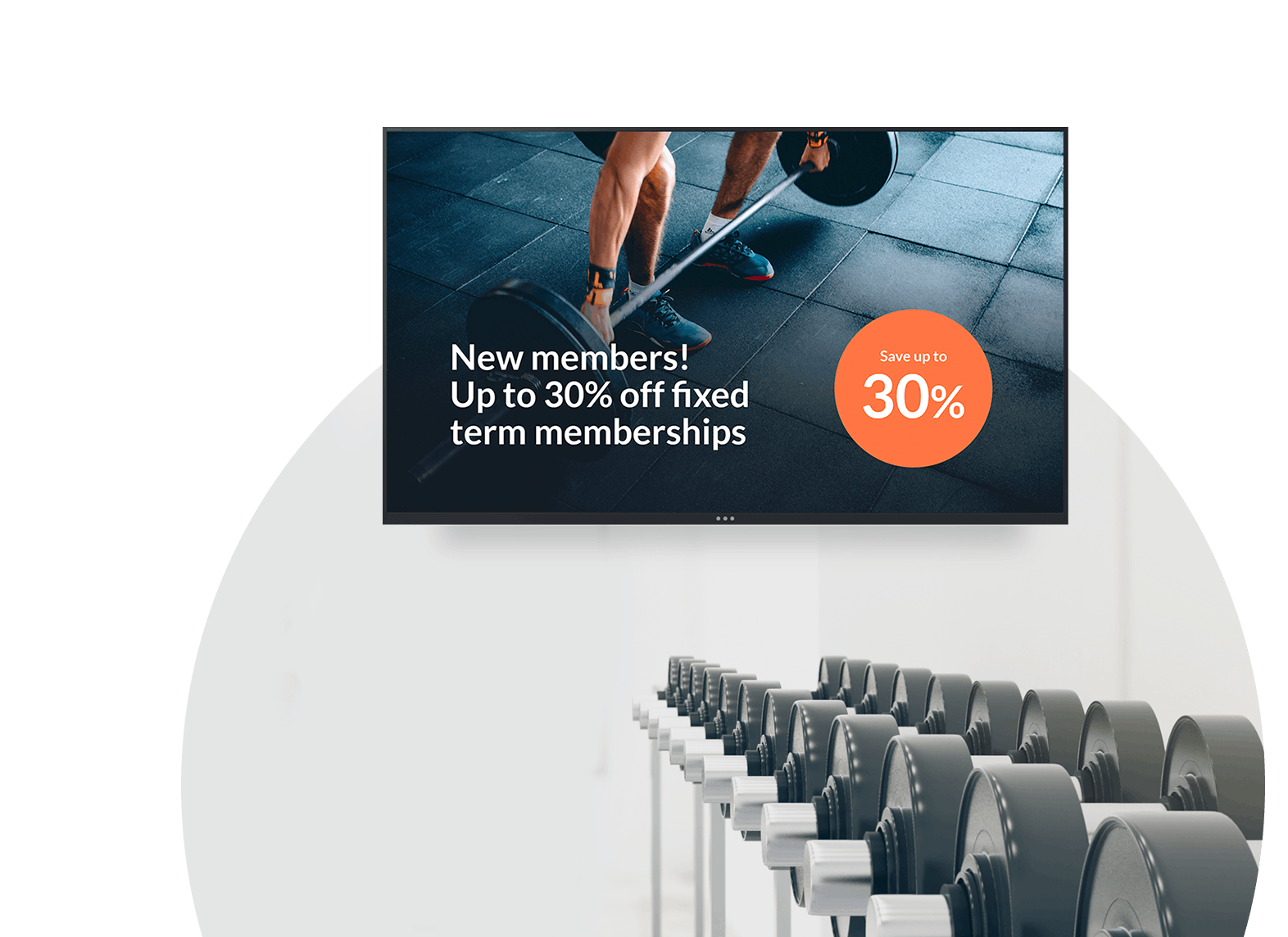 ScreenCloud makes managing screens throughout your gym or fitness organization, a breeze
App Example: Facebook Reviews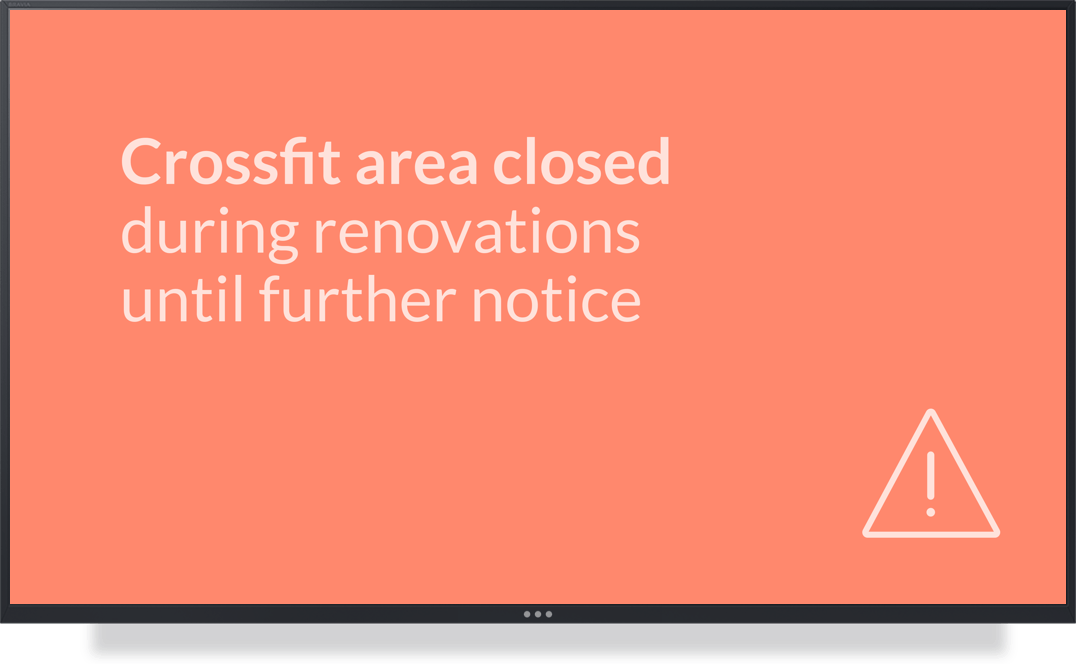 App Example: Noticeboard 2.0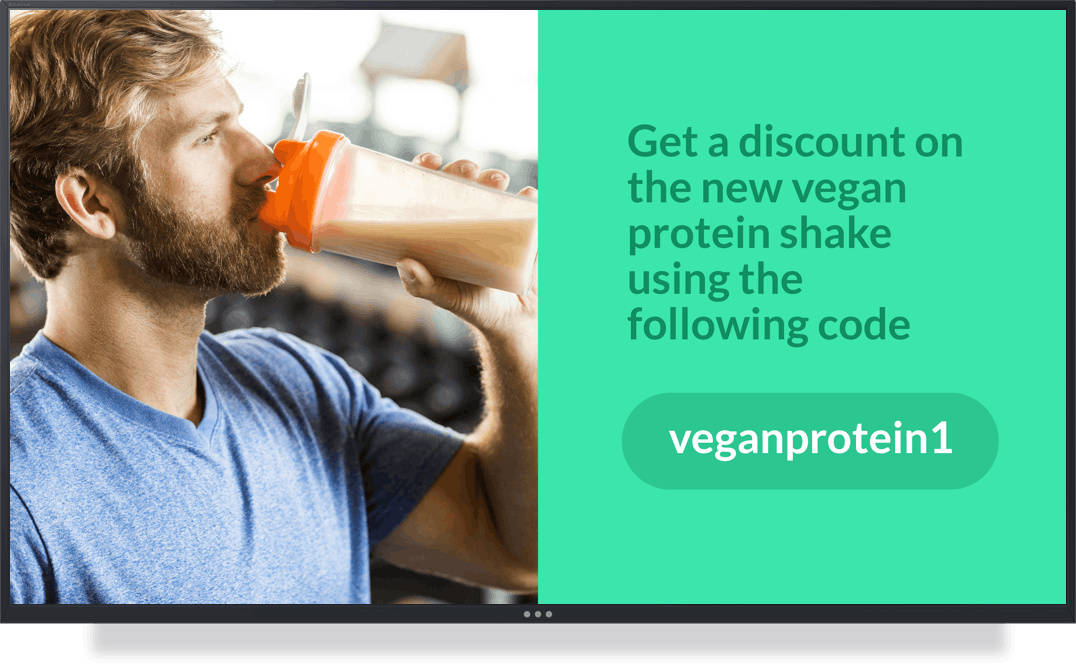 App Example: Google Slides
Cast announcements to one or multiple screens in seconds.
Create a steady flow of notices, promotions and brand boosting content every time your members are in the gym.
Promote your smoothies and snacks with beautiful digital menus.
ScreenCloud works easily on one screen, or 1000 screens across your franchise.
Why ScreenCloud for your Gym or Fitness Center?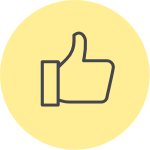 Easy setup, easy to scale
ScreenCloud works on easy-to-organize hardware like TV screens your gym may already have and consumer devices like Amazon Fire TV Sticks.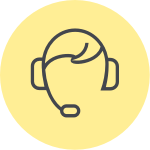 Serious about support
Our Customer Success and Marketing teams are dedicated to helping you to create the best and easiest digital signage rollout ever.
Bring screens to life with 80+ free apps
We also provide the ability to upload PDFs, images and Google Slides, helping you to share your important class schedules and social media feeds with no design required.
Learn more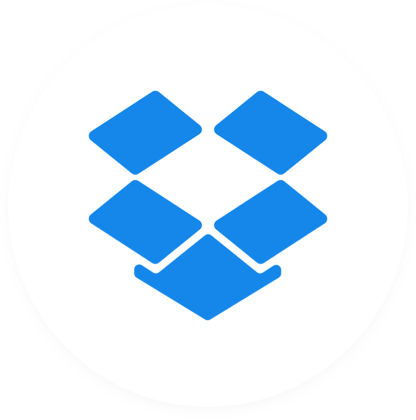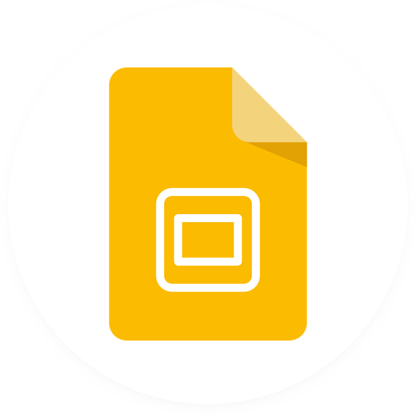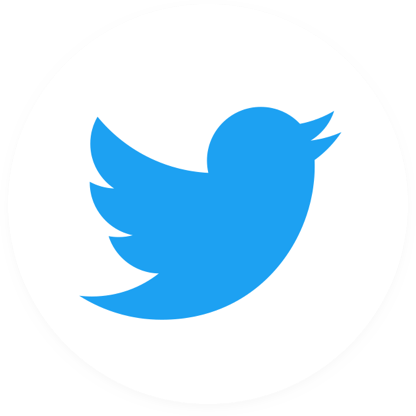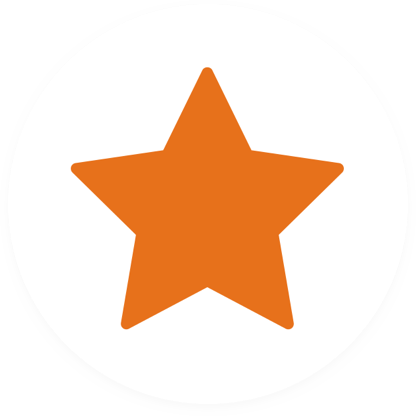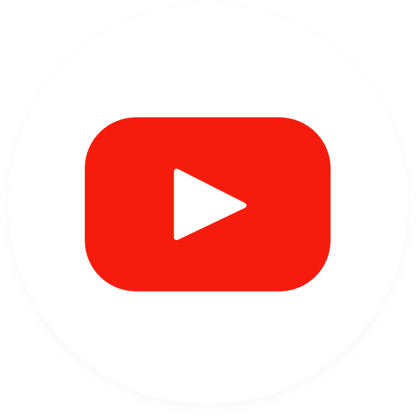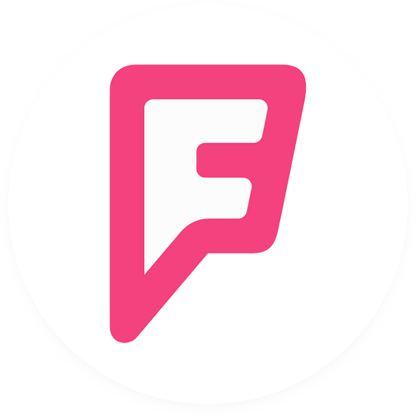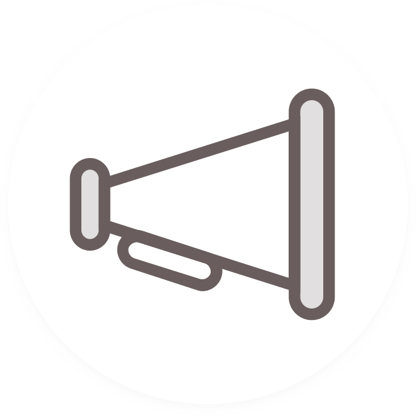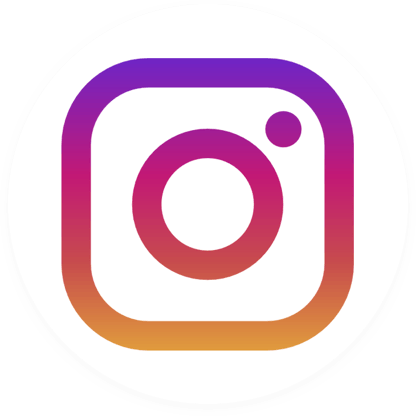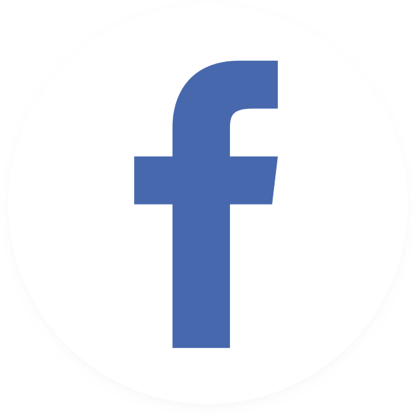 Gyms leading with digital signage
We use ScreenCloud in the gym, to show fitness classes, sports hall bookings, health suites and beauty facilities. We have zoned screens and use video to display our services like, for example, the fact that we partner with Les Mills fitness. 
We've got a brand new facility which is bright and vibrant so we've been filming our classes like Body Pump and we're finding that adding them to the screens has such a big impact on promoting it.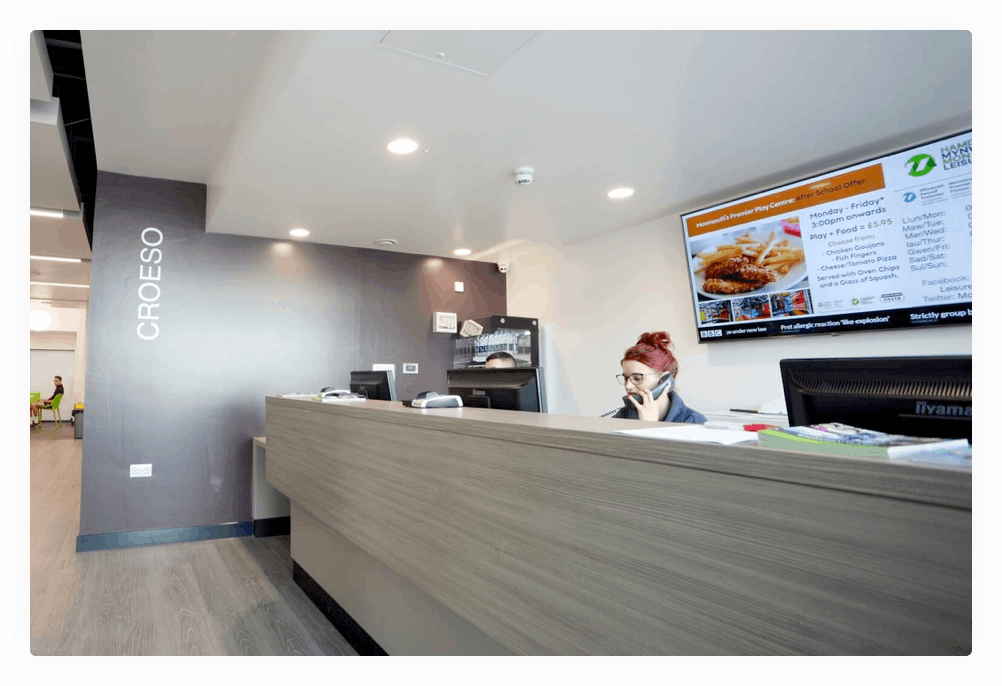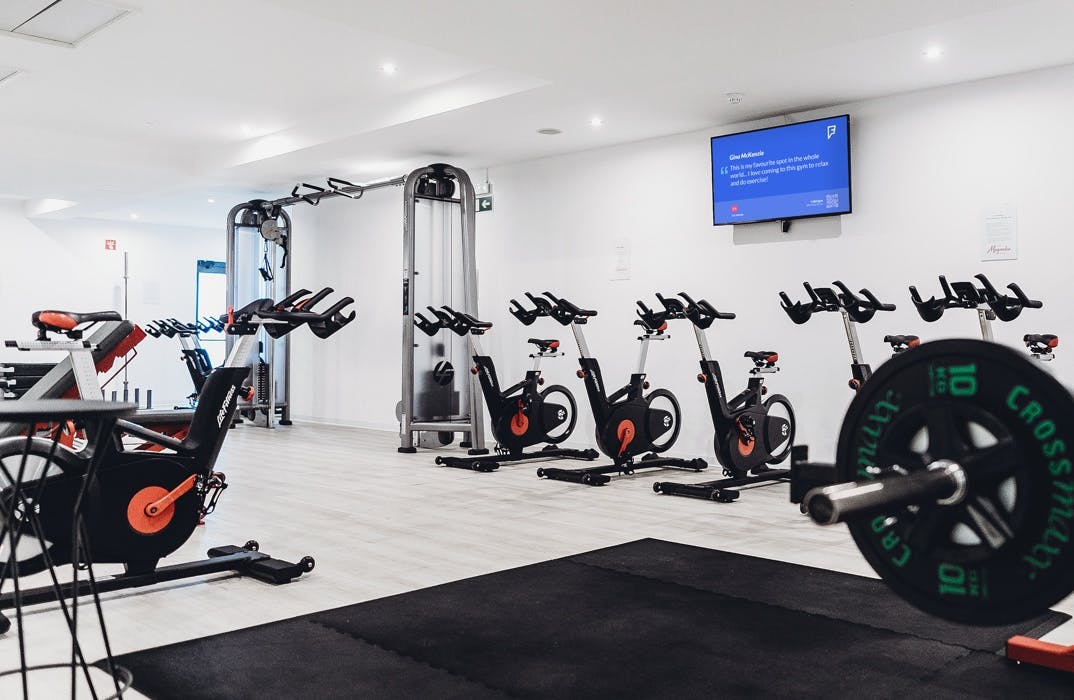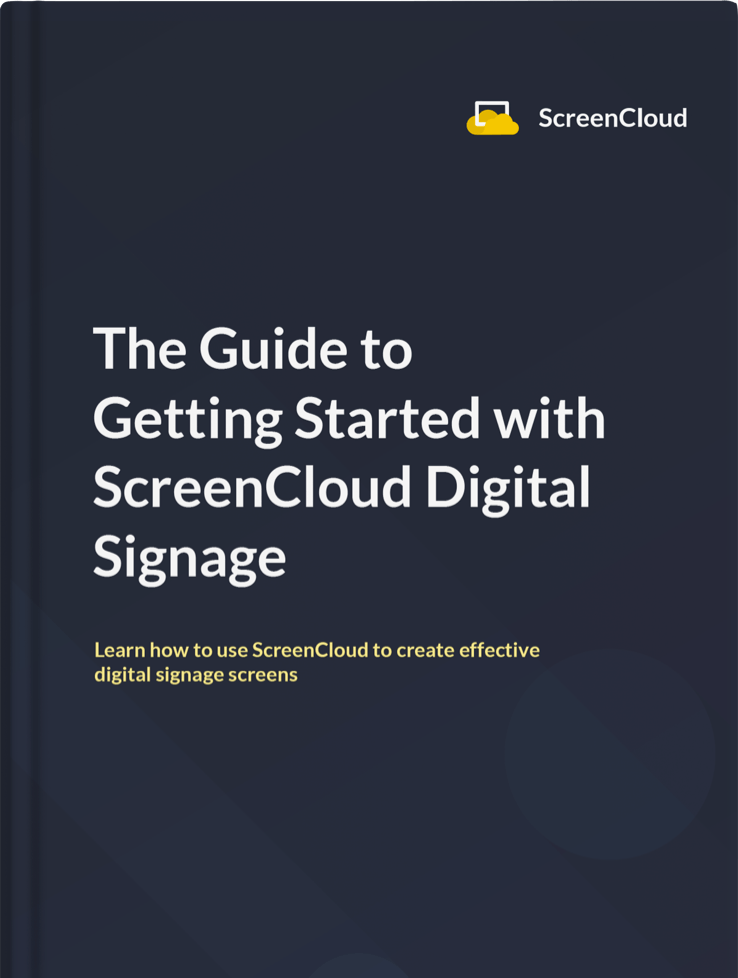 Digital signage get started guide
Check out our free guide for businesses looking to implement digital screens that educate members, inspire action and help brands to build community with members.
Get the ebook
Trusted for signage by 10,000+ leading brands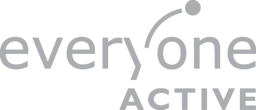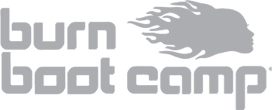 Related blog posts
8 Ways To Promote Your Fitness Classes
Looking to pack out your fitness classes? We give you 8 ideas you can implement today.
Read more
Start today
Set your gym up for digital signage success