You spoke, we listened. Our Apps are at the center of what we do here at ScreenCloud and we want to make sure everyone gets the message on the screen – no matter what language. So starting today we're adding language support to our apps.
You now have the option to choose between English, Spanish, French, Dutch and German for apps like Weather, Event Calendar, Twitter Timeline , Twitter Search and Currency. This is just the beginning. We'll be adding more apps and languages so watch this space closely.
For our Twitter, Event Calendar, and Weather Apps, all you have to do is pick the language you prefer.
After you add your apps to the screen, the display will be automatically translated to the language you chose.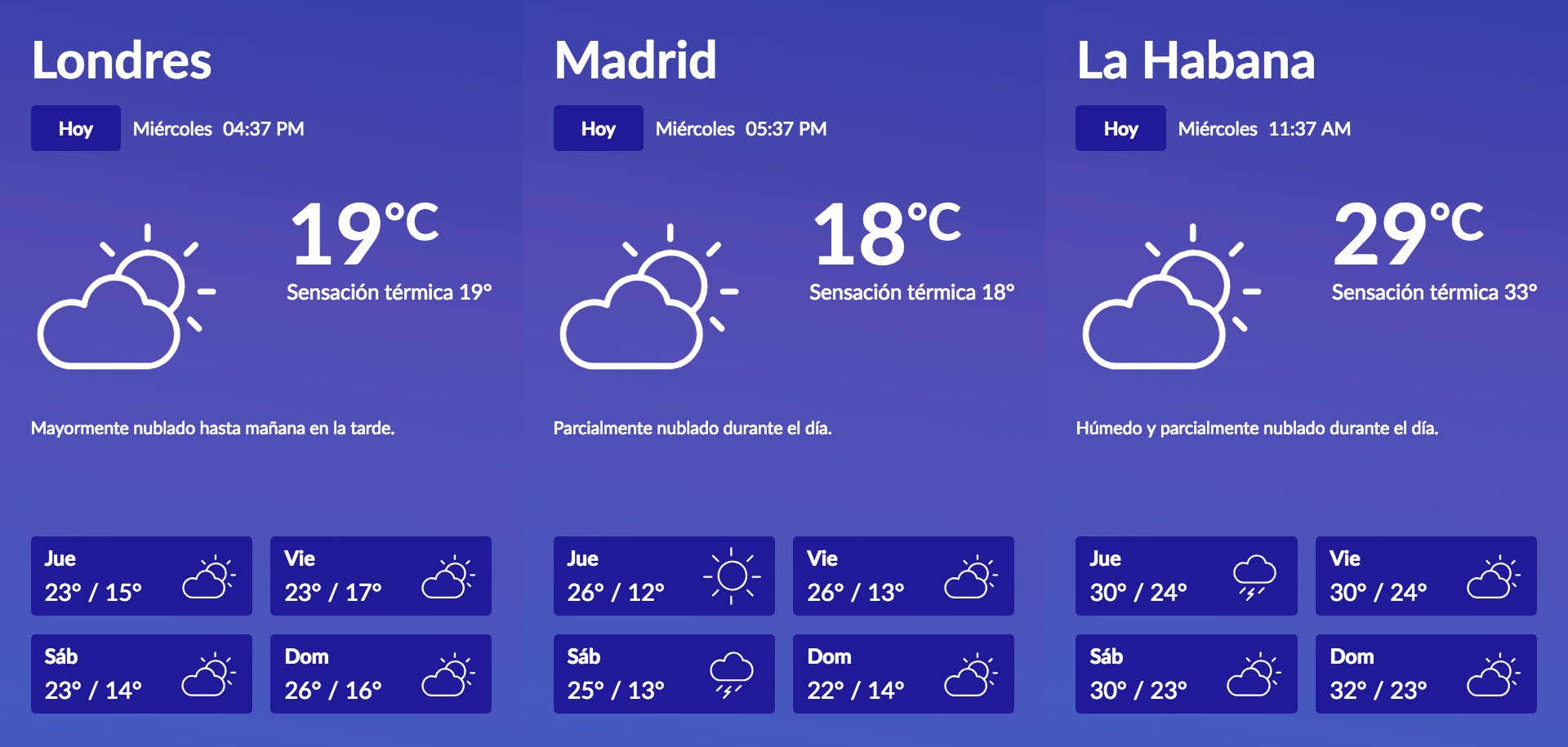 Our Currency App has no language restrictions. You can pick your own title in any language you want.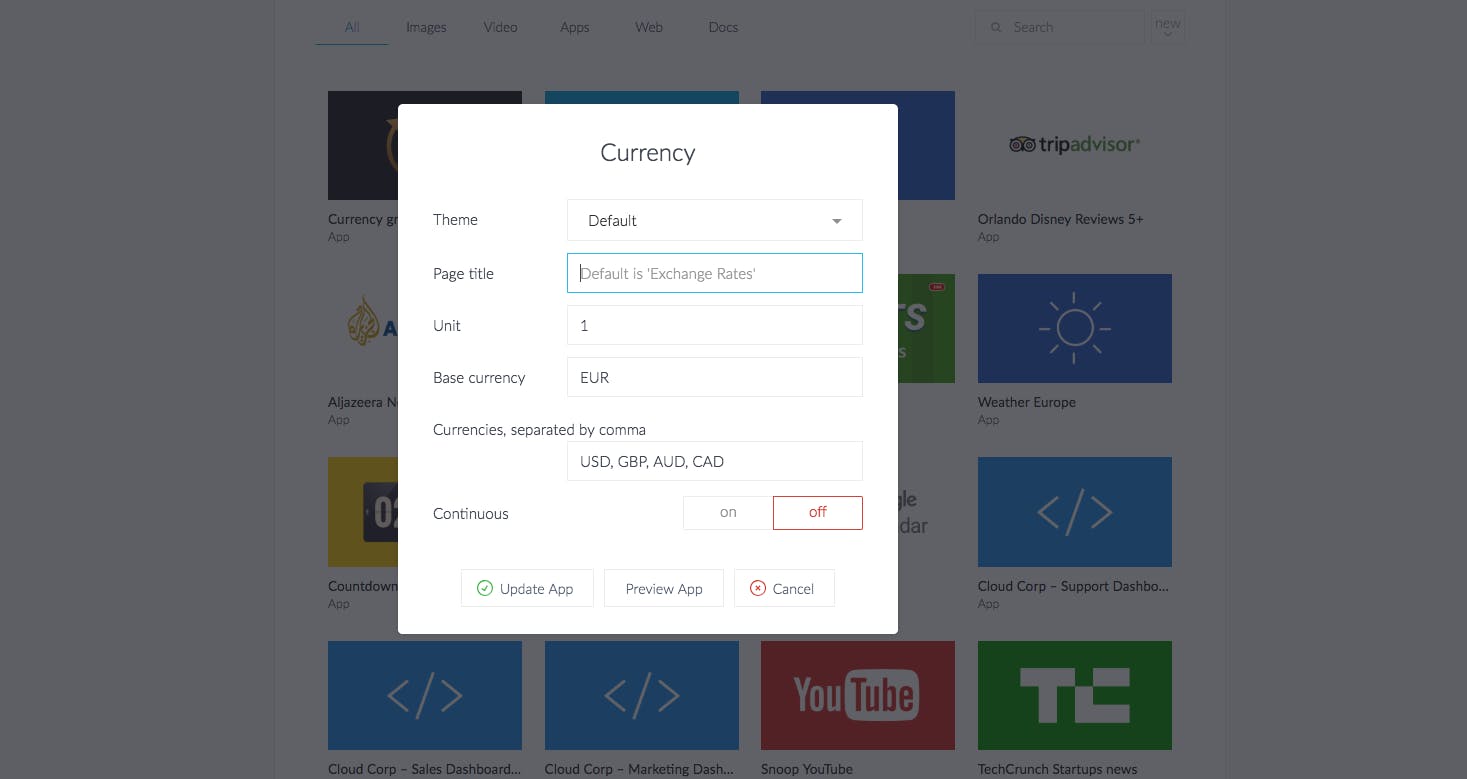 For example: Taux de change (French), Wisselkoers (Dutch), Wechselkurs (German), Tipo de Cambio (Spanish). You can even pick a title in Greek "Συνάλλαγμα".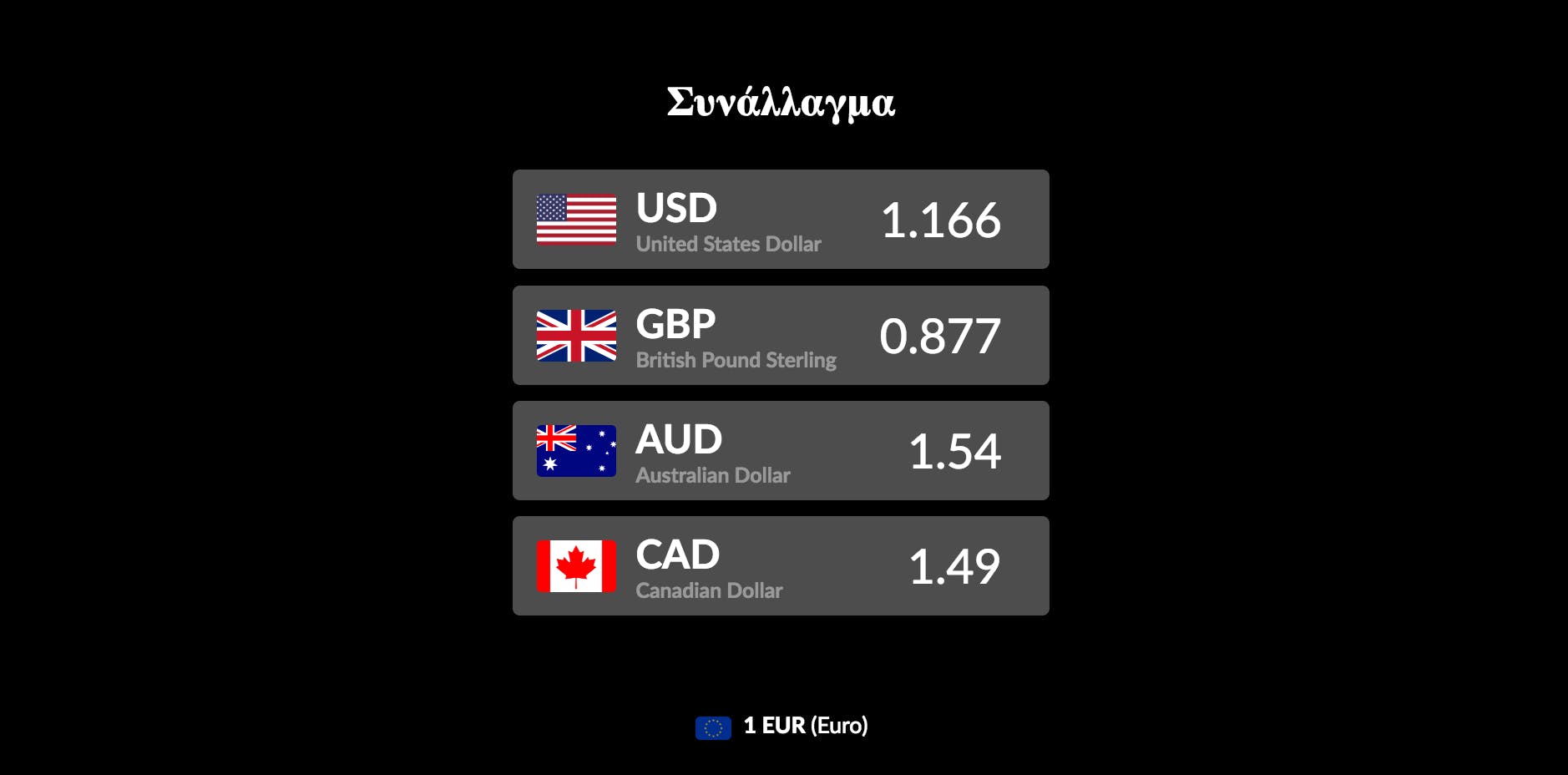 …..and this is just a taster. More apps will be translated. Keep an eye on @ScreenCloud to be up-to-date with our upcoming updates. If your language or your favourite app is not in this list, why don't you let us know? Just click "send feedback" on any app page within the App Store or send an email to josh@screencloud.io or markella@screencloud.io. Our team are all ears.