Publish content to your screens directly from Microsoft Teams
Learn More


Our New App Designs
Great news - we're making our apps even more powerful. Find out all about the changes here.
The ScreenCloud App Store is at the center of what we do here at ScreenCloud. Why? Because it makes it super simple for you to get the content you want live on your digital screens. Without great content, screens are dull or worse - empty. With apps, we can spend the time crafting designs and making everything look great so that with a few clicks, you have everything you need for a killer display.
Changes to our app designs
With that in mind, our Product Team have been working on the following apps to improve each one and ensure you have access to the most modern designs. We want your content displays to stay fresh and be in line with the latest design trends, so improving our apps is top priority. The changes will roll out over the next couple of weeks and to stay in the know about which app versions are live, follow us on Twitter.
You should also know that when we're making big changes to the interface of our apps, like on Twitter and News Apps, we'll leave you with the old version too. This means that you can gradually get used to the new designs at your own convenience.
Exciting app updates to know
Here is a behind the scenes look at just a few of the apps we're improving:
Our News apps like RSS Feed, Aljazeera News, BBC News and CNN News are going to get a whole lot more visual with a new and improved design.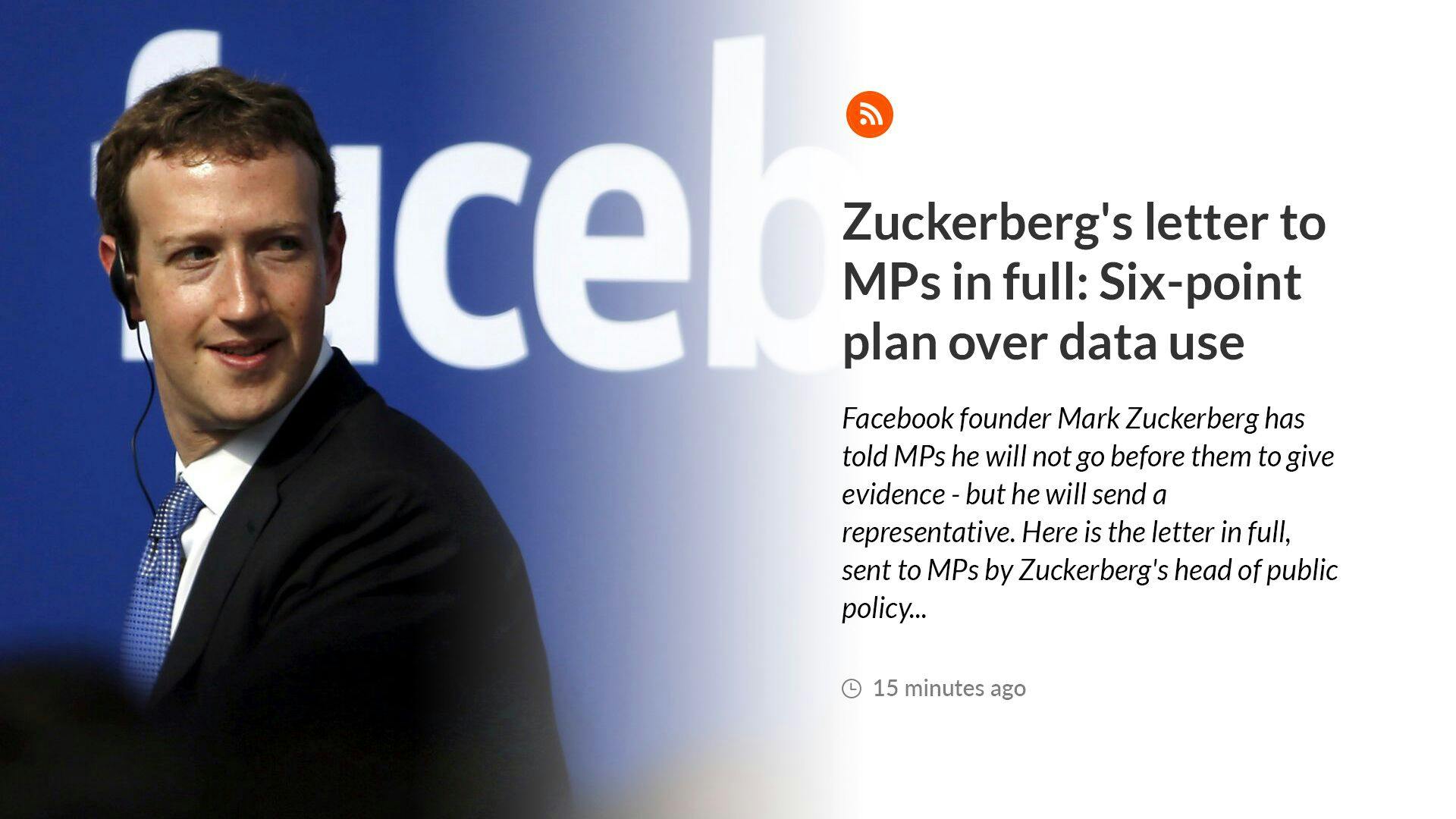 Our popular Twitter Search and Twitter Timeline apps are going to show off your chosen tweets in a way that makes more of the images, with responsive support dependent on whether the image is landscape or portrait. In line with Twitter's latest updates we'll also be supporting Gifs and the new 280-character limit.
Don't worry if you're using the old design, we'll be leaving both there for you to choose between.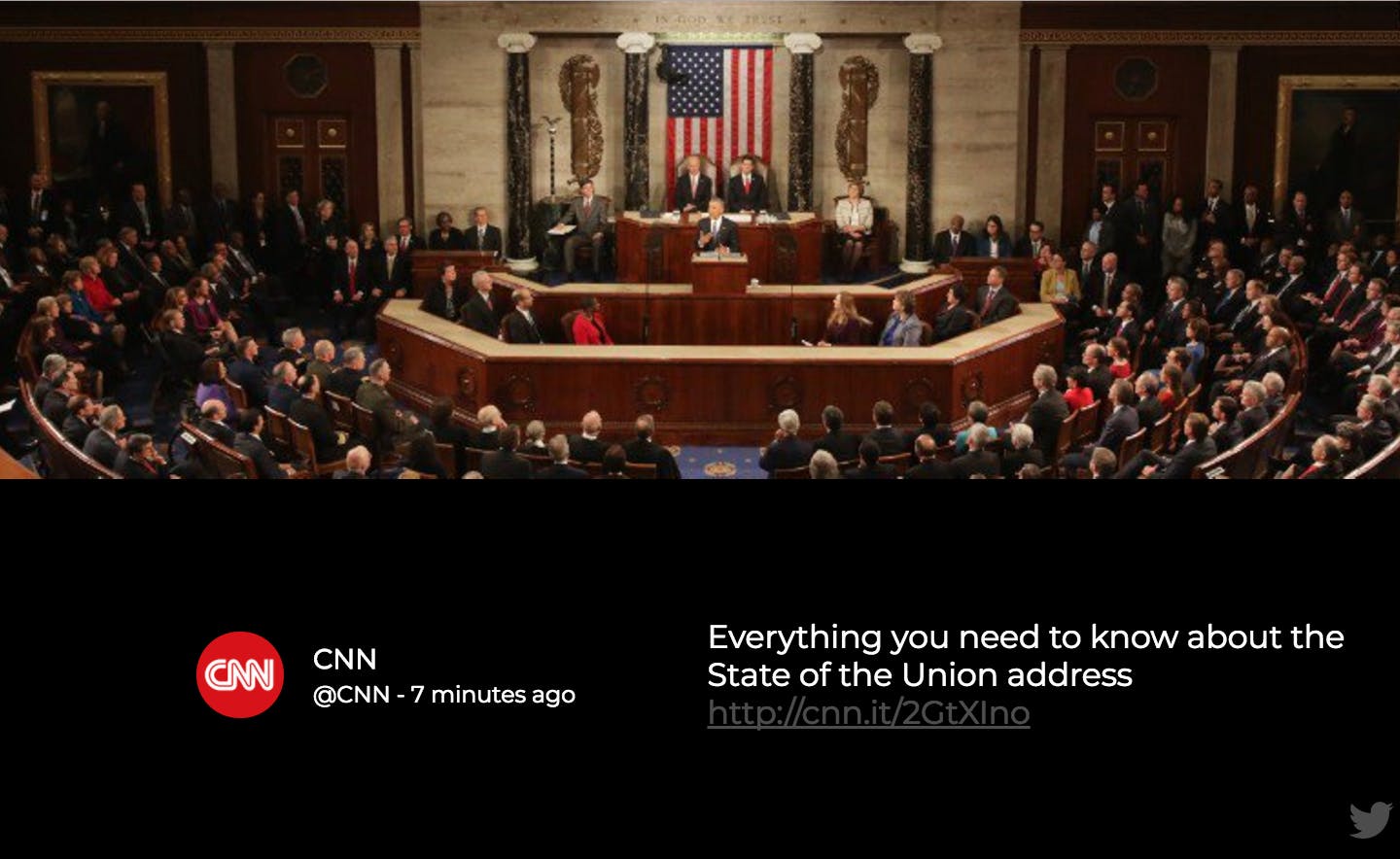 Weather app is getting a new design for the way you showcase multiple locations (which looks great, even if we do say so ourselves).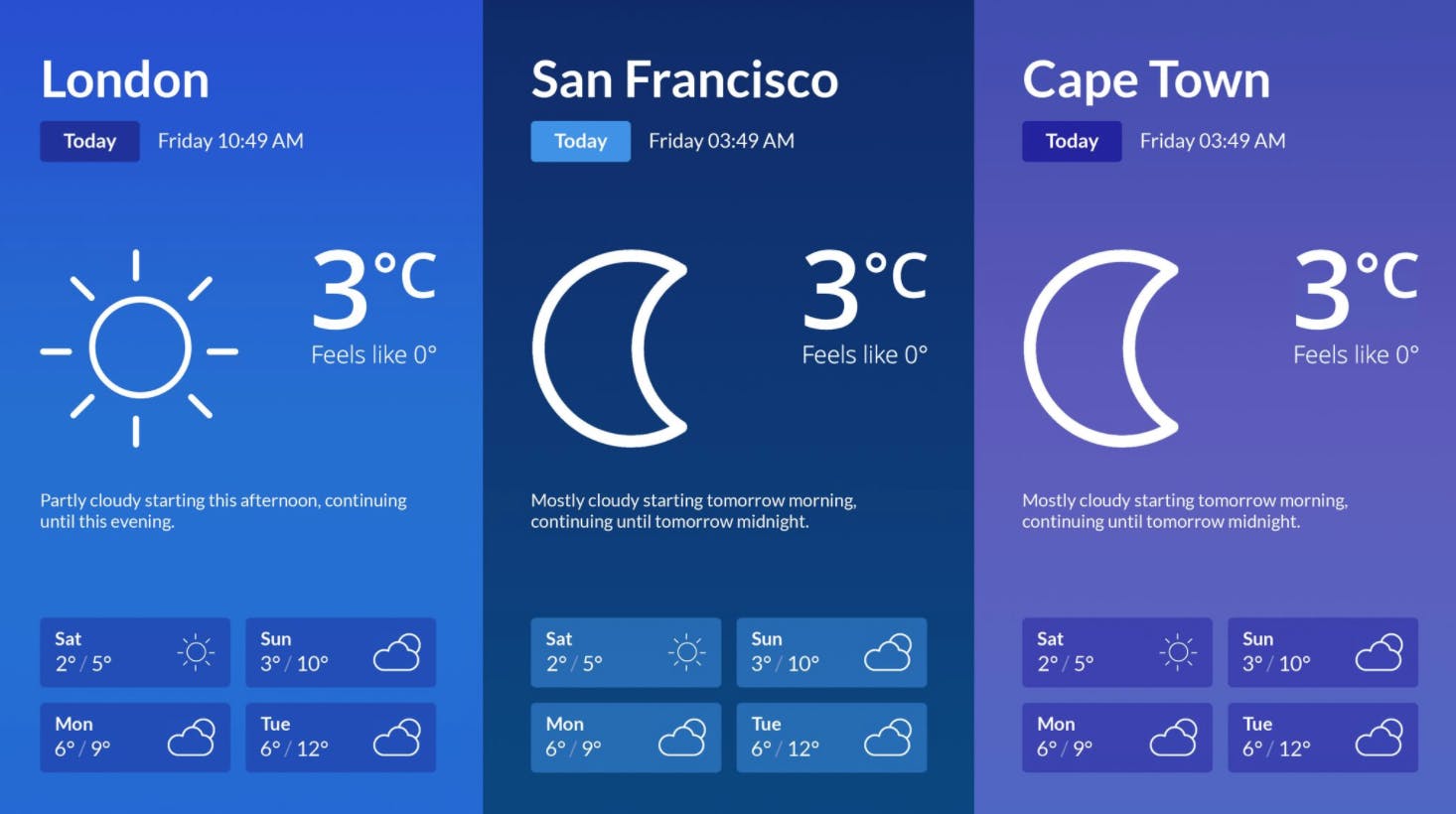 We've listened to how you use Event Calendar and we're making a lot of changes to accommodate the feedback. This includes a new layout for showing more events, options to choose between upcoming events and new colors and bigger fonts to personalize your display.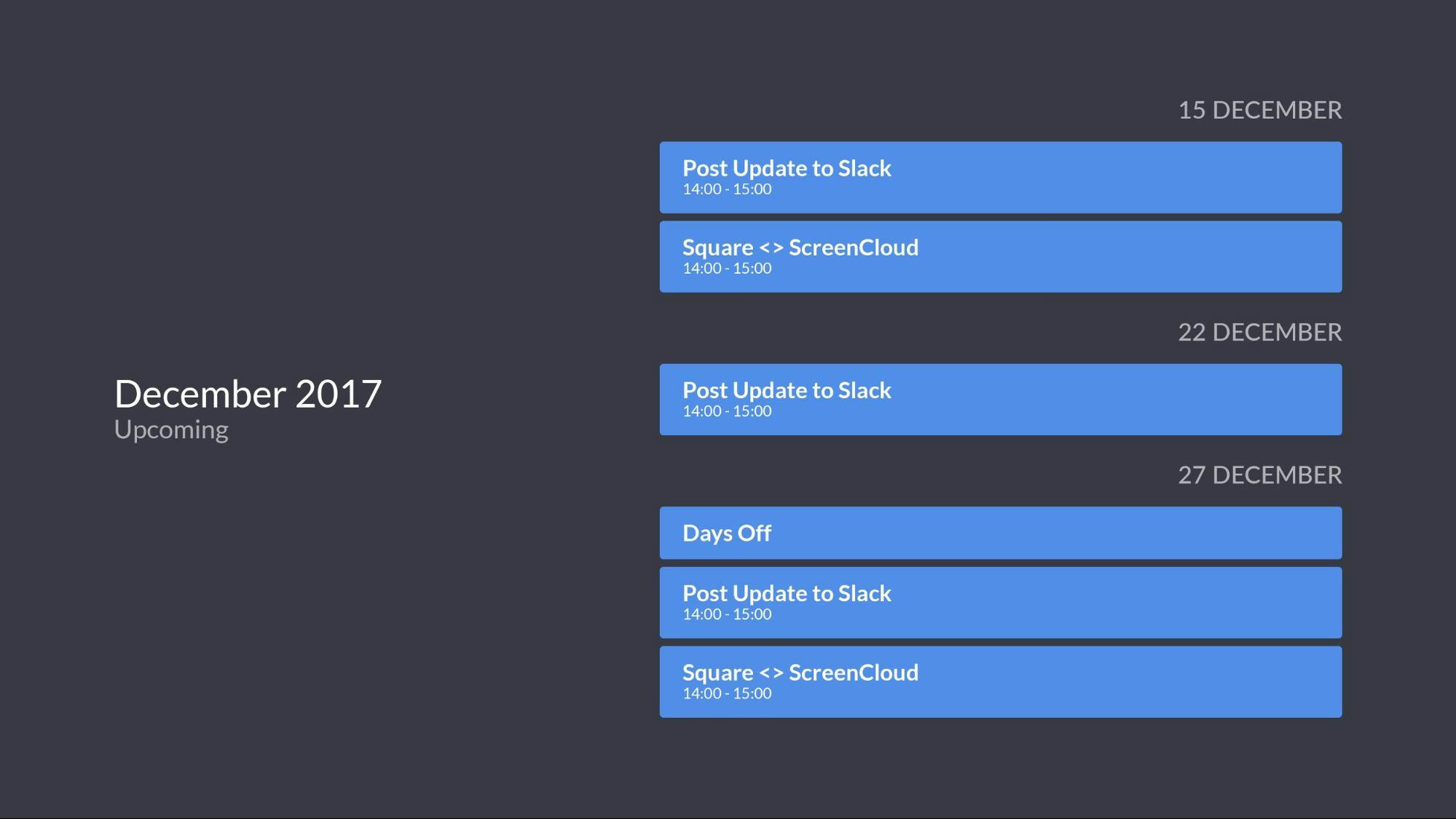 For our Review apps like TripAdvisor, Foursquare and Yelp we want to focus on the important bit: the review. What your customers say should sing loud and clear, so we've adjusted the design to reflect this.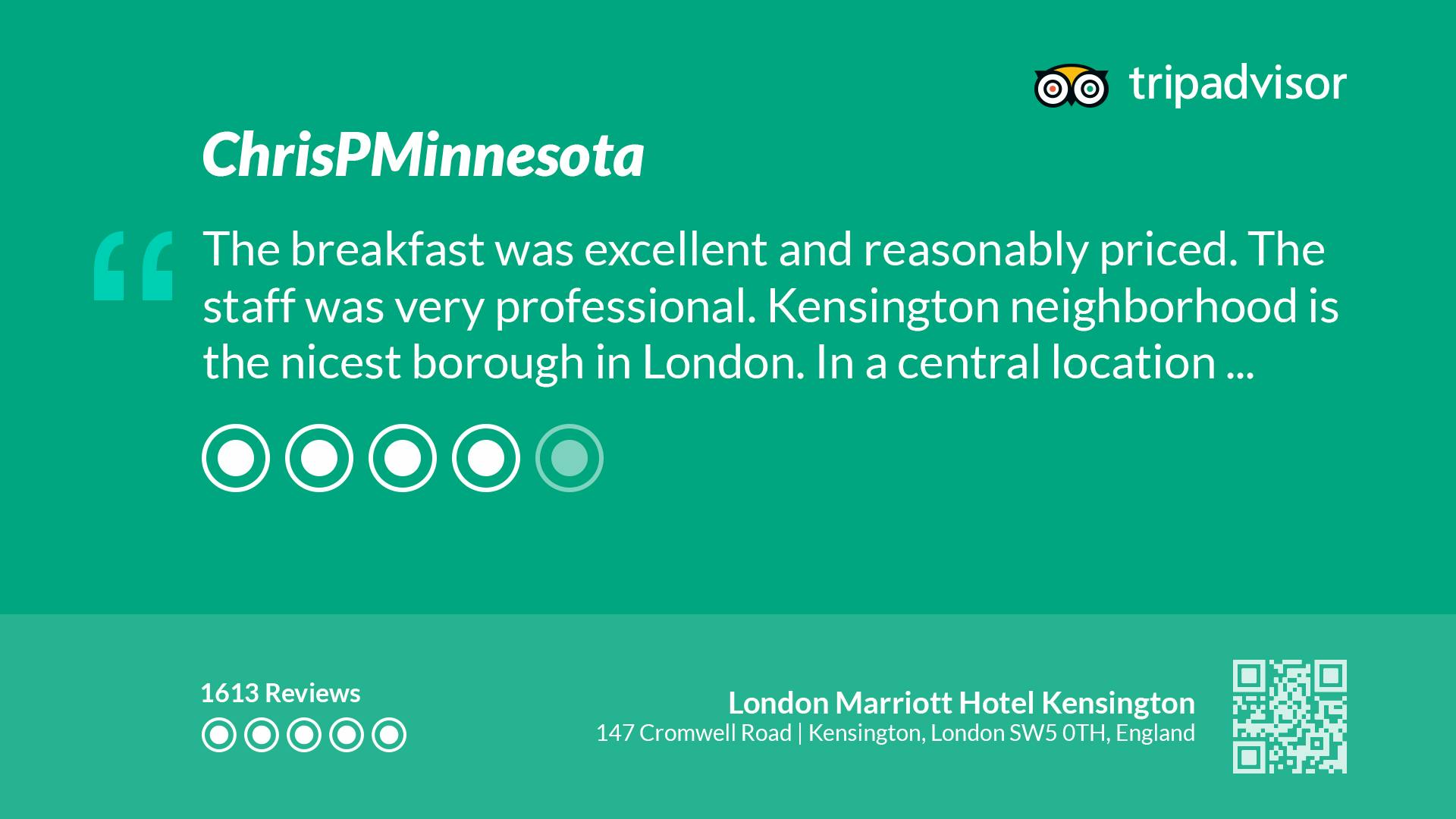 Facebook Page Likes app is getting an improved design with a primary focus on the company profile. Helping you to stand out and achieve more online engagement.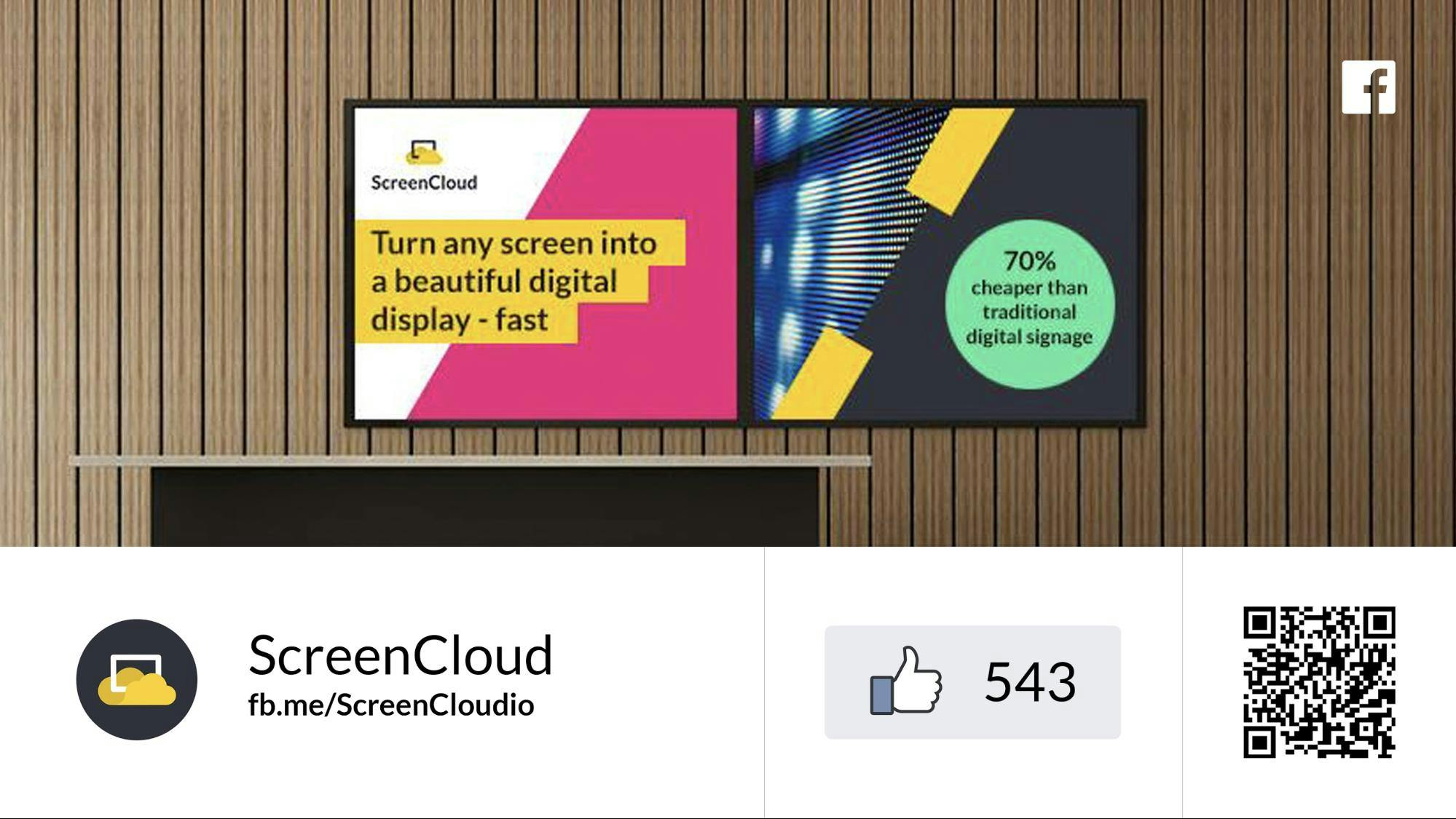 …..and this is just a taster of what's in store. Even more apps are being updated over the next few weeks with lots of exciting changes coming very soon. Social feed for Facebook, Stocks, Currency, Google Traffic, Trello, Slack, Instagram and Clock are up next for a makeover! Keep an eye on @ScreenCloud to be in the know and don't forget, we want to hear your feedback. Just click "send feedback" on any app page within the App Store. Our team are all ears.
Ready to get your organization connected?
Connect your first screen today with our 14-day free trial
ideas