Publish content to your screens directly from Microsoft Teams
Learn More


From Dwell Time to Engagement 
If you only read one thing about digital signage, make it this.
Dwell time.
It's the number one metric you need to take into consideration when planning your digital signage content. You might think what you're putting on your screens is good, but if no one actually stops to look then you might as well leave them blank. 
What is 'dwell time' (and why is it important for digital signage)?
Simply put: it's how long someone (consciously) looks at your screen. 
Dwell time is audience engagement – and how long they engage with your content for; the longer the dwell time the more likely action will be taken. 
It may appear a relatively elementary metric, but it's one of the hardest things to achieve when it comes to creating content for your digital signage strategy.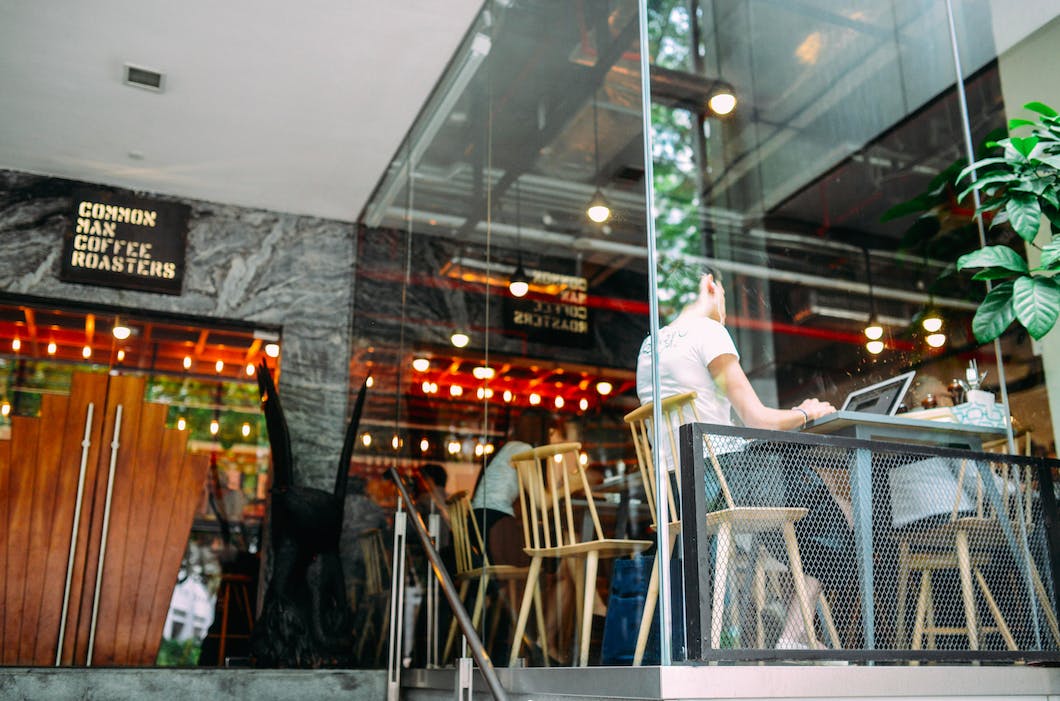 The glance medium
Digital signage is a 'glance medium': you look at a screen, and move on. It's what happens between looking and moving that is make-or-break – this is the importance of dwell time.
Ultimately, you want to fill that gap with content that achieves maximum conscious recognition. However, you might only have a few seconds to do so.
Various studies have shown that it takes between 1.5 - 4.6 seconds to pay full attention to content shown on a screen. Some put it as low as 0.7-0.9. But the good news is that the conscious mind can process about 40 bits of information per second (even better, the subconscious mind can process 20,000,00). 
How to make an impact in one second
When trying to achieve maximum dwell time, you need to ask yourself four questions:
When creating a Playlist, there is always the risk of creating something that only you find informative and entertaining. This isn't going to work when your content has to compete with smartphones and other distractions.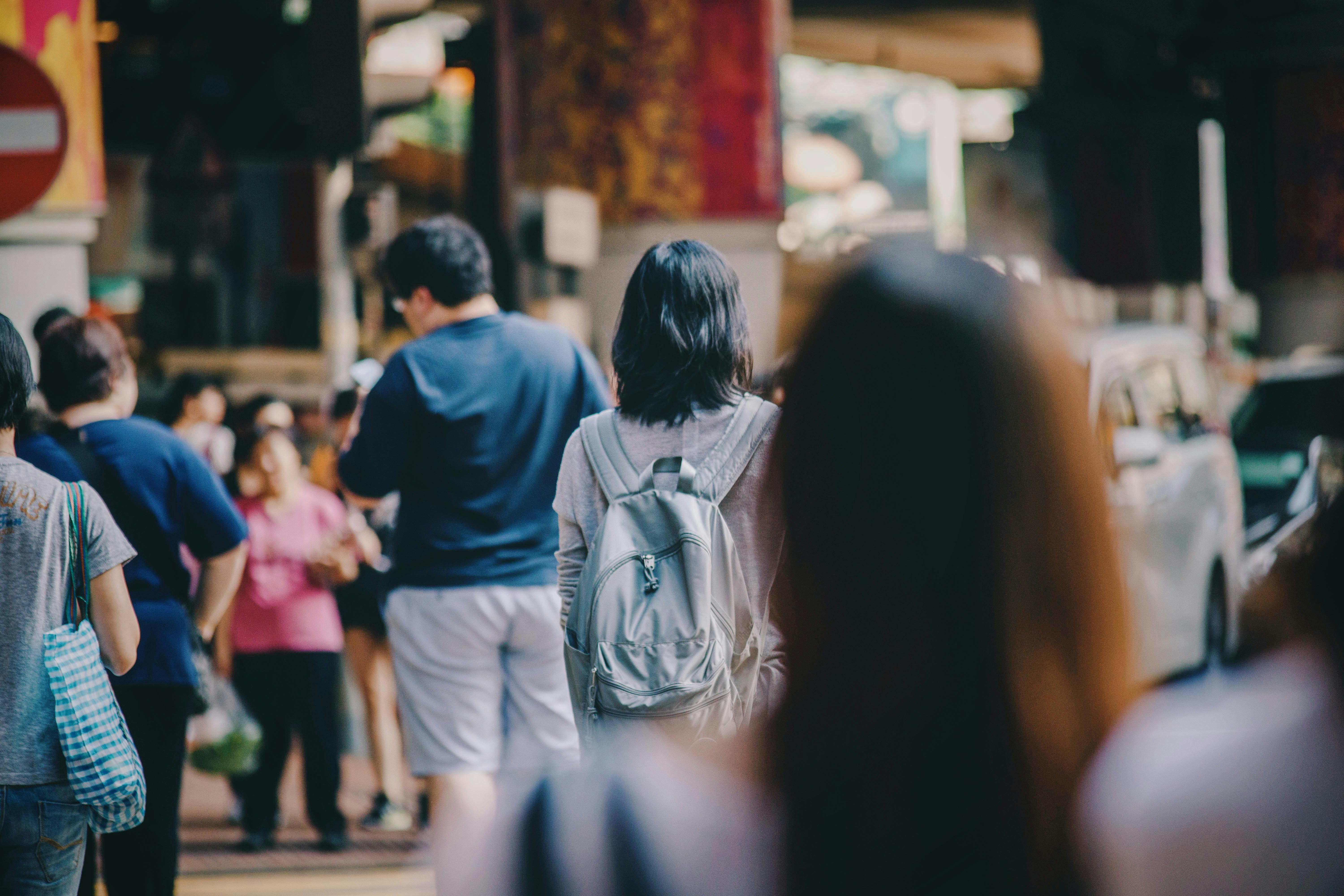 Who
Understanding your audience is key. Are your screens customer or employee-facing? How large is your audience? Where are they coming from? This informs the 'what'. 
What
What do you want to achieve? Depending on your audience, this could be anything from sales to promotions to event announcements.
What action do you want your audience to take?  Getting someone to make a real-life action as a result of your content is the Nirvana of digital signage; influence purchasing decisions, gain more social media followers or fill your event with participants. 
When
Timing and smart scheduling is essential. As an example, if you're using digital signage for a digital menu board, then showing your breakfast menu during the lunch service is not as powerful as showing your lunchtime deals (as our customer Mamuśka found out). 
Where
Where are you placing your screens? An easy consideration to miss, but if your screens aren't physically visible then neither is your content. 
When is your audience more likely to pass your screens? Of course this depends on your industry, but matching maximum foot traffic data to the kind of content you show can make a huge difference. 
Content best practices for maximum dwell time
The screen isn't the answer, it's just the prompt. And while good content might be the main element to achieving maximum dwell time, that's just the start.
Screen logistics
Use screen placement to enhance the content you're showing; promoting a sale item? Position those items near your screen for immediate impact.
Targeted content
Follow the who / what / when / where principles. If you're in an office, your audience will glance at your screen more often (and across a longer time period) than a customer in a shop. Your Playlist and content should reflect this. 
Dynamic content
Seeing the same content can be detrimental to your efforts; there's a fine line between strategic repetition and repetition that's off-putting. If you're constantly seeing the same content, you become increasingly unlikely to look at the screen. 
Finding that balance is where dwell time can turn into audience engagement.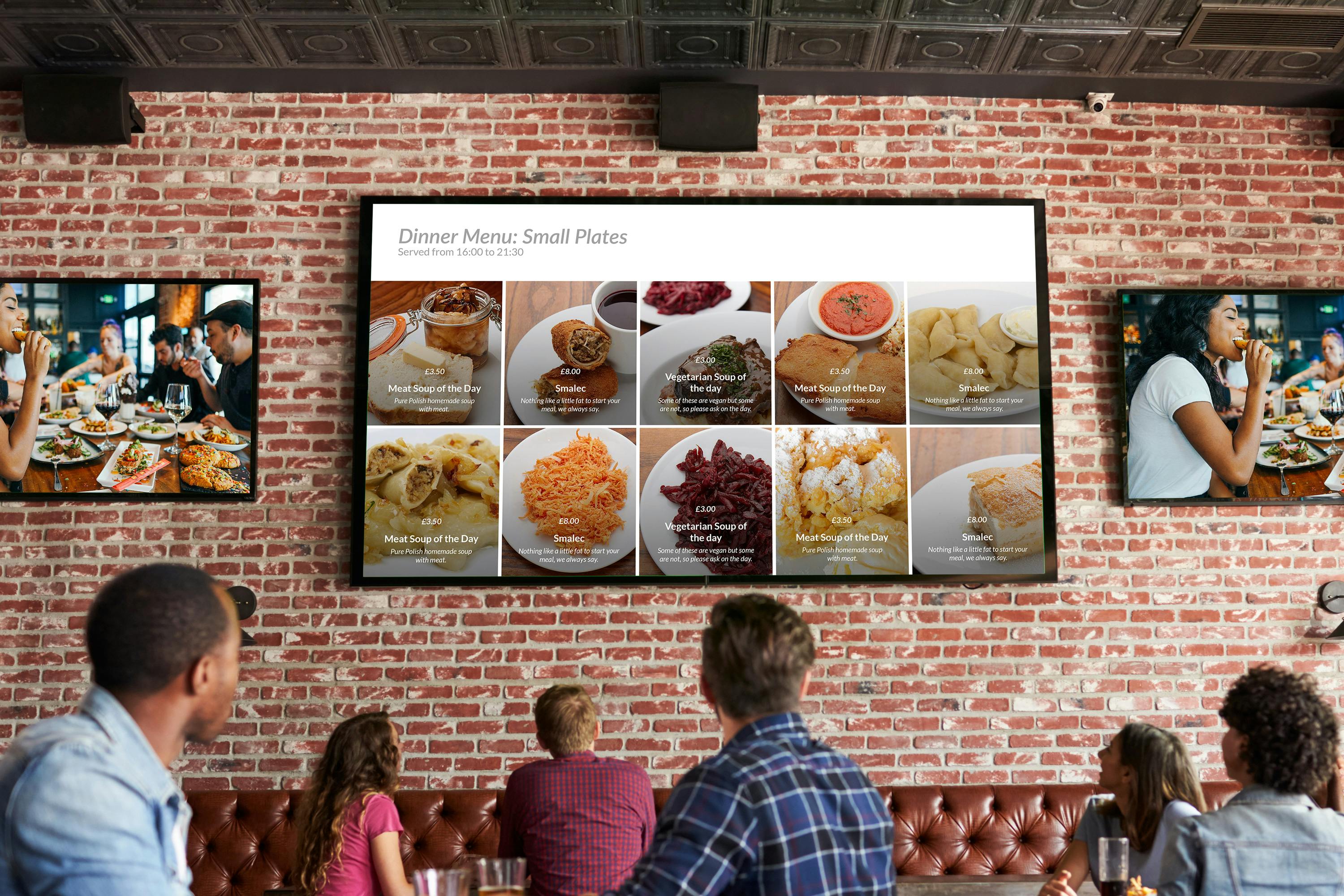 Fresh content isn't difficult to achieve; show news via the Live News or RSS Feed apps, create a social media wall to show real-time posts with Taggbox or Walls.io (great for user-generated content too), or schedule a countdown to your next promotion or product launch. 
Apps like Canvas also mean you can create on-brand posters, signs and notices that you can edit directly in ScreenCloud, with changes shown immediately across your screen network. 
Encourage action
Inspiring action on account of the content you show is the real MVP of digital signage. It's the answer to: what do I want to achieve from the content I show on my screens?
In fact, this is the first question you should ask yourself – followed by the four Ws. If you want to instigate a human moment – like wishing a colleague happy birthday – then add a birthday announcement to your Playlist. If you want to gain more social media followers, add a QR code to your screen. Promote flash offers, enhance customer engagement (like Lenovo) or drive home compliance and company values for deskless workers. 
Pro Services and Company TV
It may feel like a daunting task to create digital signage content that packs a punch every. single. second. 
Which is why we created the Company TV framework.
This is a new Professional Services offering from ScreenCloud, helping you to get to the real 'why' with why you're using your screens. Working with you, we can create an integrated, automated and inclusive digital signage experience, intelligently curating content at both HQ and local level. It's an intentional content strategy that we can develop for your organization's specific needs. 
But ultimately, it's not about the screen at all. It's about triggering a positive piece of real world action. And that's what lies at the heart of achieving ultimate dwell time. 
Want to learn more about Company TV?
If you'd like to discuss how ScreenCloud's Professional Services team can help you maximize your screen dwell time, request a demo.
Images sourced from unsplash.com
Ready to get your organization connected?
Connect your first screen today with our 14-day free trial
blog