Managing hundreds – or thousands – of screens in an Enterprise-level business is fueled by complexities. But once you've found a digital signage solution that meets the necessary requirements of flexibility, security and scalability, things start to get a little easier. 
In this guide we'll take you through our best practices for taking control of your enterprise communications for successful implementation of digital signage at scale. 
Getting started with digital signage for Enterprise businesses
While we go into the logistics of how to manage hundreds of multi-location screens here, there are other considerations when it comes to content management and creation.
Define your objectives
Before you get started, what do you want to achieve from your digital signage strategy? Do you want to focus on internal communications, employee engagement – or both? Are your screens just informative or do you want your staff to take action from what is shown? 
These objectives can then be broken down further into departmental and location-specific. 
Build a framework of how to articulate these objectives and have each relevant team respond. You can also use this opportunity to send out a survey to these teams and/or locations to ask what kind of content they would find useful to see.
Design your digital signage UX
Once you've defined your objectives and aligned them with your greater business needs, you also need to think about dwell time and the four 'Ws': who / what / when / where. 
Sketch out your screen locations and how your intended 'audience' will interact with them; have your local team walk a typical route through the office to determine how many screens are seen and by whom and in what order. This may affect what content you show. It is then important to give specific names to each of these screens – e.g. Boston-front-desk-left-wall – for easier management and content deployment.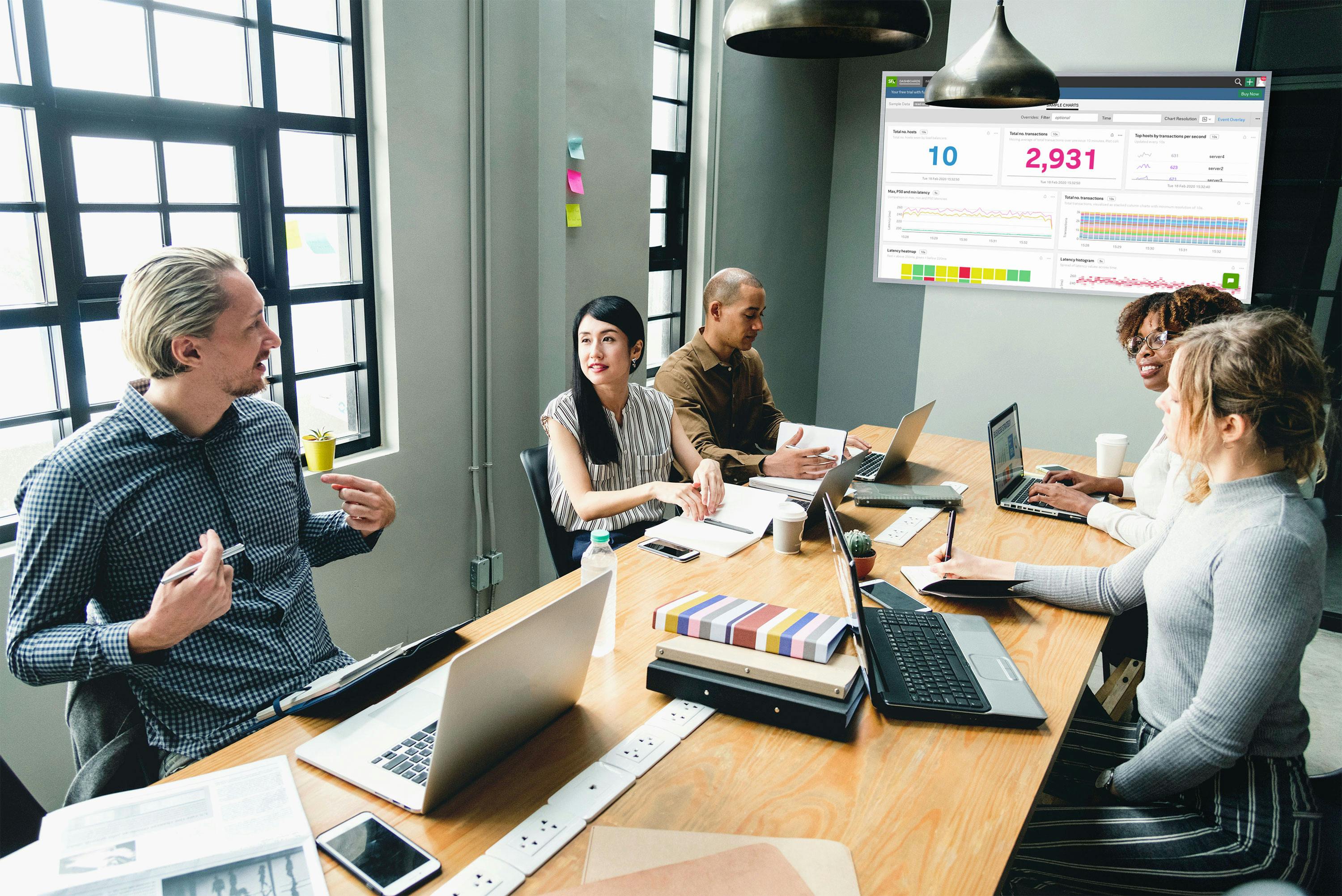 Start small and build
While you may eventually roll your strategy out across multiple locations and countries, build a solid foundation of one screen network first to set perimeters. Start at HQ level before filtering down to departments and local offices. (See how global chemical manufacturer BASF achieves this here). 
Once you have established a central control, you can then strategize and manage custom roles and permissions. Localizing content management and creation helps with scaling a consistent digital signage strategy across the business.
Digital signage advocacy 
Prior to a company-wide rollout of digital signage within the business, advocate its use and educate your employees on the intention behind it; if you're going to show company news and emergency announcements, you'll need to make your teams aware that your screens are replacing outdated systems. 
This also gives opportunity to open conversations around what content would be useful to show, and also to encourage departments and locations to get involved in the creation of that content. This is one of the ways you can communicate effectively with a global workforce.  
Mass content creation: best practices
Using a digital signage software like ScreenCloud means you can leverage your existing content and amplify key messages through a strategic use of Playlists and Channels. 
The sheer scale of content creation for Enterprise requires a different level of strategy, especially if your main objective is employee engagement. As we discuss in this article on dwell time, fresh content is key. 
Side note: Company TV
Working with 8,500+ customers – many of whom are Enterprise businesses – we understand the complex nature of consistent, powerful messaging on a mass scale. This is why we have created a new framework with our specialist Pro Services team to help strategize and implement Enterprise-grade, industry-proven digital signage strategies: we call this Company TV. Scroll to the bottom of this article about employee engagement and screens to learn more.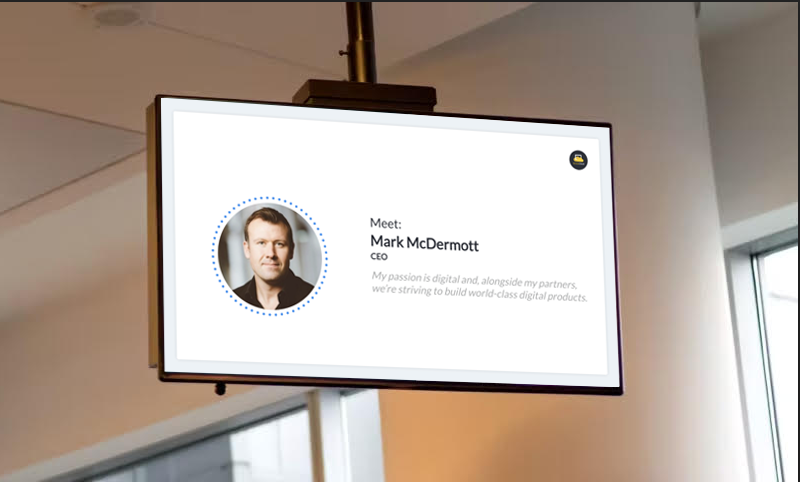 Identify outdated processes
Once you have an objective in mind, have a look at your current processes and break them down into elements to see if you can streamline / better these with your digital signage approach. 
Example
Overall Objective: Increase employee engagement ROI
Objective #1: Boost company event responses.
Old process: Email notice of company event. Print posters to place on a noticeboard. Send a reminder email on the day.
Problem: Slow RSVP response. Colleagues tend to miss / ignore HR emails. 
Solution: Create an event poster in Canvas with a QR code to scan to RSVP;  schedule your event poster to show within your daily Playlists (and to disappear automatically after the event); add a countdown timer; create an event hashtag to show user-generated content from your employees before and after the event with a social media wall. You can even broadcast it live to other offices, like we did at our recent summer event. 
Get everyone involved 
We have a lot of deskless employees in over 100 locations. Some of them don't get access to email every day; they're in the labs, plants or out in the field. So in the beginning, to kind of ensure that we were putting out content that was relevant and important to them, the first thing we did was throw out a survey. (From our interview with Maggie Kroll - BASF Multimedia Comms Specialist).
Employing a digital signage solution throughout your offices can give your employees a voice. It also helps with the adoption of this new tech. It can also alleviate workload:
It works a bit like an umbrella; I'm working in the Corporate HQ, and then under us are all the local sites. Throughout those sites we manage over 100 content managers. So how do we make sure that the content is relevant?
The first thing was to make sure that all the content managers understood the system. Giving them the right resources and training means that we can empower them to be creative at their local sites. It's been a game changer for us. 
Create branded templates to ensure consistency so that your employees can become your biggest brand ambassadors.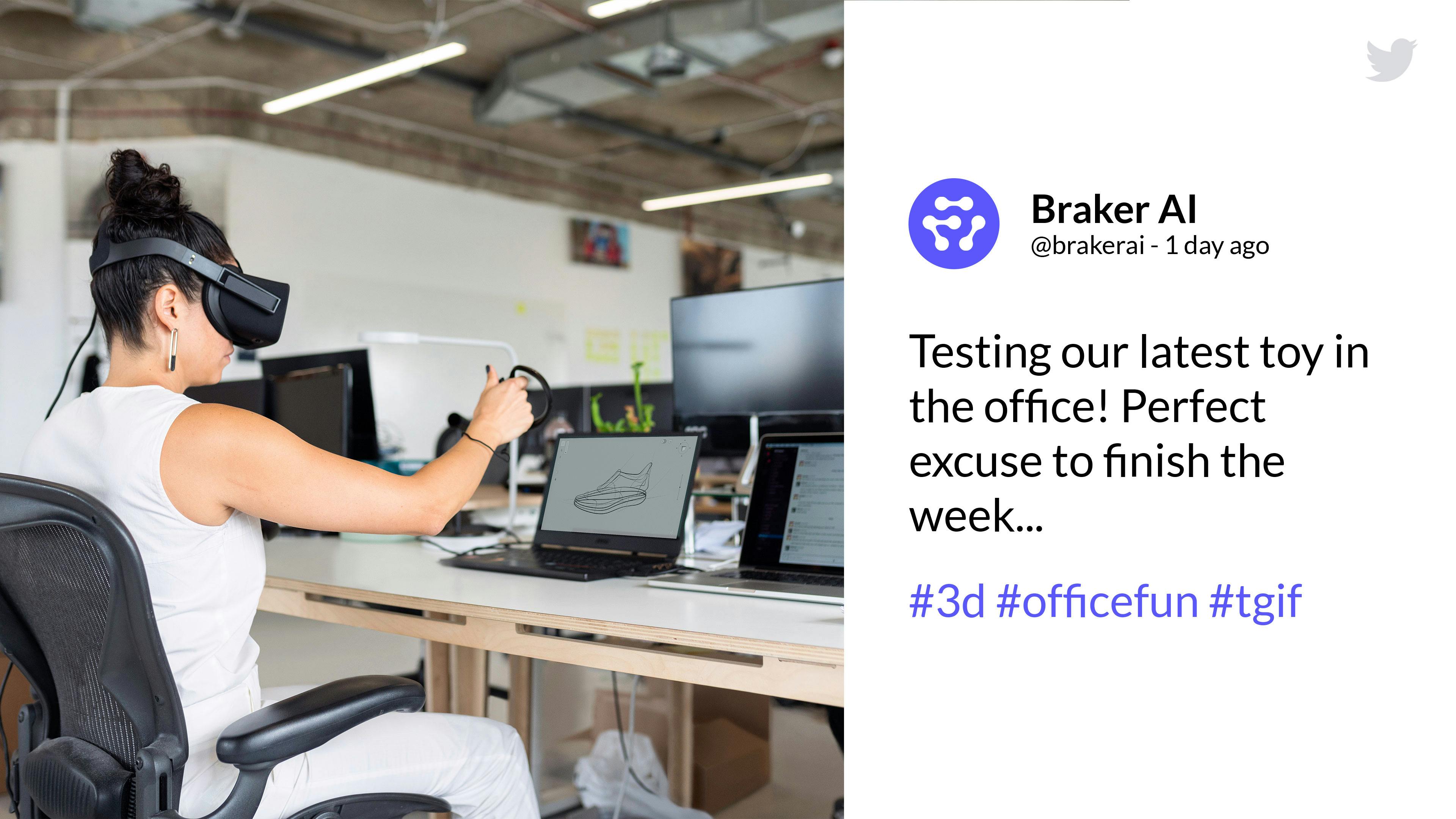 Always set a CTA
The best digital signage strategies are ones that incite real-world action from the content that you show; this could be anything from scheduling happy birthday posters to showing meeting room availability. 
For every piece of content you create, answer: "what do I want the viewer to do with this information?"
Inspire a data-driven culture
Along with advocating the use of digital signage, prove it by sharing business-critical data securely up on  screens and in front of the people who need to see it most.
ScreenCloud Dashboards is a fundamentally new approach to securely getting your data up onto screens. Optimize your data visualization tools and empower your employees with real-time performance metrics. With the ability to share securely and control from a central CMS, teams can collaborate with access to the same data visualizations no matter where they are. 
Enquire about Company TV
We understand that there isn't a one-size-fits-all approach when it comes to designing and implementing a digital signage strategy – especially at scale.
Request a demo with one of our Pro Services Team and they can take you through how Company TV can set you up for success. 
Header image from unsplash.com