Publish content to your screens directly from Microsoft Teams
Learn More


Burgers, COVID and Digital Signage: How Nisbet Enterprises stayed connected
When COVID hit, Steven Nisbet Jr. was already prepared; he just didn't know it yet. See how he kept his staff safe and connected during the pandemic.
Keeping employees engaged is difficult at the best of times. But throw in the challenges of retaining engagement across multiple locations – and a global pandemic – and you've got a logistical nightmare on your hands.
When Steven Nisbet Jr first approached ScreenCloud his aim was a simple one: to drive employee engagement across his seven franchises. As many franchise owners will know, communication is key. Yet it's impossible to be in more than one location at once, and scalable solutions also come with scalable costs.
(Read more about best practices for franchise marketing here).
Steven's personal visits to each of his restaurant locations had been complemented by his internal communications strategy – made possible with ScreenCloud's ability to push content to multiple screens across different locations, managed from one central CMS. These break room screens show everything from birthday and work anniversary announcements, to product training and safety notices, thus allowing Steven a presence while setting the tone for his employees in each one of his restaurants in between visits. 
And then COVID hit.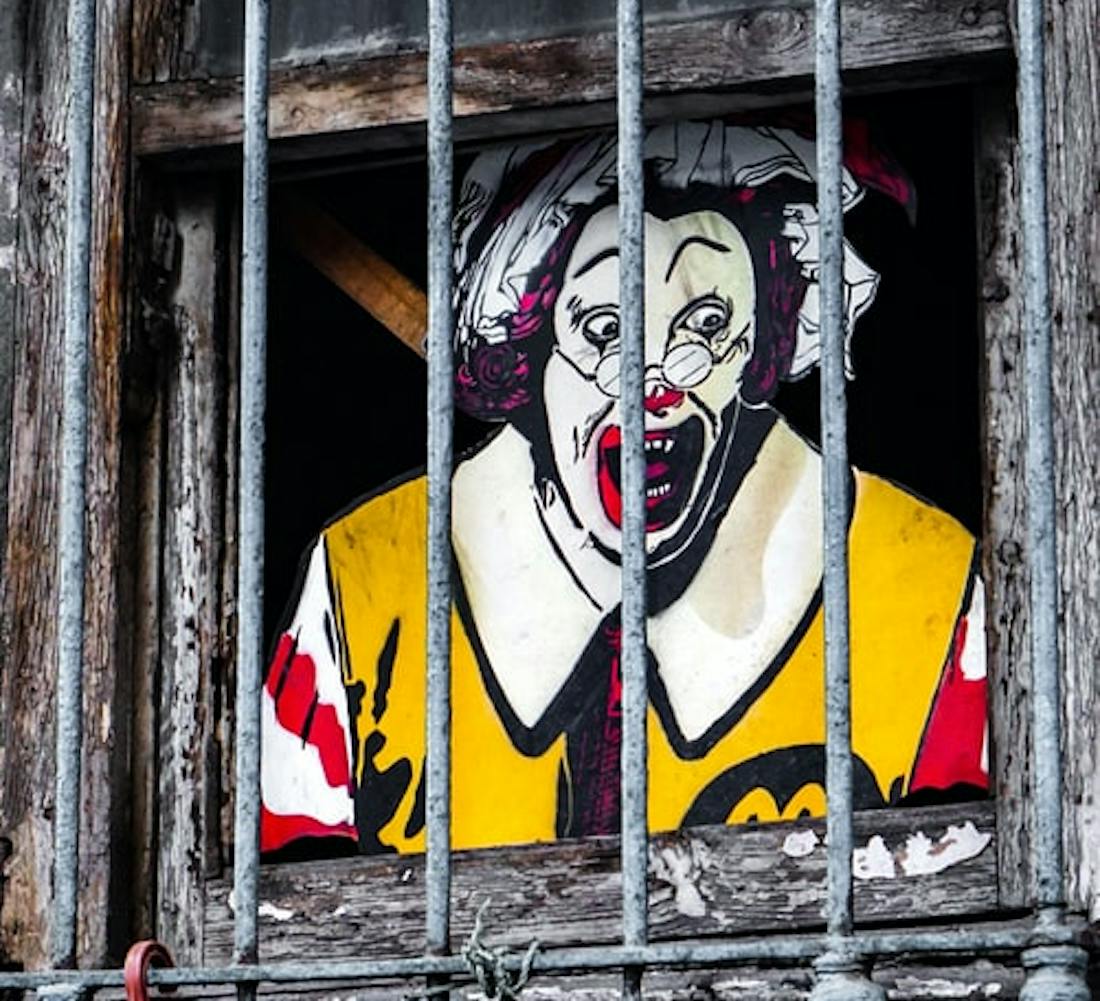 The obvious doesn't need to be stated. But running a business of any kind without the ability to visit in person had the potential to cause serious issues. But for Steven:
"ScreenCloud has helped me stay connected with all my restaurants during the pandemic. I've been able to communicate effectively across locations without needing to make all the regular visits I used to make. Keeping everyone safe has been crucial, but I'm glad I've also been able to keep the teams engaged and the business going during this challenging time. We'll continue to take advantage of the valuable efficiencies gained from ScreenCloud."
- A happy workforce could not have been more crucial over the past year -
We've written before about the future of the workplace and the growing importance of communication for improved employee engagement – facilitated by an effective digital signage strategy. And at a time when so many felt isolated and disconnected in their private lives, let alone their professional, employee engagement could not have been more important.
Because engagement = productivity. Important, yes, but overshadowed when you take into account that engagement can also = happiness. And a happy workforce, in a customer-facing setting, could not have been more crucial over the past year.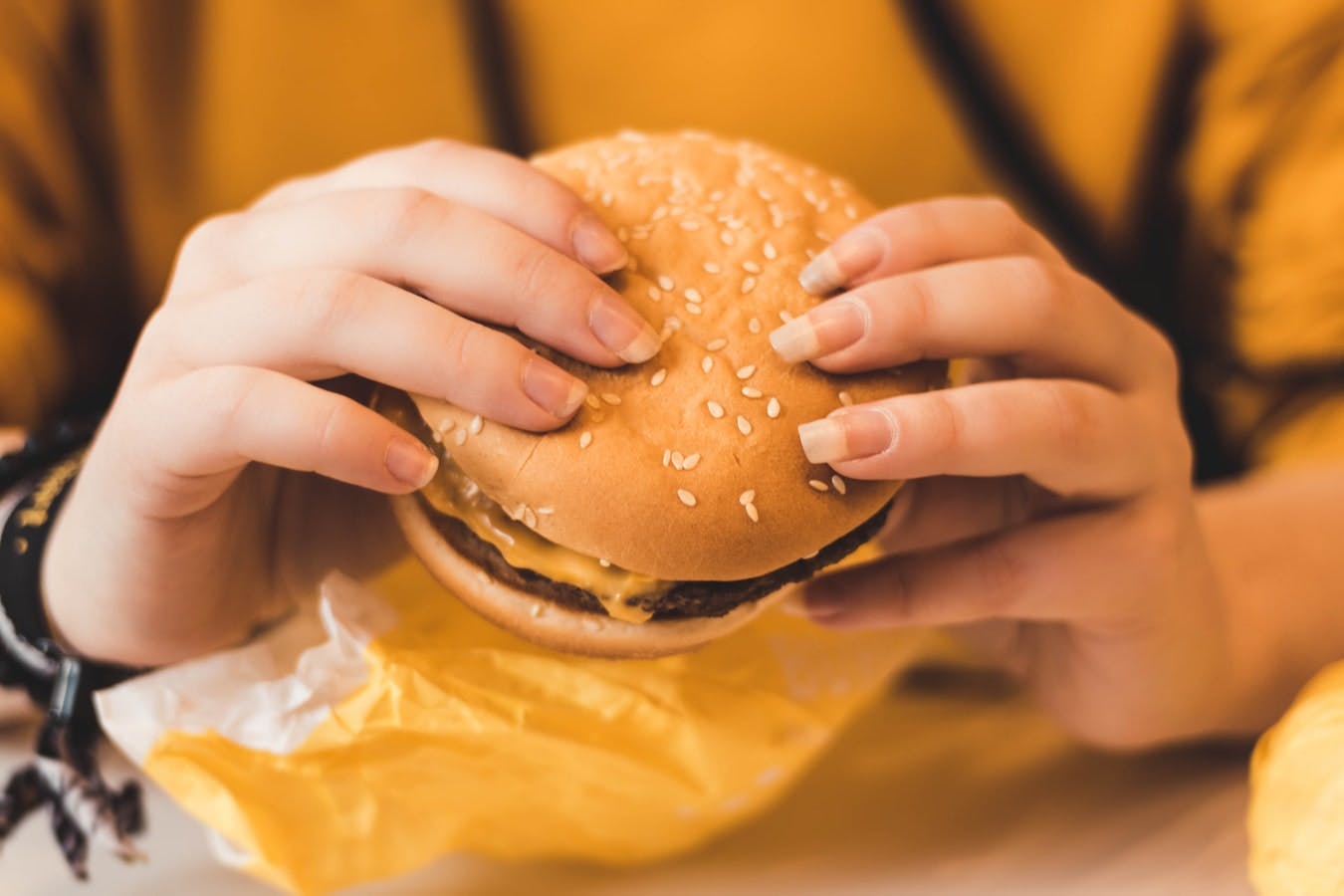 - Thank You Meals -
While we could wax lyrical about the importance of digital signage and the internal comms strategy Steven uses to grow the success of his business, there is a greater story to be told: Thank You Meals.
Aside from the internal safety initiatives that he put in place for his staff, Steven also wanted to celebrate those who keep us safe on the other side of the plexiglass partitions: the emergency services. For a period of time, Steven offered free Thank You Meals to first responders and healthcare professionals, spreading a bit of cheer by handing them over in Happy Meal boxes. Except in place of the usual toy would be a note of appreciation.
The importance of community spirit cannot be underestimated. And showing appreciation for those who have made a difference, even if it's one Thank You Meal at a time, should always be acknowledged. These are now the kinds of messages that are popping up on those break room screens.

If you're a franchise owner and interested in discussing an internal communications strategy – or even a digital menu one – give ScreenCloud a try for free, or request a demo.
Photo credits: Mark Tryapichnikov / Christian Wiediger
Ready to get your organization connected?
Connect your first screen today with our 14-day free trial
customers