Wouldn't it be nice if 20 years ago you could have looked forward and predicted how email would replace calls, and then how instant message would replace email. Better internal communication is something we're all striving for. Employees are the new customers. Then the ability to work whenever, from wherever, has made the jobs market really competitive (as we write our HR guru Jenny is on a beach… and organizing phone interviews, who would have predicted that 20 years ago?).
So how can you prepare and what trends do you need to know about for your company's internal communications strategy in 2019?
Internal Communication Trends 2019
1. In-house television broadcast channels
Just like those Carphone Warehouse ads the big internal communications trend for employees is those four little words: gonna get myself connected.
More employees are out of the office than ever. At the same time, CEOs, Directors and even employees are become company faces, taking over from the celebrities and influencers we may have once used.
One of the ways we see companies moving towards better internal communications is by creating in-house TV stations. Used as a more effective method than email or company-wide broadcasts, "In-house TV" will be a fixed form of media that will help infuse employees with important company information.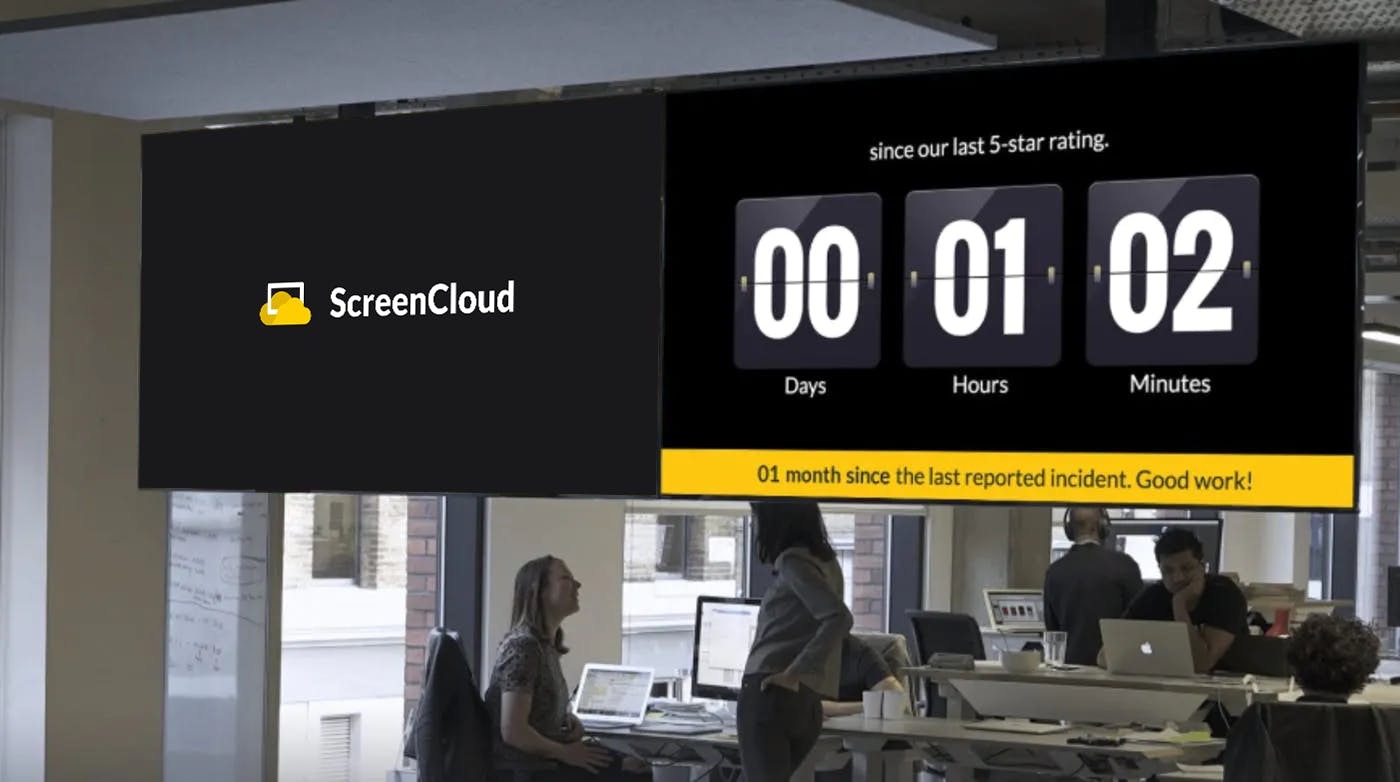 There are plenty of benefits; visual information is much more appealing to most employees than a written email from HR. Secondly, TV screens don't have to be accessed like a Slack channel, or a HR system. They're "information radiators", able to send out information that can be viewed while an employee eats their lunch, or has a stand-up. Lastly, the speed and scale by which you can communicate through an in-house TV channel is of huge benefit. Imagine having a company announcement, creating a quick graphic and pushing it out to the entire company in seconds. Pretty neat hey?
2. Internal content prioritised
Previously most companies were focused only on content that could be sent to customers, like blogs and email newsletters. In 2019 we predict that companies will be focusing on the content that's being created internally.
This means thinking as hard about internal documents like onboarding processes and employee handbooks as you would about blogposts. Then, applying all of the good stuff we've learned around brand marketing, like automation and tone of voice, and applying it to internal communications.
The effect will be more engaged employees and an inner brand that makes people want to work for that company.
3. More understanding of data
2017 was a year where every company strived to capture data, then along came GDPR (and some hugely public data breaches by companies like Facebook), leading most companies to shout "retreat" from the data front line.
In 2019 we predict that companies will invest more time and energy into understanding their data and ensuring that their employees, or a dedicated team, know how to effectively collect, manage and use it.
4. Merging of generational divides
Next year will be one of the first where you could legitimately see Baby Boomers (youngest age 55), Gen Xers (46), Millennials (23) and Gen Z (22) all sharing the same workspace.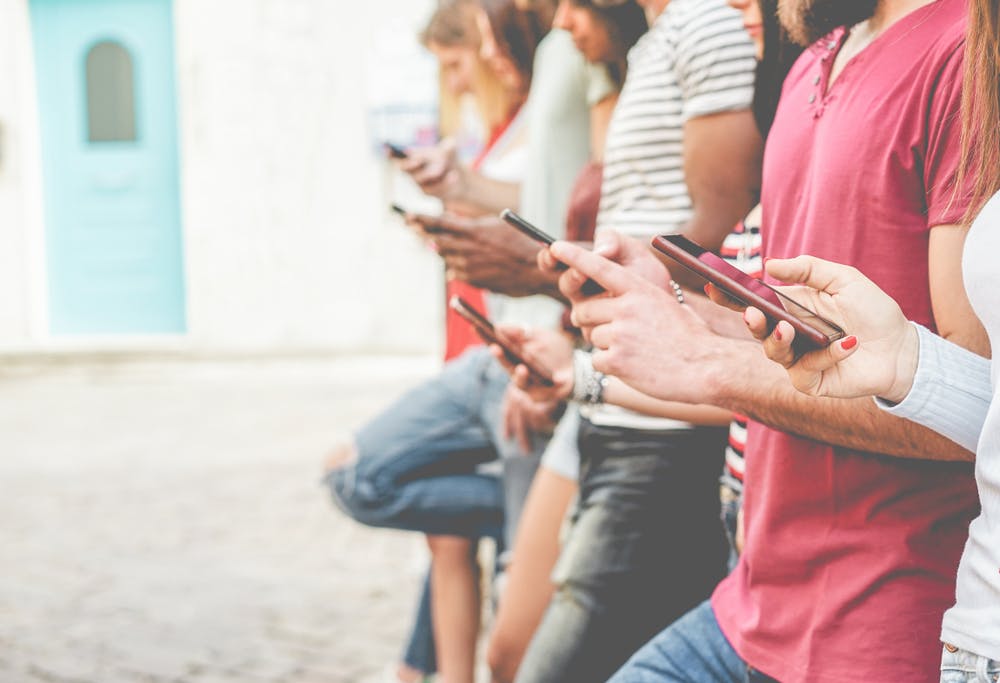 Each generation is defined by its different approach to key areas like parenting, technology, economics and history (one of the fundamental differences about Gen Z is their inability to feel connected to 9/11). As a result, how each generation approaches work as a concept, even beyond the tools they naturally adopt, will be very different.
How will this affect organizations? Firstly, smart companies will need to adopt an onboarding and communication policy that spans from digital natives, all the way to those who aren't actively communicating digitally. To focus on employing just one group, or the other, will greatly restrict not only the talent pool but also the diverse opinions and backgrounds that forward-thinking companies today need to survive.
5. Innovation inside-out
When it comes to company innovation, there are usually two approaches: make an incubator or outsource it to an agency. Throughout the years this has happened in cycles. Companies will take on an incumbent agency to manage their brand marketing, then they'll get rid of the agency and employ an in-house team….until that team goes stale and they get an agency in again. And so the cycle goes on.
We think 2019 will be the year that innovation gets pushed from the inside, out.
6. Creation of employee sports
Someone joked the other day that eSports is the fastest growing industry you've never heard of. So unless you're a gamer yourself, you'll probably have no idea that playing video games, while being watched by other video games fans, is about to become a one billion dollar business with a global audience of over 300 million fans.
So other than making your gaming employees late for work, how will this affect internal communications? Well, eSports has three key attributes; it's competitive, it's voyeuristic and it builds communities.
We predict that smart companies will use these three elements to build their own internal employee "sports" that will help to motivate commercial teams across Sales, Customer Success and Marketing. Previously, this might have been called "gamification", but 2019 will see more investment in the psychology and marketing around internal company "games", to make these intrinsic to company culture and internal branding.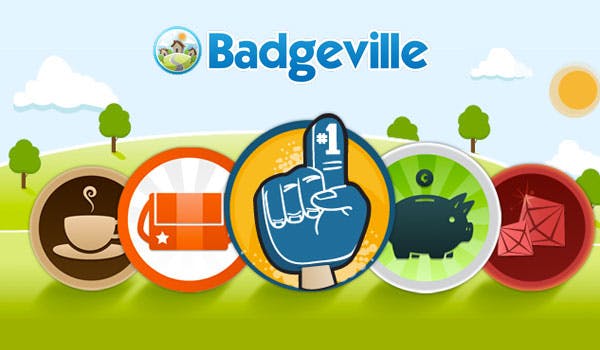 Two examples which spring to mind are Deloitte's leadership training "Badgeville" game an online management training programme providing content from some of the world's leading management schools and Autodesk, which created "Undiscovered Territory", a game designed to encourage users to complete trials of new features.
7. Consumer-grade experiences
At ScreenCloud we talk a lot about the ability to run digital signage on "consumer grade hardware". What we mean is that any person (i.e. a consumer) can go out to a store like Amazon or Best Buy and get the tech they need to set things up.
And we aren't the first to notice this.
Consumer-grade technology is now so advanced that often the technology you have at home is more advanced than what's in the office. Employees now expect their work technology to be just as good as what they're using at home, if not better.
As a result, the method via which companies communicate to employees in 2019 will be under scrutiny. If your HR system isn't as fluid and easy to use as Facebook, employees aren't going to be happy. If notifications and alerts (or "information radiators" - see point 1) aren't being used to deliver company information, can the employee really be expected to take note of it?
Think also about the power of today's consumer. How reviews, online feedback and social media allow them to direct and engage with other shoppers and offer opinions that the brand has very little control over. Employees may well gain the same rights. Already with tools like Glassdoor, employees can rate an employer and more importantly, potential candidates are using this information to check the employee experience before applying for a new role.
Did we hit your trend buttons? Let us know if there's any we've missed, we'd love to take comments @ScreenCloud.