It will be a long time before we can start writing about digital transformation without the need to mention COVID. Even after more than a year, its devastating effects are still being felt in every area of both our personal and professional lives. 
But 2020 marked a significant turning point in the digital landscape for many businesses: a shift in expectations and behavior, from both customer and employee. And while digital transformation strategies have been around since the advent of the internet, there is a new and accelerated need to keep up with this next (rapid) level.
"Consumers across the globe have responded to the crisis and its associated disruption to normal consumer behaviors by trying different shopping behaviors and expressing a high intent (65 percent or more) to incorporate these behaviors going forward." (Read the full McKinsey report into the changes in consumer sentiment over the past year here).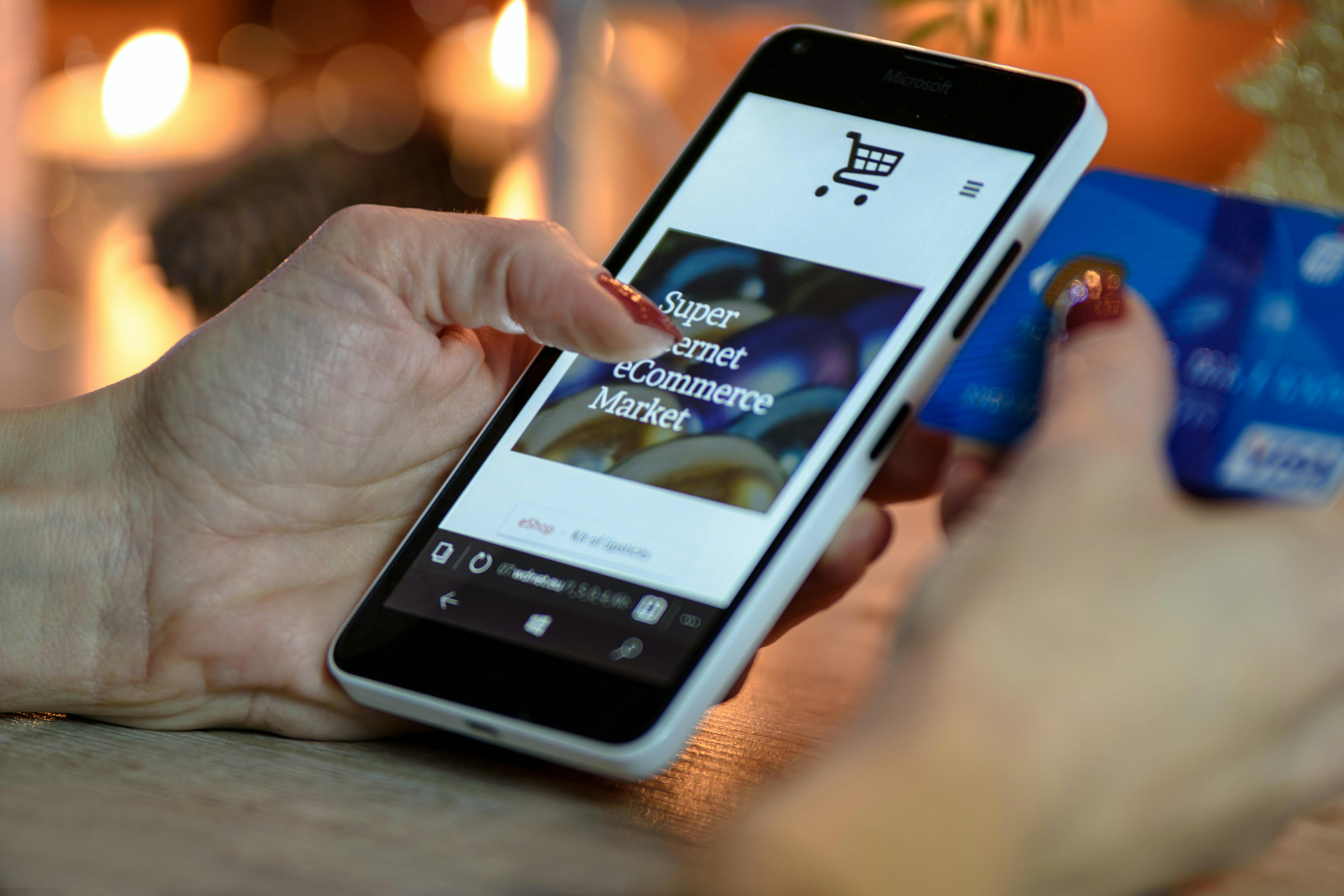 The rise of Digital Darwinism
The beginning of the 'new normal'?
There's a common belief that it takes 21 days to form a habit. Well, we've been forming new habits for over a year now. And with these new habits comes a change in behavior. 
This change in behavior has led to a change in expectations, pouring rocket fuel on the need for the next level of digital transformation; 2020 thrust many businesses into the spotlight that were not digitally mature enough to survive the change. 
This is Digital Darwinism.
What is Digital Darwinism?
Digital Darwinism is a term made popular in Tom Goodwin's book "Digital Darwinism: Survival of the Fittest in the Age of Business Disruption." And as we've seen, 'business disruption' took on a whole new meaning in the past year; it comes when culture and technology evolve faster than a business' ability to adapt – driven by a change in customer behavior and expectations (and that is driven by external factors, such as a global pandemic). Those that can't adapt don't survive. 
OK, so this is a modern and business-centric definition of Darwin's theory of evolution ("It is not the strongest species that survives, nor the most intelligent. It is the one that is most adaptable to change"). And it fits the need for digital transformation pretty well. But it's interesting to note the difference between evolution and transformation (and innovation, just for fun). 
Evolution is a natural progression. The speed at which this takes place is often affected by external accelerators, like natural disasters.
Innovation is man-made evolution. It requires strategy and creativity.
Transformation is a mix of both. As much as it requires the strategy and creativity of innovation, this strategy has to continually evolve in order to adapt. In order to survive.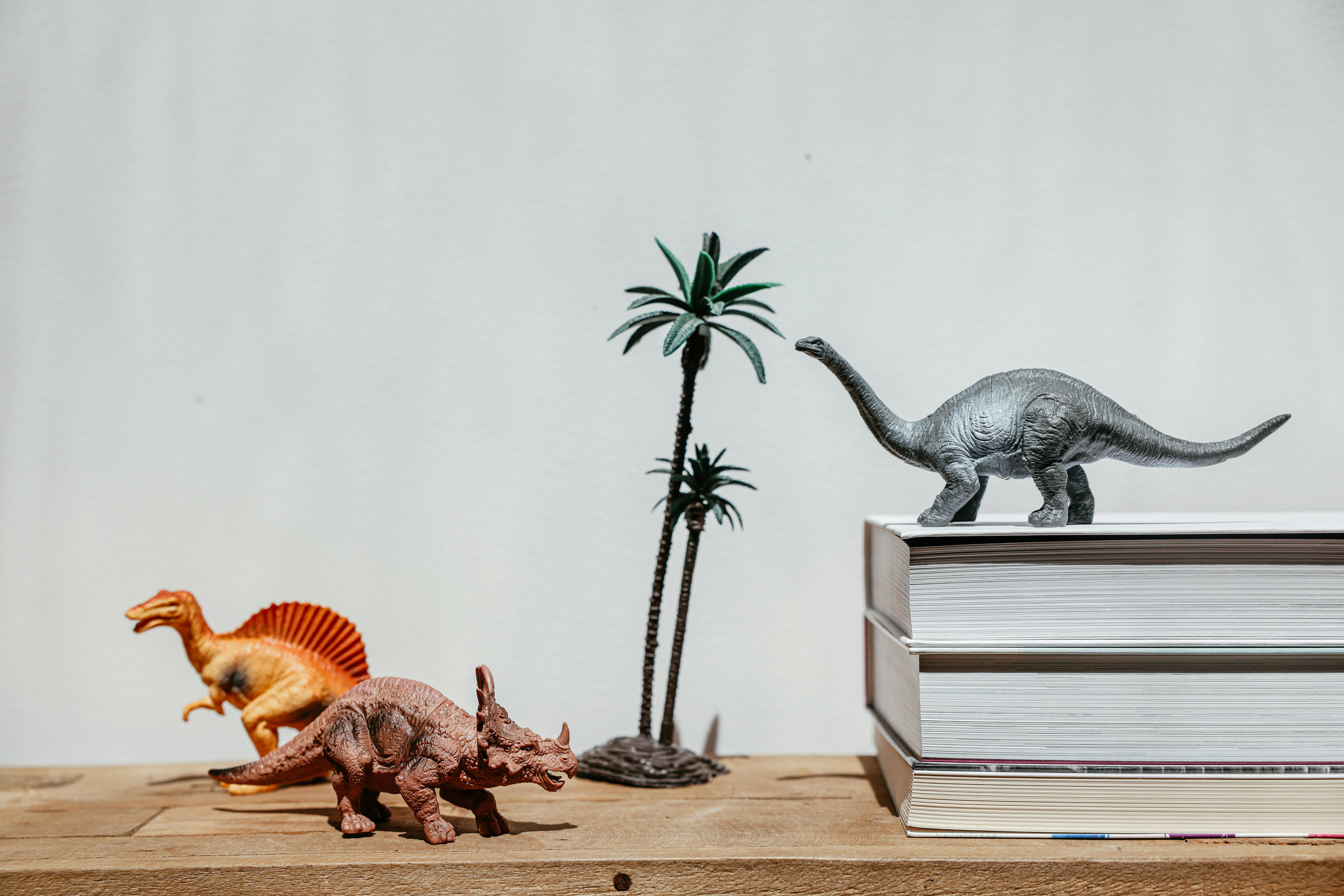 Digital transformation is therefore a mode of survival achieved through an on-going strategy. It's so much more than simply "going online".  And it can be as simple as implementing an intelligent digital signage strategy.
The old 'new' normal
Prior to the pandemic there was already a steadying acceleration for a need to digitally transform. It was more 'want' than 'need', and many businesses would implement new tech without thought for future strategy. As Jo Coombes (COO at Publicis) rightly said: "[COVID-19] has been the catalyst for digital transformation at scale." 
2020 was a consumer-driven skyrocket to getting more 'online', simply because there was no other way of doing things. 
You might have found that you've already adapted without realizing it: figuring out the most productive ways to work from home was the first step. And love it or loathe it, communication channels like Zoom, Slack and Microsoft Teams are all a part of it. Simple things like video meetings have become the 'new normal', and finding ways to share and collaborate is taking days to implement rather than months.
But the new normal is now just… normal. And as much as there was a sudden need for digital transformation for immediate survival, what comes next?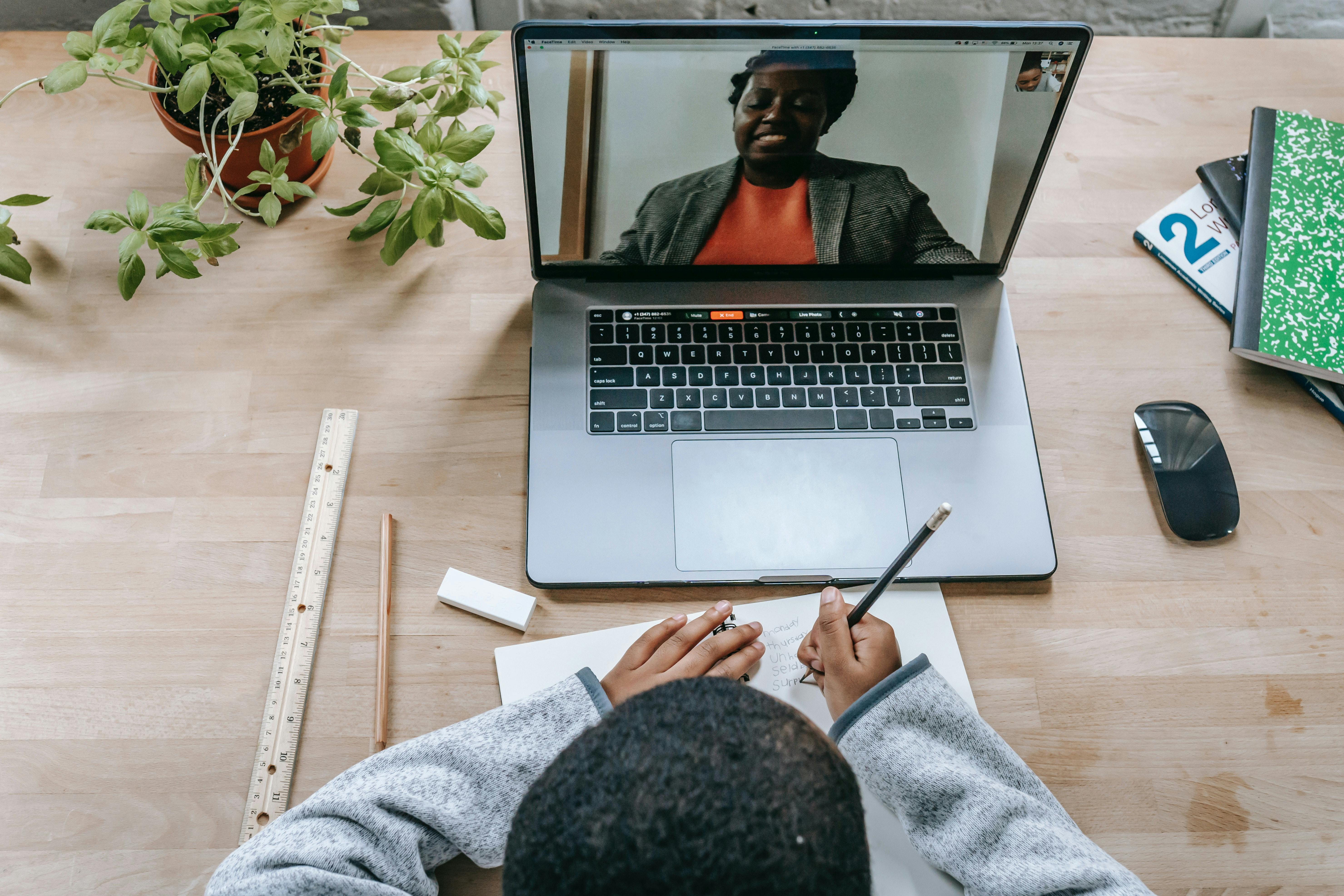 Digital transformation & the 'next normal'
Now we've moved on from the need to wrap our businesses up in technological cotton wool, 'need' has shifted slightly back to 'want'. Now is the time for strategy and consolidation. And now is the time to take your digital transformation to the next level. 
Welcome to the next normal.
While we write more about digital transformation and digital signage here, we believe that digital signage is a much underrated and unused tool in achieving this next level of digital transformation. 
Digital signage = a strategic communications channel
Digital transformation is about a change in mindset. It's taking something that we might already do, but approaching it in a more innovative – and tech-driven – way. 
Turning your digital signage into a strategic communications channel is exactly that; this is the next level of digital maturity. It's taking the content that you're putting on your screens and strategically deploying it in such a way that it makes measurable business impact. 
Company TV
Part of creating this strategic communications channel is what we refer to as Company TV; the highest level of ScreenCloud utilization. This is a service offered by our Professional Services team to fast-track our customers to the highest value of digital signage for the biggest payoff.
This consultancy service applies an exclusive data-and-logic-driven methodology to connect your audience with curated and automated content on an ongoing basis, uniquely leveraging your screens for maximum impact.
Work with us
We'll show you how to:
Increase productivity
Build a data-driven community
Build a culture of compliance
Empower and engage employees
Ensure operational resiliency
Improve space functionality 
… all from a highly curated and strategic digital signage strategy.
Talk to us about Company TV
ScreenCloud's Professional Services can help you reach that next level of digital maturity and mitigate falling victim to the next round of Digital Darwinism. 
Book a demo with one of our specialists today.
All images sourced from pexels.com