There is a stark disparity between employees who are desk-based and those who are not; those without are reportedly being excluded from employee engagement strategies.
A large majority (84%) of deskless workers, such as delivery drivers and nurses, feel they do not get enough direct communication from management, according to research by employee experience platform SocialChorus.
According to a 2018 report by internal communications agency Tribe, 83% of "non-desk employees" don't have a corporate email address, while 45% lack access to computers or a company intranet when at work. Tribe's founder and CEO, Elizabeth Baskin, suspects those numbers haven't changed much in three years.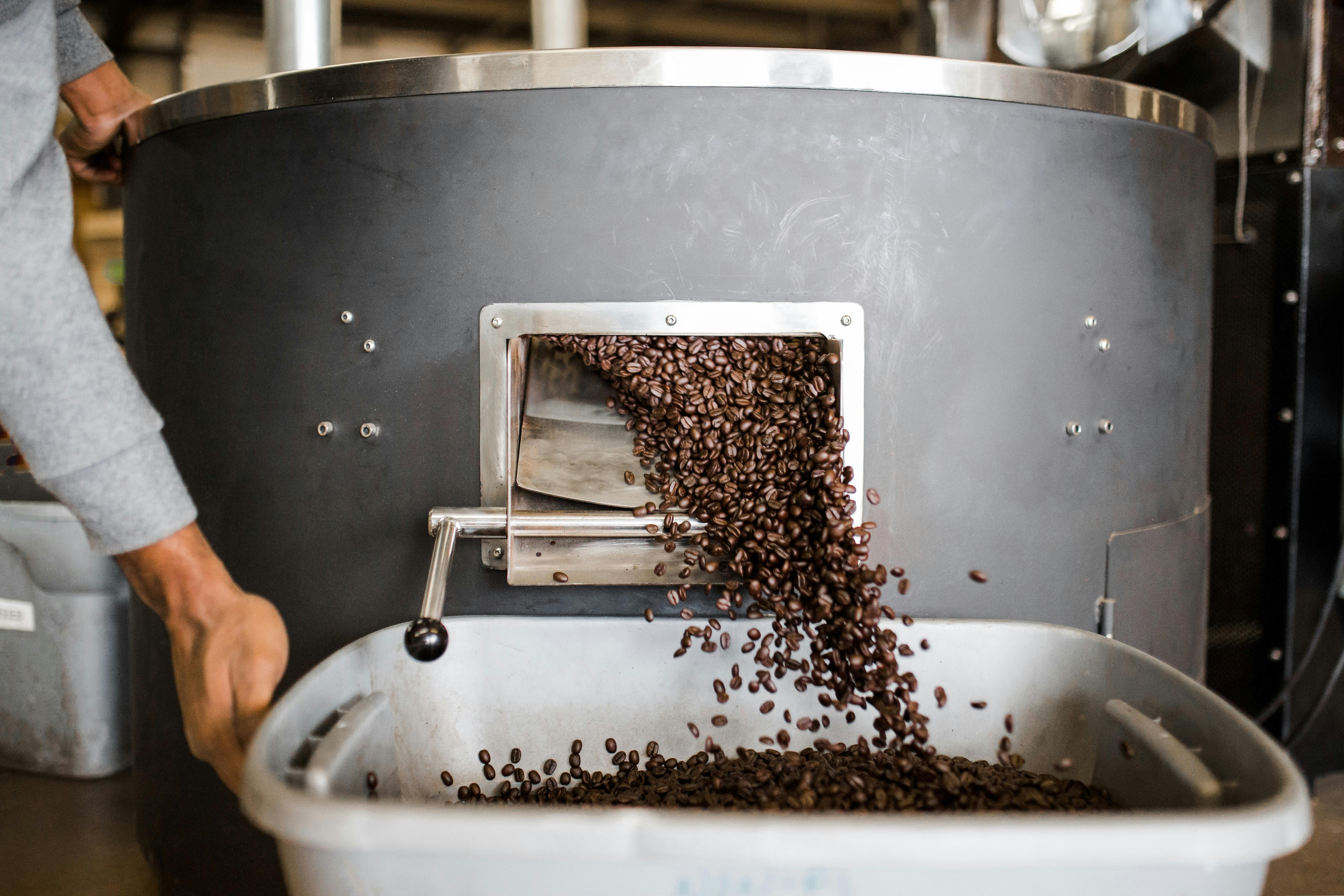 1. One central place to close the loop for employees
A large retailer came to us recently and explained that they were going through a large consolidation of the platform and tools they use across the organization. They had roughly 157 with varying levels of usage.
What this means is that information is sileod between each of those tools – leading to not one source of truth. Employees therefore have bits and pieces of information from different sources and never really feel that they have a good picture of what is actually going on as a business. 
Screens set up in the right locations – for example, a staff room, on site, back room, or distribution center – can become that one source of truth. Anywhere your deskless workforce are working, you can start to deliver communication in a passive way, allowing employees to stay informed without another new platform to install and sign up to. 
(Read more on the importance of dwell time, here.)
2. Content automation to save time
Having spoken to many central communication teams, the one consistent truth is that the team is small in relation to the number of employees in the business; around 5 managing communication to thousands. 
This is why the automation of content is so important. 
Automating content can make the team feel assured knowing that the content delivery is set up and working. In some cases, this can save weeks of work for the comms team.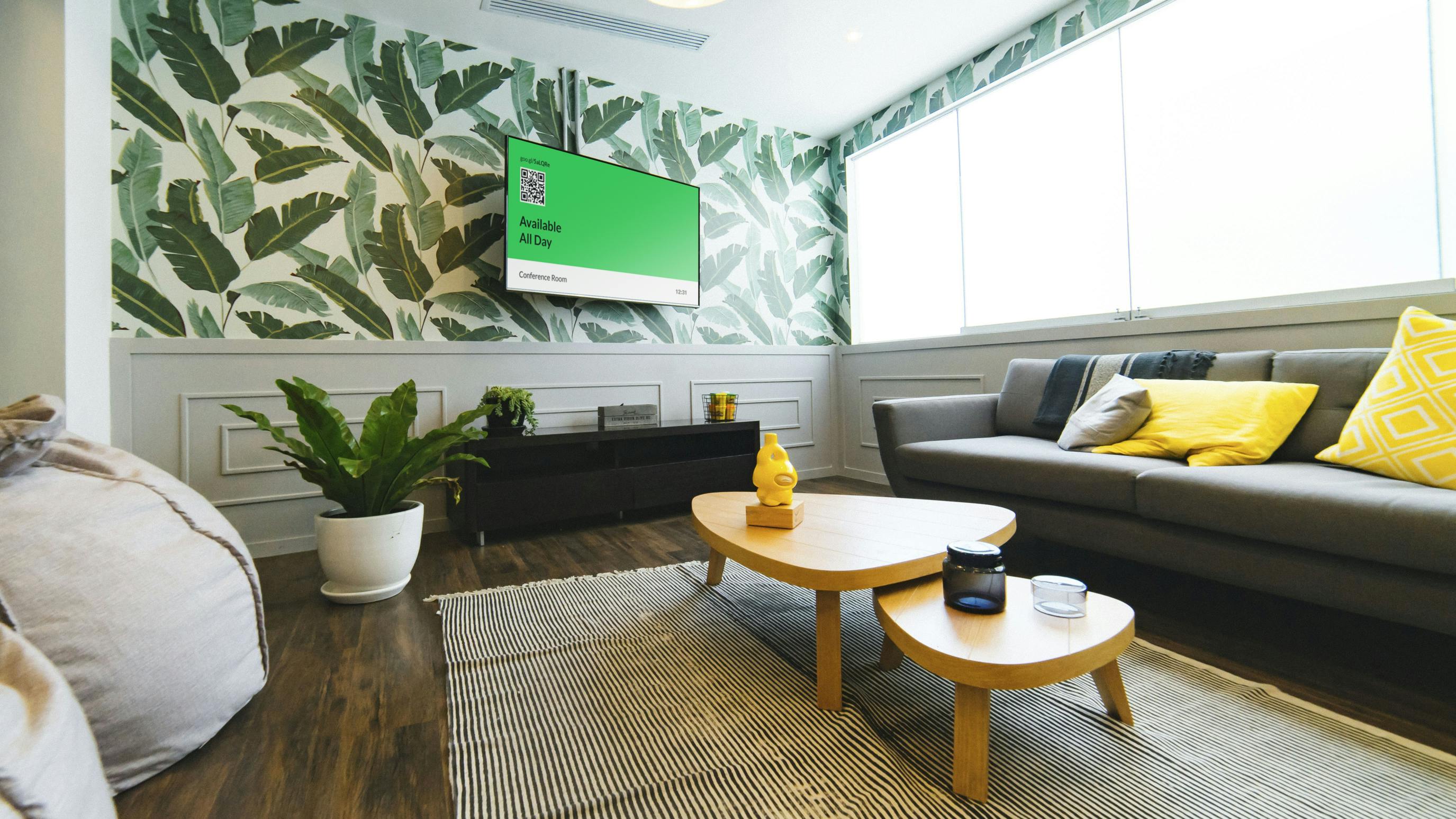 The other key part of this is connecting to the other platforms in use in the company. This gives an opportunity to un-silo the information, so instead of you bringing yet another platform into the mix, you are bringing a channel that can bring it all together. 
Connecting and integrating your existing tools and systems to ScreenCloud – and then out to the screens around the organization – can start to pull the business-critical information together securely, delivered in a way that's constant and on brand. 
One way of achieving this is to create branded Playlists, for both HQ-level and local. See how global chemical manufacturer BASF achieved this, here.  
3. Move towards a paperless business
Paper pinned on the staffroom walls is still very much a reality. Yet larger companies are starting to realise that by adopting screens, this starts to cut paper out of the internal comms process. And once you start, you realize how much paper you were using in the first place. 
A recent customer explained that they were printing product recall messages every day. That was just one store in a global conglomerate. Times that x3000, and you can start to imagine the amount of paper (and time) that goes into managing the process. 
Using the Noticeboard app, or creating your own with a design editing tool like Canvas, allows you to update the content across your entire screen network from one centralized account. Make edits in real time to deliver important messages instantly. This can be a game-changer for large businesses to ensure both staff and customers have up-to-date information shown in a dynamic way. 
4. A system that employees actually want to use
We've spoken about the sheer number of platforms organizations are using. But one of the reasons we end up with so many platforms is that if one is not working and getting the engagement we had hoped for, we change for the next new piece of tech. When communication is really key, especially to the deskless workforce, it's more important than ever to get this right. 
So choosing the right type of channel is essential.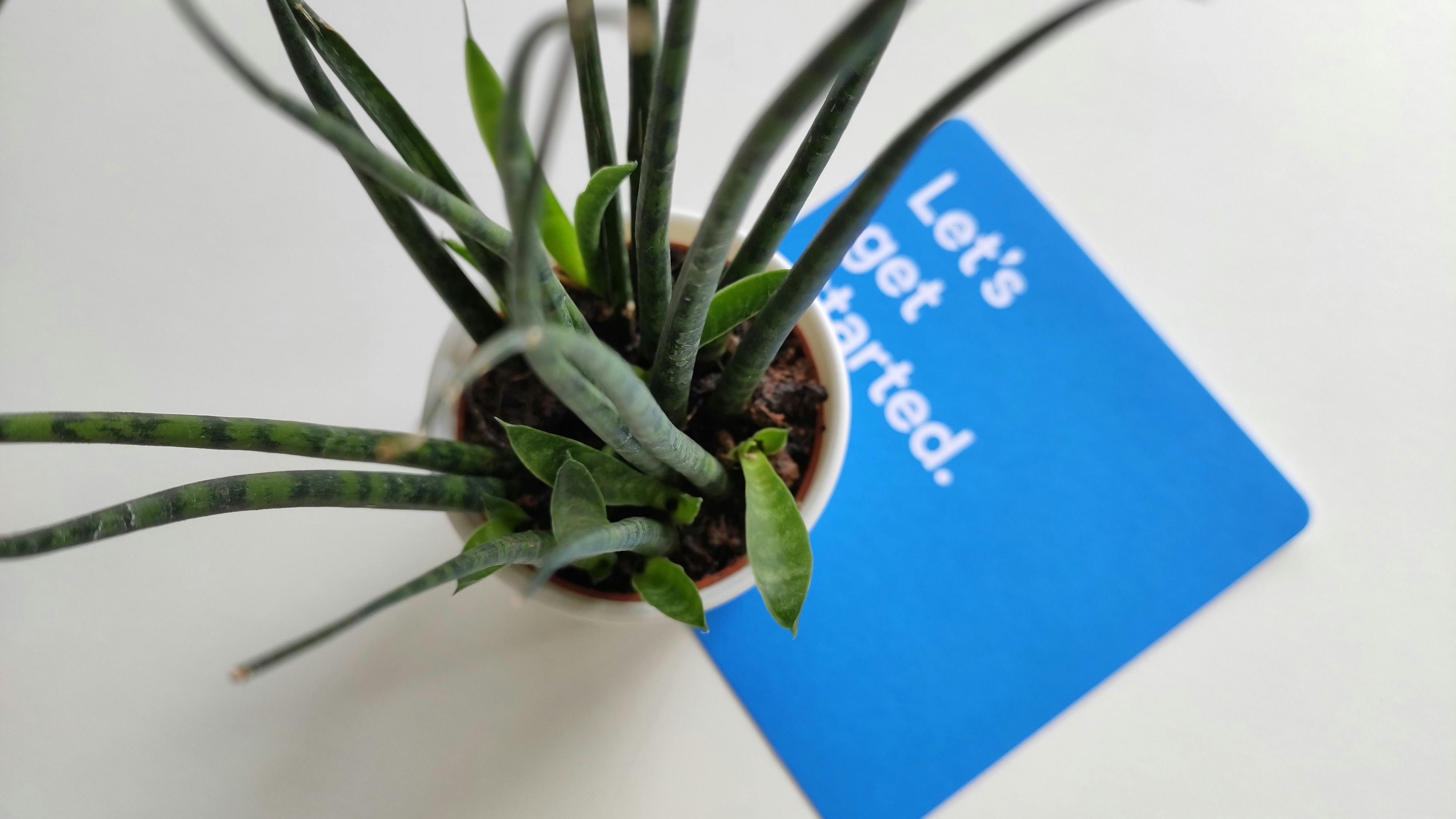 Some companies still default to sending letters to staff hoping this will increase engagement. But even that form of communication is no guarantee employees will see it and take action.
The beauty of digital signage and using a software solution like ScreenCloud is that it requires nothing of the employee other than to look at a screen – something we all do subconsciously. Set a screen up in a visible (and strategic) location, and push dynamic content in front of your team – no need for app store logins or company email addresses.
After some content inspiration? Check out our guide to engagement, screens and the new workplace.
5. Consistency in delivery
In large organizations, the big fear for a communications team is content or messaging being delivered in the wrong way. This could be the messaging not delivered at all, or it could be watered-down messaging sent via multiple, ineffective channels.
One of the main benefits our larger customers see using ScreenCloud is the ability to amplify key messages, delivered to the right people at the right time – all while staying on brand. This can be anything from getting business-critical data onto screens securely to creating a strategic internal comms strategy using screens. 
Book a demo
ScreenCloud works for businesses of any size, from one screen to thousands. To see if could work for yours, either sign up for a free trial or book a demo.
Company TV
Working with 8,500+ customers – many of whom are large multinational businesses – we understand the complex nature of delivering consistent, powerful messaging on a mass scale. This is why we have created a new framework with our specialist Pro Services team to help strategize and implement Enterprise-grade, industry-proven digital signage strategies: we call this Company TV. Scroll to the bottom of this article to learn more. 
Images source from unsplash.com