Publish content to your screens directly from Microsoft Teams
Learn More


How to elevate your digital employee experience with digital signage
Welcome to the second installment of our Road to UNLEASH series; for HR thought leaders who love to keep up with the latest industry news, trends, ideas and tech. This installment's tech advice? Digital signage. Learn how digital signage can be a pillar of your digital employee experience below.
ScreenCloud is proud to be the Diamond Sponsor of UNLEASH America, the international festival of HR. The first installment of this series explains why UNLEASH should be the HR event you attend in 2023. 
As we wade through the murky waters of recession and a certain austerity – tightening the purse strings, 'doing more with less' – there is a greater need for People leaders to prove return-on-investment. 
The costs associated with losing great talent, recruiting and onboarding are significant; so retention and attraction are top of mind. This is achieved in significant part by focusing on building genuinely competitive employee experiences (EXs) within their organizations.
'Sticky' EXs – powered by employee-centric technology – make employees want to stay, feel a sense of wellbeing, and do good work.
What is a digital employee experience? 
A digital employee experience, also known as DEX, is the combination of all digital interactions an employee has with their employer. This includes everything from the initial recruitment process, to onboarding, training, communication, and ongoing engagement. It is important to note that the digital employee experience encompasses both the content being communicated, as well as the channels being used to communicate it.
In this blog, we'll discuss how digital signage can help HR leaders improve their digital employee experience; and drive engagement, productivity and retention.
Why is a digital employee experience important?
Research has shown time and time again – the technology stack employees have access to greatly influences how well they perform in their roles, and how positively they feel about their organizations. This applies to deskless or frontline employees in particular, who may lack access to personal digital devices on the job. In fact, frontliners empowered with the right technologies are twice as likely to be satisfied at work. 
Clearly, a DEX employing fit-for-purpose technology is key, especially for digitally detached, or traditionally underserved, workers. 
What is the consumerization of employee experience?
Consumerization of the DEX means taking inspiration from the best practices and principles used in creating exceptional customer experiences, and applying them to employee experiences. 
Some definitions include the adoption of consumer-grade technologies for employees. Millennial and Gen Z workers especially are accustomed to a cornucopia of well-designed, convenient and effective tools, apps and services outside of work – so why would they settle for less in the office, or on the factory floor?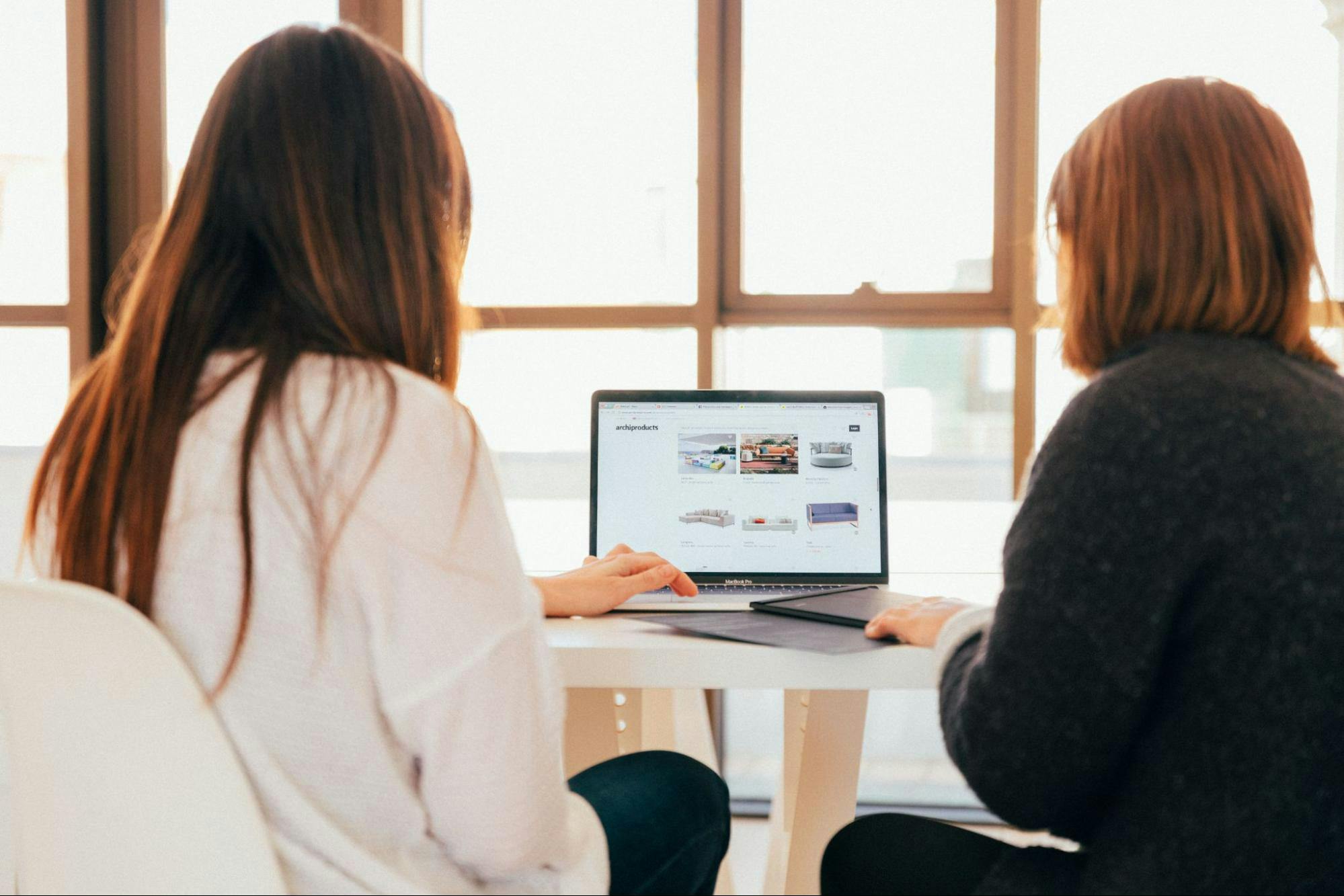 Why should digital channels, like digital signage, be part of your DEX and consumerization efforts? 
The pandemic highlighted the importance of digital communication channels for the HR industry. With the rise of remote work and hybrid work arrangements, it has become increasingly challenging to maintain traditional communication methods, such as face-to-face meetings and physical noticeboards. Moreover, the pandemic highlighted the need to communicate important health and safety and compliance information to employees, and digital signage has proved to be an effective way to do so.
Advantages of digital signage
Digital signage has numerous advantages over traditional communication methods such as emails, noticeboards, and word of mouth. Firstly, digital signage can display dynamic, visual, and interactive content, which is more engaging and memorable than static messages. 
Secondly, digital signage can be placed in high-traffic areas such as break rooms, hallways, and entrances, ensuring that messages are seen by a larger number of employees. 
Thirdly, digital signage can be used to communicate important information in real-time, ensuring that employees are informed about critical updates as soon as they happen. Finally, digital signage can be customized to suit different departments, locations, and employee groups, ensuring that messages are relevant and targeted.
Value of digital signage for frontline or deskless workforces 
Frontline or deskless workforces often lack access to personal digital devices on the job, making it difficult to stay informed about important company news and updates. Digital signage provides an effective way to reach these employees and keep them engaged, with content that builds connection, culture, and community. Additionally, digital signage can be used to provide training and educational content, reducing the need for employees to leave their workstations to attend training sessions.
"We wanted to transform our strategic corporate initiatives and make them more personal to our people. It wasn't just about having an authentic voice as a business, we wanted to have a variety of voices – ones which more accurately reflected the business that it represents – a trusted voice. Working with ScreenCloud we were able to achieve just that. Once we began to see the impact of using digital signage more effectively, we began to lean into it more. It's kind of like a virtuous cycle."
Maggie Krol
Multimedia Communications Specialist, BASF. 
How can ScreenCloud elevate DEX? 
ScreenCloud is an award-winning digital signage solution that creates connected workplaces and workforces with employee-facing 'screens that communicate'. We help HR teams in 9,000+ organizations around the globe consumerize and elevate their digital employee experiences. 
ScreenCloud's user-friendly, cloud-based CMS includes 70+ free apps, 150+ editable templates and thousands of integrations that make it simple to automate and scale internal communications that drive ROI. Introduce new joiners, celebrate milestones and achievements, display real-time dashboards, livestream meetings and webinars, and get business-critical updates and announcements to the right people at the right time. 
We're looking forward to connecting with 3,000+ HR thought leaders at UNLEASH – the gateway to the future of work. Get your tickets. 
Ready to get your organization connected?
Connect your first screen today with our 14-day free trial
blog