Publish content to your screens directly from Microsoft Teams
Learn More


7 Use Cases for Taking over Your Digital Signage Screens
If you've got something you need to share this instant, we've got a way to get it on your screen in seconds.
You may have a well-thought-out digital signage strategy, your content planned out, scheduled and spilt into well-organized playlists. But then something unpredictable happens, and you've got to be spontaneous, you've got to improvize, to solve the problem. 
With ScreenCloud, you can use your desktop, tablet or smartphone to take over one, some, or all your existing screens and temporarily cast any file, playlist or app to them at the push of a button. And when you're done, everything automatically goes back to your regular schedule. Neat, eh?  
So when might this feature be useful? Well, here are seven common scenarios where temporarily taking over your digital signage screens could really come in handy:
1. In an emergency
If the fire alarm goes off or you need to evacuate the building for any other reason, you can cast a temporary emergency message to all your screens, telling people where to go.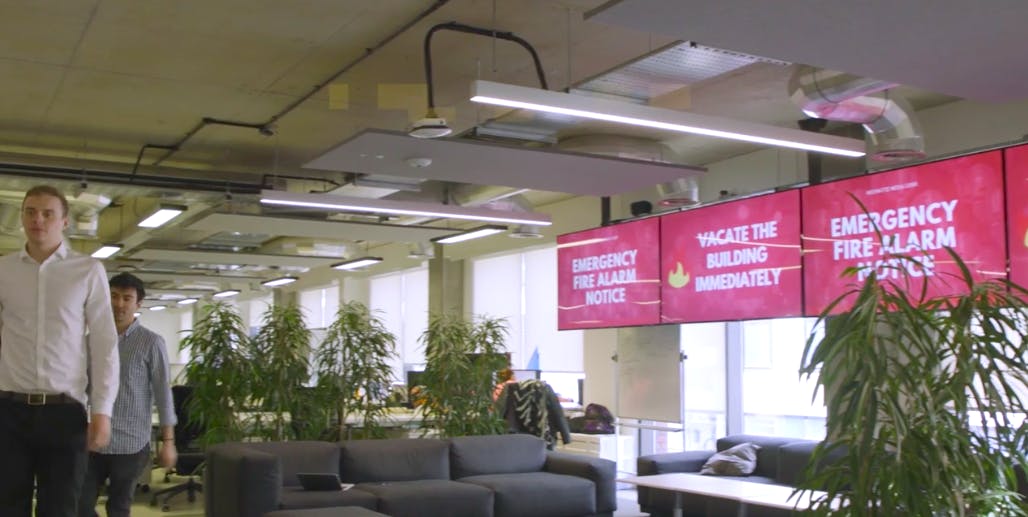 ScreenCloud has a role-based security model, which means only people with the right permission levels can publish certain content. You can organize contributors by theme, department or use and even set up separate channels for each group to manage. 
2. During an event
There's only so much planning ahead you can do for live events. There are bound to be last minute changes or unexpected things happening. With a quick screen takeover, you can announce last-minute schedule changes or react to anything unexpected happening around you. Perhaps there's a sudden flurry of activity on your social media. Make the most of that engagement by instantly sharing this content on your screens through one of ScreenCloud's many social media apps. You can create and cast an entire social media wall in a matter of minutes.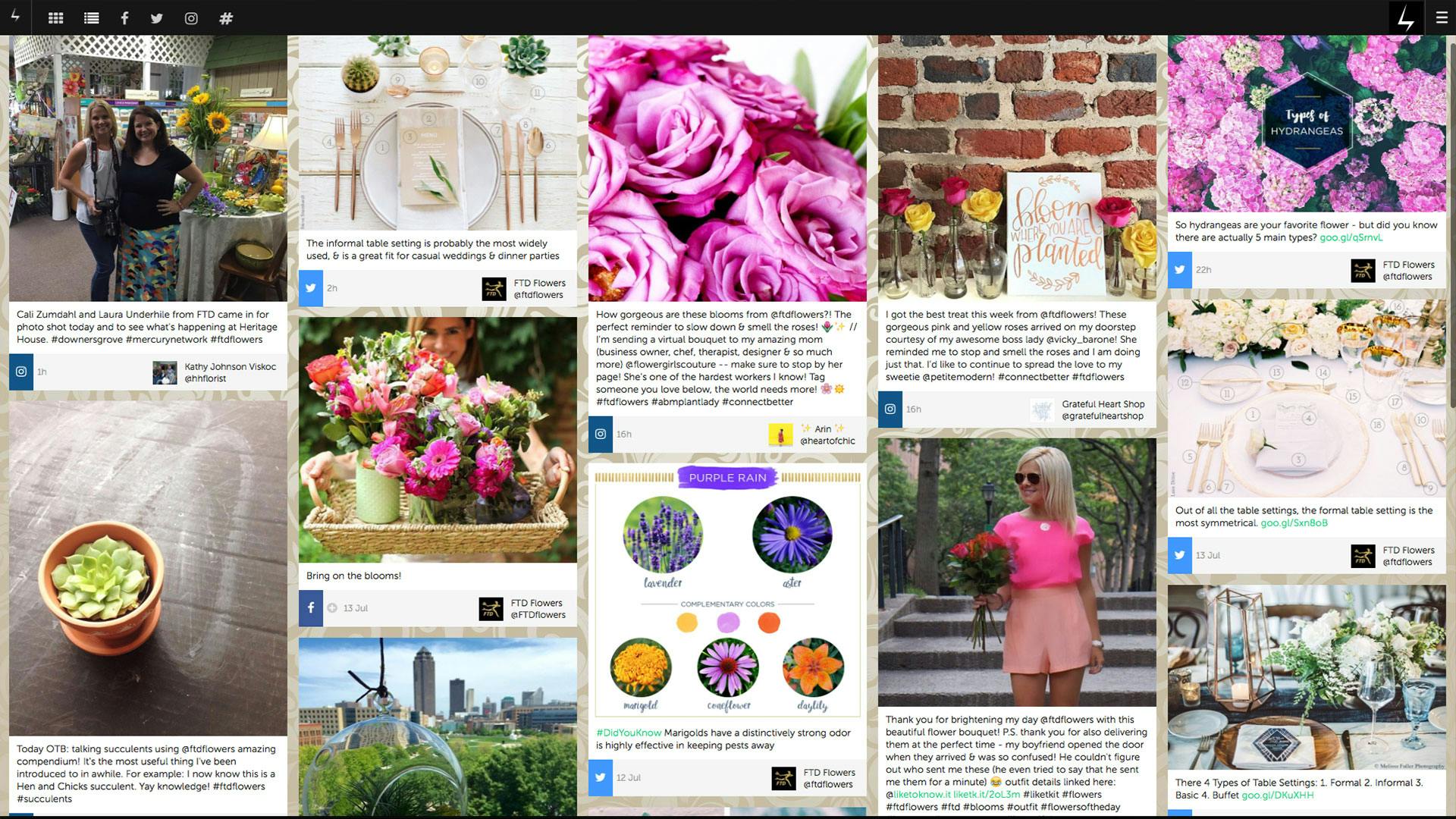 3. To share a presentation in a meeting
You probably already have a screen in your meeting room, one that's used for sharing presentations during meetings. But maybe someone has walked off with the cable that connects your laptop to the screen, or it doesn't match any of your ports. With ScreenCloud you can skip getting tangled up in wires and simply cast your latest sales figures, or that video you wanted to share with the team during your meeting. Once the meeting is over and you stop casting, the screen automatically reverts back to showing whatever content it was originally scheduled to show.
4. For a live broadcast
Perhaps the company CEO, or the school principal, has an important announcement to share. They can be sure everyone gets the message by doing a short screen takeover to share their news. You can do a screen takeover and stream a live broadcast via ScreenCloud's YouTube Live app. Simply start a YouTube Live video then find the broadcast link in the YouTube Live dashboard under the "Share" tab. 

In ScreenCloud, download the YouTube Live app and add your URL, then cast straight from the app. You'll just be asked which of your screens you want to take over, which might be one, or all, of them.
5. To quickly test a piece of content on a screen
Although ScreenCloud has a preview feature, sometimes it's useful to see what newly added content looks like on an actual screen in a real location before you commit to pushing it out more widely. 
By doing a temporary takeover, you can get a better idea if your design is legible from a certain distance and if the amount of content is easy to digest. You could even ask people passing by for instant feedback. 
6. To personalize screens
If you have visitors coming to your space, a nice way to make them feel at home is by adapting your screens to their brand. In this post we discuss some ways that you can automate your screens to "know your customer" based on automation and pulled branding from a Google Calendar. But if you want to deploy a crawl, walk, run strategy, a simple first step could be to cast their logo to your screens so that they feel at home as soon as they walk through the door.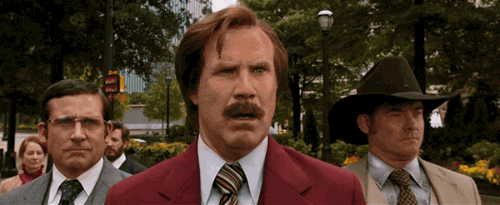 7. For a real-time announcement
Some things are worth shouting about – a super limited in-store special offer,  the sales team closing an important customer, or when it's someone's birthday. Surprise and delight your audience by taking over a screen to make these special announcements, well, special! Sometimes it's the little things that make people smile, like when the snack trolley has arrived to your floor, or your colleagues turn up to work dressed like Christmas trees.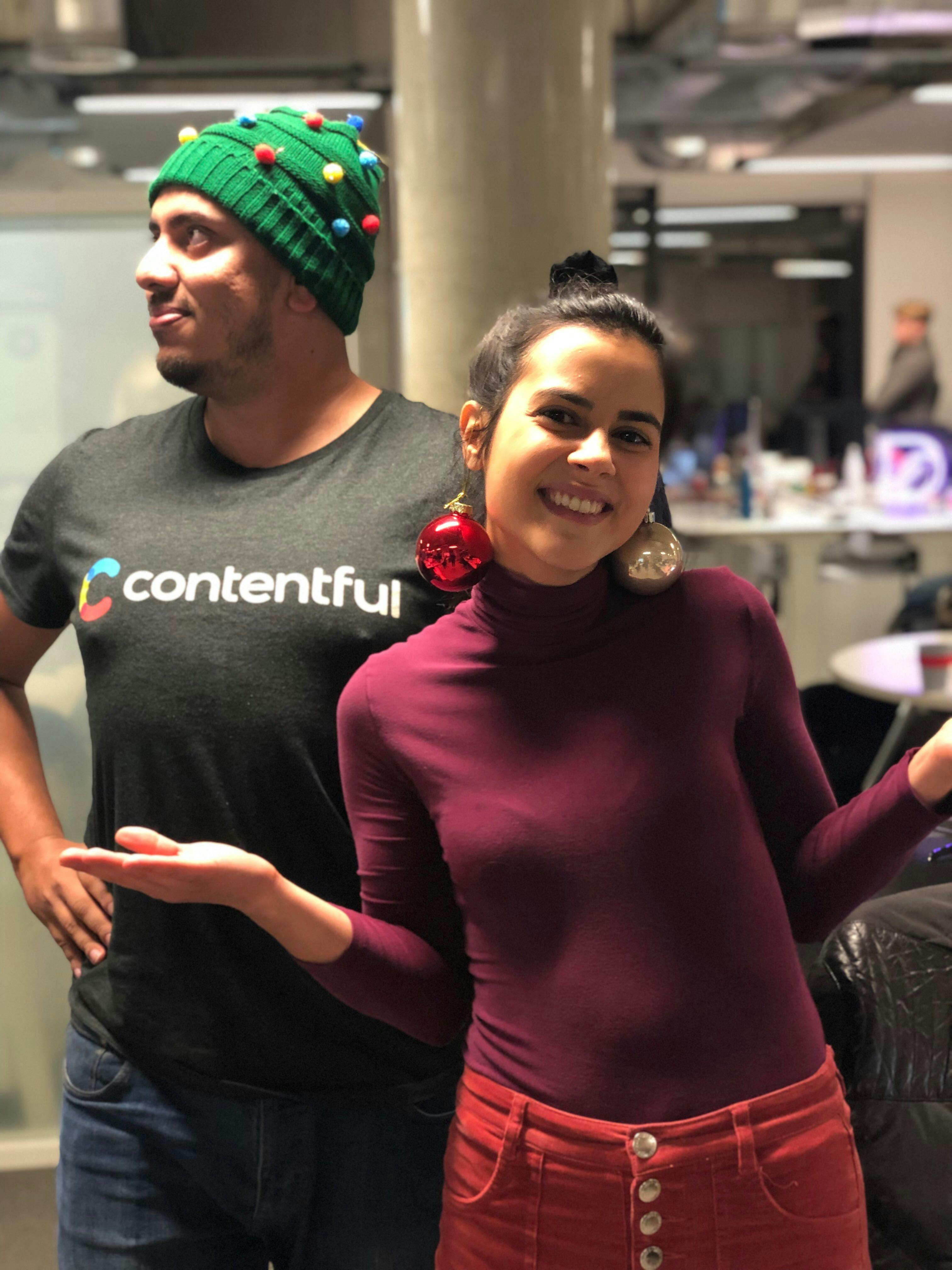 To try out digital signage and a screen takeover of your own, start a free trial today at screencloud.com/freetrial
Ready to get your organization connected?
Connect your first screen today with our 14-day free trial
ideas