Many problems that franchise businesses face can be boiled down to failures of communication. For example, a franchisor neglecting to share safety information or franchisees pushing promotions that aren't aligned with the brand. The secret sauce for successful franchisor-franchisee relationships is effective communication.
The good news is that effective communication isn't a hard skill to learn. In this post, we'll dive into seven different ways you can better communicate with your franchisees.
1. Ensure consistency with your franchisees
Think about all the goals you've set in both your personal and professional life, from losing weight and learning French to building your own company, how often do you achieve them without the discipline of consistency? The same principle applies when it comes to communication.  
Consistent communication is essential in strengthening your reputation and accountability as well as building trust with your franchisees. It also enables you to align and measure your efforts. Checking in with your franchisees regularly will help you get intel on the good stuff, like knowing how effective their marketing is or what they're hearing from customers.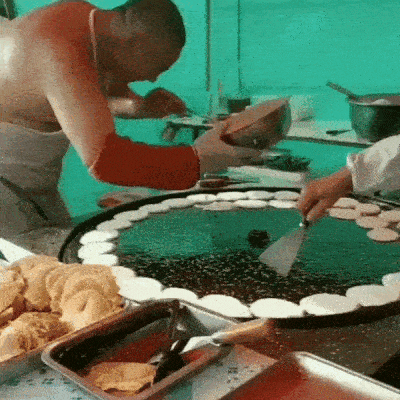 There are many ways to establish a consistent dialogue with your franchisees. For example, you could send out a franchisee newsletter with exciting news and important updates every Wednesday. Or send out a survey every Friday to gather feedback and insights from franchisees. 
There are multiple ways to make internal communication smooth and easy.       
2. Prioritize face-to-face communication
It's easy to forget the importance of face-to-face communication in the digital age. Tools like email, social media, and instant messaging offer convenience, but they can't replace the personal bonds that can only be built via face-to-face interactions. And text-based communications often miss important subtleties, leading to even the most well-intentioned emails being misinterpreted. 
Try to have in-person meetings with your franchisees, especially if you have to discuss important topics or goals. Email can be very slow—readers can't ask questions as they go along so emails snowball into lengthy discussions as people ask for further clarification. Hence, in-person meetings can be the most efficient way to transfer a large amount of information.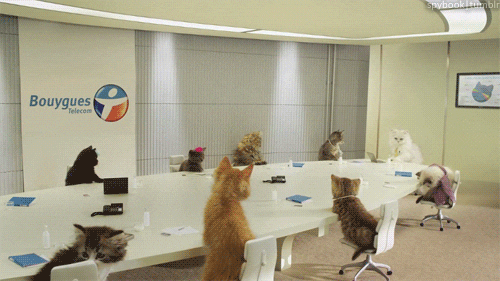 If your franchisees are spread out over a large geographical area, use video tools like Zoom, Join.me, GoToMeeting, and Google Meet for regular face-to-face communication. Note that online video conferencing is not a complete substitute for human contact. Explore other opportunities where you can have constructive face-to-face conversations with franchisees, such as IFA's annual conventions or regional meetings.
3. Create feedback loops with your franchisees
Communication is a two-way street and shouldn't be franchisor-led only. Feedback loops are essential in helping you understand what you need to improve, what delights your customers, what lets them down, why certain locations struggle more than others, etc. It's not only demoralizing for franchisees if they feel they are not listened to, but you'll also be missing out on crucial information and opportunities that can transform your business.
Establishing a Franchise Advisory Council (FAC) is a common way to enable a healthy feedback system and communication within a franchise organization. This is a group of franchisee representatives who advocate on behalf of franchisees. Councils are a powerful medium for franchisees to share their mutual problems and concerns, network with their peers, and influence the business' direction. For the franchisor, councils are a place not only for soliciting feedback and suggestions but also for introducing and discussing new ideas, such as marketing strategies, technologies, and suppliers, before implementing them across the organization.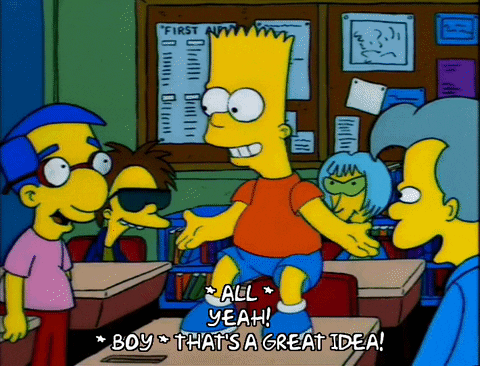 4. Document meetings and action points
It's unreasonable to expect everyone to remember every detail of a meeting. Having an agenda is important and you should also write down the key action points and decisions discussed in every meeting. Share agendas and minutes with attendees (and anyone who couldn't make it) and follow up on action items to ensure that meetings have purposes and don't need to be repeated.
5. Provide franchisees support
First-time franchisees with little experience running a business can feel overwhelmed in the early days. However, franchisors like yourself have walked this path and accumulated a wealth of knowledge from years of hard work and perseverance. Share your lessons and best practices with franchisees, via written materials and other forms of communication like meetings, Q&A sessions, and informal discussions. When franchisees feel supported and invested in, they'll have confidence, perform better, and strengthen their trust in you. 
6. Help franchisees market effectively
Success for franchisees is a win-win situation. The more they sell, the healthier your business. Marketing is key to letting customers know about your franchise's existence and ensuring a healthy bottom line.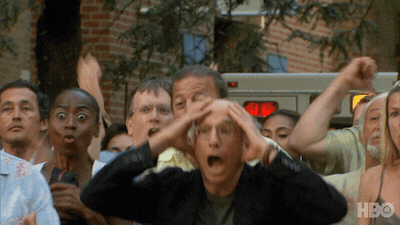 Encourage franchisees to focus on marketing-first initiatives. Not everyone comes from a marketing background, so it's important to give franchisees a solid foundation to help them get started. For instance, you can provide a marketing plan that covers the first three months of running a franchise location. It should lay out specific promotional materials, timing, and costs for each marketing activity, both online and offline.  
With many franchise locations, it's important not to overlook local marketing. Customer demographics vary depending on geography. People living in urban areas like Boston and NYC have different needs and behaviors to those living in small towns in Ohio and Virginia. Help franchisees tailor their marketing approaches to meet local preferences. The 2019 BIA survey showed that national campaigns often underperform localized marketing initiatives in reaching and converting customers. As a result, national brands are now spending big bucks on advertising that targets local consumers—a predicted spend of $67.5 billion in 2023.
We've shared some best practices you can use to manage your franchise marketing in a previous blog post.
In the chaotic world of running a franchise business, it's critical that your franchisees have the information they need to do their jobs effectively. Emails get buried in inboxes and meetings get side-tracked. Here are some great tools to help make communication with franchisees as smooth and efficient as possible.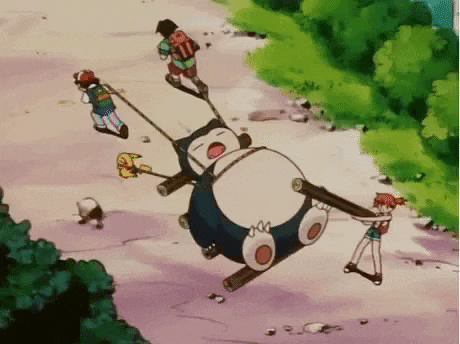 Digital signage is a smart and effective medium for surfacing important information and improving internal communication with your franchisees. If you're eager to give it a shot, sign up for our 14-day free trial today or learn more at https://screencloud.com/franchises. 
Cover photo by Jessica Sysengrath via Unsplash.