At ScreenCloud we get requests all the time for personalizing your digital screens. It's one of the reasons we developed our Custom App Theme Editor which gives you the power to customize apps like Twitter Search and BBC News with your brand colors.
But what if you wanted to add your company logo to every single piece of content you put on your digital signage display? Well, we've found a way and we're going to show you exactly how to do it.
How to add a logo overlay to your digital signage screen
Top tip: Before you begin, please ensure you have uploaded a jpeg logo to use to the Content Library, with a name you easily recognize.
1. Log in to your account at signage.screen.cloud where you'll see the "Screens" home screen. Next to the screen you wish to add your logo to, click the Settings icon so that you see the screen settings as shown below: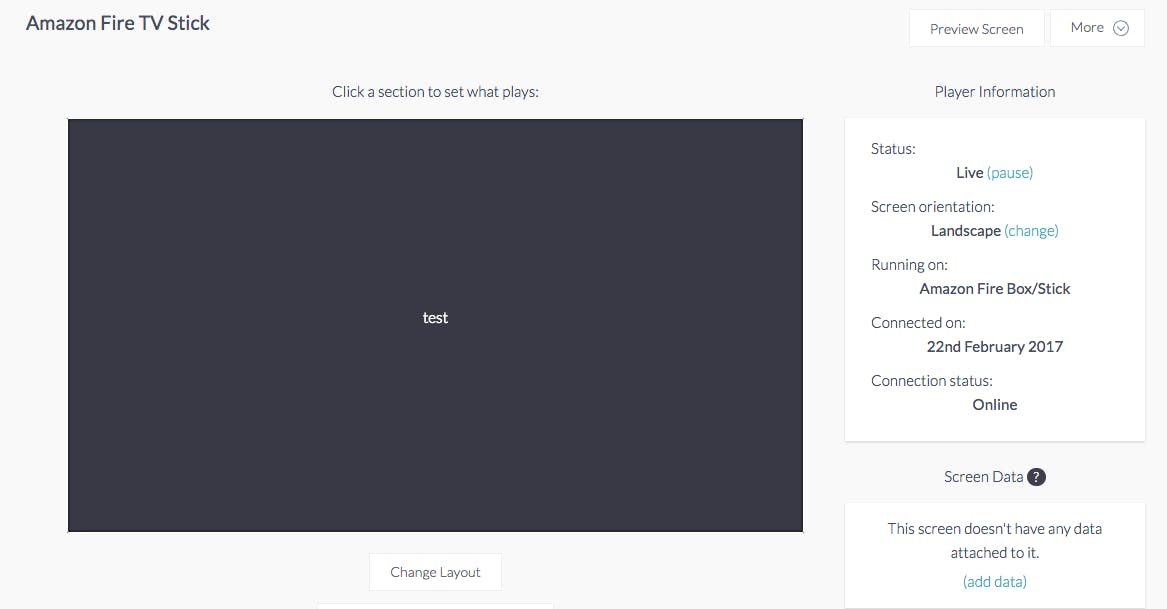 2. Select "Change Layout" and then "Edit Custom Layout". Here you will see the option to build your screen's layout.
Build your screen's layout
3. Click "Add Section" and enter the below values, depending on where you want your logo to appear. For example, if you would like your logo to appear in the top right hand corner, you would want to add "90" to "Left", "10" to "Width" and "10" to "Height" as shown below.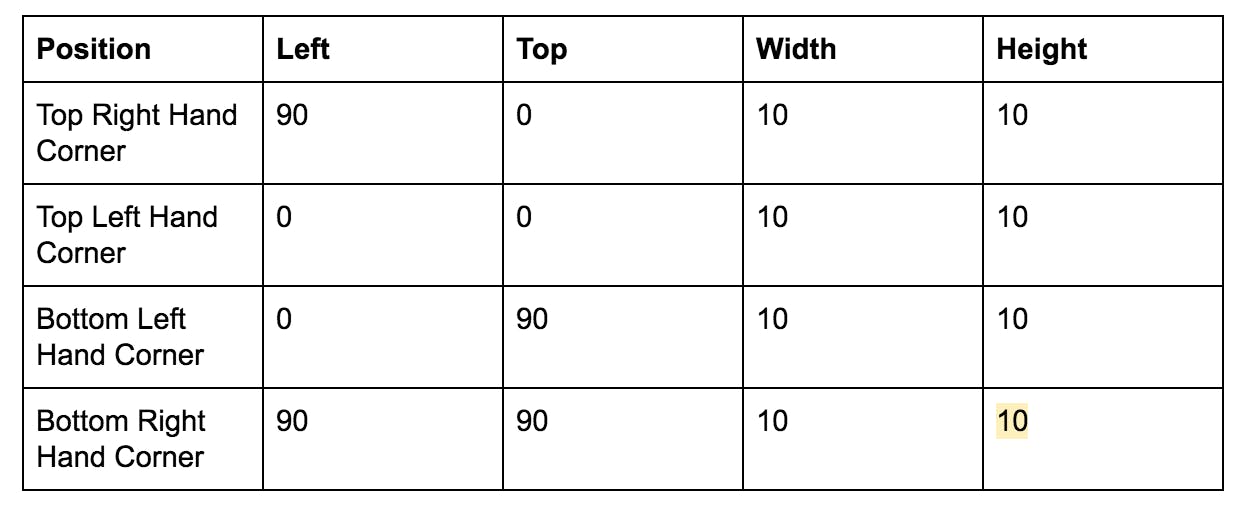 Here is an example of what your display would look like with the logo positioned in each of those areas:
Top right corner: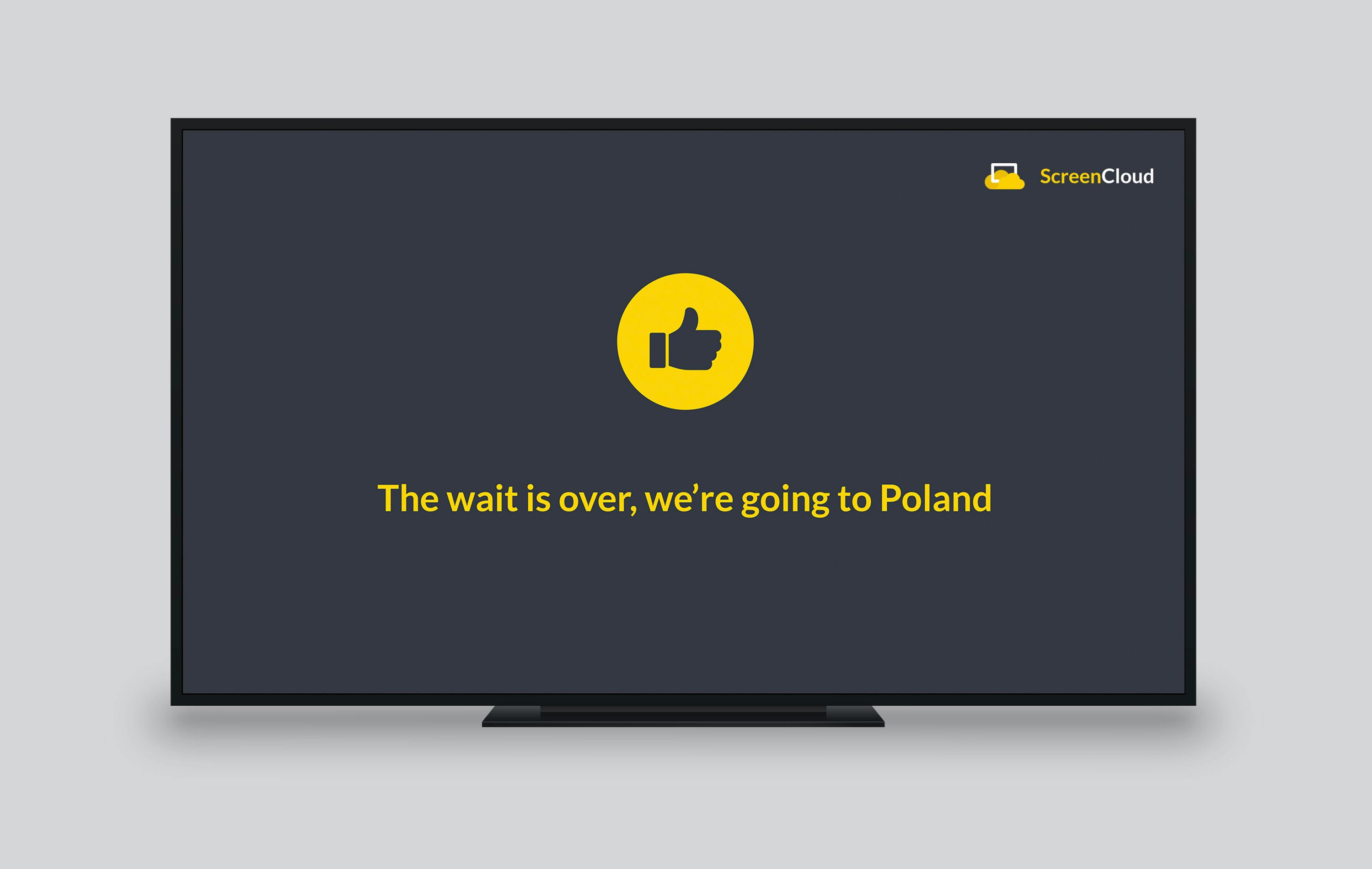 Top left corner: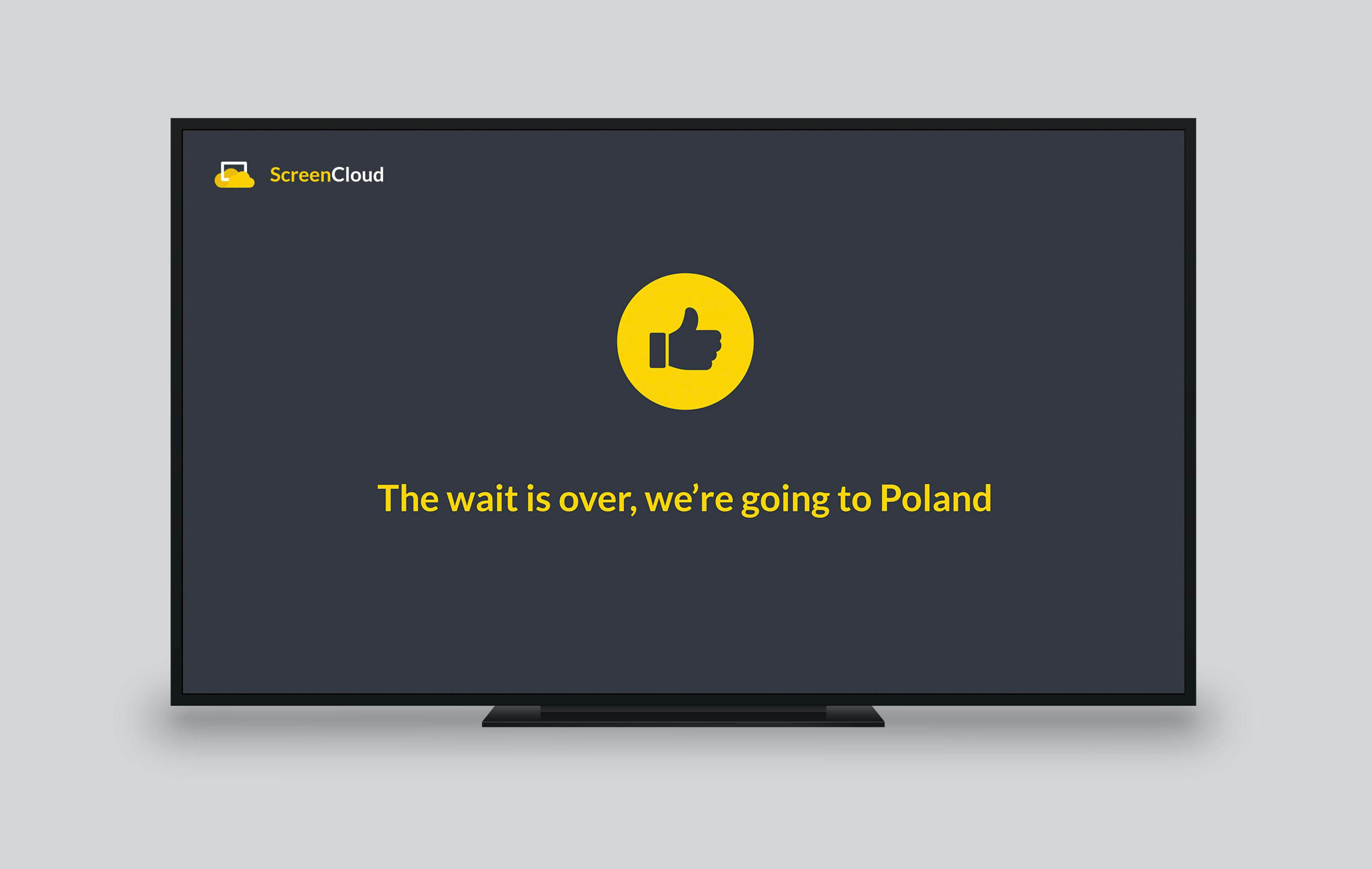 Bottom left corner: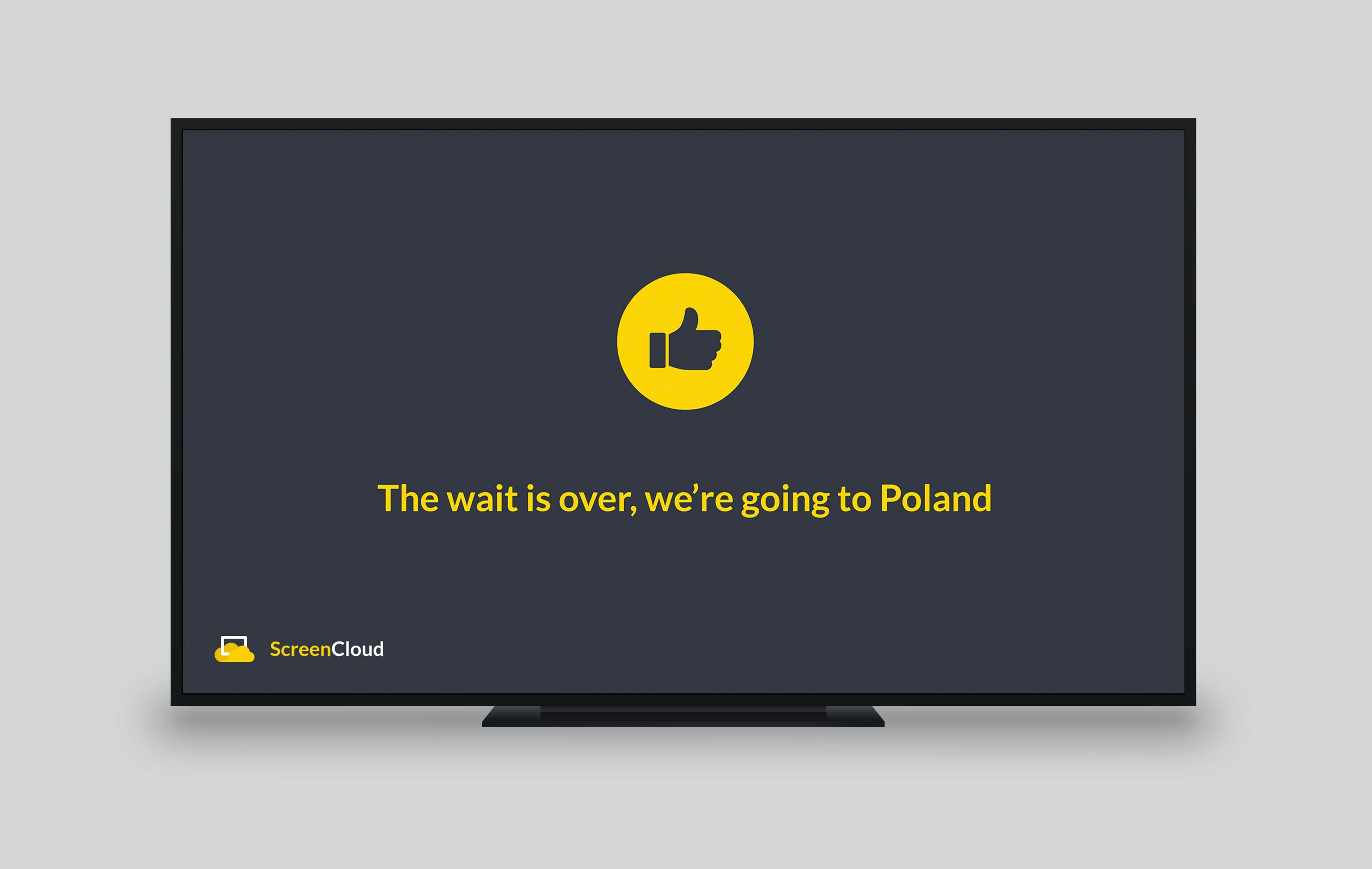 Bottom right corner: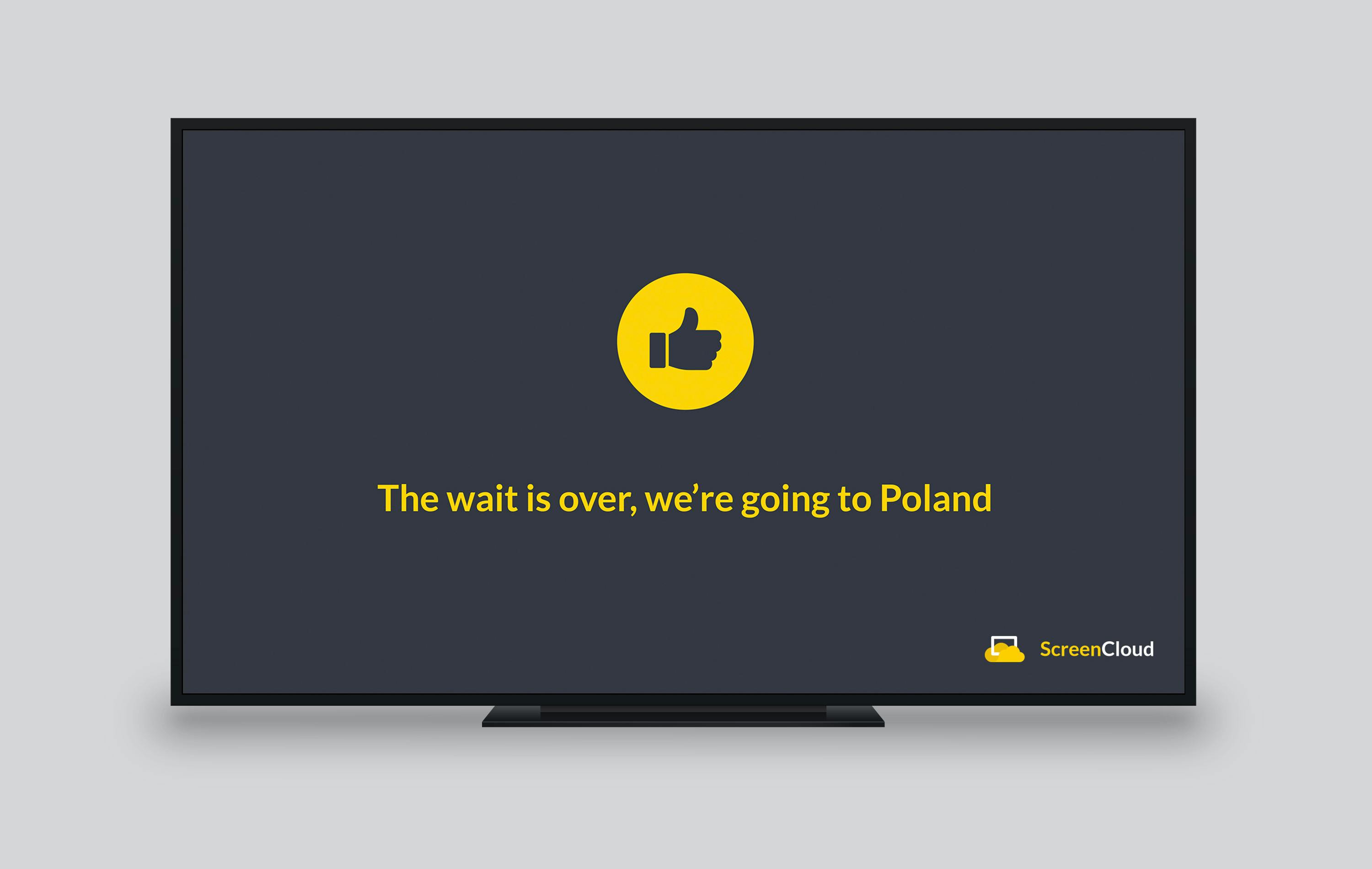 4. To add your logo to the correct section, ensure it is uploaded to your Content Library with a name that you can easily recognize. Then, click on the logo section within your screen display (which will say "Nothing playing") and select "Content".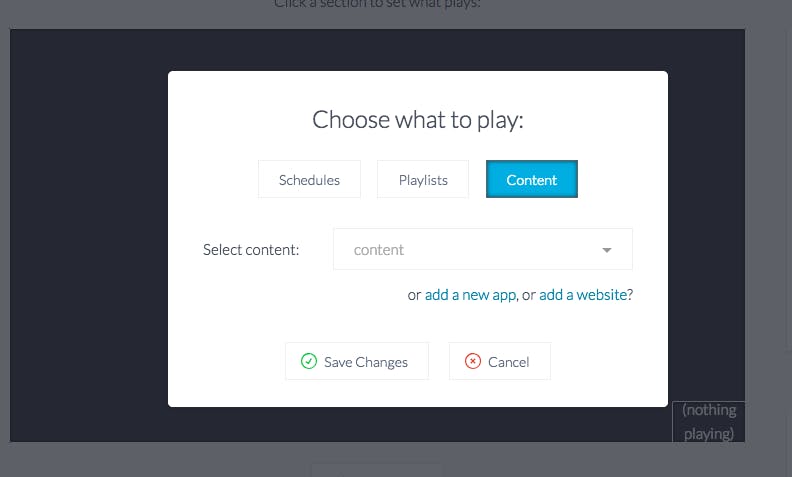 Search for your logo and once selected, click "Save Changes".
5. Click "Preview Screen" to check you are happy with where your logo is and what it looks like over the top of your content.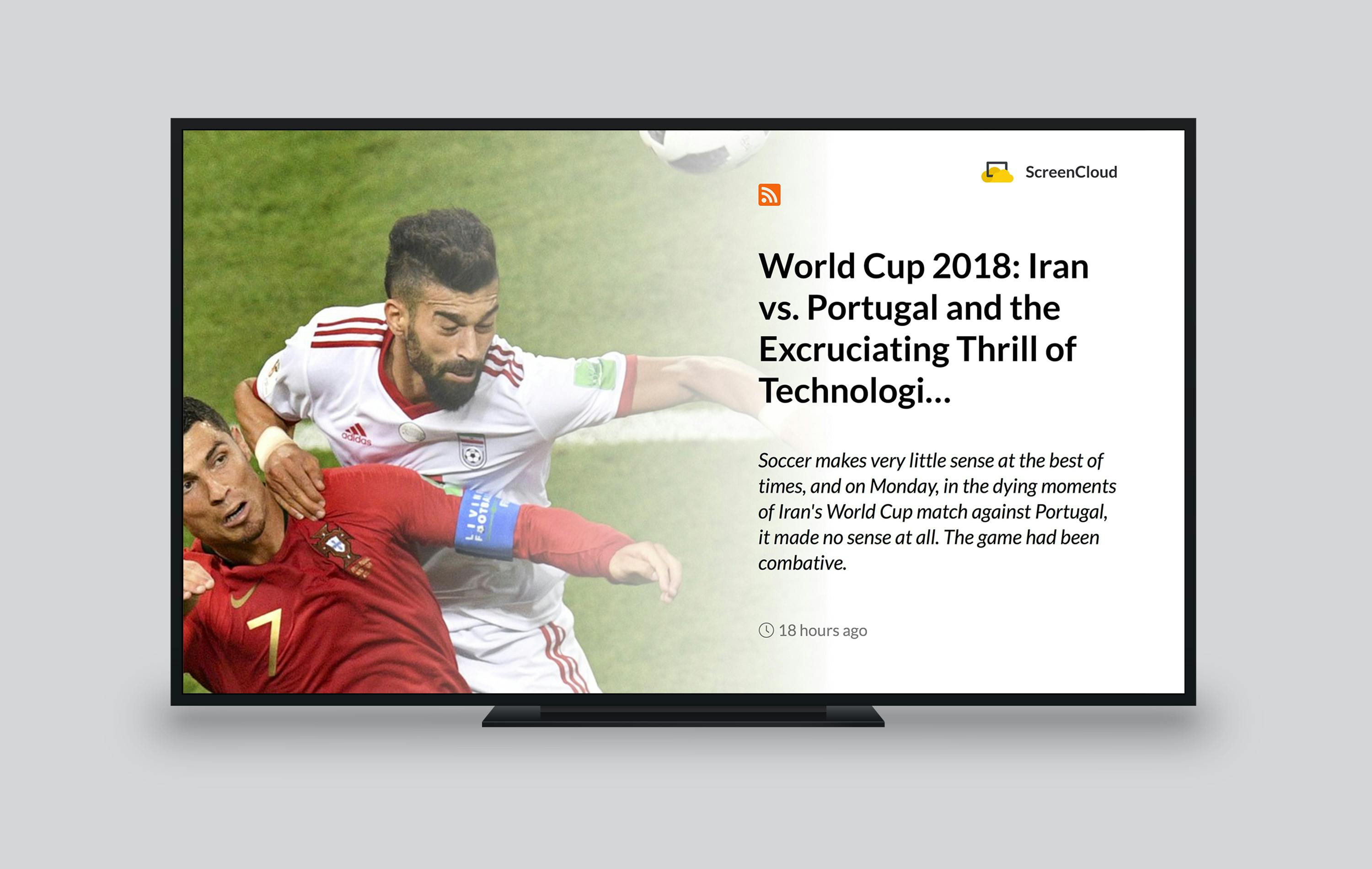 That's it folks! Have you managed to get your logo showing on your screen? Send us a photo to @screencloud - we'd love to see it!
For further help and advice, please get in touch with our friendly team on support@screen.cloud.