Over 80% of the global workforce are considered deskless. That's around 2.7bn workers (at last count). 
Working in industries such as healthcare, retail, manufacturing, construction and transportation, deskless workers are on the frontline for a majority of businesses. Yet, companies are investing less than 1% of their enterprise software spend on them.
This is causing an unequal balance between desk-based and deskless workers when it comes to internal communications. And when you consider that engaged employees outperform those who feel detached from their company by 202%, it's clearly an issue that needs to be addressed.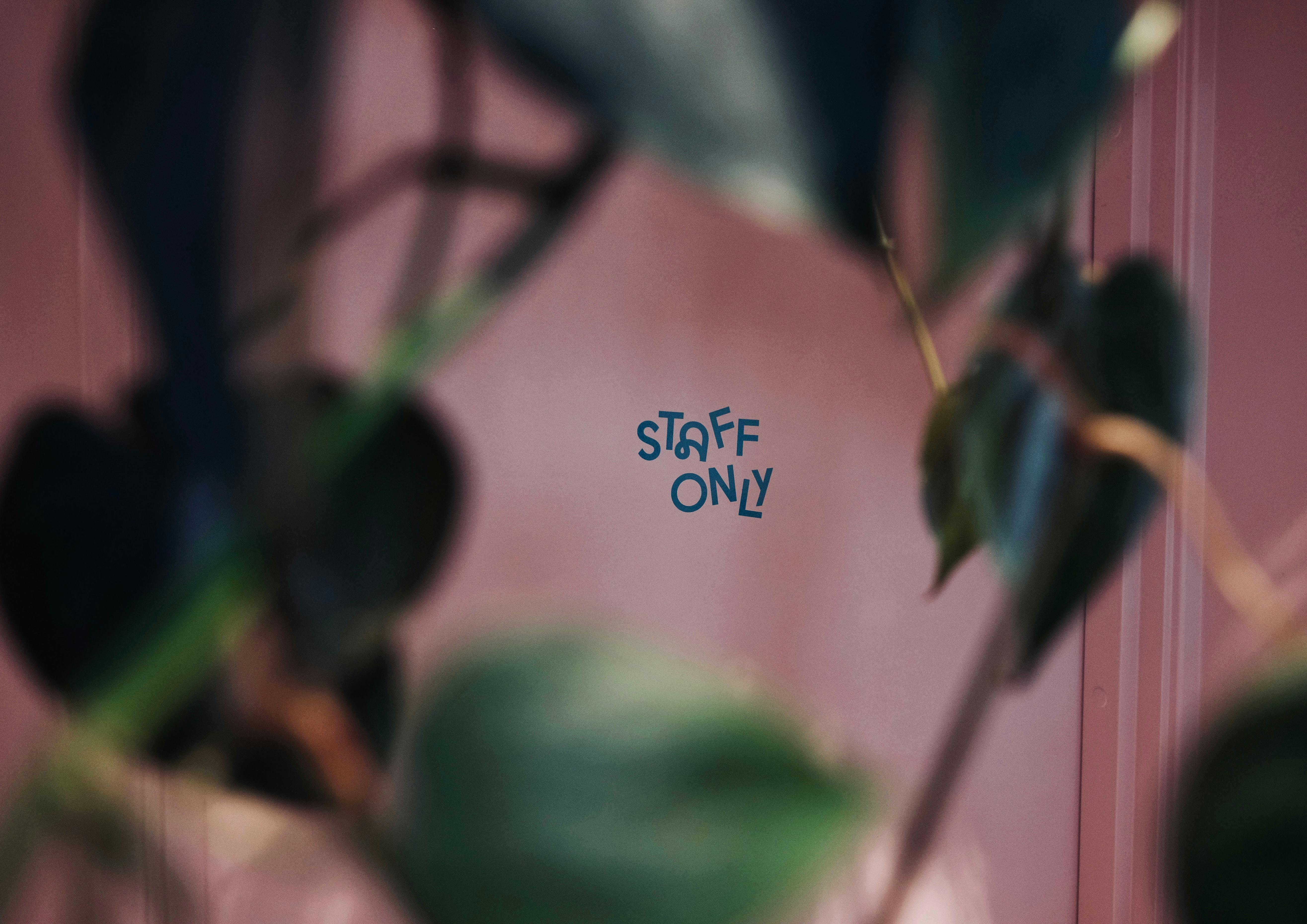 Deskless workers: the hard-to-reach employees 
Over the past 18-months, there has been huge investment in bettering communications for employees working from home. This is continuing with the rise of the hybrid working model. 
And while improving employee engagement in this new work environment is still of great importance, deskless workers are not benefiting from this investment; figuring out effective ways to communicate with deskless workers is difficult when you take into consideration that 83% of non-desk employees don't have a corporate email address, and 45% have a lack of access to computers during the working day. 
The challenge of communicating with deskless workers
According to various studies, companies with deskless workers suffer from high turnover rates due to unhappiness with their work environment; if 74% of office-based employees feel that they are missing out on important company information – a crucial element for employee engagement, and ultimately, happiness at work – then it's not hard to see why.
Historically, companies have been reluctant to set up a comms infrastructure for these workers due to cost, security concerns and the general complications of scaling such systems – along with a growing resistance to BYOD [bring your own device]. 
On top of this, there is also a lack of understanding of the deskless worker experience; if you're unable to communicate directly with your deskless employees, how can they partake in employee engagement strategies, for example?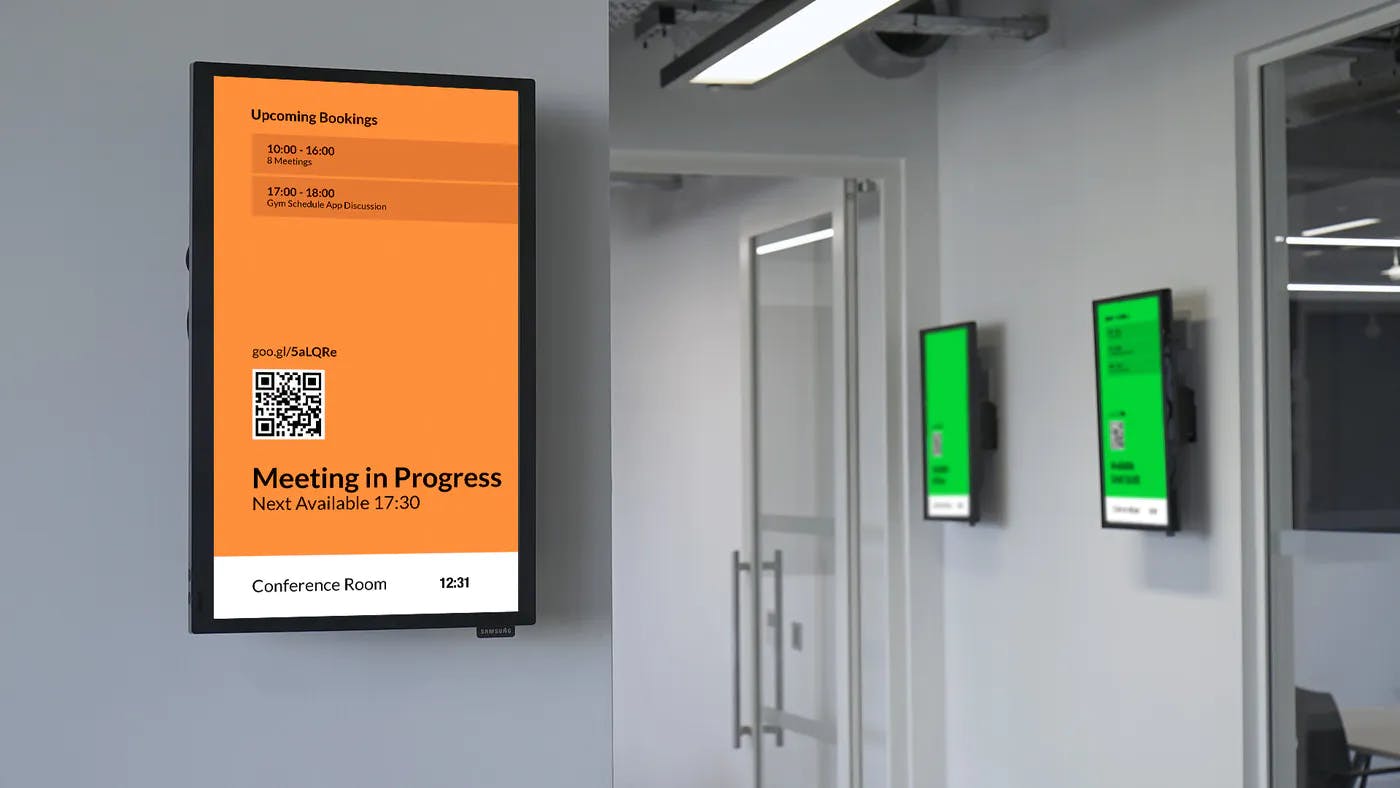 How digital signage can help with deskless communications
Digital signage has a huge role to play in any internal communications digital transformation strategy. As a communications medium, it can be extremely powerful; the subconscious mind can process up to 20,000 bits of information simultaneously, making it responsible for about 95% of all of our cognition.
As a 'glance medium', this makes digital signage the perfect tool for amplifying key messages for deskless workers. Showing these messages throughout the day will ensure that they get seen at least once (if you follow the rules of dwell time, that is). 
Connect with your deskless workers with Company TV
ScreenCloud's cloud-based digital signage software is ideal for creating a powerful internal communications strategy. 
With Company TV you can schedule specific and targeted content by curating a collection of Playlists to show within your Channel; think of your Playlists like a localized TV program. You might have one that includes local weather, news and staff announcements. This Playlist might then be followed by another corporate one that includes business-critical data, reviews and product launch countdowns. 
Request a demo
Company TV is part of a wider digital signage strategy. To get started, request a demo with one of our Customer Success Managers who can help strategize Company TV for your business. 
Thanks to Unsplash.com for the images