PRODUCT
Breaking the 2-hour marathon barrier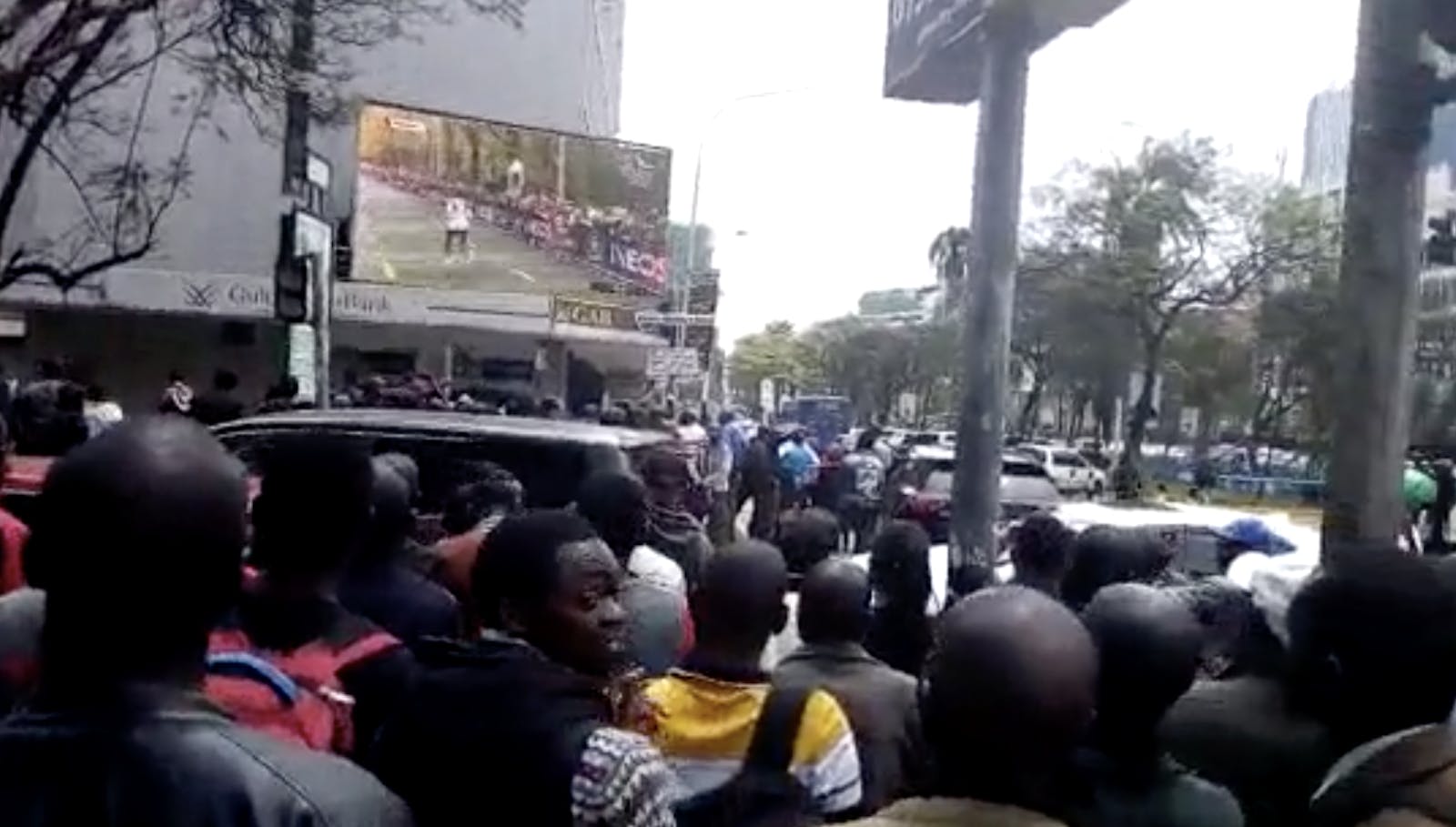 We're always excited to see ScreenCloud out in the wild and even more so, when it's used to show Eliud Kipchoge's record breaking marathon on a billboard in his home country Kenya. According to our customer in charge, the final moments brought viewers to tears, with the huge crowds stopping traffic to watch it. What a great shared screen experience ❤️
TEAM
P9 Founder Summit
The trinity of ScreenCloud founders David, Luke and Mark left rainy England and warm Thailand behind last week to attend the annual P9 Founder Summit in Malta. Ideas were shared, talks were given and we got to play a fun game of "Where's Wally" trying to spot them in the Founder group photo below.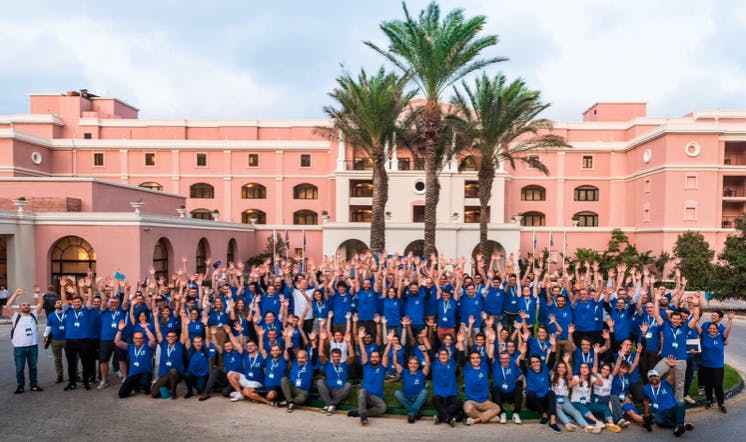 ScreenCloud Together is imminent!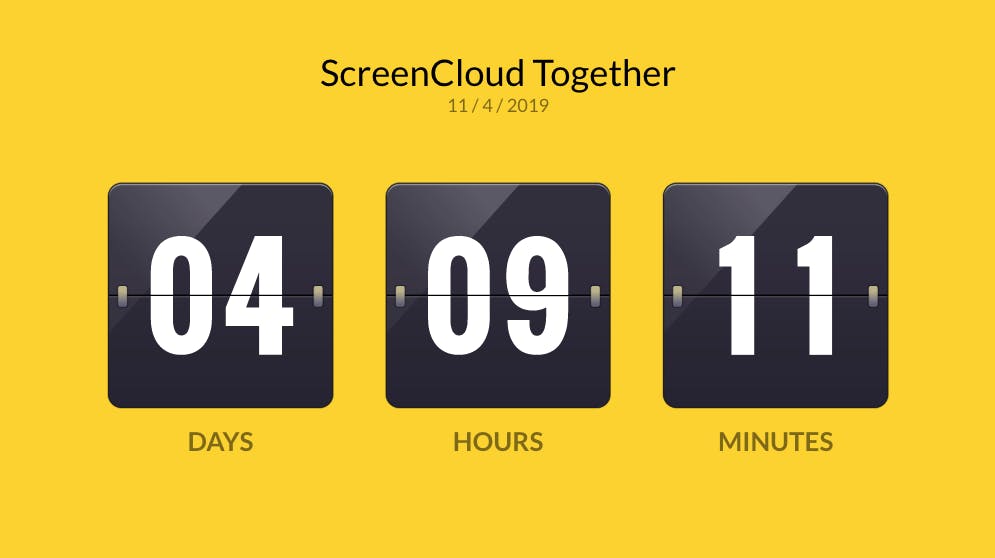 At time of going to press, the annual ScreenCloud Together conference, being held in Thailand, (we wrote about last year's here) is less than a week away. As a distributed team, this is the one yearly chance where we're guaranteed to get together with colleagues who we've only before met on Slack and Zoom. Will Belfast swap their baby-Guinnesses for Bangkok buckets? Who will add more Busted and T-Swift tunes to the ScreenCloud Spotify account? (Thanks Arno). And just how many Grab bike incidents will the company insurance cover? You'll have to check back next month to find out.
Join us?
If there's one constant at ScreenCloud it's that we're always looking for new and awesome people to join our growing team. This month we've even got some shiny marketing roles on the books. Head here to check out our open positions.
National Mental Health Week
In case you missed it, October 10th was World Mental Health Day with the theme suicide prevention. In order to demystify some of the common assumptions around startups and mental health, and particularly Founder mental health, our co-Founder Mark wrote this article challenging the idea that founders with too many hobbies slow down company growth.
THINKING
It's the HR department, stupid
This month at SaaStock, Founder Mark was asked to present a talk about how we've approached, and automated, HR at ScreenCloud, covering topics such as:
The importance of building your HR team
Actionable tips for getting organized for HR
A deep dive into building a kick-ass onboarding workflow
How to run your side project
Did you know that ScreenCloud started out as a humble side project? In the latest Behind the Screens Podcast episode Mark and David discuss questions you should ask if you're considering making your side project your main project and the difference between a passion project and one that's got legs to become a business.
‍
If you have questions, requests or ideas we'd love to hear from you — get in touch at hello@screencloud.com or on Twitter at @ScreenCloud.
Tried ScreenCloud yet? Get your 14-day free trial at screencloud.com/getstarted.