The launch of the ScreenCloud API, why we built Know Your Customer app, behind the scenes of scaling to $1M ARR and marketing ideas for the holidays. Here are all of the latest goings-on at ScreenCloud this month.
More Flexibility with ScreenCloud
This week we're excited to announce the ScreenCloud API.
What is the API for? Well, it provides the tools you need to interact with ScreenCloud using much more flexibility and control.
Two example uses could be:
Interrupting screens with emergency notices or breaking news
In your office a breaking news story occurs that affects your industry. Suddenly all screens within your network display that piece of breaking news across the office, eventually returning back to where you left the original content.
Presentations and live information retrieval
In your retail store a sales advisor gets a query from a customer regarding a particular product. Your sales advisor uses a phone or tablet, or even a physical button hooked up to the physical product, to launch a series of explanatory content onto the screen in front of them.
To find out more about the API and how it works, read the full guide.
Know Your Customer App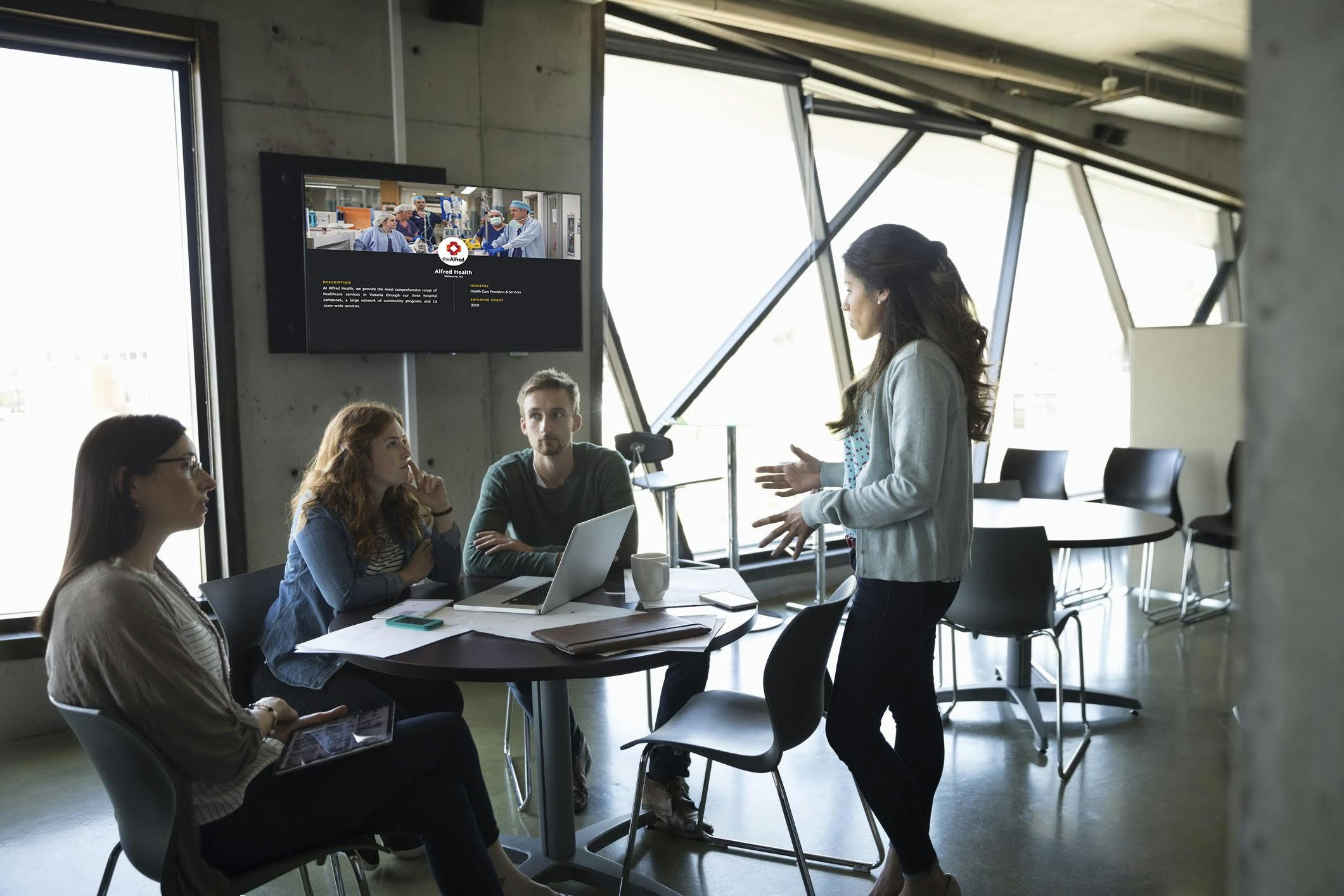 Our CEO Mark explains why we built Know Your Customer app and what it is about having your customers displayed on digital screens that changes the way you think and work.
We also discussed why system automation will be key to the future of client experiences and why, in many cases, it already is.
Scaling to $1M ARR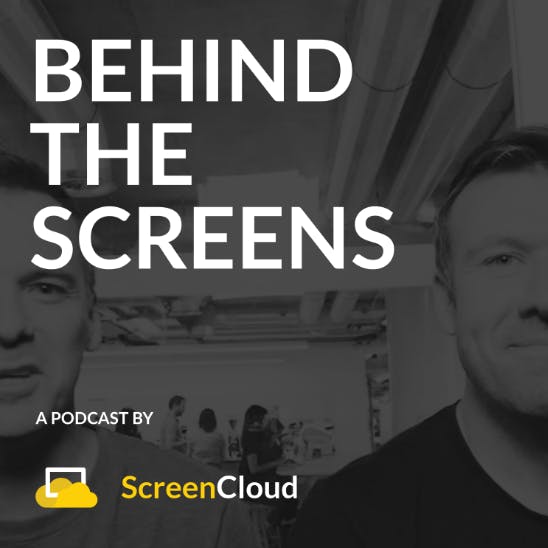 There's a lot of talk about how SaaS businesses move from $1m — $10m, or $10m — $50m, but less about the sketchy period between $0 and $1m.
In this episode of Behind the Screens we discuss some of the very early challenges that we faced when we first launched ScreenCloud and started getting paying customers. Including
Why personal outreach from the CEO in the early days is a great idea
Why SaaS revenue growth can feel slow
When not to spend money on marketing
How to manage your time as Founders
Listen to it here or head over to iTunes.
Marketing ideas for the holidays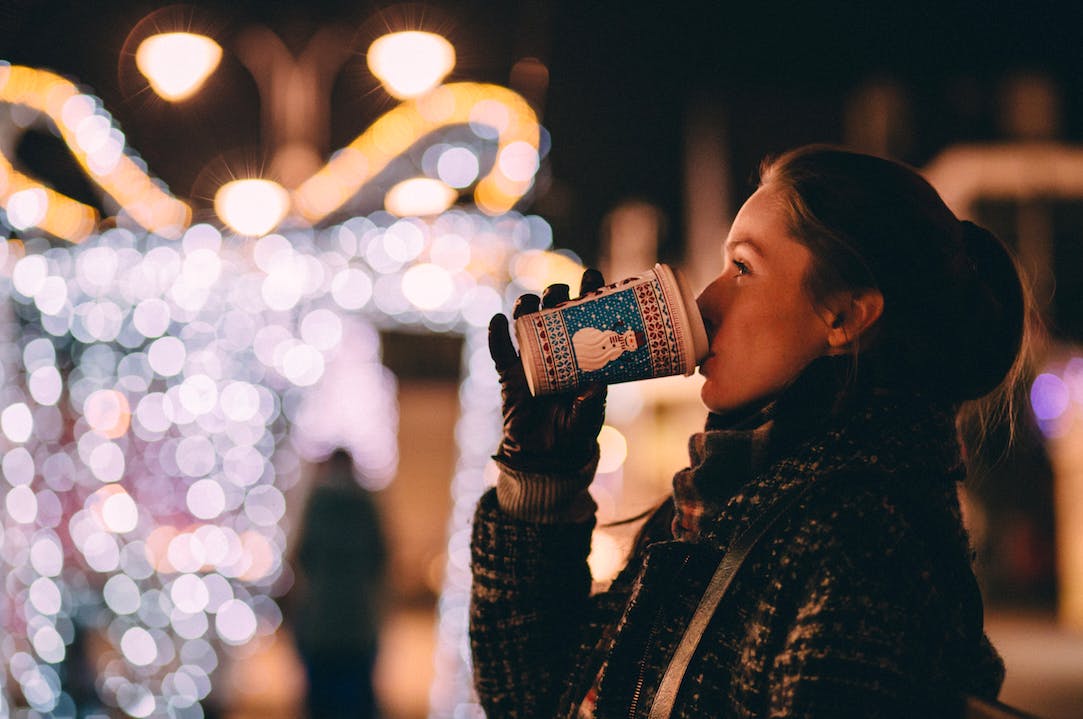 The holidays are a great time of year to think about making the most of your marketing and physical displays to attract and engage. In our new guide read seven ways to engage customers with memorable campaigns throughout the holidays. From pop-ups, to digital signs, end-of-year reviews and more, it's time to make your business sparkle.
If you have questions, requests or ideas we'd love to hear from you — get in touch at hello@screen.cloud or on Twitter at @ScreenCloud.
‍
Tried ScreenCloud yet? Get your 14-day free trial at https://signage.screen.cloud/.