With a new ScreenCloud site, content folders and a deep dive into the statistics surrounding digital signage, here's all of our latest news to share. Happy reading!
News and Updates
We may be well on our way to the end of the year, but that doesn't mean we're slowing down! In fact, ScreenCloud life is busier than ever…
The new Screen.Cloud! — *Drum role please* our new ScreenCloud website is live, helping to make signage simple for companies and organizations around the world! As well as a fresh new look and feel, we've added our hardware selector tool, which will help you nail your digital signage media players and TV monitors. We've also added a ton of how to guides, helping you to setup your Android TV, Chromebox, Mi Box and more!
Content organization — Last month's update on content zoning has been followed swiftly with content folders! Another hugely requested feature that allows you to organize your content into folders within the ScreenCloud content library. This makes shifting through content (digital menu boards, hundreds of images, videos and so on) much, much easier. Head to screen.cloud to check it out for yourself!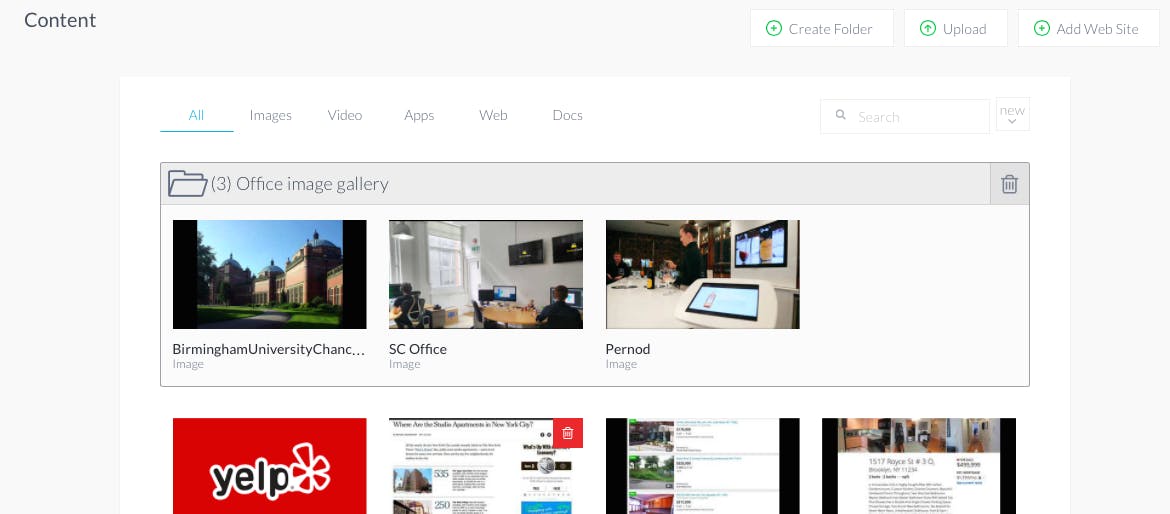 Metrics — This month we're celebrating some excellent metrics. Our conversion rate is well above our target (and industry standards), as are our daily sign up rates. We are rapidly closing in on a milestone of converted users and a huge growth rate. What a time to be a startup!
Swimming in stats — we love a reputable statistic here at ScreenCloud and a big part of our vision is looking outside of narrow descriptions to what is possible. This month, we've pulled together 31 exciting statistics looking at the effect of the digital signage industry on restaurants, hospitality, education and more.
Swap shop — this month we did a blog swap with our friends at TINT, the great digital signage social media partner that allows you to create B-E-A-U-tiful dashboards like the one below. Read all about UGC on the ScreenCloud blog or head to TINT to discover new-age marketing strategies for your restaurant.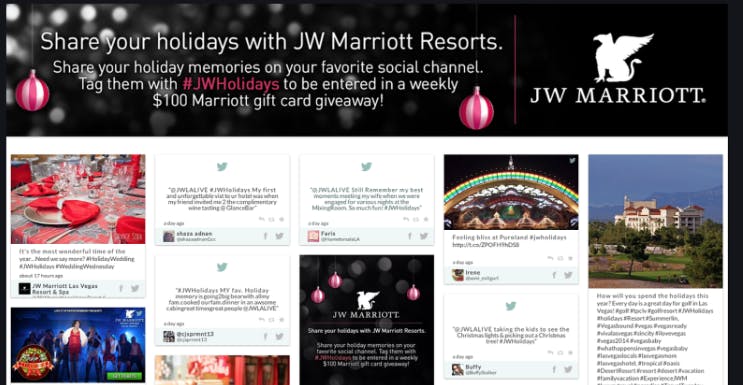 Investment — as we near the end of our second raise, we're looking forward to taking off our 'investment heads' and being able to dedicate more time to other areas!
Next stop…
In the months ahead we're going to be pushing forward with new apps, new features and a ton of useful content in the form of whitepapers, webinars and blog articles to help make signage simple!
If you'd like to follow us then you know what to do and we'd also love to invite you to a 14-day free trial of ScreenCloud at https://screencloud.com.