PRODUCT
Welcome Screen Hack Friday
This month we launched Screen Hack Friday, the brainchild of ScreenCloud's marketing team, designed to give quick-to-implement tips for digital signage strategists.
Created in-house by our awesome Video Producer Tony, with this series starring Sam and Markella from our team (yes these are real people not actors don't ya know). We're aiming to create ten episodes, covering everything from quick ways to make a digital notice, through to why branding is so important to digital screens. Sound like something you'd want to see? You can subscribe here on YouTube.
Time to get inspirational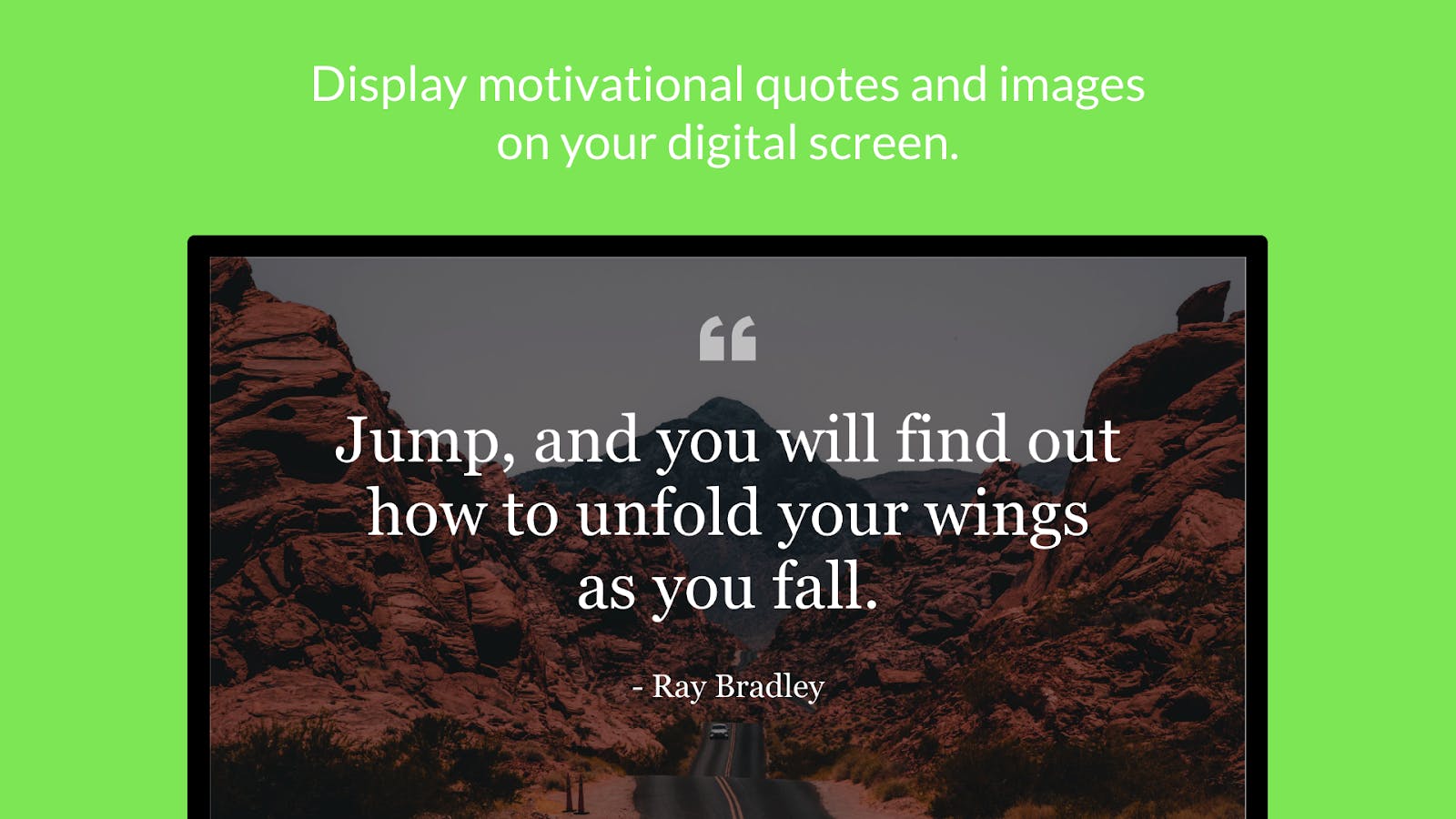 This month we've thought long and hard about our Apps process and in light of getting the new ScreenCloud ready to launch later this year, plus a new idea on how we'll build and ship apps in the future, we pressed pause for a sweet second. Saying that, we did launch Inspirational Quotes App this month so there's still something new to get customers, well, inspired.
ScreenCloud University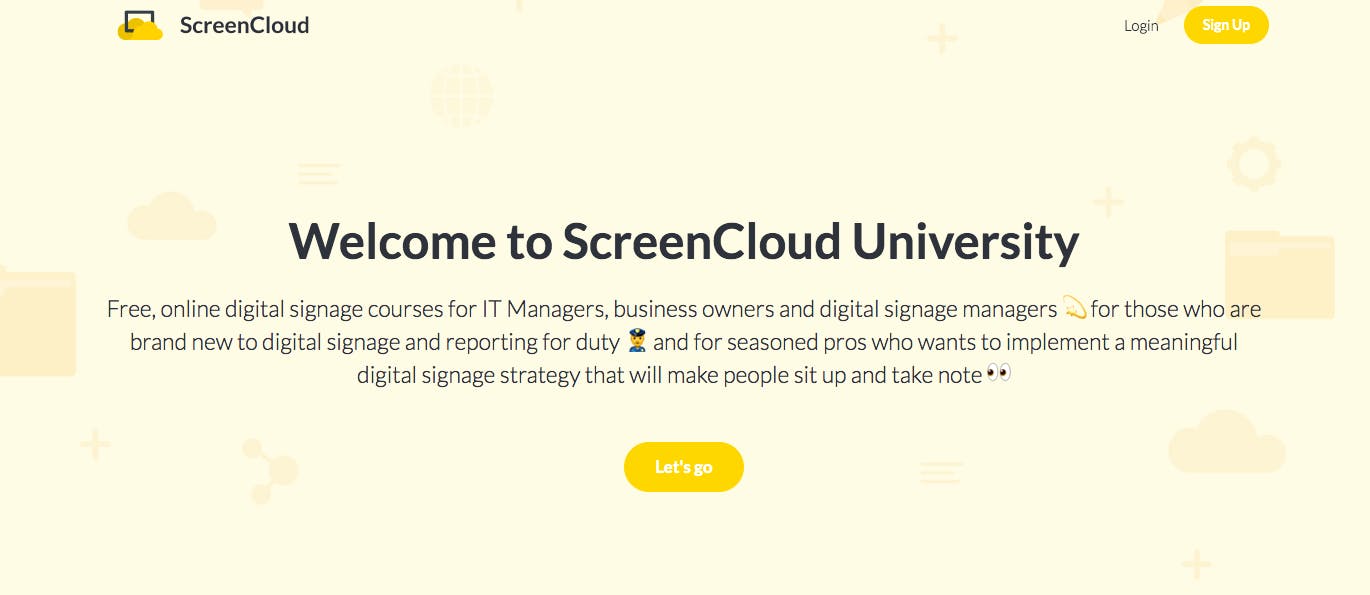 While ScreenCloud undoubtedly makes it much easier than before to get something onto a screen, the elephant in the room is that many people still don't really know what content to show. Queue a lot of news or Twitter feeds that aren't really taking full advantage of the power of digital screens for communication. That's why we created and launched ScreenCloud University this month. Starting with the online course How to create a digital signage strategy our vision is to create a whole bunch of free courses that address how, and why, to create powerful content for screens.
TEAM
ScreenCloud does Bangkok
The big announcement on Slack this week was that ScreenCloud Together, our annual company retreat, where all team members come together, will be held in Bangkok, Thailand. Given that this is one of our main hubs, it makes sense for our Western team to jet eastwards and make the most of the beautiful city!
Nor goes to Cathay Pacific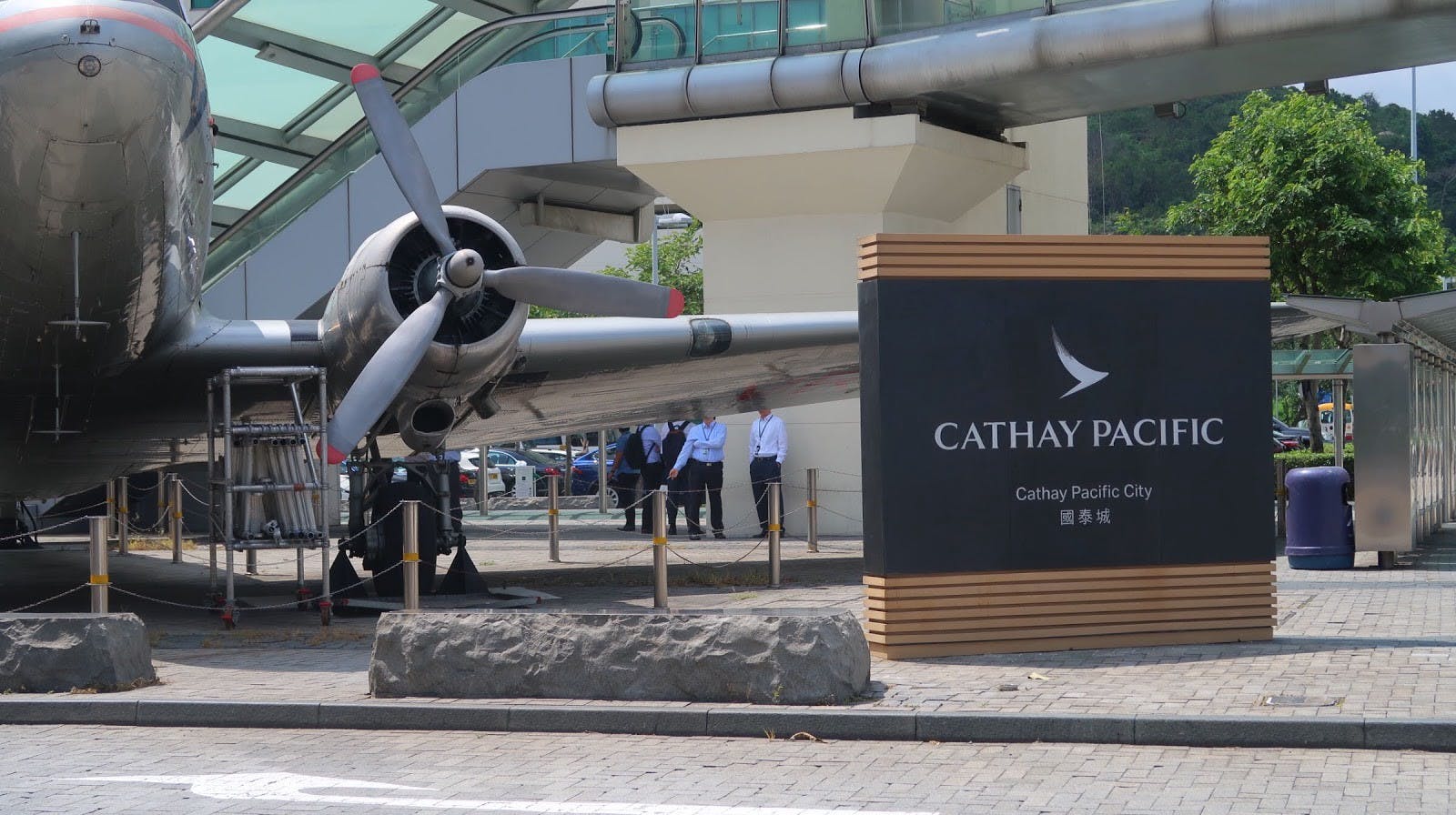 While holidaying in Hong Kong this month, our Technical Support Lead Nor, went to visit ScreenCloud customer Cathay Pacific to see how they use ScreenCloud to support their corporate communications. We love seeing our screens out in the wild and this was a great chance to meet the Cathay Pacific team and discover more about their needs and requirements.
THINKING
Becoming specialists and hiring decisions
On Behind the Screens podcast this month Mark and David took to the mic to discuss how our hiring decisions at ScreenCloud have changed from the early days. From the importance of hiring generalists early on, changing to specialists as you grow and even how this affects their roles as Founders. Listen in here.
How to get teams to buy into digital signage
Like any communication tool, one of the difficulties we've found with digital signage is getting wider buy-in. You usually have one champion who loves digital signage and sees its true potential, but trying to roll that out to multiple stores, locations or owners can be more difficult. We put some thoughts in this guide on how to hook in stakeholders to the power of digital signage.
What does "good" look like in SaaS? (and how do we measure up)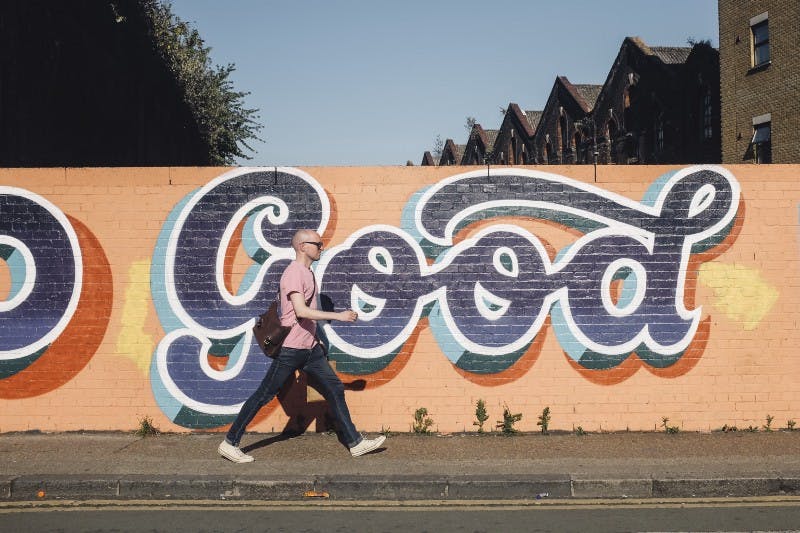 Like most SaaS companies, we're always looking at our key metrics and trying to benchmark them within the industry. Are we growing fast enough? Is our SaaS quick ratio looking good? Do we have enough cash in the bank? All of which, David put down in this blog, documenting the received wisdom seen as "good" in SaaS, and how ScreenCloud measures up.