We like transparency at ScreenCloud and try to keep the lines of communication between our investors, team and customers as open as possible. Each month you can dive in here and read some of the things taken from our monthly investor updates, plus the daily life of our company, product and team.
PRODUCT
Meet the new ScreenCloud
As anyone who saw us at DSE 2019 might know (more of the show DL below), we're gearing up to release a new version of ScreenCloud. We've been calling this ScreenCloud NEXT internally and as Mark and David discuss in this podcast episode, it's something our team has been re-engineering over the past 12 months.
We've taken everything we've learned from four years of ScreenCloud, based on customer feedback, like how customers use our current signage platform and tools that will make controlling digital signage screens, at scale, even simpler.
We can't wait to share it with our existing and new customers in full, very soon.
PosterMyWall app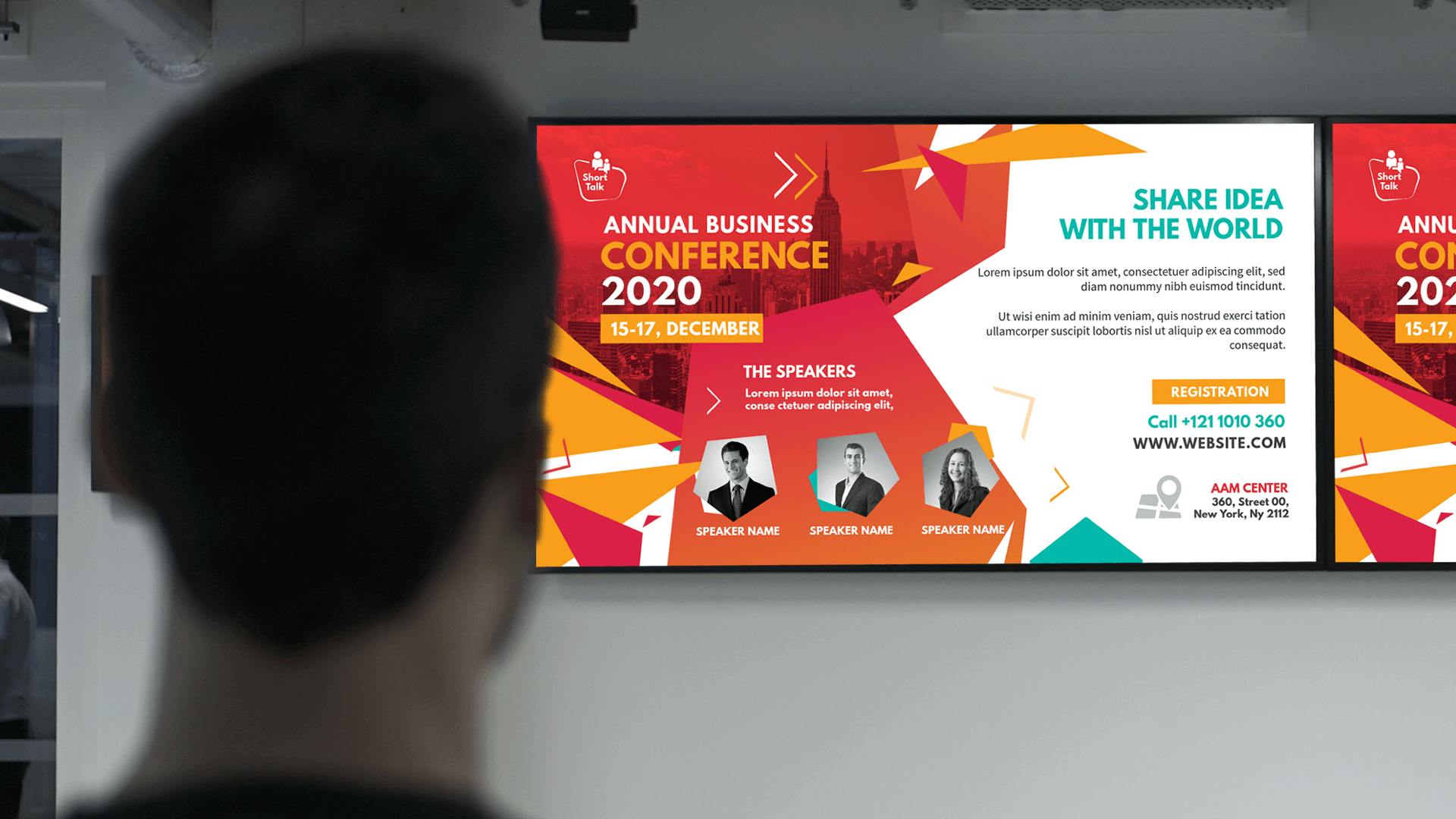 Not to be left out, we've also released a new app this month which means you can now send any beautiful posters from PosterMyWall to your screens, in about 30 seconds flat. Check it out here.
TEAM
LA fomo
Markella from Marketing and our UK sales team are in LA this week, to spend some time doing deep work with our LA-based team. Plus seeing the Dodgers, riding around on electric scooters and commenting "this is so 90210" every 10 seconds because guys, this is LA. Safe to say, everyone back in London has serious LA fomo and we can't wait to see the new ideas that London x LA bring to ScreenCloud.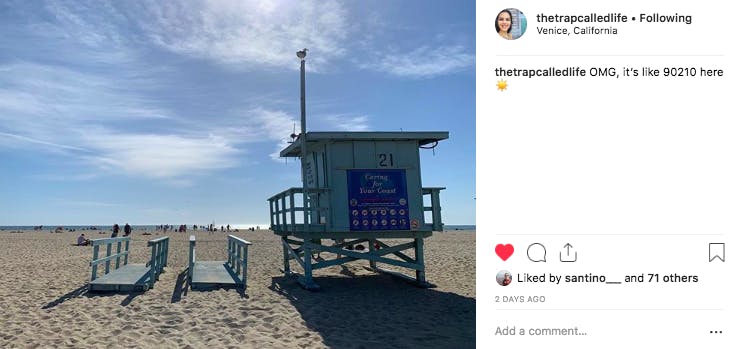 P.s. If training and/or international travel is your jam, you might like to join our team.
What happened at DSE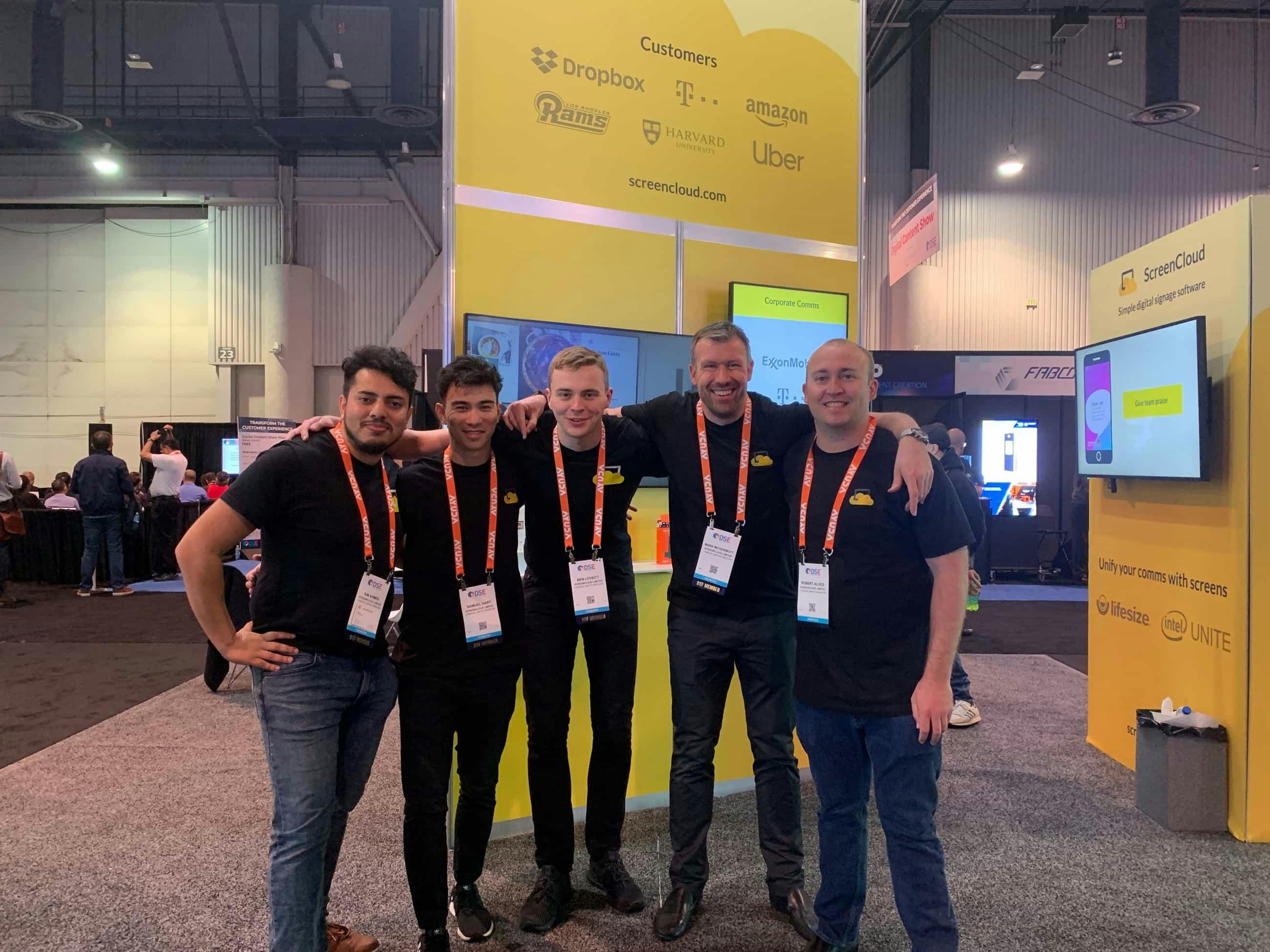 The end of March saw us exhibiting at Digital Signage Expo 2019, aka DSE. It was our third year at the show, which is why we got to have a much bigger booth (and even carpet!) to show off what's new with ScreenCloud and see lots of our awesome customers and industry pals.
Our observations: so often at these kinds of events we can get lost in the technical specs of digital signage, sizing up platforms and hardware. So it was great to hear so many speakers focusing this year on how important content is for digital signage success. We strive to make it easy for anyone, in any business, to put meaningful content on screens, and having so many talented people from this industry resonate that really validates our mission at ScreenCloud. As always, we loved talking to our amazing customers and partners in person and can't wait to do it all again in 2020.
THINKING
Do you dog food?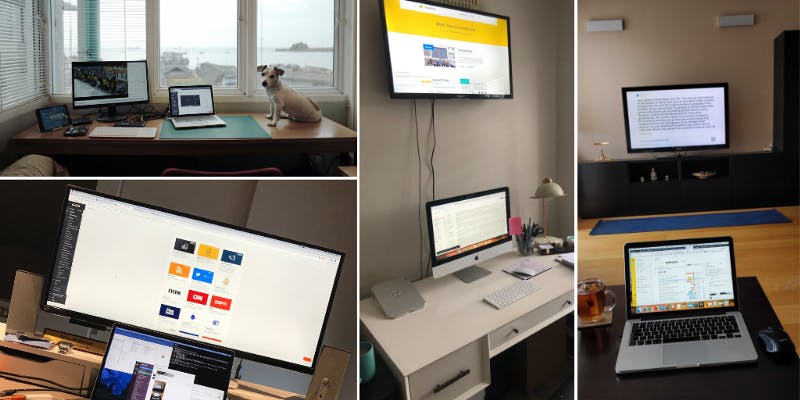 Dogfooding is the ultimate belief in your product. It says: I think this product is so good, I'm going to use it to solve my own challenges. So setting up an internal communication network of digital signage in our ScreenCloud offices, and for remote employees, has been an easy decision. In this guide we talk about how we did it and what we learned.
Communicating with a global workforce
We have four main hubs at ScreenCloud and a bunch of employees who work completely remotely, so how we communicate is something we think about often. This is one of the reasons we looked, in detail, on what it takes to sustain a global workforce. From problems that come up, to three case studies of companies that do it well. Check it out.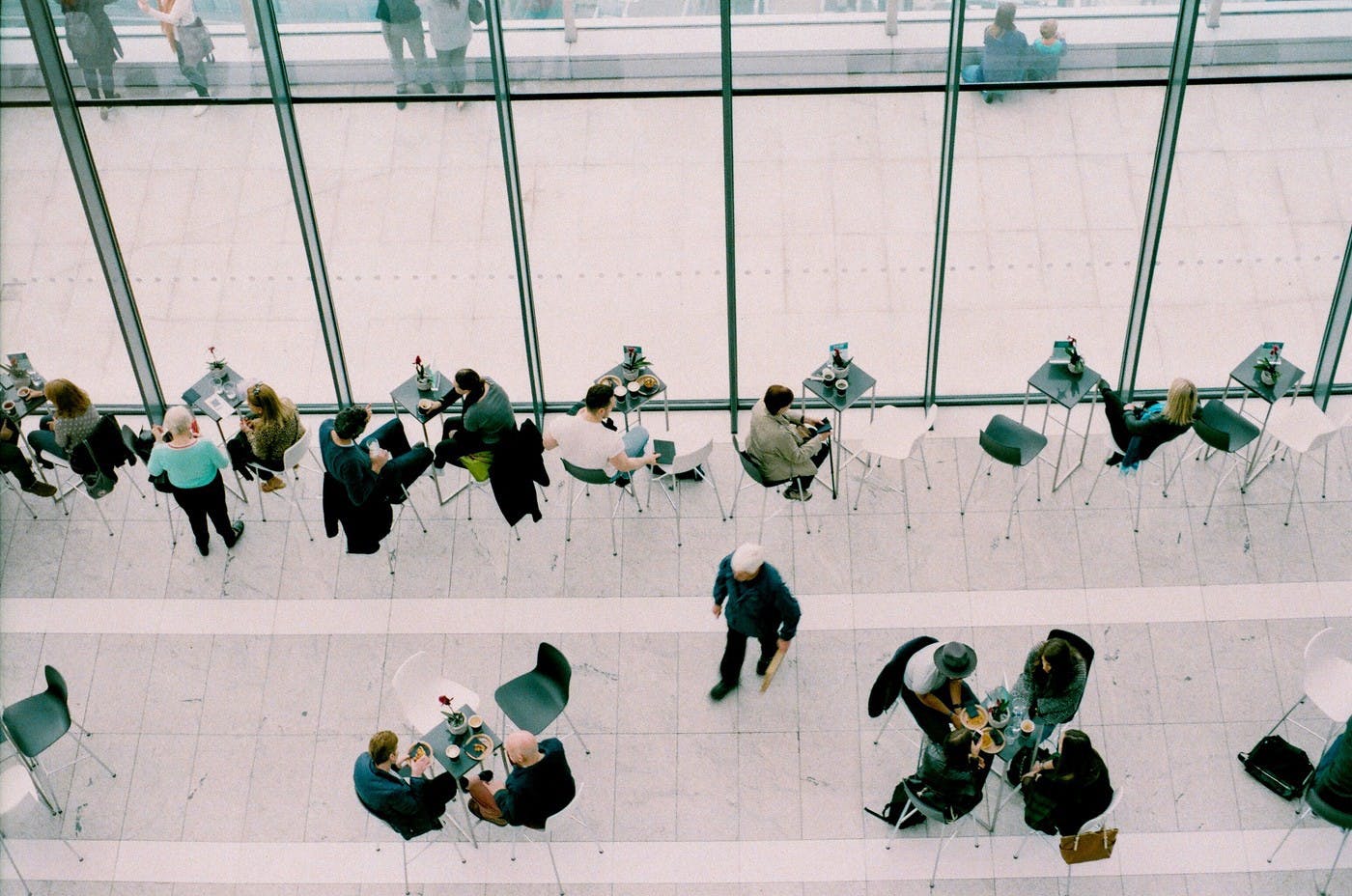 If you have questions, requests or ideas we'd love to hear from you — get in touch at hello@screencloud.com or on Twitter at @ScreenCloud.
Tried ScreenCloud yet? Get your 14-day free trial at screencloud.com/getstarted.