Joining R/GA's IoT venture studio program, new apps in the ScreenCloud App Store and an insight into the Connected Space of the Future. Here's what's new for us as we enter 2017.
Joining R/GA Ventures
The beginning of February marked an exciting new chapter for ScreenCloud as we became one of 10 startups on the R/GA IoT Venture Studio Program. You can read more about the program and the other startups involved in this article. We're really excited about the vision for the program and where we're heading. The Venture Studio MD Matt summed it up nicely when he said
"IoT is here and the startups on the program are all actually using IoT to accelerate and do business in a lighter and more agile way, across a range of sectors."
As we've mentioned in the past, our vision is to break out of the narrow definition of 'digital signage' and become an advent for change in the way computing platforms deliver content to the 'fourth screen'. Part of the work of the #RGAIoT program is to help us do that.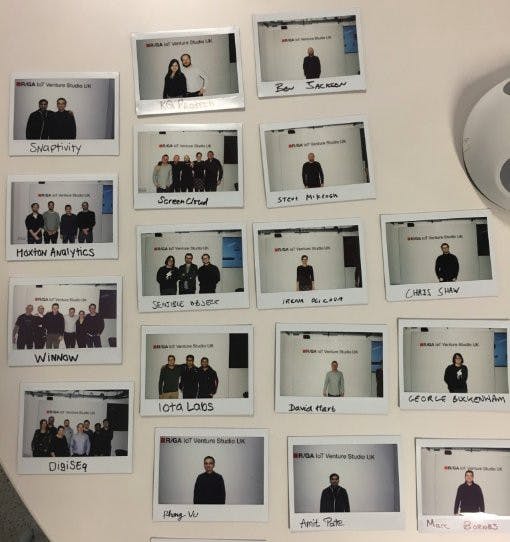 New Apps in the ScreenCloud App Store
Of course there are new additions to the ScreenCloud App Store ready for a new year producing your best digital displays yet! Here are some of the new apps we're excited about:
Trello — following high demand we're pleased to launch the ScreenCloud Trello app, helping to share all of your project management boards from Trello direct to the big screen. Trello app allows you to publish any public boards directly to your digital signage screens, to share roadmaps, projects and editorial calendars with all of your team. Try it out here.
Sports Live Scores App — We're very pleased to announce the Beta release of our Sports Live Scores app this month, to show the latest scores and fixtures from all of your favorite sports — from NBA to NFL, Soccer, Football and more! We're ultra keen to get your feedback, so once you've installed the app in your ScreenCloud account be sure to let us know what you think! Certain sports you wish you could show? Maybe there's a fixtures design you're craving? We're all ears — hello@screen.cloud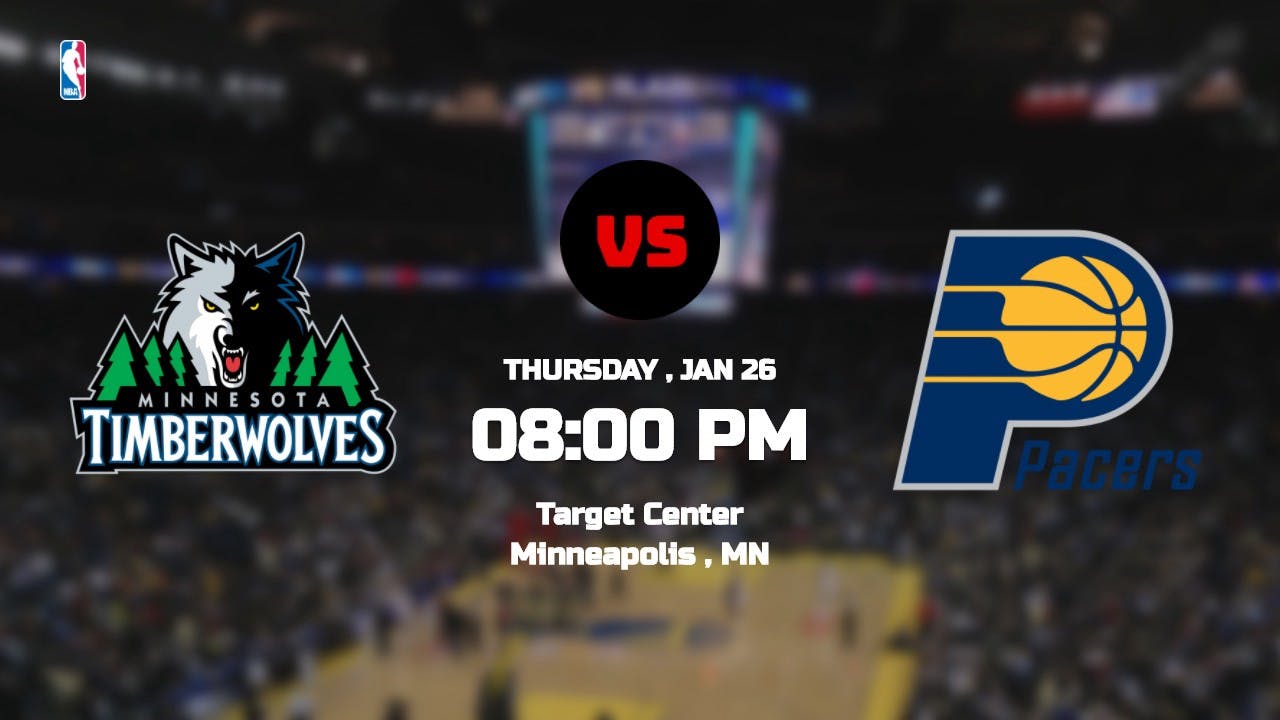 Transit Screen — a new addition that allows you to display real time departure information for all of the transit options near your location — bus, rail, subway, bikeshare, carshare, rideshare, the options are endless! This is not your standard travel app, no siree. It has all of the standard options, your subway times and your bus timetables but it also adds in the latest travel options for your area. Add it to your playlist here.
Live News- the ability to show a live news video to your audience is here! Channels include SkyNews, NASA and Bloomberg, as well as sources from the Middle East, China, Korea and more. Check it out here.
Screenful — Use Trello or Jira to keep your team on track? Then you're going to love Screenful. This nifty app takes the tools you already use, analyzes the data and projects real time results and progress metrics up onto your big screen. Give it a whirl.
The Connected Space
As well as our usual blogs that help you to build better content for your digital displays we're also digging deep into what we believe is the next stage of the Internet of Things (IoT).
'The connected space' is where the Internet of Everything (IoE) joins up with the systems and environments we inhabit everyday.
Where our offices, health centers and retail stores become connected environments that work smarter and harder, while blending seamlessly into systems and technology we use everyday.
We wrote about it right here including how to create a low-budget connected office space with cheap hardware available right now and the vision vs. the reality of the connected retail space. Part of our exploration is also to find out how we can bring connected space ideas and technology (a bit like ScreenCloud) to everyone. To show how it's achievable and affordable at every level, for anyone who's interested in making the space around them a bit smarter.
We'll be adding our ideas and investigations to this new series all of the time so watch this space for a deep insight into the future of smart environments.
Next stop…
In the coming weeks we're going to have some big billing announcements, more new apps and a focus on writing the content you want to read. Have feedback? We'd love to hear it over on Twitter at @ScreenCloud
If you're interested in making your environment smarter right now or trying out some of the apps mentioned above, we'd love to invite you to a 14-day free trial of ScreenCloud at https://screencloud.com.