Educational Quotes app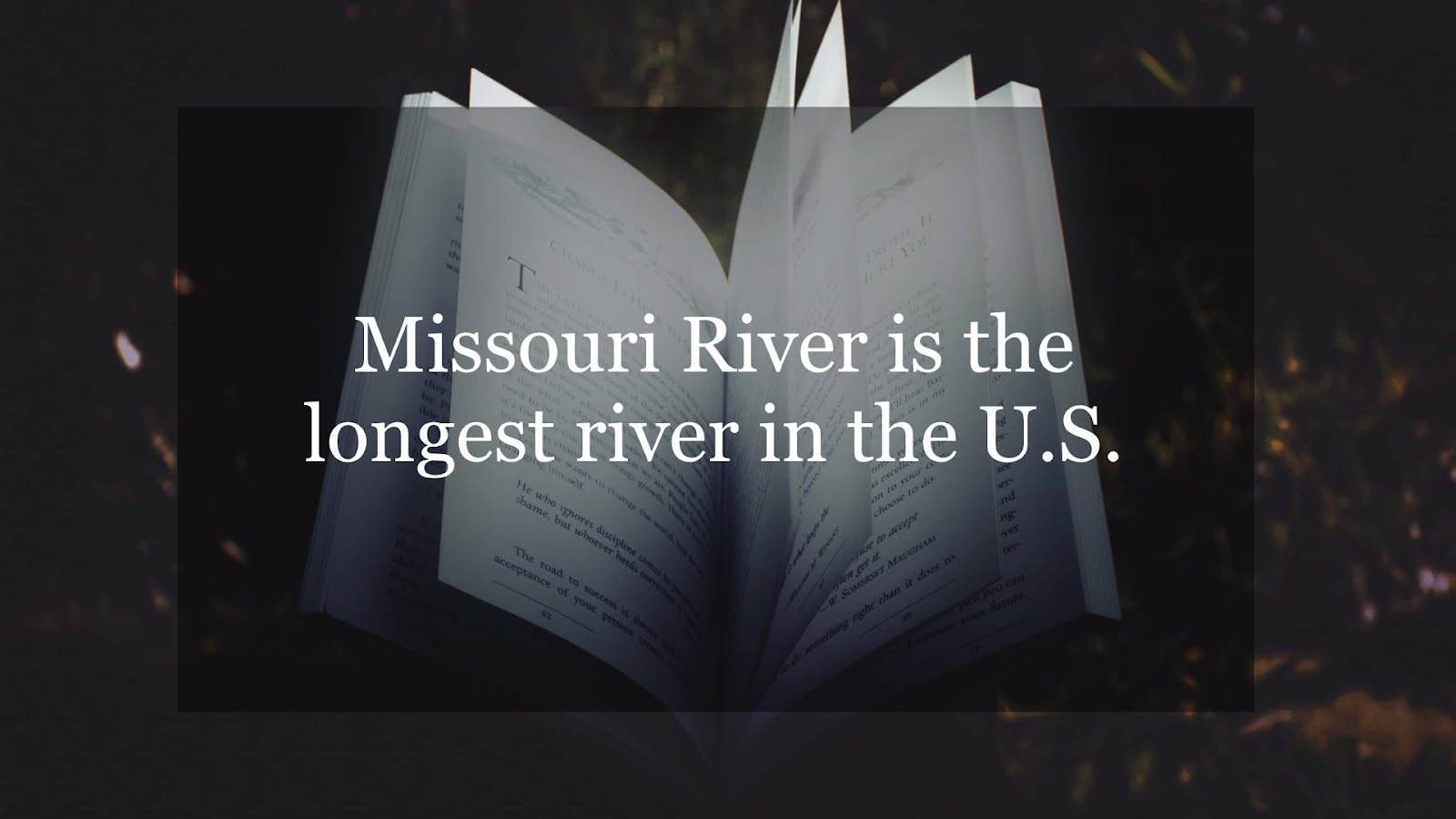 Throughout the summer we've been focusing on the new ScreenCloud and the future of our apps — watch this space. But we still managed to sneak one new addition into the ScreenCloud App Store. We bring you Educational Quotes app. From the phases of mitosis to interesting historical facts, it's like you never left school.
New hardware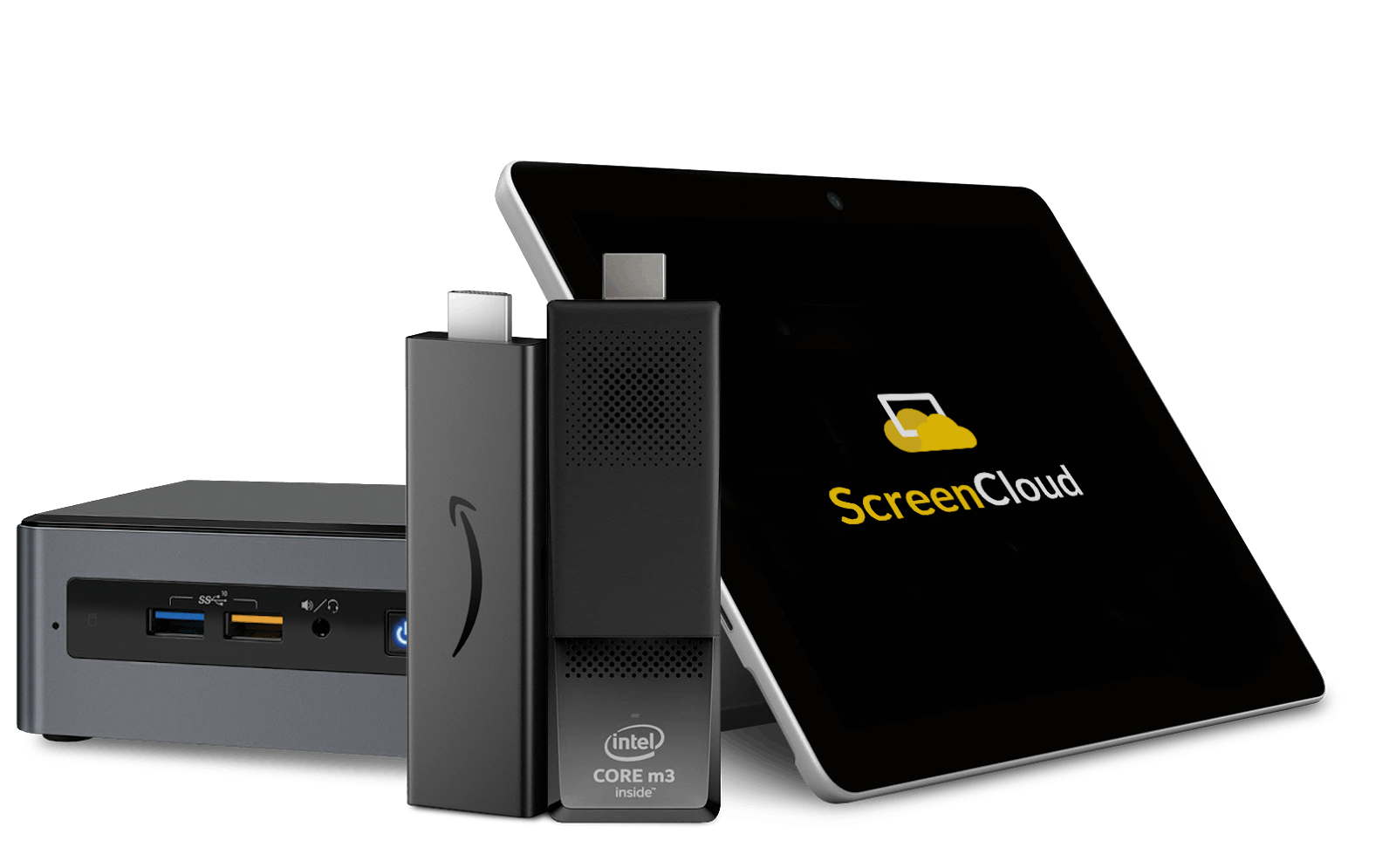 As part of our ongoing evolution we're researching new hardware options beyond what we already support at ScreenCloud. So far this has included the IAdea Signboards and there are lots more devices in the pipeline. Find out more about the digital signage hardware ScreeCloud supports.
TEAM
Work from wherever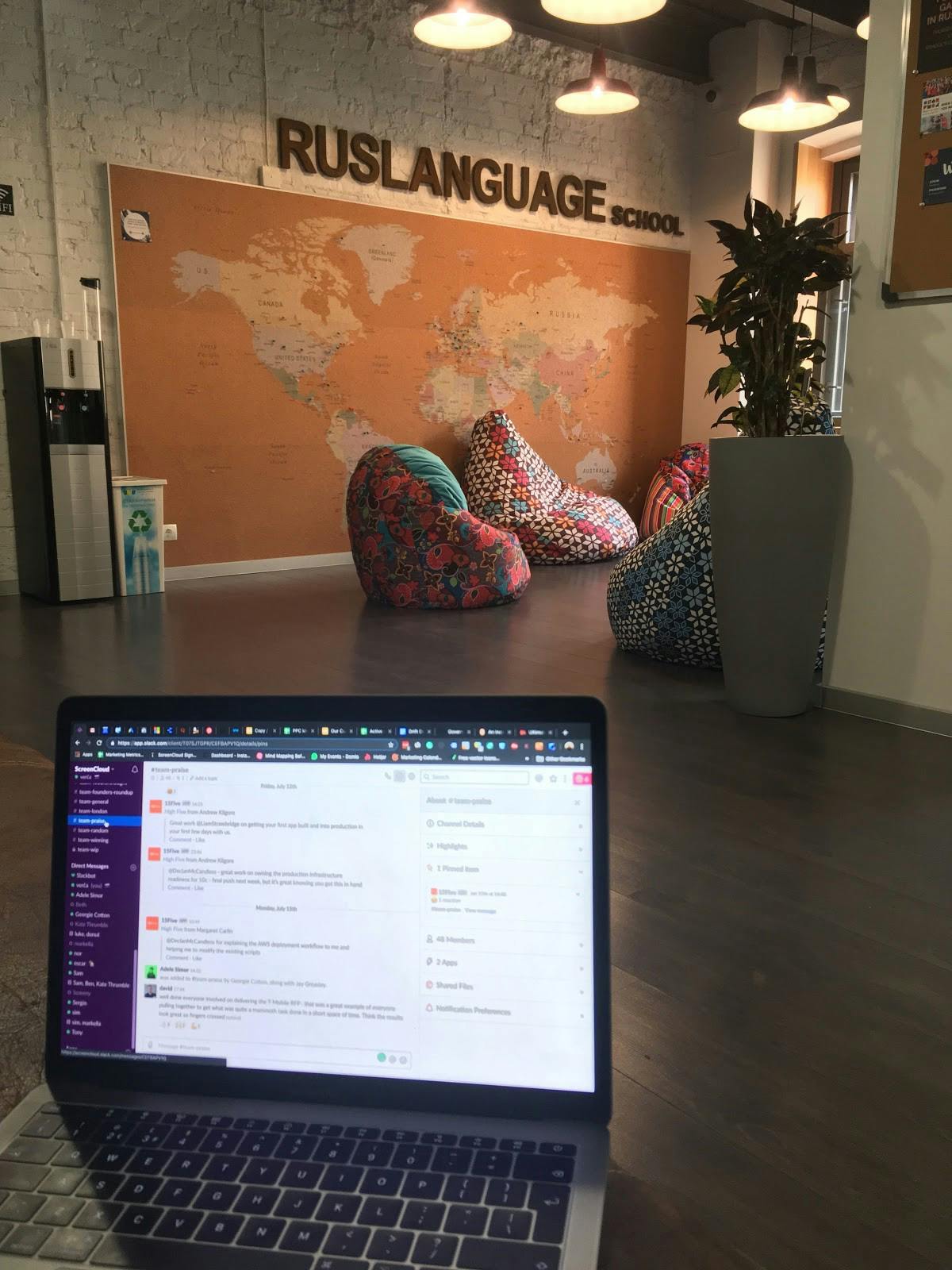 One of our values at ScreenCloud is that the team is trusted to work how, where and when it best suits them. Day-to-day, this helps with productivity and even health, with many ScreenClouders heading off to a pilates class, or boxing session, during the day. Sometimes, this extends to wider travel plans. Like our Performance Marketer Verča who spent the past month working and studying in Russia, to help improve her language skills.
70 what now?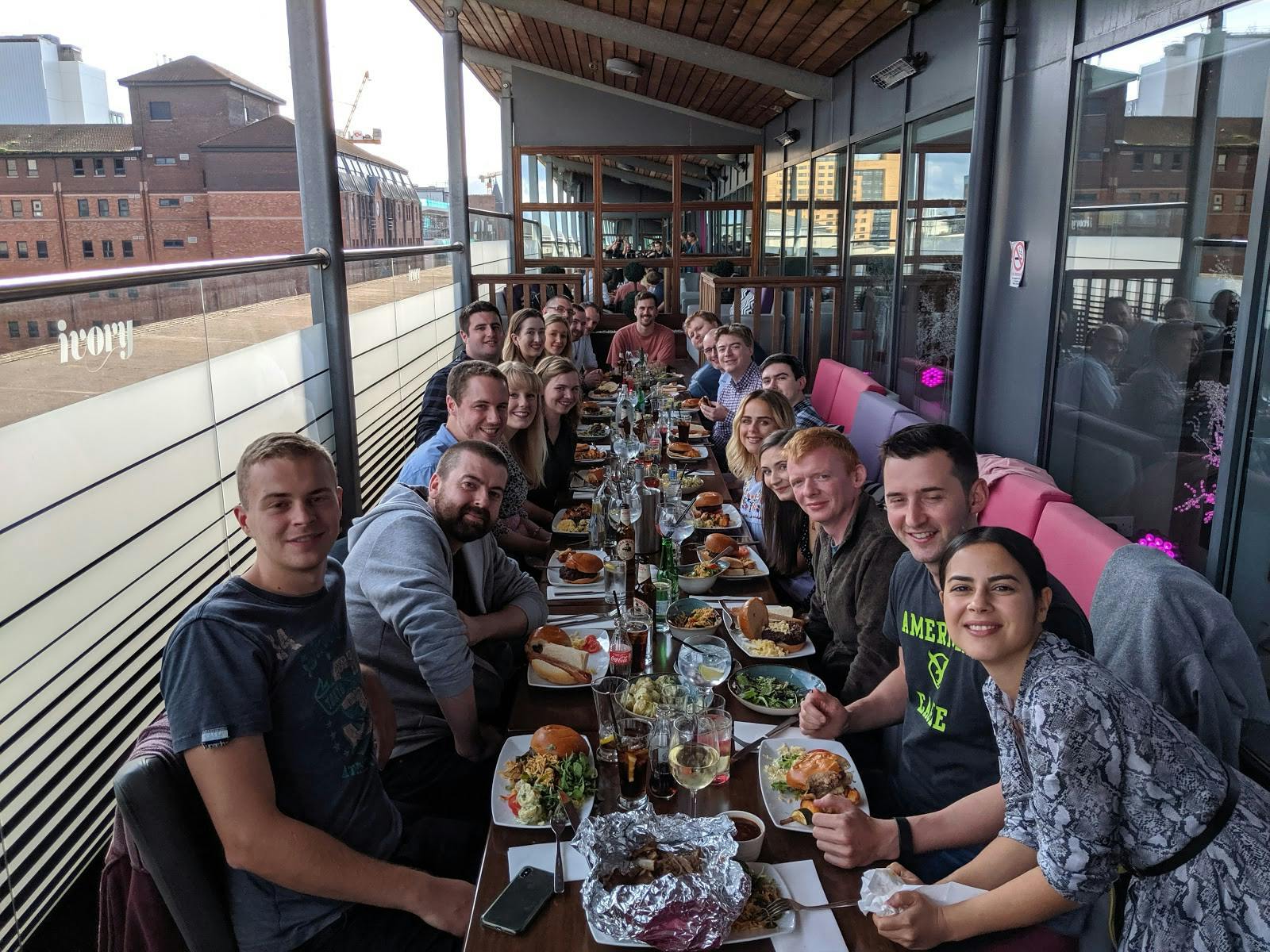 It's also a prudent time to note that as we write this, in August 2019, the ScreenCloud team has hit a crazy 70+ people. Spread across our four hubs in Los Angeles, London, Belfast and Bangkok, with others sprinkled remotely, we're becoming quite the team. More observations to come on this soon.
THINKING
Organizing a customer case study tour: what did we learn?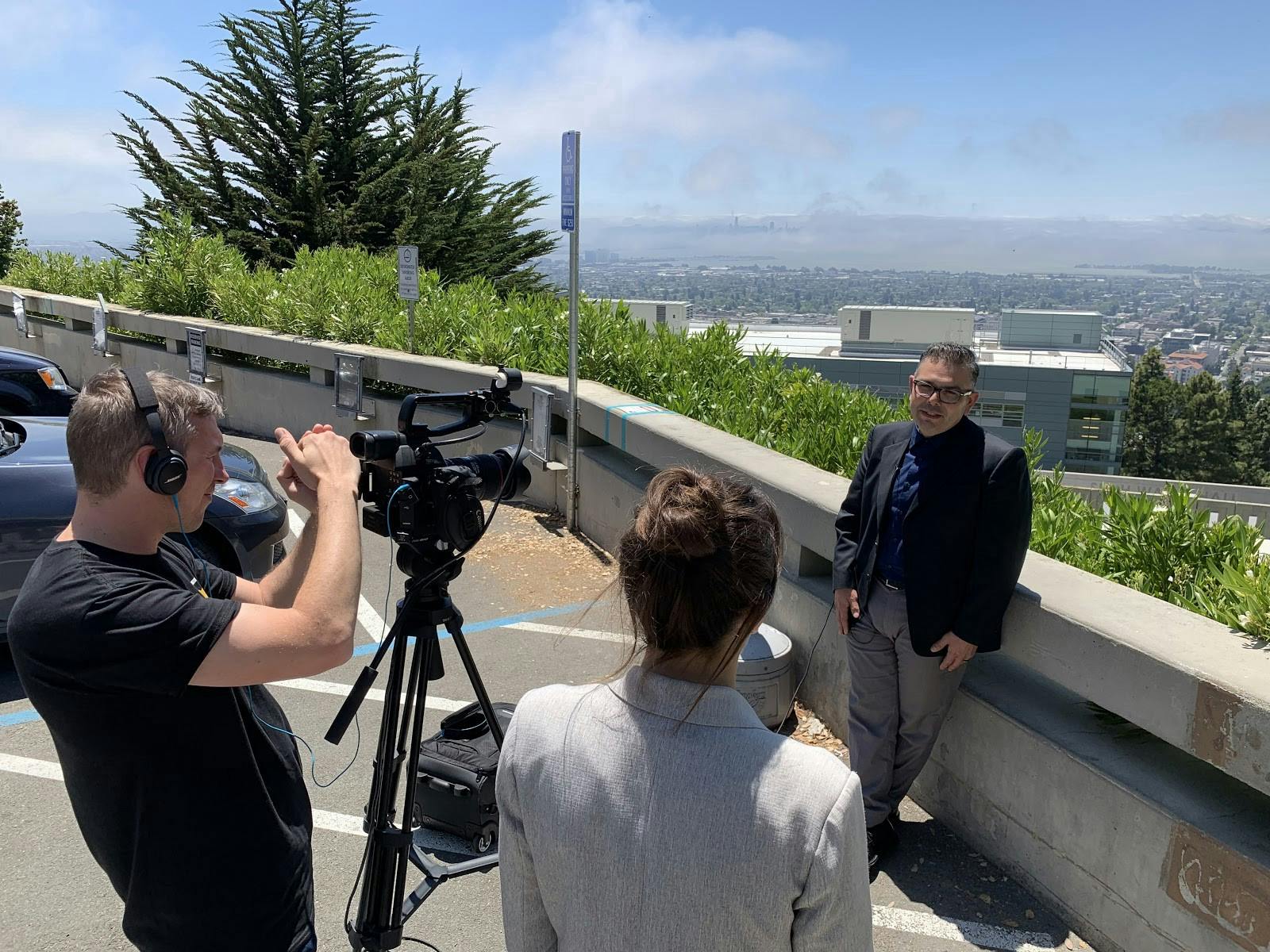 As you may have seen in June's update, three of the team spent two weeks transversing the dry Californian desert (via Uber) to visit our ScreenCloud customers. In this blog, we shared some of the things we learned on the trip and what we'd do differently for anyone looking to make a similar pilgrimage.
Encouraging ownership in your team
In the latest Behind the Screens episode, Mark and David discuss the challenge for Founders to move from having done everything themselves to inspiring confidence in others and their ideas. Like providing ownership, rather than accountability and even sharing some of the mistakes team members have made along the way, and how they coped with them. It's a good'en.