Our new editor for building custom layouts, a foray into YouTube and top app picks for August. Here are all of the latest goings-on at ScreenCloud this month.
Improvements to layouts and zones are here!
When we first launched our digital signage platform we were torn whether or not to include zoned displays.
Historically, well, they never looked great. There was too much going on and no one really knew how or why to use different zones. Then you guys came along and told us why you needed them. So we added the ability to zone screens into four key layouts.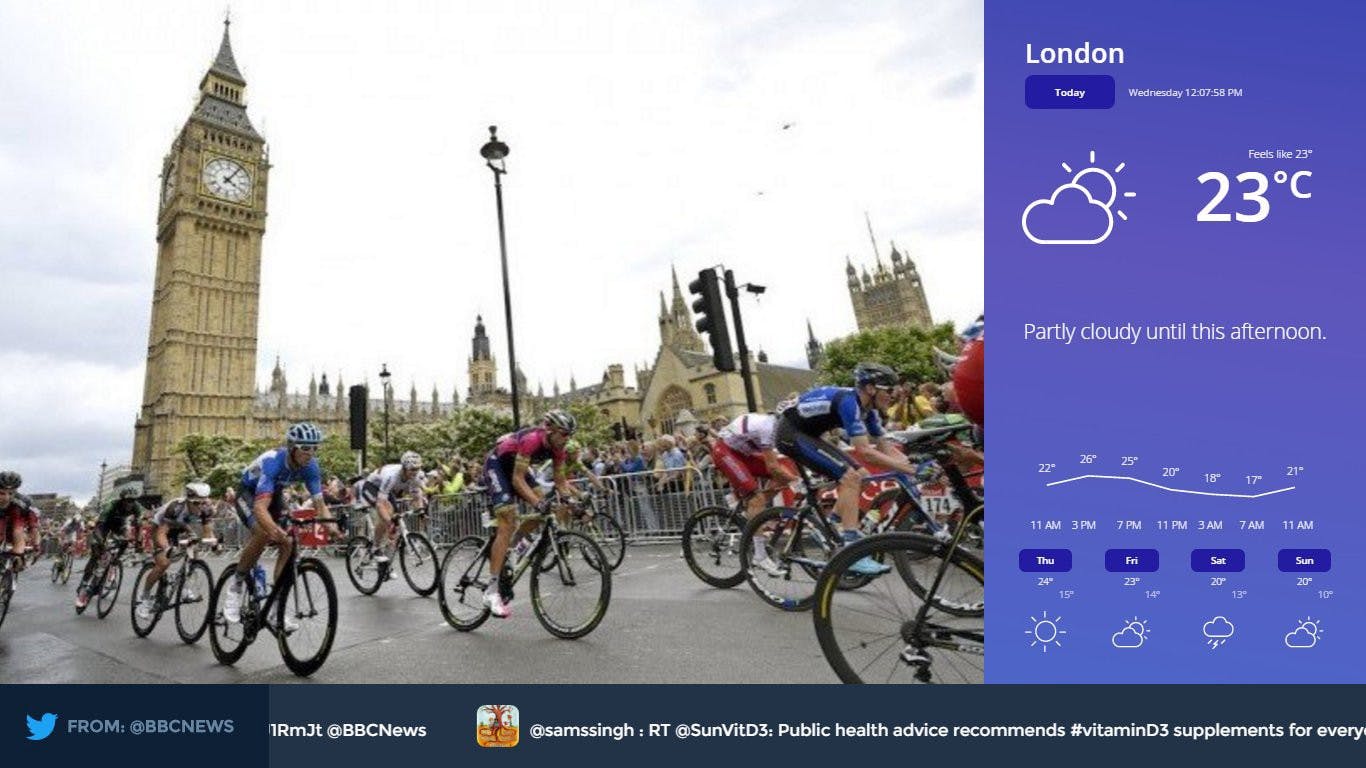 Now, after listening to feedback, we've launched even more features to allow you to have 100% control over your digital displays.
Custom layout editor
Build your own zones in whichever size or layout you like using our custom layout editor. This can be found under Screens > Screen Settings > Change Layout > Edit Custom Layout.
Assign playlists and schedules to zones
In addition to adding a specific app to a specific zone, you can now assign a playlist or schedule to a zone. This means you can have a different playlist playing in each zone, or you can pick and mix between the two.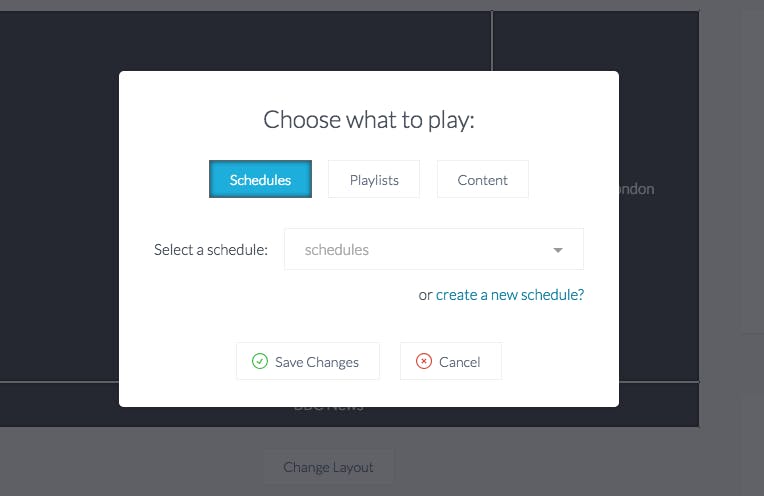 Try it for yourself at ScreenCloud Signage.
ScreenCloud does YouTube
We're committed to helping you look like an absolute rockstar when setting up your digital signage displays. So along with the 100+ articles already on the ScreenCloud blog we're now going to be adding video "how to" guides to our repertoire. You can find the first, showing how to get news apps to play on your digital screens, below.
Be sure to subscribe to our channel to get future hints and tips!
Guides to making your digital signage more effective
A few top tip articles we'd like to share with you this month…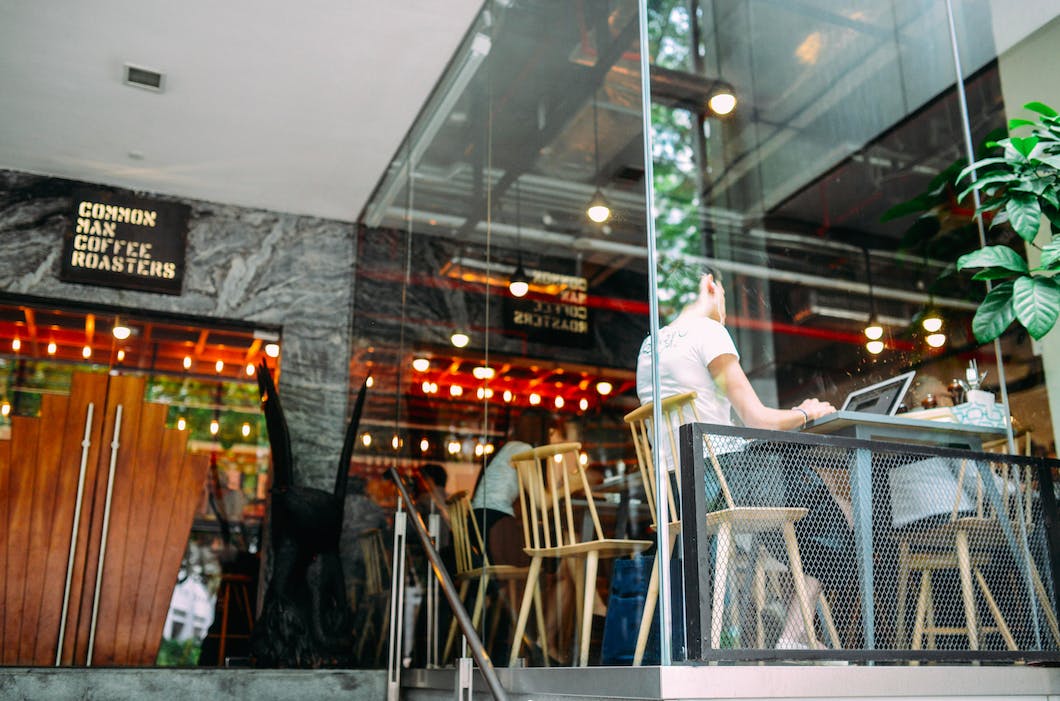 If you have questions, requests or ideas we'd love to hear from you — get in touch at hello@screen.cloud or on Twitter at @ScreenCloud.
Tried ScreenCloud yet? Your 14-day free trial awaits: https://signage.screen.cloud/.