Publish content to your screens directly from Microsoft Teams
Learn More


Culture
ScreenCloud April 2019 Update
From why Bodypump makes Mark a better leader, to designing better content for screens, all rounded up in this April update.
PRODUCT
78 apps, and counting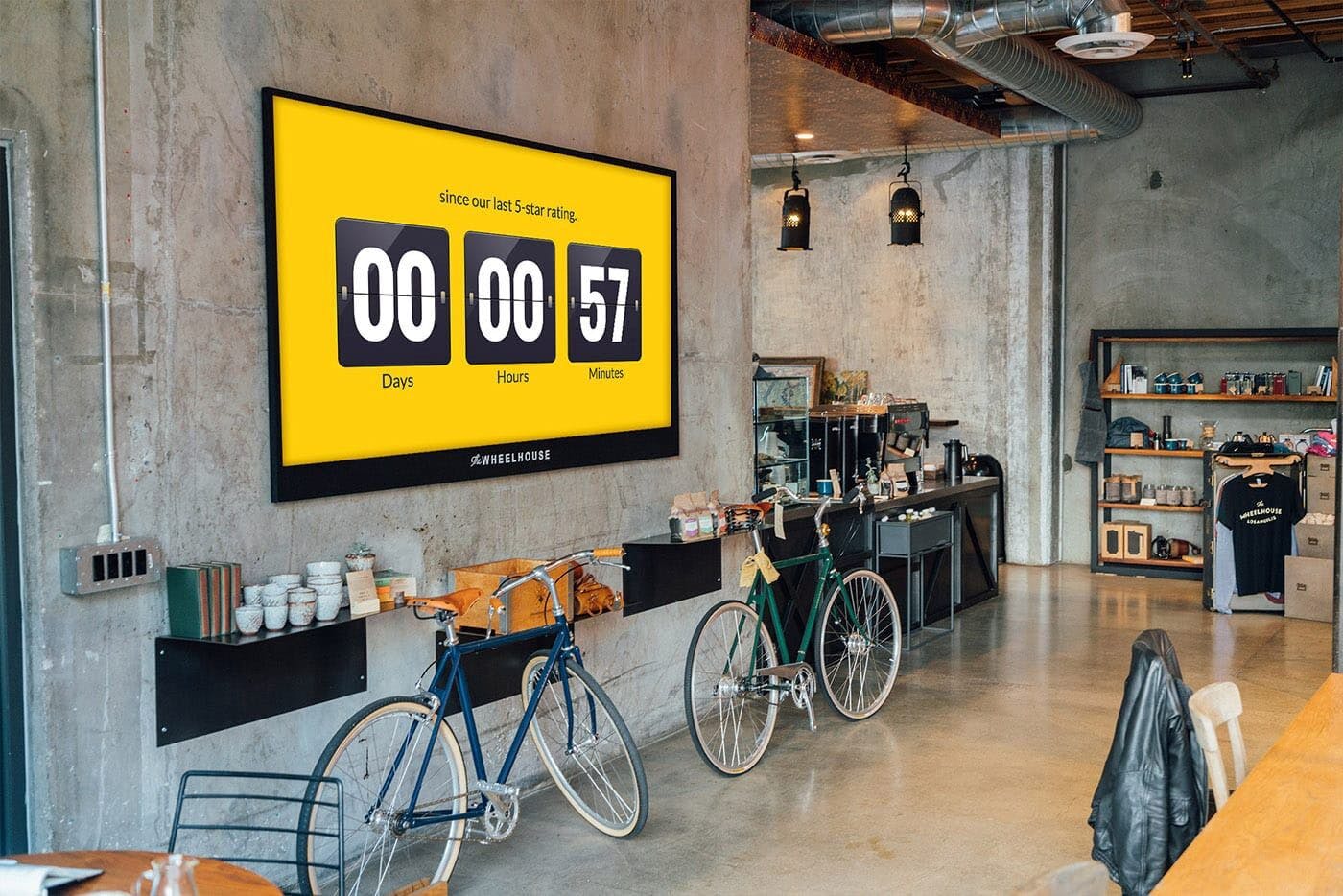 Apps are a big part of the ScreenCloud experience. Don't have content? Use an app. Can't wangle any design resource? Apps design for you. Which is why we're always adding new ones to the App Store and was pleasantly surprised that at last count, we now have 78 of them. Here are a couple of our favorites, just in case you missed them:
Slack app for sending Slack rooms to your digital signage screens
Sports live scores app for a summer of sharing soccer, football & baseball scores and fixtures
Google Slides for getting any notice, digital sign or message up quickly and easily, in a screen-ready format
Designing better for digital signage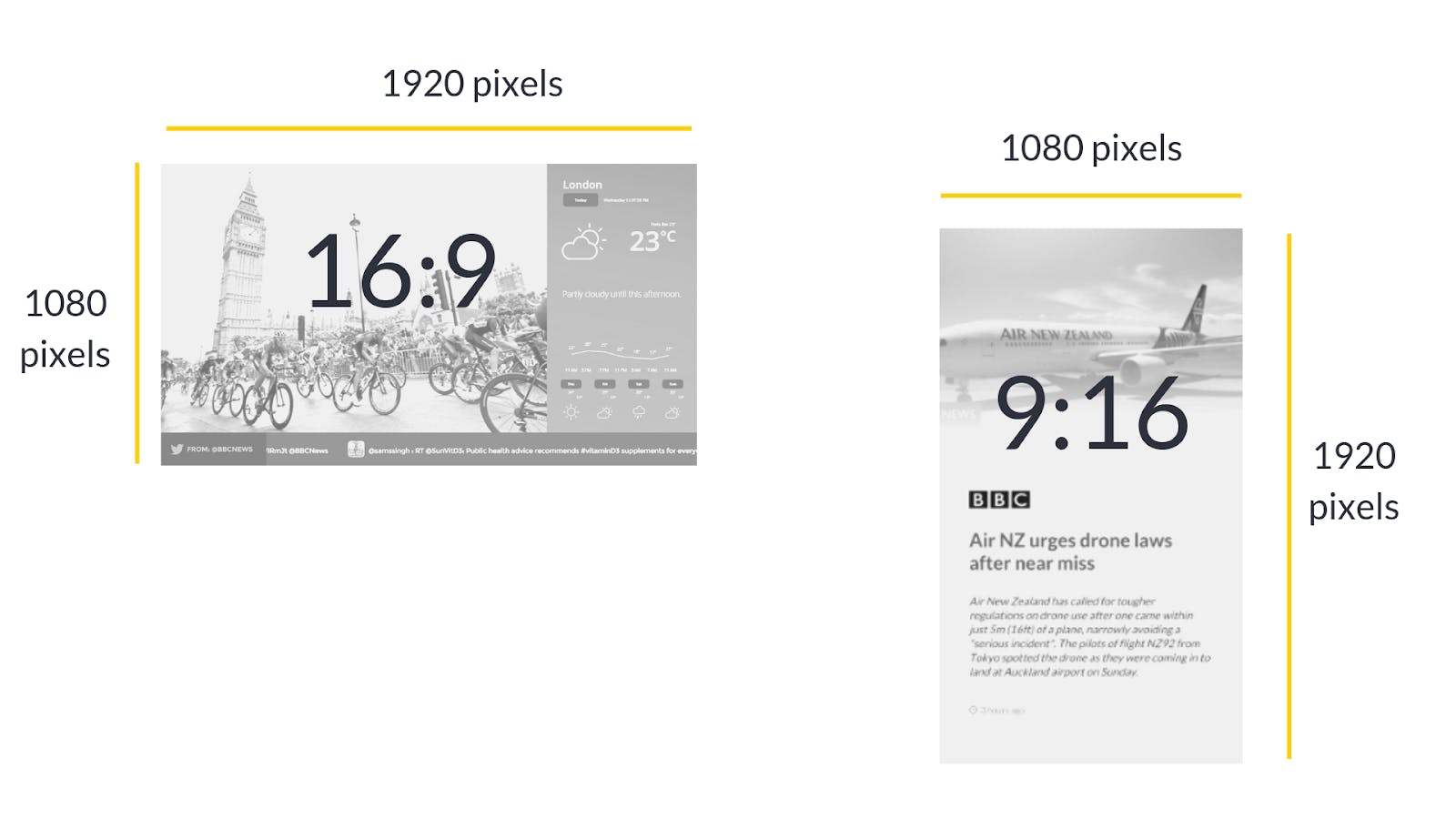 We're really focused on not just enabling customers to set up digital signage in the easiest and most cost-effective way possible, but also that what they set up looks great. When it comes to great design, we know a lot of people find it difficult. So this month we went back to look at every element of designing for digital signage screens and the latest best practice. Use this guide to master your design this spring.
30 examples of good content for digital signage
In the same vein, we know that coming up with good content is time consuming so why not learn from the best? In this guide we revisited great digital signage displays, and what they look like.
TEAM
ScreenCloud: an evolution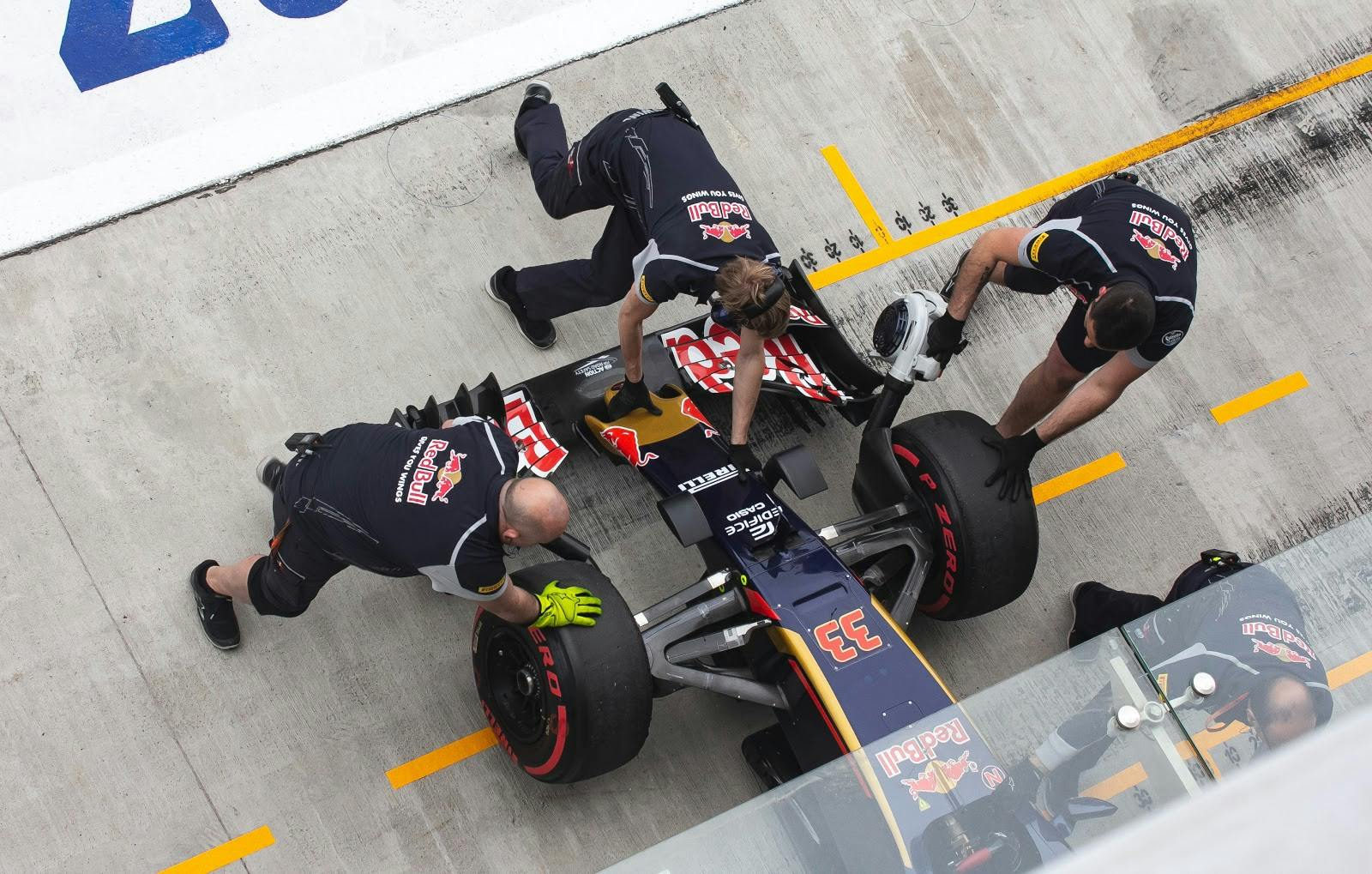 Just like a Formula 1 pitstop, we're currently adding better wheels, more petrol and expert engineers to keep us running even faster than ever before. Which is why in April we welcomed our new Head of People (oh hey Kate) to look at our internal branding and how we can make ScreenCloud one of the best companies to work for in the world. In customer marketing we're diving into customer journeys and how we can improve the onboarding process. We're experimenting with long-form content like our Behind the Screens Podcast series and videos and that's just a fraction of the awesome work going on behind the scenes.
We've known who we are for a while now, but it feels like it's the right time to show the world.
Could you be a ScreenClouder?
With that in mind, if podcasts, a welcoming culture and awesome benefits are your jam then you might just be the ScreenClouder we're looking for. In the ScreenCloud Belfast hub (where they eat pancakes and like GoT) we're currently looking for five new people to join the team. Check out the roles here.
THINKING
Why every company needs an employee challenge
We're now 18 people deep into our employee challenge, which is where each new ScreenClouder is charged with finding a business that could use digital signage, then implementing it from setup through to content and technical support. From Belfast Opera House, to a sports store in Bangkok, the challenge has spanned many industries and has provided juicy fruit for all our team to better get under the skin of the problem we're solving. Read here, why Mark thinks every startup should implement one.
What do great communicators do differently?
If you've ever wondered why some speakers have you riveted with their every word and some make you go back to Instagram scrolling, then it's probably down to how they communicate. In this guide we look at the five most common skills of great communicators, with tips on how you can emulate them.
All work and no play makes us worse leaders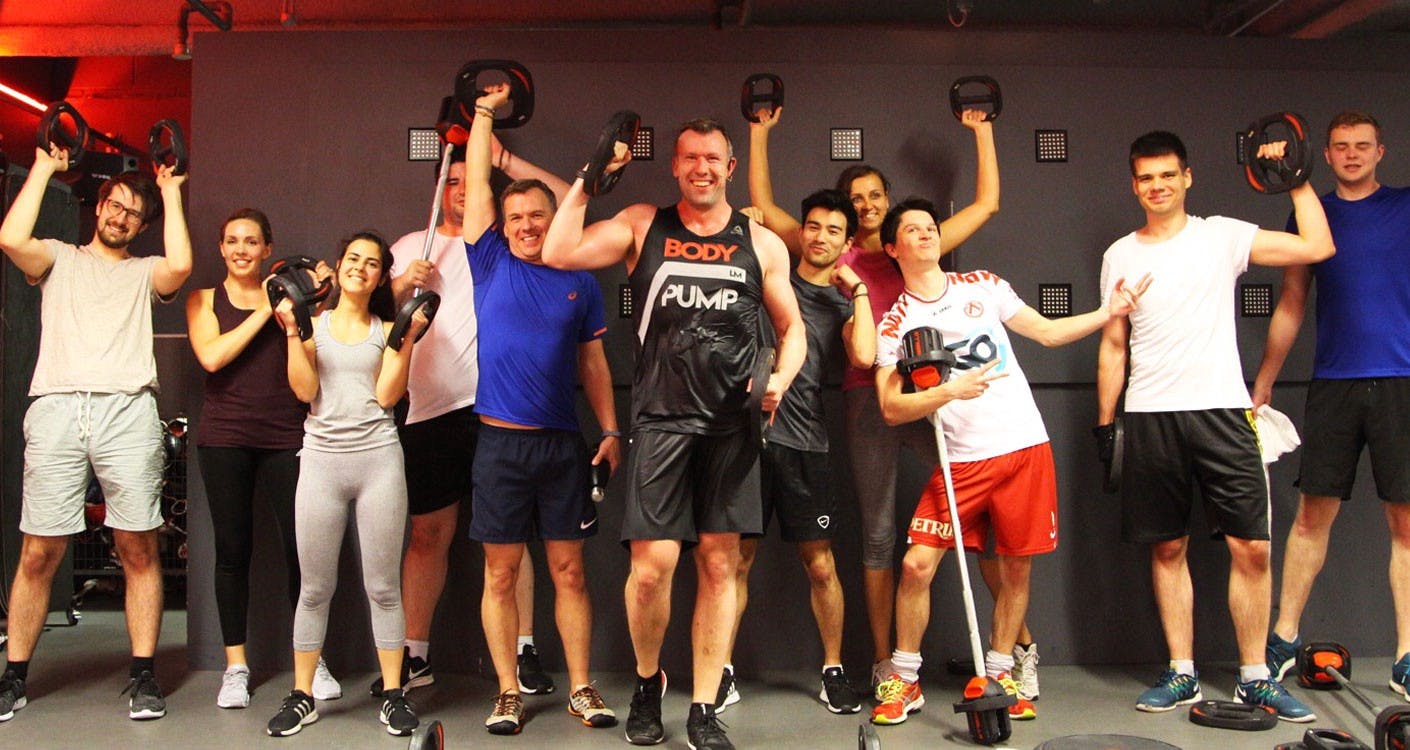 There's often no off-switch when you run a startup and that can lead to the temptation to be working all of the time. But if all you think about is work, does that make you better or worse than someone who has a more multifaceted life? We believe that having something you do with some regularity outside of work can actually make you better at your day job. In the latest Behind the Screens podcast episode Mark and David discuss their side gigs and why they're important.
Ready to get your organization connected?
Connect your first screen today with our 14-day free trial