We like transparency at ScreenCloud and try to keep the lines of communication between our investors, team and customers as open as possible. Each month you can dive in here and read some of the things taken from our monthly investor updates, plus the daily life of our company, product and team. We hope you enjoy!
PRODUCT
The ever-updating App Store
On a customer call this month someone told us that they checked in at the ScreenCloud App Store and couldn't believe all of the new apps that were there. Did we forget to mention that we're building and shipping cool new apps every single month? We sure hope not.

Some of the latest releases you might want to check out include:
TEAM
We're writing!
This month our awesome Marketing Developer Oscar, shared these insights about what it's like to work as a remote developer and what a "good" onboarding process looks like.
Our Performance Marketing extraordinaire Verca also introduced us to the term "Hustle Porn" which came up a lot in her trip to Web Summit 2018.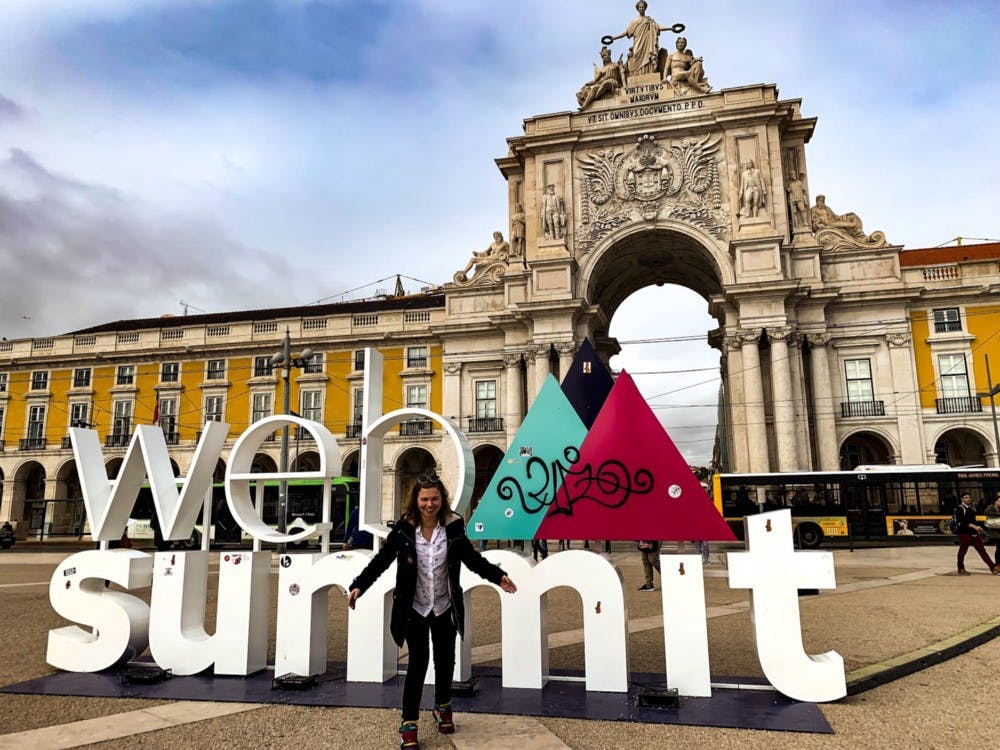 Apps are coming to Belfast!
We've just opened a dedicated development studio in Northern Ireland to double down on our efforts to build the best and largest selection of apps for all of your displays. Michael and Andy are on the ground in Belfast making it happen right now, and we've even found our first developers to join in the new year. Which means more apps than ever in 2019…. (and a new office not far from GOT's Hodor who owns his very own bar there so yes we are jealous).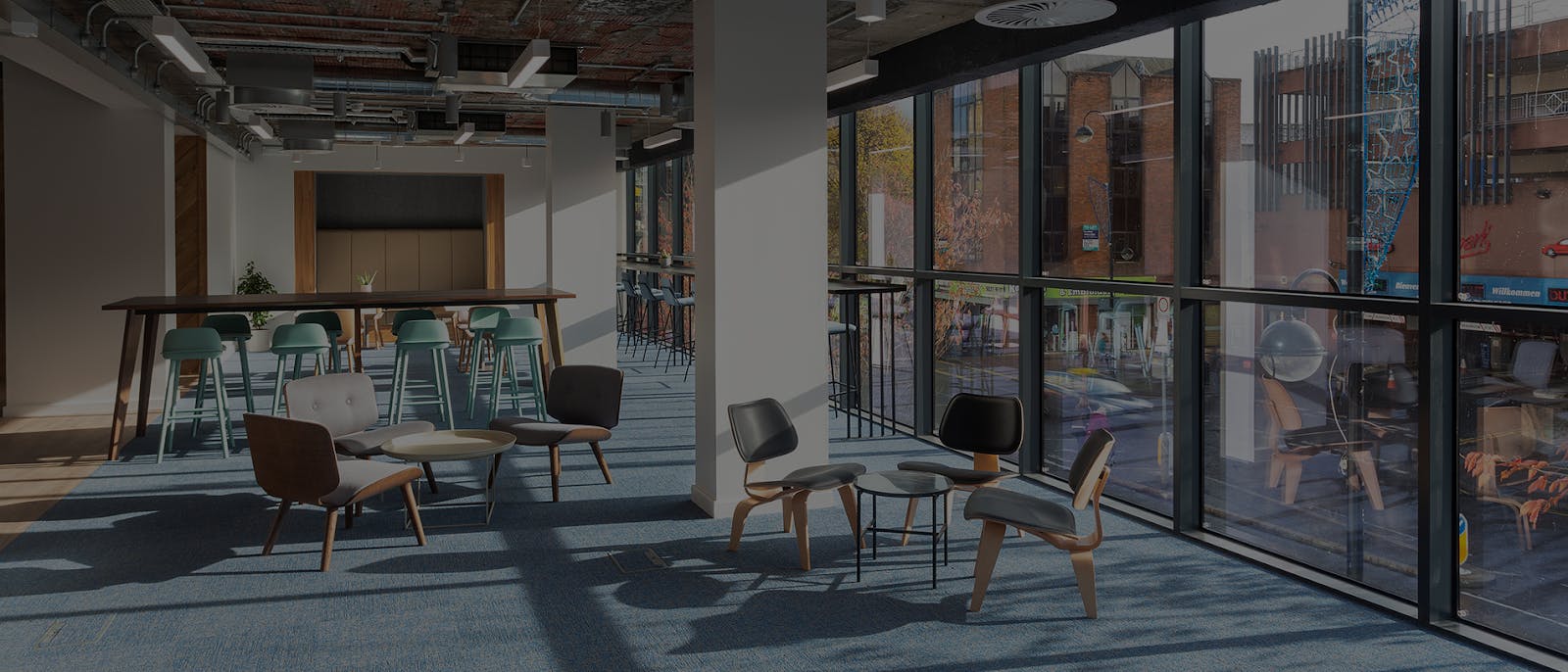 THINKING
To OKR or not to OKR
Something we're looking to implement at ScreenCloud is OKRs (objectives and key results). In startup speak, it's a way of making sure everyone is rowing in the same direction and that the work of each individual is correlating with that quarter's aims for the company as a whole.
For example, if your quarterly focus is to improve email newsletter sign-ups, but your time is being spent solely on making videos, there's a gap between your activity and your key result.
It's not the first time we've tried to implement OKRs so the plan is to start small and refine the process. During events and conversations with other startups, it seems to be coming up time and time again as a popular way of staying on target. As we grow, this is going to be essential to moving the needle.
We'll let you know how we get on and would love to hear if you use OKRs, or another method, in your company?
Nailing our global all hands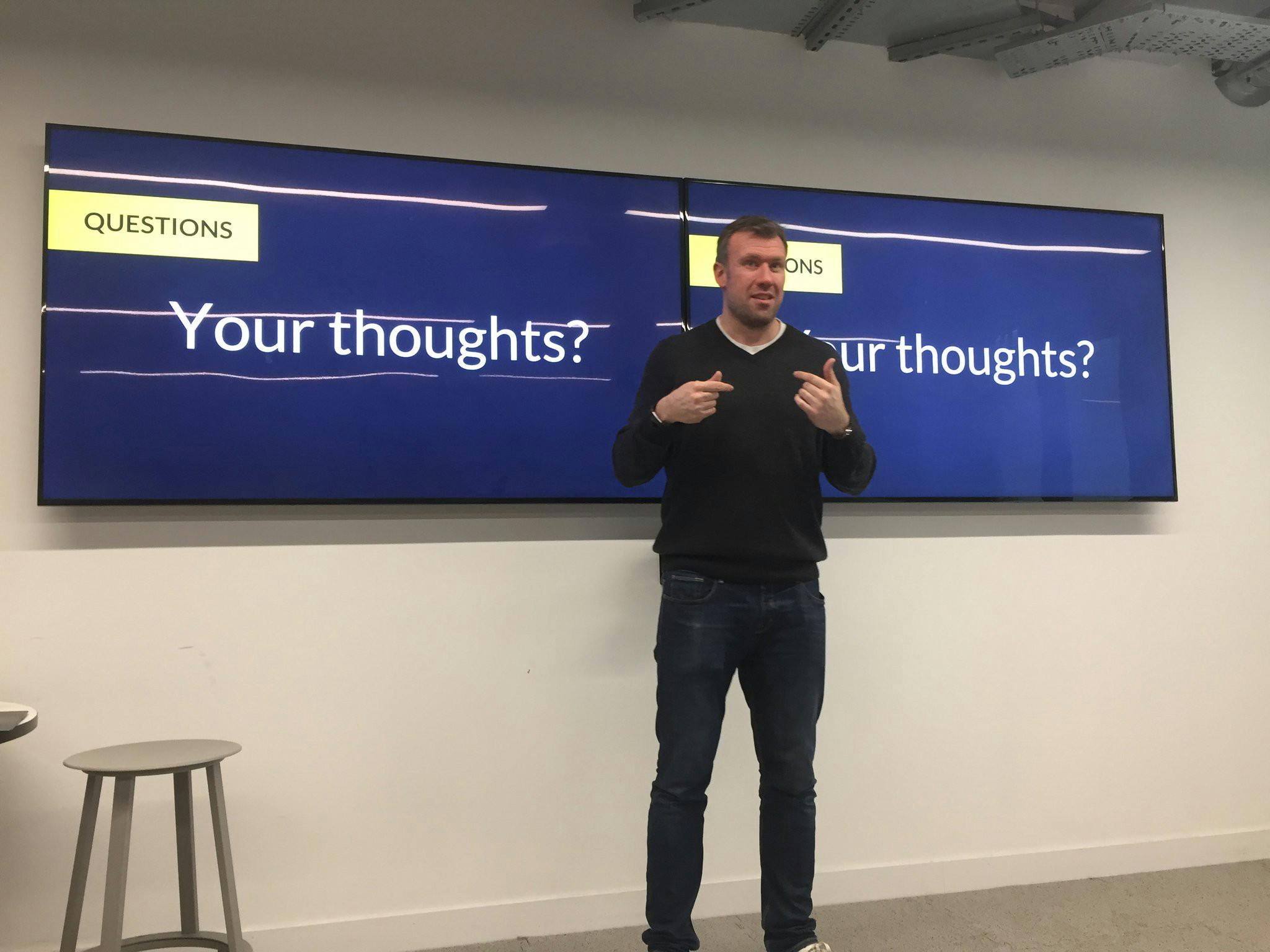 Each month at ScreenCloud we hold a global all hands. A chance for the entire team, regardless of location, to get together in person (or via Zoom) and hear from our Founders and sometimes, members of the team.
Coordinating 50 staff members, from five different time zones and 10 different locations is no mean feat. There have been technical problems, room changes, irrelevant microphones ordered and more. But now that we're out of the current and have found that magic sweet spot, we wanted to share with you just how we did it.
If you have questions, requests or ideas we'd love to hear from you — get in touch at hello@screen.cloud or on Twitter at @ScreenCloud.