Publish content to your screens directly from Microsoft Teams
Learn More


Culture
ScreenCloud February 2019 Update
Read all about it, here's our news from Feb 2019.
We like transparency at ScreenCloud and try to keep the lines of communication between our investors, team and customers as open as possible. Each month you can dive in here and read some of the things taken from our monthly investor updates, plus the daily life of our company, product and team.
PRODUCT
This week our apps team have been up to their regular magic, releasing not one but three awesome new apps to add to the ScreenCloud App Store.
1. It's time to meet your team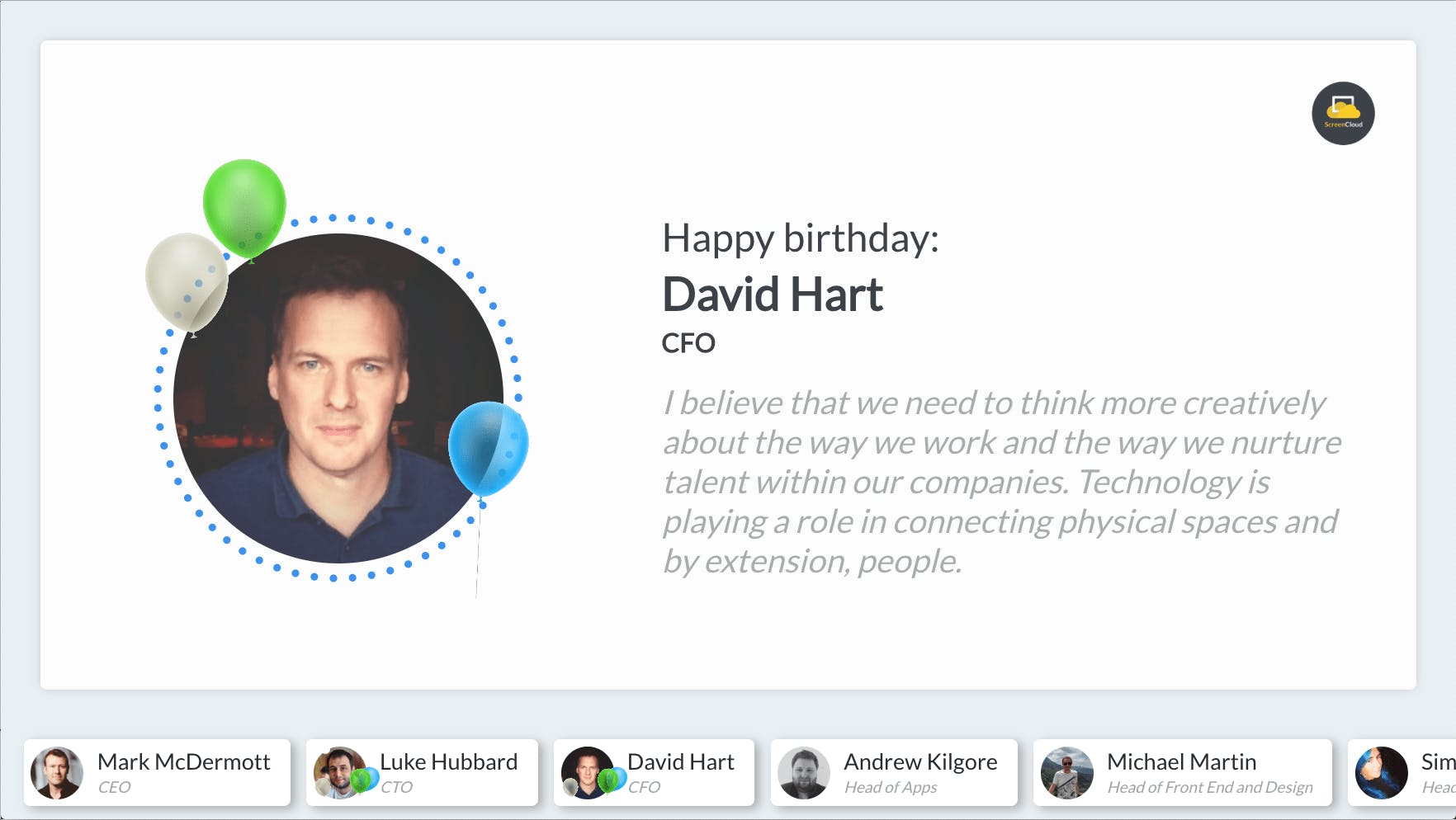 Do you ever feel like you just don't know the people in your team? Especially if, like us, you have remote teams or offices, getting to know the people behind the avatars can be really hard. Meet the Team app is designed to help. Allowing you to easily share and organize profile images, names, job titles, quotes and team birthdays.
2. Image sharing made easy
Big fan of OneDrive? Then you'll love the new OneDrive app from ScreenCloud, helping you to put important images, videos and files saved in OneDrive up onto your digital screens.
3. Welcome Microsoft Excel app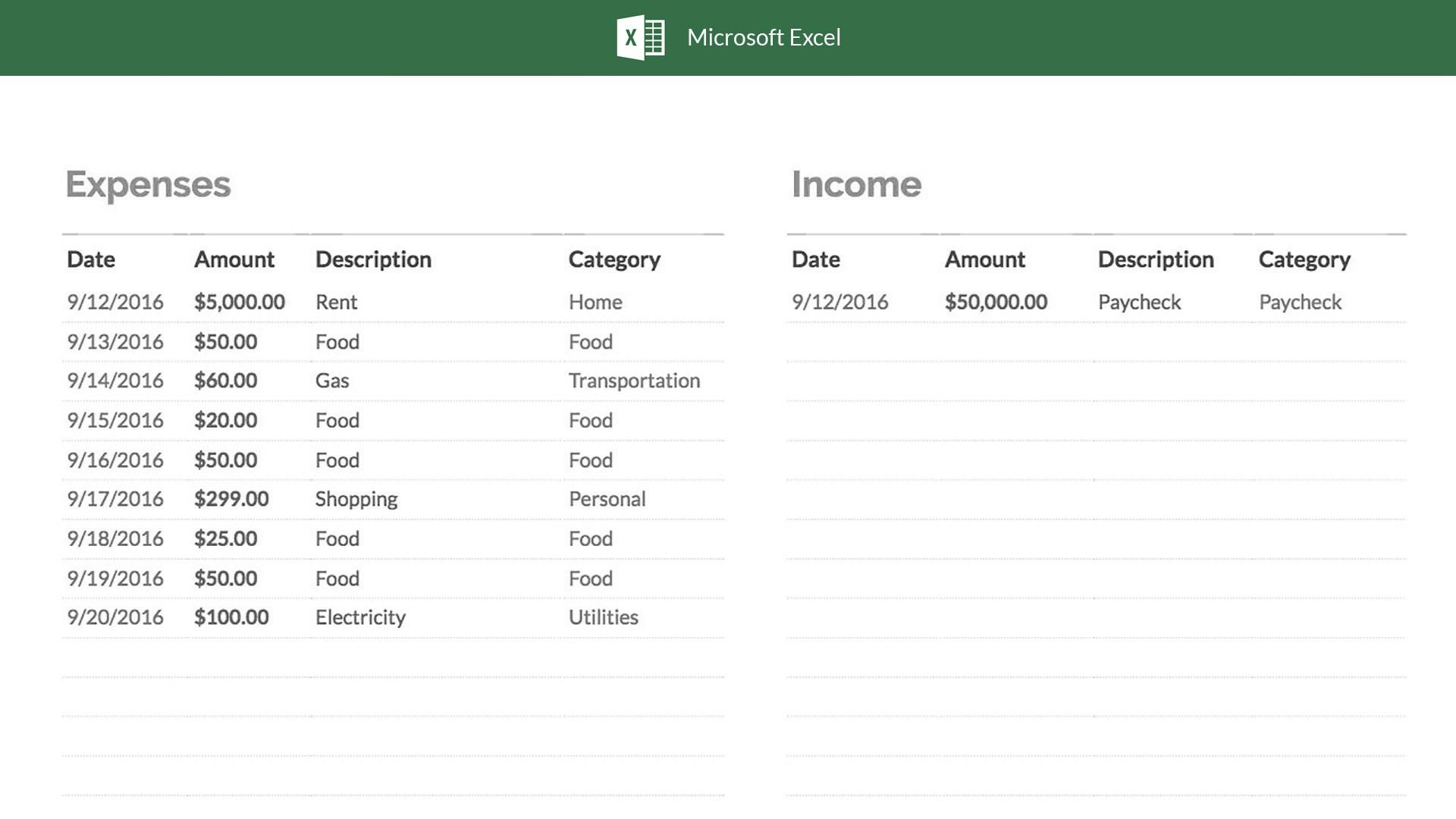 If you're the numbers person in your organization, then you'll find the new Excel app on ScreenCloud pretty exciting. All of your spreadsheets, now in perfect format for your digital signage screens.
Feature preview: Quickly takeover your screens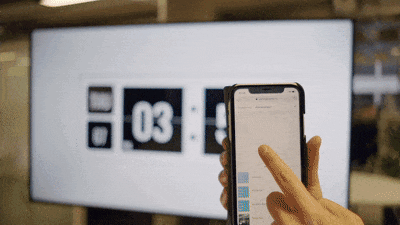 Ever had a time where you wanted to quickly send something to the screen in front of you? Like a birthday message, or a company announcement? One of the features we've been developing is the ability to cast content to the screens around you. This will allow our customers to takeover one screen or broadcast to all of them easily. Coming soon to ScreenCloud!
TEAM
London Business Awards — Highest Global Growth
This week Mark and David are off to represent at the London Business Awards 2019 where ScreenCloud are nominated in the "Highest Global Growth" category. There are a ton of cool businesses and individuals attending and nominated, and we're pretty impressed to be there alongside them.
Come see us at DSE 2019
ScreenCloud has been at the Digital Signage Expo 2019 for the past three years, so we know a trick or two about the show (in fact we wrote this blog giving you all of the travel tips and Vegas low downs). This year, we're pretty excited to be launching something new for anyone coming to visit our booth. So if you're in the neighborhood, plenty of friendly ScreenCloud faces will be on Booth 2831 giving an exclusive first look of the entirely new ScreenCloud that will be launching in Q2. Check out the goods here.
THINKING
Behind the Screens is back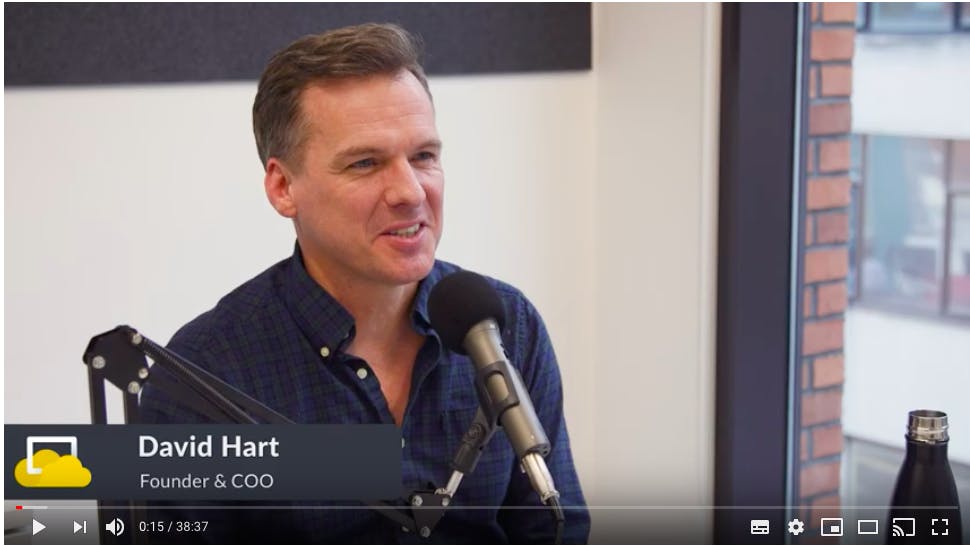 Approximately 20 episodes ago Mark and David started Behind the Screens podcast, a look at the trials and tribulations of building a global SaaS business from the UK or, as they like to call it, free therapy sessions recorded on tape. Not only are we now producing one episode every other Wednesday like a well-working clock but you can also see all of the action over on YouTube if you prefer, like some of our team, to watch your podcasts while you cook.
Walking the HR walk
Our main Product Manager man Josh has been on a modern-day pilgrimage; transversing the world of HR through conferences, events and speaking to HR professionals to find out exactly what's been keeping them up at night. You know what he found? Head here to find out.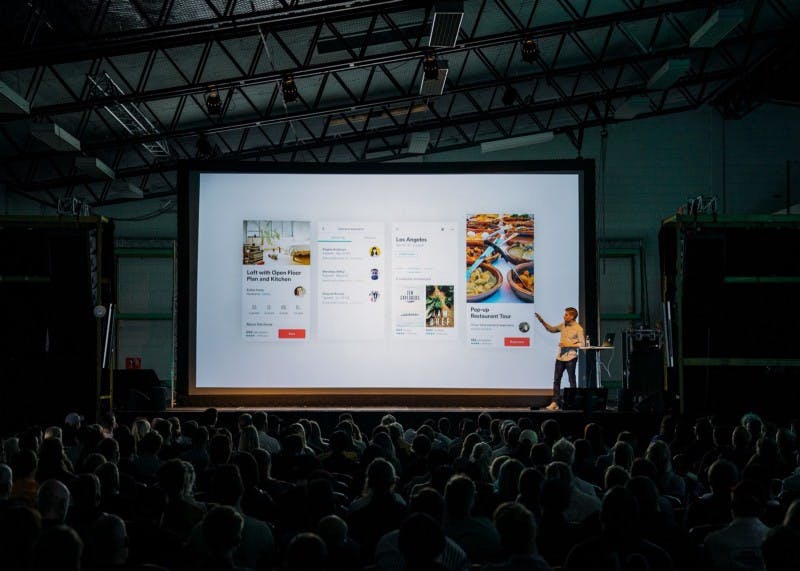 Scaling your SaaS business from $0-$1m ARR
If you're in the SaaS business you may like this new blog from Co-Founder David on 8 things that will definitely happen as you scale from the murky world of $0 in annual recurring revenue, to the $1million mark. Like underestimating product development and overestimating your ability to raise investment and create something that sounds "unique". We'd love to hear from anyone in the same stage if you're ticking the same list we did.
Why learning is big business
This month we've been thinking a lot about how screens can become more than just a "nice to have" in the workplace and how they can build actual ROI. Like helping employees to access learning materials, or like one of our customers, to actually learn during a tea break. Check out this guide to learning in the workplace via digital screens.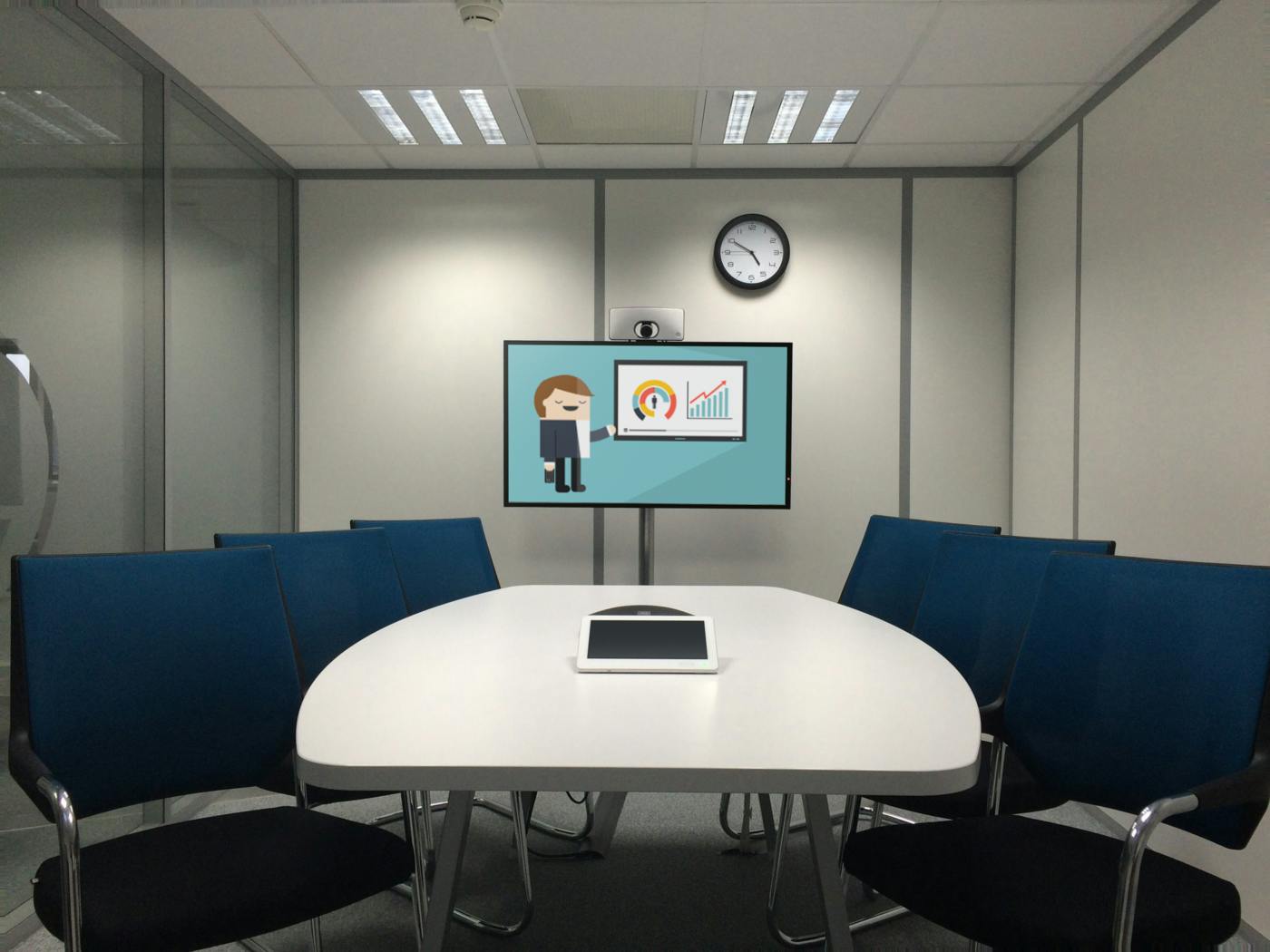 If you have questions, requests or ideas we'd love to hear from you — get in touch at hello@screencloud.com or on Twitter at @ScreenCloud.
Ready to get your organization connected?
Connect your first screen today with our 14-day free trial