For students today, smartphones are a constant companion. While this may be a frustrating distraction, it does provide educators with an advantage; place another screen up and you're already halfway to capturing attention.
The benefits of digital signage in education are clear, which poses one more question: how can teachers use digital signage to best effect? If your school has a digital signage policy (well done, you're already ahead of the game), you may already see digital screens used in corridors and communal campus areas.
But if you want to use one in your classroom, what then? Here, we give you 8 ideas of how to use a digital noticeboard in your classroom and the type of content you could display.
What is a digital noticeboard?
A digital noticeboard for your classroom is a digital screen such as a TV monitor which can be used to communicate with students. The type of content that can be shared on a digital noticeboard includes any type of media; images, presentations, videos and web applications.
Check out the ideas below that can be easily implemented, no technical experience necessary, to get a digital noticeboard up and running in your classroom.
1. Student recognition
We've talked in length about the benefit of reward and recognition programmes for employees. Many of the guiding principles work for students too. Using your digital noticeboard to recognize members of your class, is a great way to:
Engage students with the ideas you're sharing (who wouldn't look at a screen which might tell them they're ace?).
Allow a student's efforts to be visible to the rest of the class.
Promote a positive attitude.
One of the ways you could create an easy student recognition programme on screen, is to pick a "Student of the week" and use Noticeboard 2.0 to create a simple design to share this to your digital screen: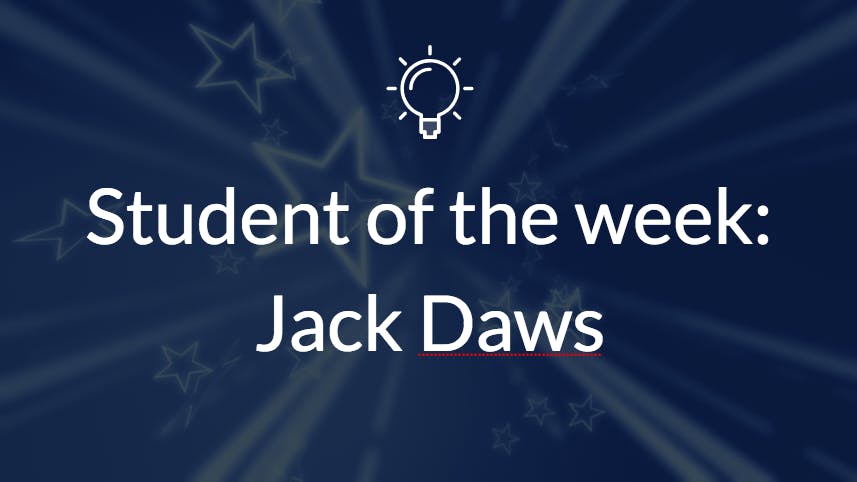 You could use the same template to create any accolade you like; best essay of the week, most improved, most effort and so on.
To update to a new student, you simply reopen the app and change the name, click "save" and your new student is ready to take their turn on the throne.
2. Inspiration and wisdom
Using your digital noticeboard to inspire students is a great way of creating content for positive effect. As above, Noticeboard 2.0 can be used to create an inspirational quote, or you can create your own image and upload it as a Jpeg or Png file.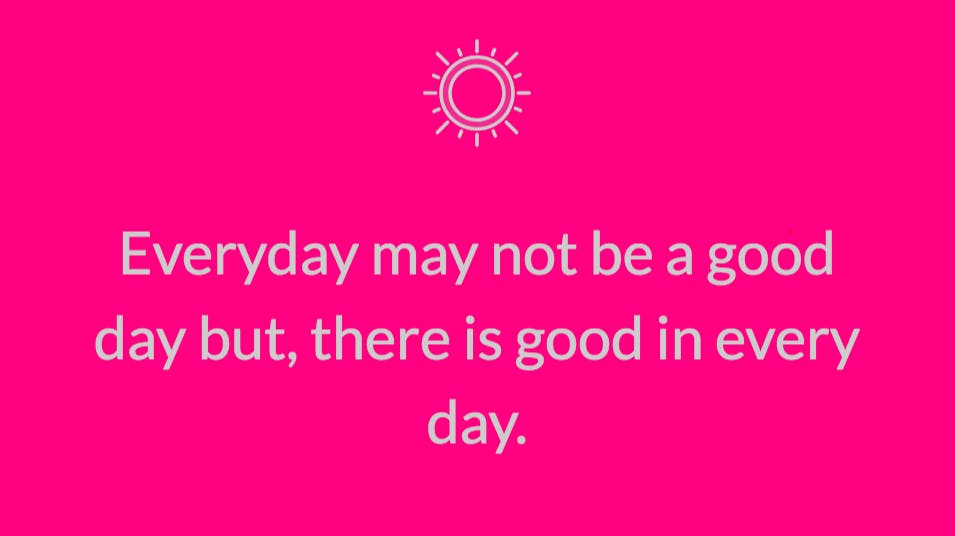 You could create these in batches; with 10 pieces of your favorite advice to share on loop so that students don't become immune to the power of your piece of wisdom.
3. Important facts
Which piece of information that you tell your students always seems to get forgotten? Digital noticeboards are a great place to share important facts, lessons and acronyms that need to stay front and center of mind.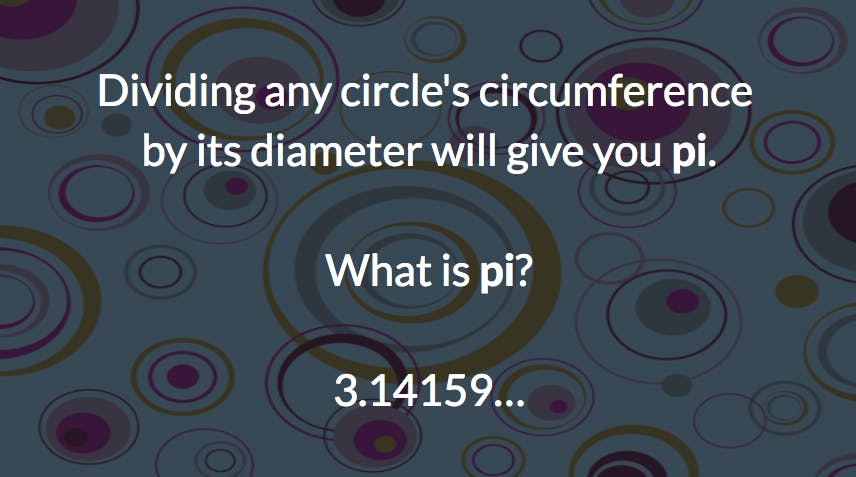 4. Quizzes and games
Another simple, yet effective, piece of information to share with your class is quizzes and games. This could be the class debate, a piece of math trivia or a fun game to play with a classmate before the start of class.
You could also use your noticeboard to create something fun and interactive. Why not provide four random words and ask each student to create a 100-word story using those words as a fun literacy task?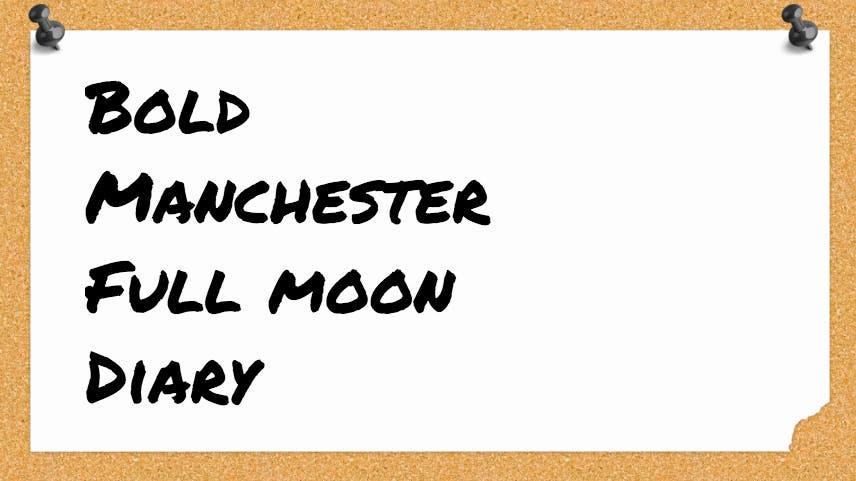 5. Learning aids
A digital noticeboard is a great way to aid, rather than distract, from learning. Use it to help students grab key information during class, or to remember things that they might otherwise forget.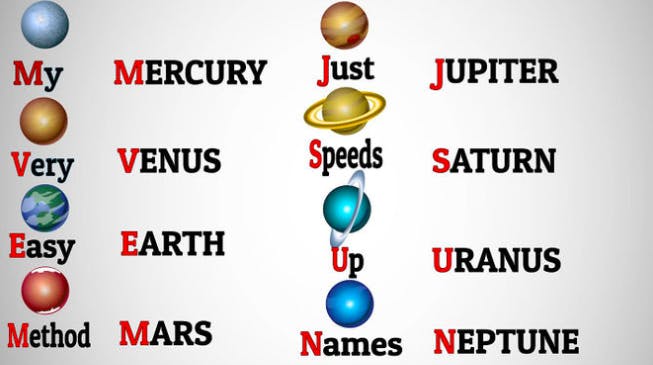 You could:
Make lyrics for tough things like biology terms.
Use acronyms to help students retain information.
Share lesson plans and instructions clearly.
Before exam period this is a great way to subconsciously remind students of the important things they need to know. After all, the more you see something the more it hooks into your memory.
6. Event calendars
What's happening in your school or classroom this week? A digital event calendar can easily be linked to a Google calendar, or an Outlook one, to give your students ease of access for deadlines, timetables and free periods.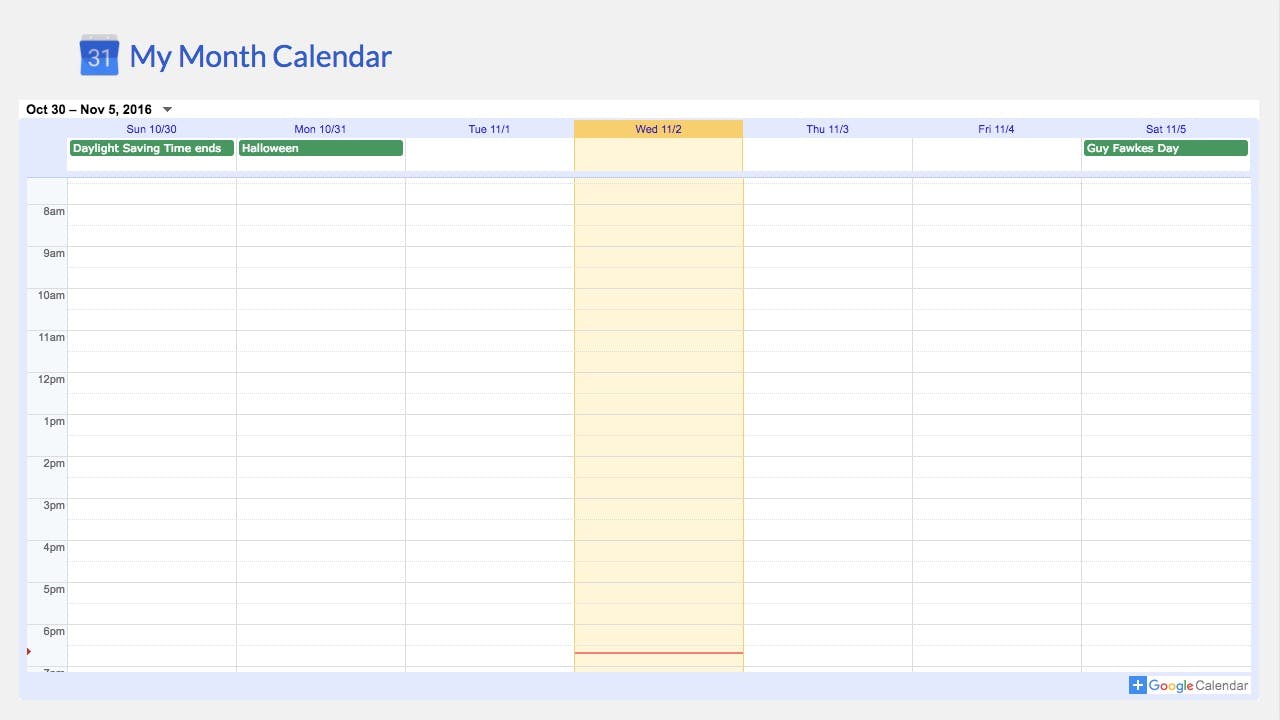 Just simply save your events to your calendar to display them on screen. If you need to add an event or deadline, add it to your calendar and it will automatically update.
7. Personal noticeboards
As well as displaying all of the useful school and lesson stuff, a digital noticeboard in your classroom is your canvas to talk directly to your students. Make it personal! What is it about your style of teaching, your personal preferences or the "in jokes" you have with your class that make learning fun?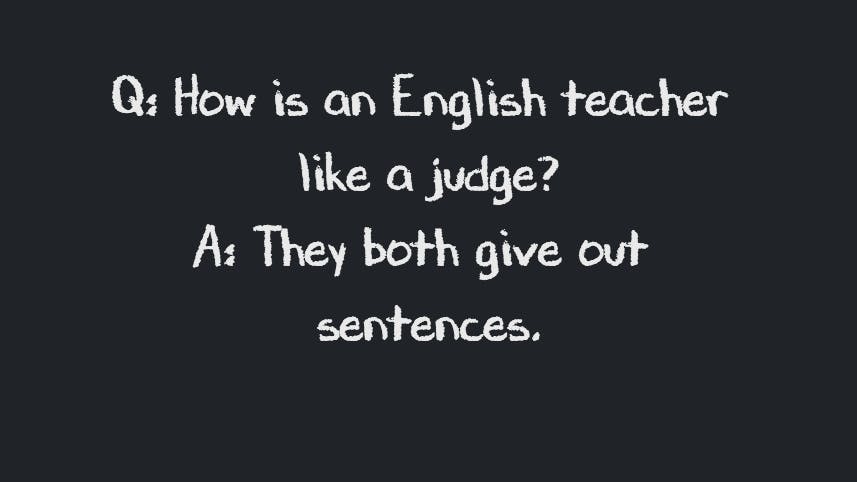 You could use your noticeboard to give advice, make jokes or offer support and guidance to students easily.
8. Countdowns
There's no better feeling than having something exciting to countdown to with your class. This is made all the more real when you have a digital countdown timer set up on your class noticeboard!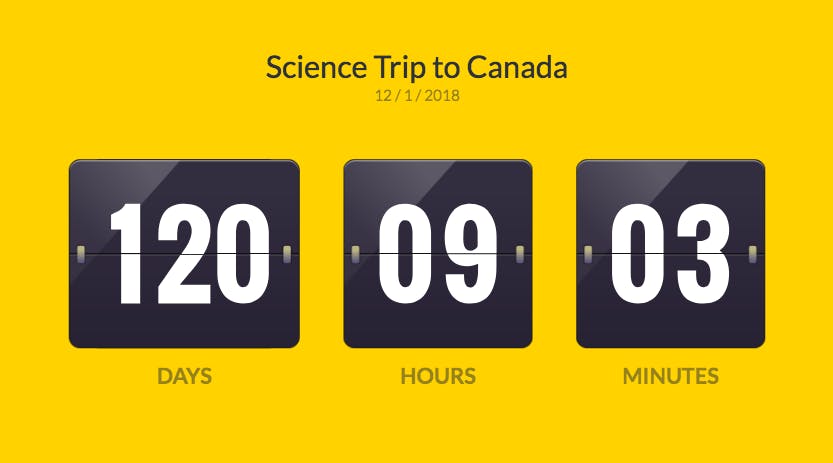 The best thing about it being digital, is that no one has to remember to update the number of hours, days or minutes left. With our Countdown Timer app you can also create a celebration message for when the big day arrives.
If you'd like a simple app to help you build some of these awesome noticeboard ideas check out Noticeboard 2.0, as part of our free 14-day trial of ScreenCloud.