Publish content to your screens directly from Microsoft Teams
Learn More


If there are two things we know about top retailers is that they're always busy and they're always on the go. Of course, this makes mobile apps essential to running the day-to-day functions of the store. Below, we've put together our team's top app picks that make everything from taking payments, to collecting email addresses, smarter and faster. Saving you guys time for the important bits, like finding new products and speaking to customers.
1. Xero
Xero is a mobile accounting app that lets you send invoices, input costs, approve staff expenses and store customer and supplier details. The idea behind it is to have access to "on the go" accounting so that if you're running around your store floor each day, you don't have to allow the accounting jobs to mount up.

Why it's a top app: Xero has a ton of different features, but its mobile app is built for simplicity. With a list of invoices, receipts and contacts, you can easily manage your entire finance division in three simple tabs. In retail, where cash flow is key, this helps store owners to know where they stand financially at any given moment.
Get it on: iOS, Android and Desktop.
2. SignUpAnywhere
In retail, there are plenty of jobs that are unavoidable. Financing, stock control, payments and so on all take time and effort. The bit that can get left behind is often the marketing. That's why we love SignUpAnywhere. With the mobile and tablet app you create a form where employees can fill in customer details from wherever they are in the store. This makes adding customers to an email list (where you can speak to them later) simple.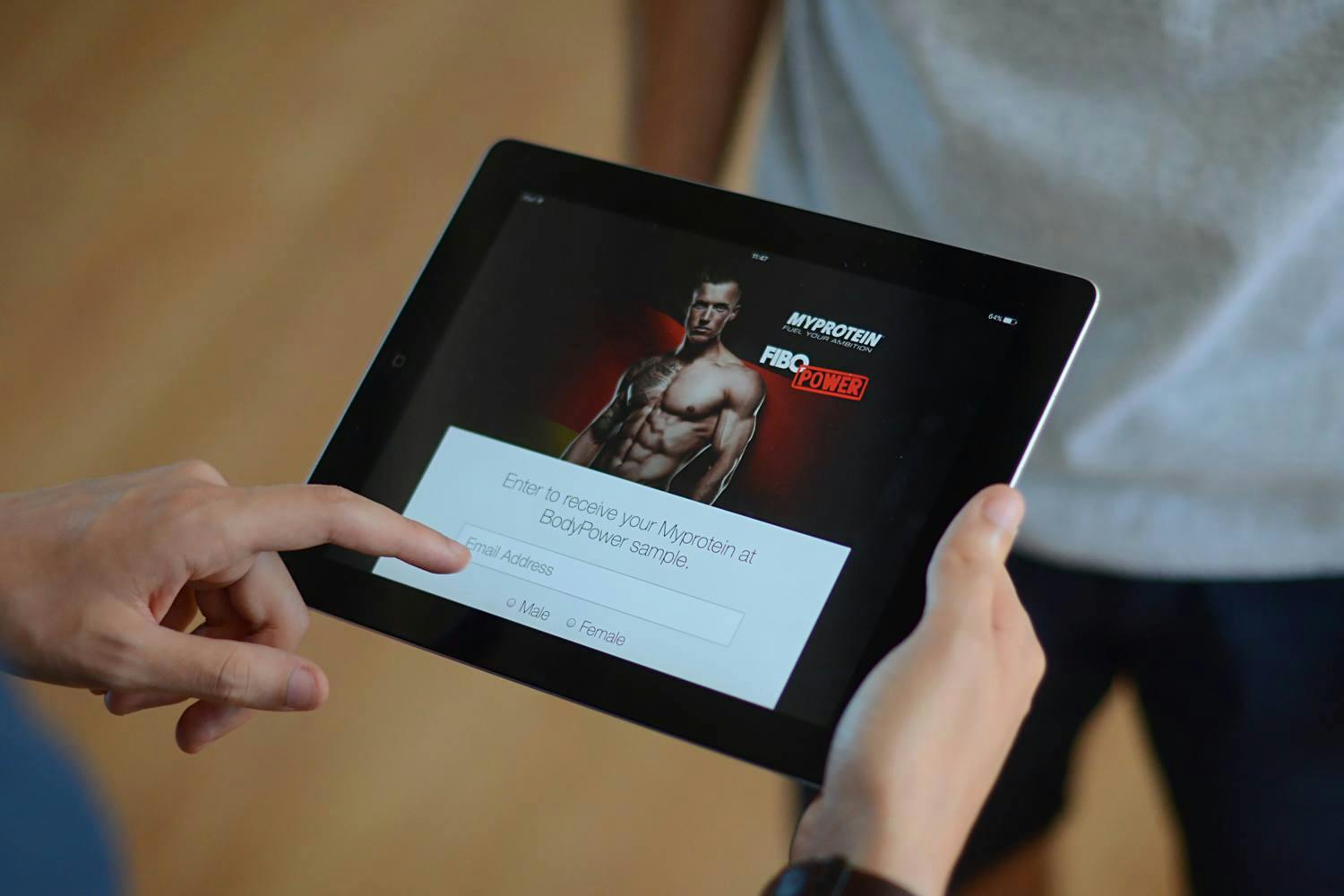 Why it's a top app: When something is simple, people are more likely to do it. SignUpAnywhere can be used in your store, at events and even in the street, to share offers, ideas and campaigns with existing and potential customers. The form gets added to any number of iOS, Android or Windows devices and the email addresses you collect get downloaded as an Excel spreadsheet. There are different pricing tiers for additional features such as custom branding, and with their basic account (£9.95 per month) you can collect and export as many email sign ups as you like.
Get it on: Sign up and build your form on Desktop, then use it on any iOS, Android or Windows device.
3. TINT
TINT is an awesome digital signage app that collects everything your customers are saying about you and puts this content into a stellar display. This makes finding content to share in your retail store really easy and also puts all of your social media engagement to work. Because what use is it sitting online if no one sees it? Social content dates quickly: with TINT it stays visible and front of mind all year long.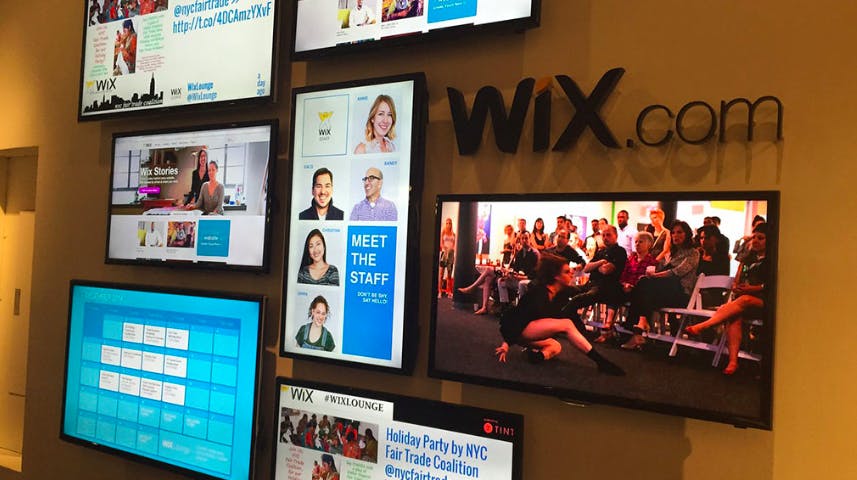 Why it's a top app: With TINT you plug in which channels you want to collect content from, such as Facebook, Twitter or Instagram. You can also add filters, select hashtags and moderate content before it goes out. This makes a huge difference to in-the-moment campaigns and ensures your retail store always look great. If you're not sure whether you can share the update, you can even get an automated reply you can send out to ask.
Get it on: TINT is more of a desktop experience, that you then launch on an iPad or tablet. But trust us, it's worth it.
4. When I work
One for the HR heroes among us, When I work is an iPhone and Android app (that also works in your browser) for creating staff schedules. If your retail store has less than 75 staff members and you don't schedule too far in advance (more than 10 days away to be exact) then When I work is totally free.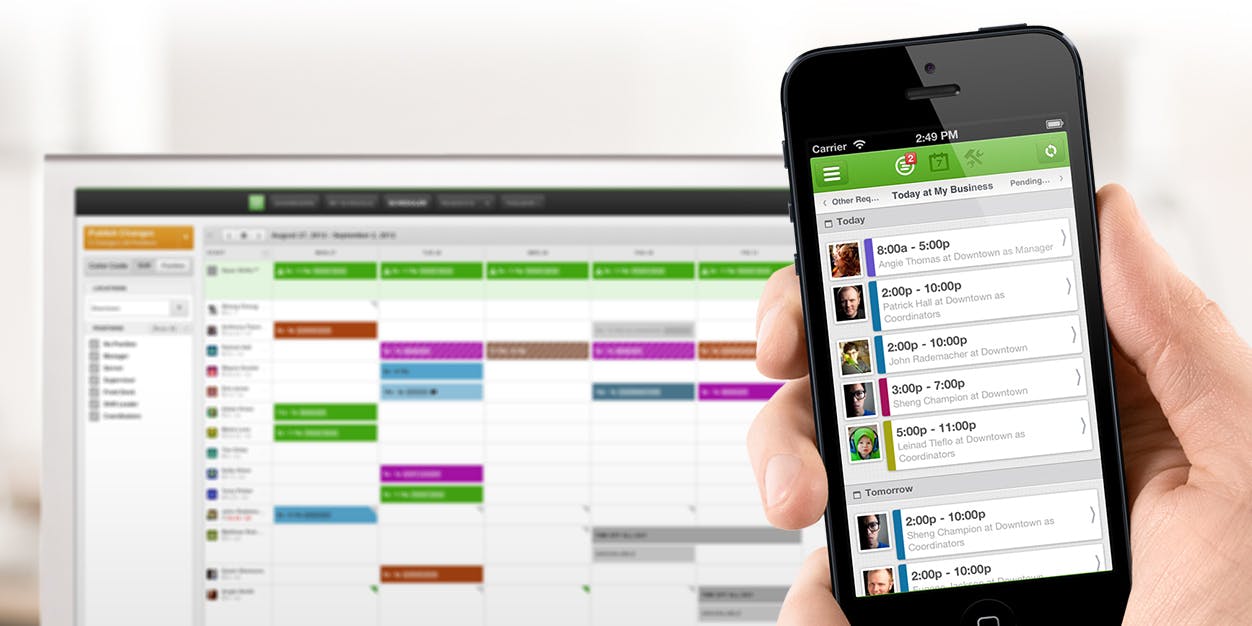 Why it's a top app: When I work has so many great features that it's difficult to choose. Not only does it let you schedule employees, it also sends employee notifications, so they can view, accept and decline work shifts. When someone calls in sick, you can use the app to send out a blast to potentially available employees and the first person who accept it, gets it. If you ever forget who's on shift that day (guilty) you can log in to the app at any time and check. Basically, the app's list of features is impressive.
Get it on: iOS, Android and Desktop.
5. MagicPlan
Magicplan is an app that's super useful for retailers, but that can work in pretty much any situation. It lets you create a professional floorplan and take accurate measurements of the rooms you need, so that you can design and budget for them accordingly.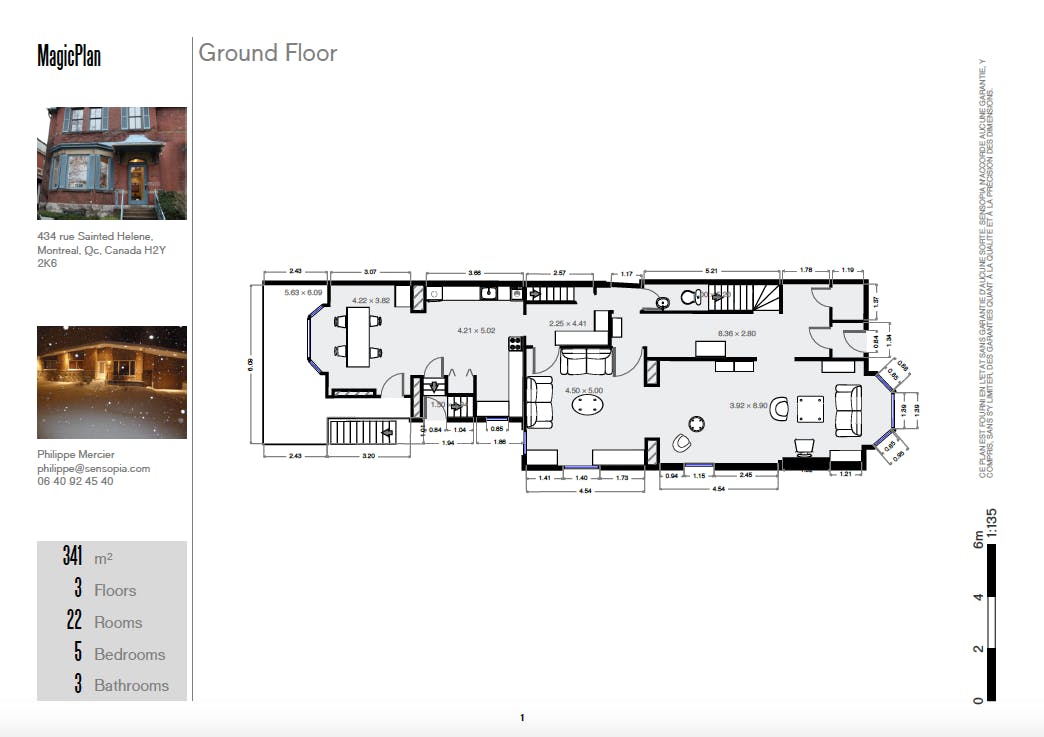 Why it's a top app: If you're looking to open a store, re-vamp an existing one or just see how much room you have to play with for new stock, Magicplan is a great little tool to have. You can load it easily onto your iPad or tablet, walk from room to room taking pictures and then design your space from wherever you like.
6. ScreenCloud
When it comes to your store's digital signage (including store front signage), you need an easy solution. Why? Because if something's hard it generally won't get done. That's exactly why so many stores have either no digital screens, or digital screens that are running content from two seasons ago. ScreenCloud makes it incredibly easy to set up any screen (smart or non-smart) and get content such as images, videos, presentations, live news feeds and social media running in seconds.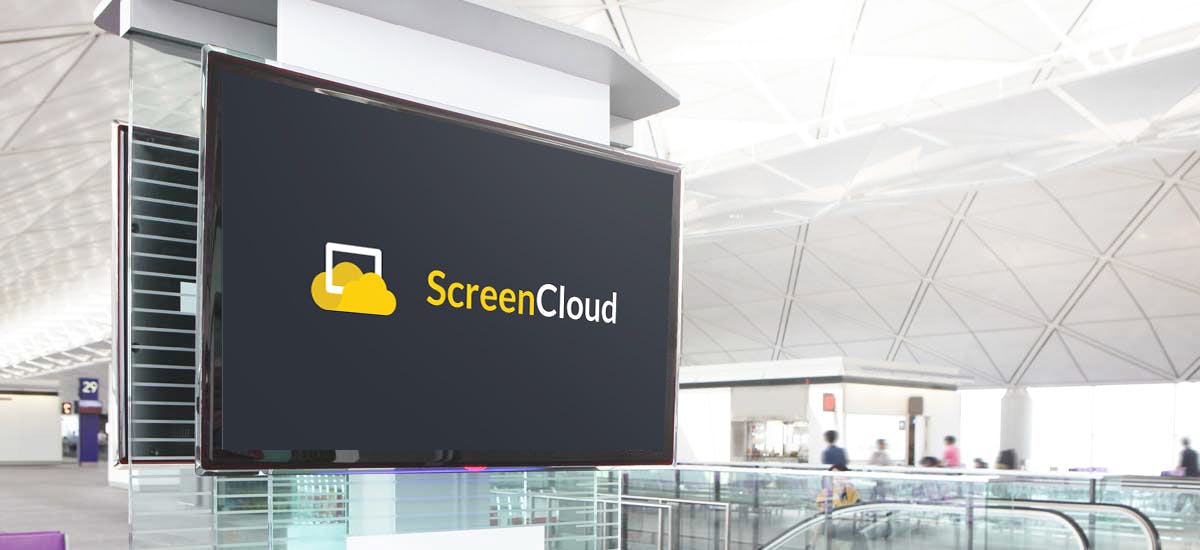 Why it's a top app: Not only does ScreenCloud make setting up your digital signage extremely simple, it also offers a wealth of features to make great content even easier. There's the App Store, with over 50 different apps on offer that allow you to set up news feeds, social media displays and even digital menu boards without any design needed. Then you have playlists and scheduling, which allow you to create different content for different days, occasions and seasons.
Get it on: iOS, Google Play and a ton of other devices listed here.
What retail apps are you looking to employ in 2018? Let us know, we'd love to hear about any we've missed @screencloud.
Ready to get your organization connected?
Connect your first screen today with our 14-day free trial
ideas