Speed and service are the name of the game in the hospitality industry. But can you be good, fast and cheap? With the right apps to hand we believe you can. Forget clunky software and systems which takes month of approvals (and headaches) to implement. Here, we've rounded up best apps that are free or extremely cheap, to help you manage all of the important parts of your hospitality business more easily.
1. Tally
Tracking and managing different customer bar tabs can be really difficult for even the most well-organized restaurant or bar. Tally aims to change that. The beauty of Tally is that it's all managed from a smartphone so for customers, it's card and cashless. When a customer has Tally installed and your bar is on board, they can walk in, order as many drinks as they like and settle the tab by closing the app or leaving the bar - whichever comes first.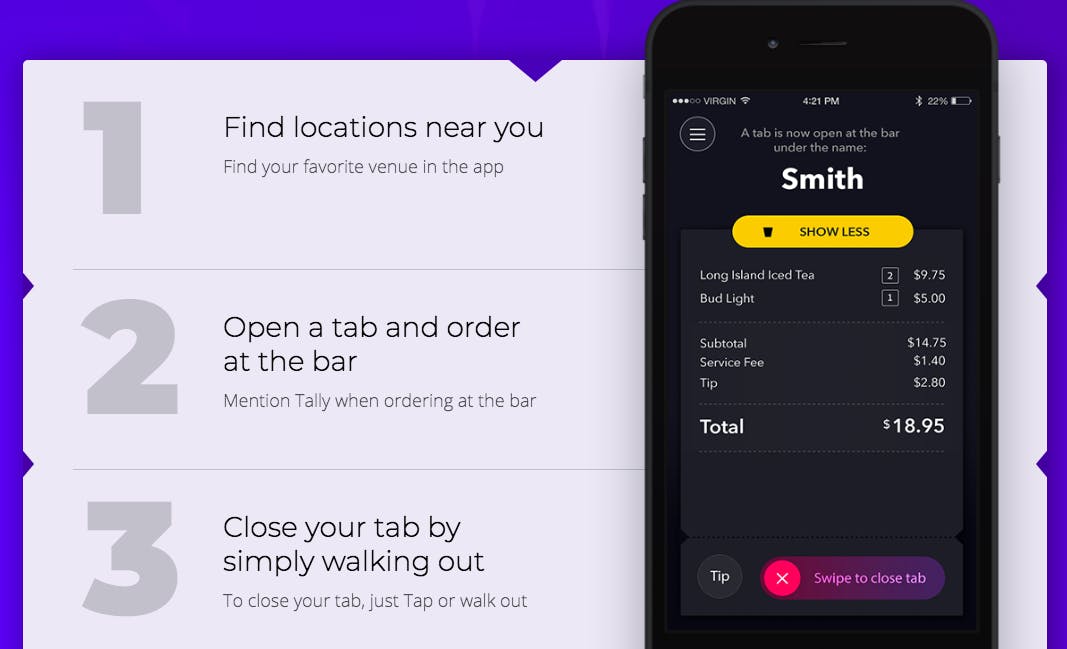 Why it's a top app: Tally makes a customer's in-bar experience smoother as they can keep all of their drinks on their tab (or "tally") and settle the bill whenever they like. They get a transparent list of everything they've ordered and you get to increase speed at the bar by not having to manage payments. Tally also markets any locations that are on board, so you get more Tally-friendly customers through the door. There is a small service charge from Tally on orders (for example, for a $20 bar bill you'll pay Tally $1.22) but with the amount of reduced walkouts, it'll be worth every buck.
Get it on: Merchants need to sign-up, users can access on iOS.  
Looking to take your printed menus and replace them with digital versions? We'd be right behind you. Digital menus are much easier to update, they can be changed in line with promotions and stock levels and they're far more eye catching to the people sitting in your restaurant. Enter Digital Menu Board app. This app allows you to design digital menus in your brand colors, add and remove items easily and add item images to make your menus pop.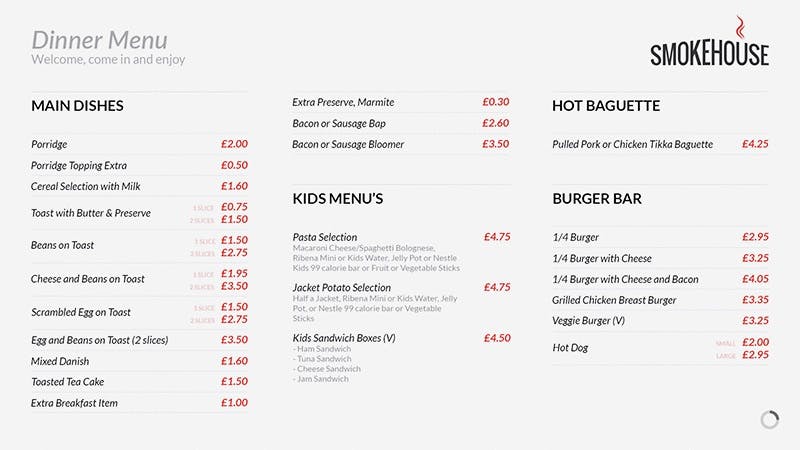 Why it's a top app: Digital menu boards can only be up-to-the-minute up to date when it's easy to update them. Digital menu board app lets you create and update menus in minutes, so when an item sells out, you can let everyone know. It's also part of our digital signage tool ScreenCloud, which gives you the vehicle to get your digital menu boards up onto your TVs, iPads or tablets easily.
Get it on: ScreenCloud's 14-day free trial.
3. Humanity
Humanity is a nifty app that makes managing an entire workforce a dream. From creating schedules for different days and weeks, to inviting staff members and seeing who's "clocked in" at any one time, it's basically a pocket dashboard for your floor.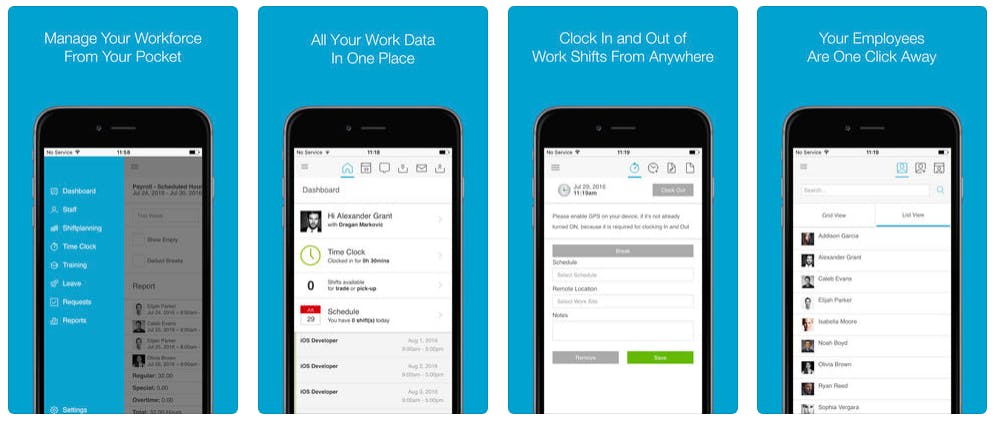 Why it's a top app: Humanity takes the job of various systems and pulls it into one, easy-to-use app. From its simplest feature like scheduling employees, through to setting up different locations, tracking staff holiday and measuring and reporting on attendance, it really has thought of everything. It's also cheap to boot, at just $2 per user for small businesses.
Get it on: iOS and Android
4. ALICE
Keeping on top of the entire runnings of a hotel is no easy feat. ALICE is a great hotel concierge app that makes both the customer and the staff experience better. Guest-facing features include the ability to contact the concierge or front desk easily and the tools to add tickets for maintenance or cleaning requests. Staff members can also use it to send internal messages and can manage every aspect of a guest's experience, from wake-up call requests to room bookings more easily.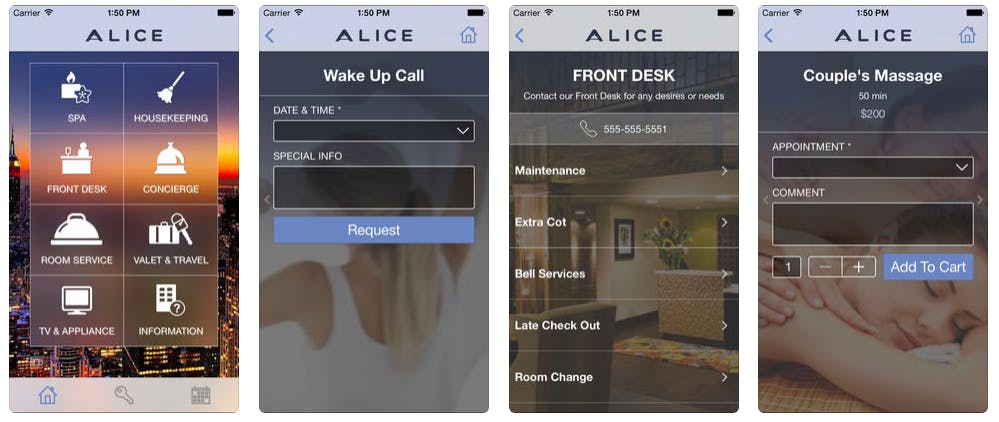 Why it's a top app: ALICE makes all of the on-demand services consumers now expect accessible throughout their hotel stay. Guests comment that features such as being able to "order room service on the way back from a late meeting" are a huge pro and it makes the experience much more personalized, with guests able to message staff whenever they want.
5. YouTube Live
Getting people to eat in your restaurant or stay at your hotel, all comes down to the experience they think they might have when they get there. YouTube Live is a recent broadcasting addition to video channel YouTube, which gives any user with a business account the ability to share a live broadcast of what they're doing at that moment in time.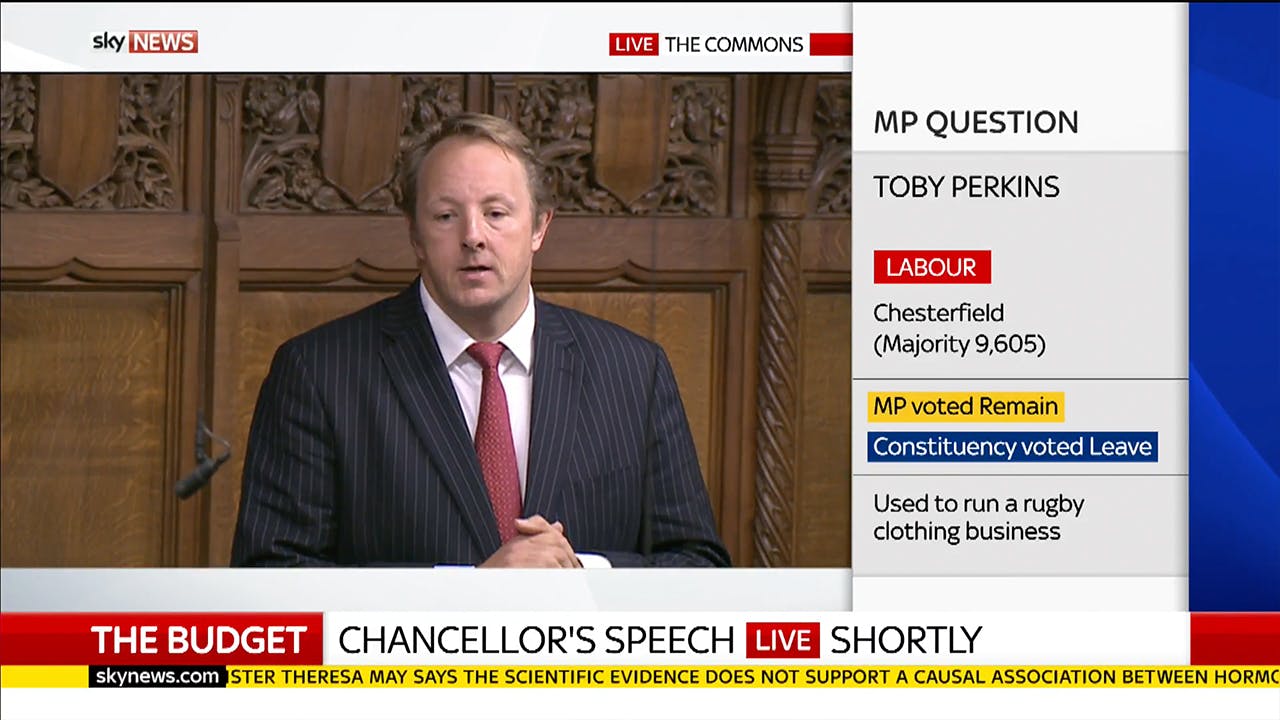 Why it's a top app: YouTube Live is free and super simple to setup (check out our guide here). You can create a broadcast from your phone or iPad and send it direct to anyone watching, via the simple sharing of a link. This gives you the tools needed to create a live broadcast of the Chef cooking a meal within your restaurant, a presentation by your head of Customer Service, or a live view of what your hotel, hotel room, new menu or seating area looks like. A great way to bring guests from the outside, in!
6. Freshbooks
Managing accounts in smaller hotels, restaurants and bars can be difficult without tools that are easy to use and fast. Freshbooks is a rather well-known accounting mobile app that's perfect for anyone in the hospitality industry that wants to create invoices, track expenses, take payments and report on your activity.  

Why it's a top app: Freshbooks gives you all the accounting tools you need, from your pocket. When you're in hospitality you don't want to be chained behind the desk and with Freshbooks you can manage all of the important stuff like invoicing and billing from your pocket.
What apps do your hospitality team swear by? Let us know any we've missed by sharing them with us @ScreenCloud.