When it comes to events, most of the apps out there are for use when you're on the show floor. But what about the event organizers and planners who need mobile and iPad apps to help them before they get there? Below, we've rounded up the top event apps for 2018 that will help you to do all of the important bits like organize, focus and measure.
1. Asana
Asana is a desktop tool and mobile app that lets you manage projects easily, which is great in event planning where there's so much to do. It's best for sharing ideas between teams and when you have an idea, there are a ton of different ways you can organize it. From setting up lists, assigning tasks, setting deadlines and securing dates.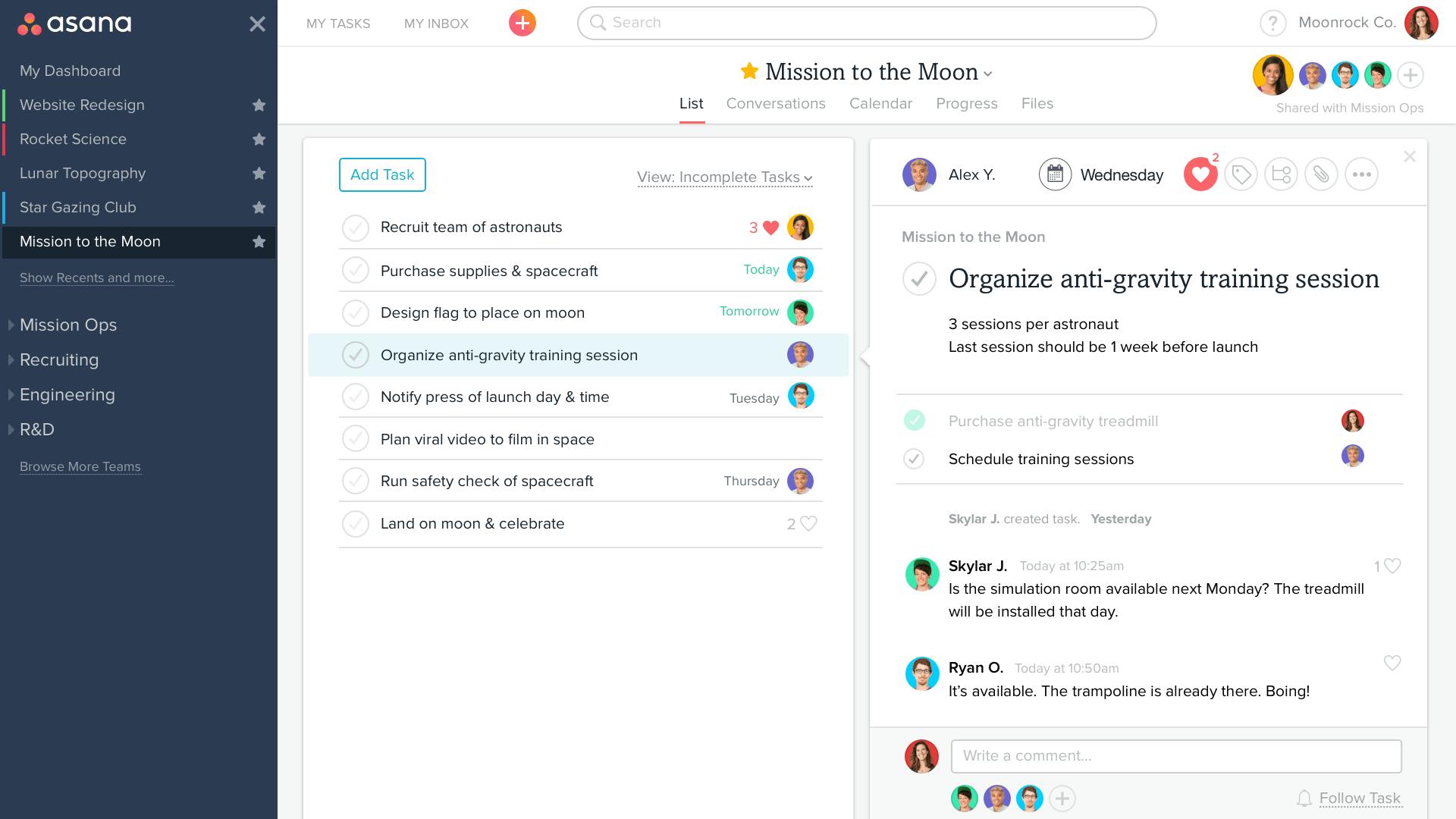 Why it's a top app: Asana is great for working in micro-detail and organizing all of the little tasks that might otherwise escape unnoticed, while still giving you the ability to step back and look at the bigger picture. Whether this is your full schedule, all of the tasks listed or a calendar of dates. Plus, it works across iOS devices like iPhones and iPads, Android devices and also Desktop so you can check in from wherever you are.
Get it on: iOS, Android and Desktop.
2. ExpenseIn
A lot of what event planners do today is online, but when it comes to capturing and filing expenses, you're back to paper again. That's why we love ExpenseIn for keeping track of paper receipts, filing them and submitting them to your accounts team for payment. Take photos of receipts on the go, where ExpenseIn's own human team will pull out all of the important details and log them for you. Accounts department can make easy decisions to approve or query expenses and you'll even get an email notification when they've been approved.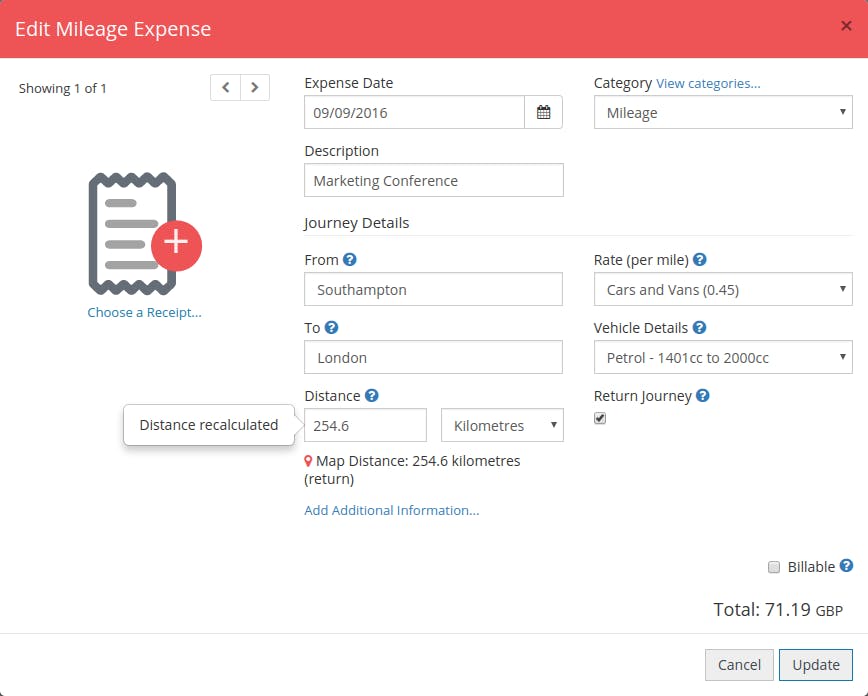 Why it's a top app: When you can submit expenses on the go, as you get receipts, it makes you far more likely to do it. This keeps you happy (because you get paid faster) and keeps your Accounts team happy (no more chasing for receipts). ExpenseIt works on iOS, Android and Windows so anyone can use it and at only £5 per user (or less for a bulk-buy) it's a pretty affordable solution to bring your accounts process into the digital age.
Get it on:  iOS, Android, Windows, Fire OS and Desktop.
3. Todoist
Todoist is an awesome, simple app that lets you setup to do lists, tag them by label and tick them off as you do them - with a UX that makes it feel seriously gratifying. Thanks to its mobile app you can add tasks as you think of them and assign them to members of your team while you're on the go. Just picture it like a modern-day pensieve for your thoughts!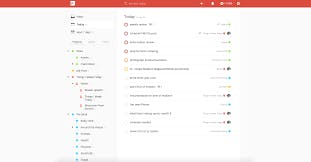 Why it's a top app: Todoist has everything you might want to stay organized. Add tasks easily, tag them by project and add in deadines. When the deadline gets close, Todoist can send you a notification reminder or will flag the task as a priority. You can tick off tasks as you do them and they collect in your archive, plus you get rewards for reaching daily targets. Everything syncs between desktop and the mobile app so you're always up to date with what you need to get done.
Get it on: iOS, Windows, Android and even on your wearables! See all of the apps listed here.
4. Pathable
Events are all about meeting people face-to-face right? This is where an app like Pathable comes in handy. It's made to get you connecting to your event attendees more effectively. So whether you want to create a community forum around a speaker session, make meetings with attendees or give everyone an easy way to see the floor plan, Pathable could be the app for you.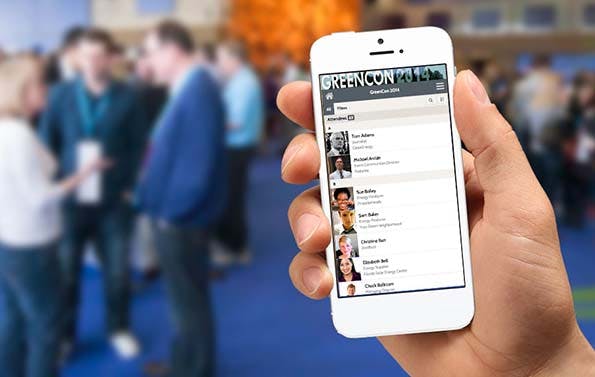 Why it's a top app: Most event apps are all about the attendees, which is great, but it means organizers are the ones that end up trawling through spreadsheets and trying to manipulate data. Pathable brings the two together: your attendees choose what to do, you get to see it. This makes all of the crucial bits of an event such as tracking and following the attendee journey, much easier.
Get it on: iOS and Android but organizers will need to set up through Desktop first.
5. Forest
If you struggle to stay focused on one task at a time (and who doesn't?) Forest is a nifty app that could really help. How? By letting you plant a tree each time you start a task. Each time you break focus or open Facebook, Bam, it kills your tree.

Why it's a top app: If studies are believed to be true, we can only really focus on one task at a time. But that doesn't stop us from constantly picking up our phone to check Facebook and Instagram, or getting distracted by emails and Slack. Forest helps train the brain to stay on one task at a time and in a cute way too. The more you stay focused, the more trees you get to add to your Forest and who doesn't want that?
6. ScreenCloud
Need an easy way to extend the life of your event and make people really connect with what you're saying? Sounds like you need ScreenCloud. For all of your digital signage screens at an event or venue, ScreenCloud makes it easy for you to get content up and showing to your entire audience. This could be social media displays (get ready to trend on Twitter), your sessions schedules, speaker bios or even safety and emergency notices.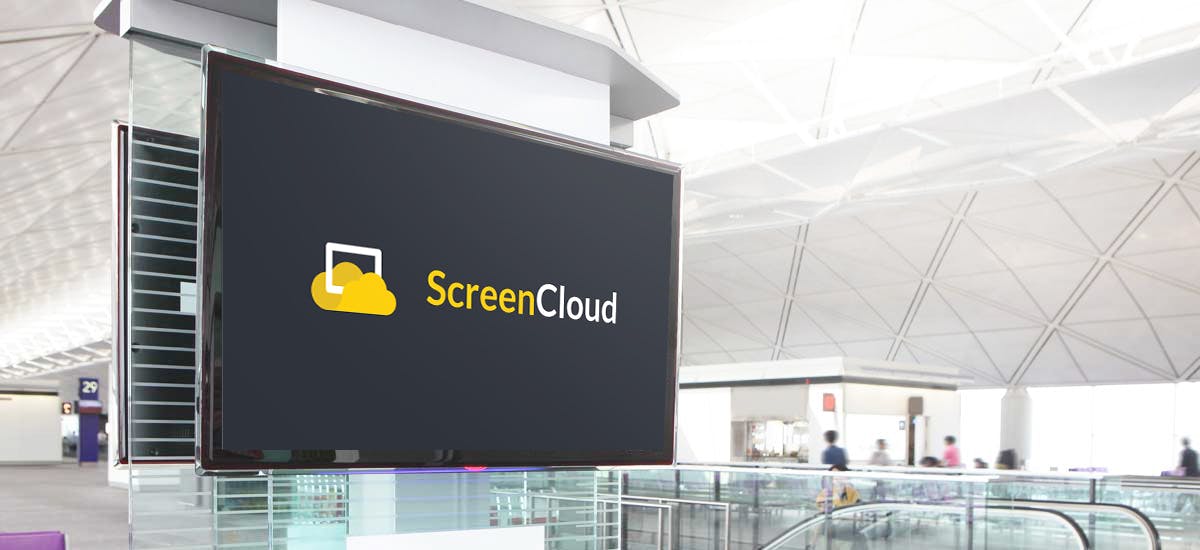 Why it's a top app: The winning formula is that it's super simple. You get an App Store where you can add apps you already know and love like Twitter, Facebook and News channels. You can schedule content and organize playlists, so only the right stuff plays at the right time. And you can manage all of your screens from within one account. This makes it easy to change displays, add new information or get your sponsors showing on different screens around your venue.
Get it on: iOS, Google Play and a ton of other devices listed here.
7. Planning Pod
In most industries we expect cheap and easy-to-setup SaaS tools that streamline the way we work as standard. In events, many tools are aimed at Enterprise level, which means they can get expensive. This is why we like Planning Pod. You can use it to manage up to 5 events for as little as $34 per month. This gives you everything from your event website, to attendee management, lead tracking and the ability to take and manage payments.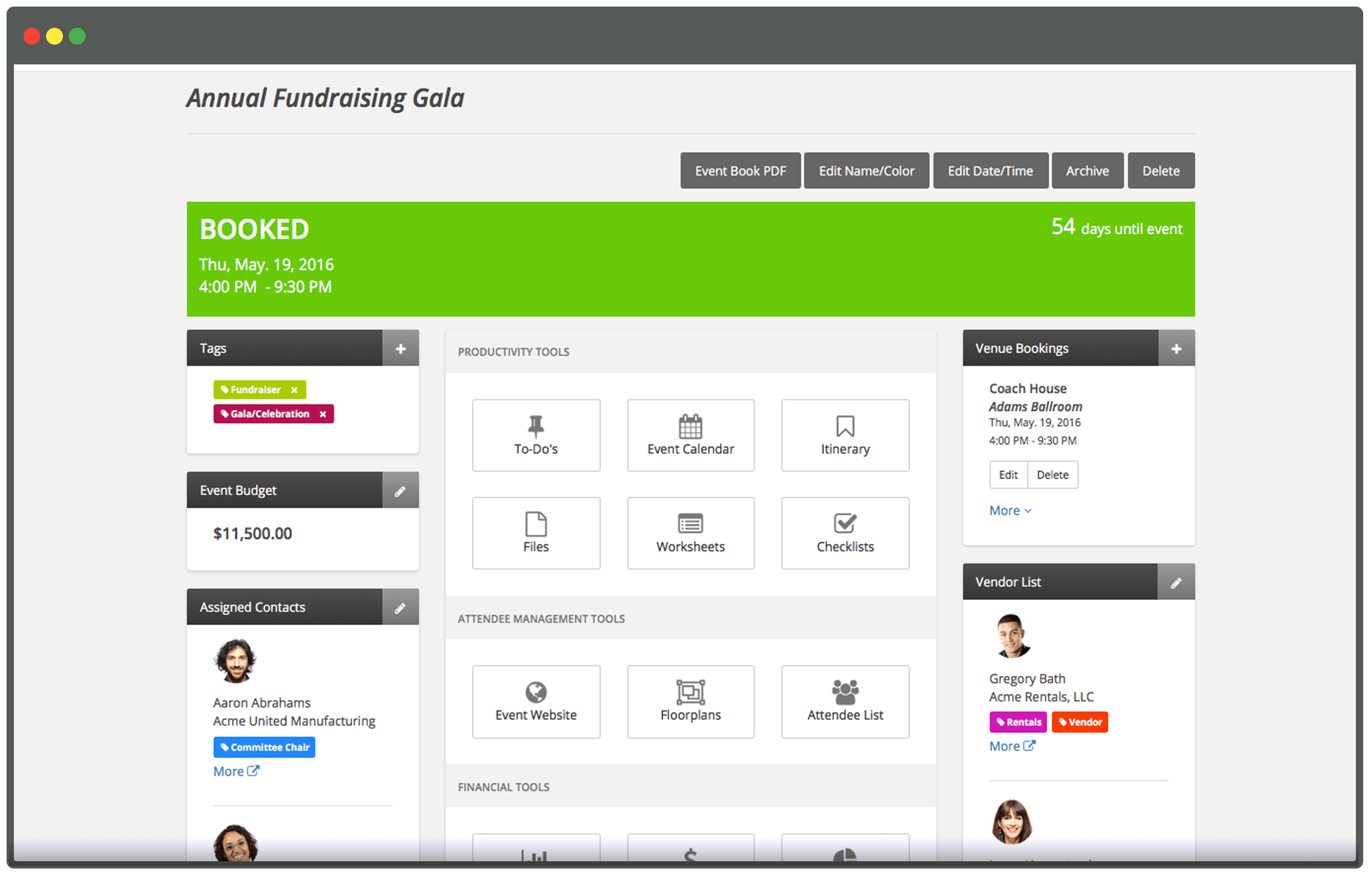 Why it's a top app: Planning Pod means that anyone, of any size, can set up and run an event without incurring huge software costs. You get a 30-day trial to see if the tool's for you and you can sign-up without sales calls. Just what we like at ScreenCloud.
Get it on: View details of how to access Planning Pod on your smartphone here.
What event apps are you looking to employ in 2018? Let us know, we'd love to hear about any we've missed @screencloud.