The benefits of digital signage in education are clear, which poses another question: how can teachers use digital signage to maximize its potential? If your school has a digital signage policy (well done, you're already ahead of the game), you may already see digital screens used in corridors and communal campus areas.
But if you want to use one in your classroom, what then? Here are 8 ideas of how to use a digital noticeboard in your classroom and displaying content that makes your students care.
What is a digital noticeboard?
A digital noticeboard for your classroom is a digital screen such as a TV monitor, which can be used to communicate with students. The type of content that can be shared on a digital noticeboard includes any type of media; images, presentations, videos and web applications.
Your digital noticeboard is different from the digital board you use to teach. Think of your digital noticeboard as a way for your students to be quickly alerted while your digital board is for your students to learn at their own pace. 
A digital noticeboard can grab your student's attention, prepare them for class, and engage them throughout the day. Check out our ideas below that can be easily implemented with no technical experience necessary, to get a digital noticeboard up and running in your classroom.
Calendars
What's happening in your school or classroom this week? Is an important project due within the coming days? Do you want to remind your students of your office hours in a way that you know they'll see?
Create your digital calendar and make sure it's always in sight, on-screen, but without distractions. 
You can easily link your Google or Outlook calendars to ScreenCloud's calendar apps and give your students ease of access for deadlines, timetables and free periods. The best part? If you need to add an event or deadline, add it to your calendar and it will automatically update. 
Student recognition
Using digital signage for employee recognition is already well-practiced, so why not for student recognition? Using your digital noticeboard, you can spotlight student athletic, academic or personal achievements.
One of the ways you could create an easy student recognition program on screen is to pick an accolade, (e.g., Student Leader, Notable Essays, Most Participation) and use ScreenCloud's Noticeboard 2.0 to create a simple design to celebrate them on your digital screen.
You could use the same template for any other accolades you like; to update to a new award or student, you simply reopen the app, make your changes, click "save" and your new design is ready.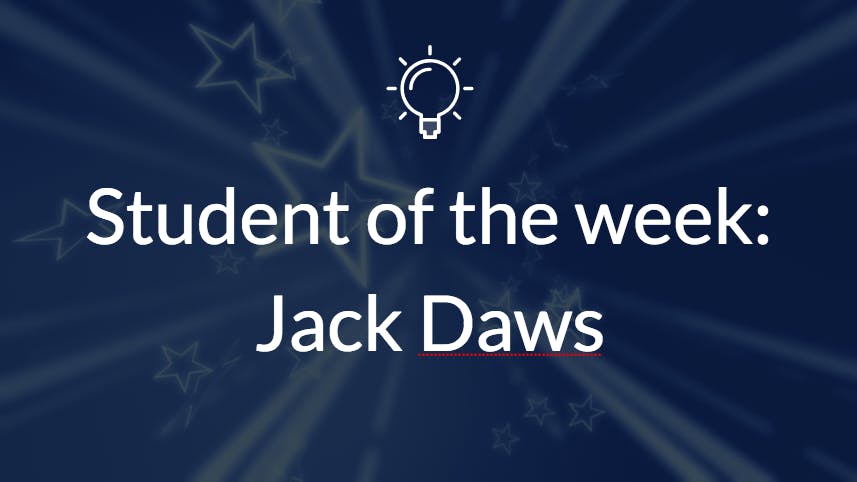 Inspiration and wisdom
Using your digital noticeboard to inspire students by posting motivational quotes or even a Pinterest 'moodboard' is a great way of creating content that will prepare your students for the day's lesson. ScreenCloud's Noticeboard 2.0 app can load quotes or images to be displayed on your digital screen.
You could create these in batches with 10 pieces of your favorite advice to share within an easy to create (and even easier to update!) loop to keep fresh information in front of your students.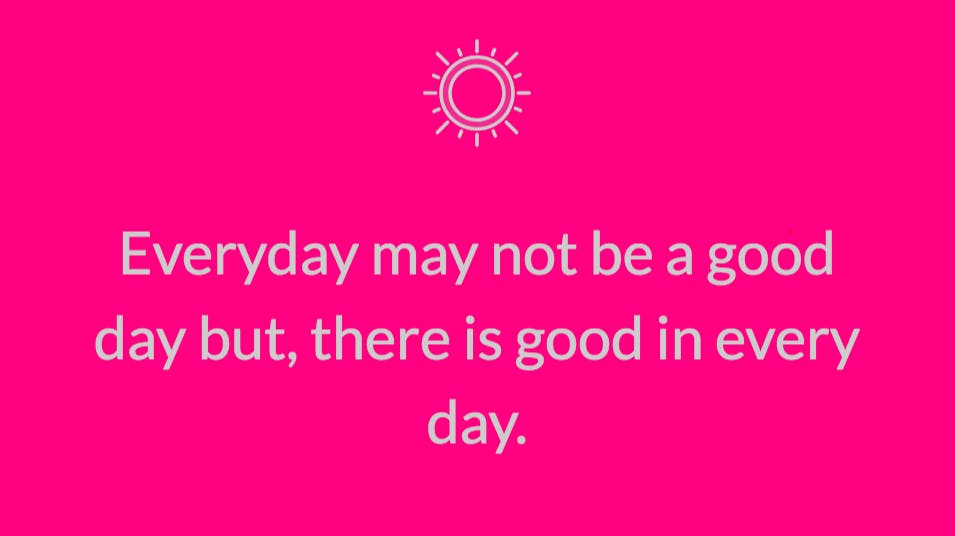 Important facts
Which piece of information that you tell your students always seems to get forgotten?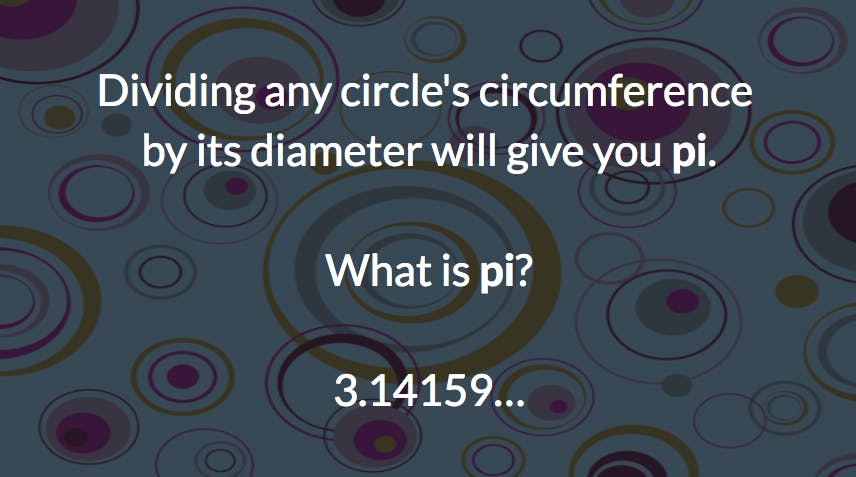 Digital noticeboards are a great place to share important facts, lessons and acronyms that need to stay front and center of mind. You can also leave quick tips, guides or even equations for upcoming lessons and homework.
Quizzes and games
Another simple, yet effective, piece of information to share with your class is quizzes and games. This could be the class debate, a piece of math trivia or a fun game that students can play with a classmate before the start of class.
You could also use your noticeboard to create something fun and interactive. Why not ask each student to create a 100-word story from four random words on the noticeboard as a fun literacy task?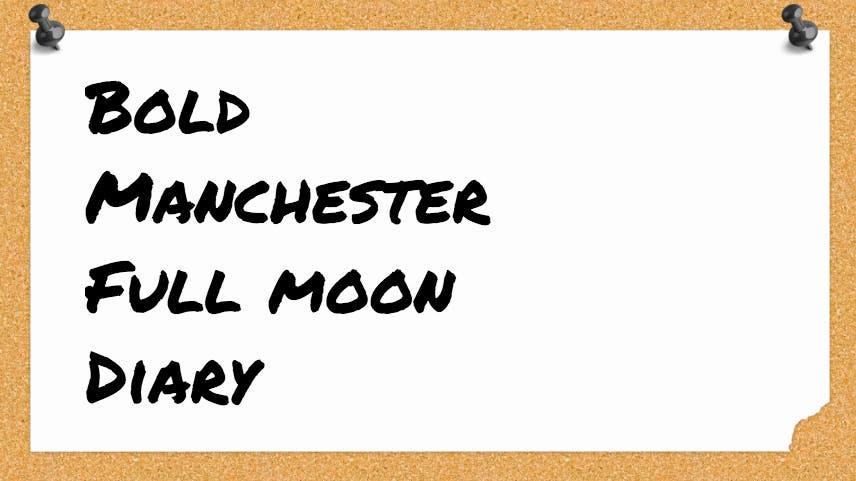 Personal noticeboards
As well as displaying all of the useful school and lesson motivation, a digital noticeboard in your classroom is your canvas to talk directly to your students. 
You can make it personal! What is it about your style of teaching, your personal preferences or the "in jokes" you have with your class that make learning fun?
You could use your noticeboard to give advice, make jokes or offer support and guidance to students easily.
Students aren't the only ones who will see your noticeboard – consider school administration or students' families. Getting to know the person behind the teacher is a surefire way to create a more connected educational experience.
About ScreenCloud
ScreenCloud helps teams in 9,000+ organizations around the world communicate with those who matter most, using the screens on their walls and the content already in their systems. 
ScreenCloud's digital signage can inform students on campus by showcasing social media feeds, emergency alerts, and live broadcasts – or even simply the news or weather. ScreenCloud also offers a discount to customers in education.
Sign up for a free demo and see how digital signage can work for you today.