There are a million things to think about at the start of the school year – everything from lesson planning and seating arrangements to stocking up on supplies and preparing welcome letters and other communication with parents and students. Since the digital signage at your school is a key communication tool at your disposal, you'll want to organize your screens and content in advance.    
A sure way to lose people's interest is by keeping signage the same – you might as well stick wallpaper on your screens. By being prepared, you can stay proactive throughout the school year so your screens run consistently and always show timely and relevant content.
To help keep your students and their parents inspired and informed, we've created a digital signage checklist to ensure your screens run smoothly to infinity and beyond, or thereabouts...
1. Hardware Checklist
1.1 Hardware updates
Do a walkaround and check that your screens are in working order, switched on, and connected to WiFi. Sometimes Chrome devices have connectivity issues. If that's the case, you can check the WiFi strength and then try these steps to get back online.
Your devices need updates from time to time. While you've been enjoying some well-deserved R & R, there may have been software updates or even hardware changes when your screens were off over the summer that could affect their functionality. There's also some preventative action you can take to avoid outages by maintaining your devices to work optimally for digital signage. 
If you're using Chrome devices with Chrome version 66 and above, you should know that in August 2019, Google pushed an update to Chrome OS that now allows the Autoplay policy by default for any devices managed by a Chrome Device Management license, so you should be problem free. But, if you're not using a CDM license, your device will not be able to playback video and audio files automatically. Learn more about it here. 
Anyone who's ever called IT Services about anything, knows that their incredibly annoying advice to restart a piece of technology fixes a lot of issues. This is why we recommend you create more reliability and stability in your system by simply scheduling daily reboots of your Chrome devices. Amazon Firesticks like the same kind of TLC, so here's how you set up regular auto reboots at launch and daily restarts for those.
1.2 Assign screen captains
To ensure your screens are switched on and off regularly, why not get your students involved by assigning "Screen Captains"? They can be responsible for making sure each screen is on when it should be, and they can report back to you if something isn't working right. You could also get your captains to gather feedback on the existing content and ask people what content they'd like to see on their screens.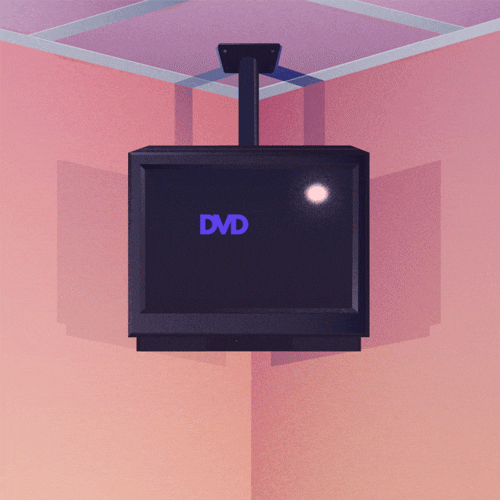 2. ScreenCloud Admin Checklist
2.1 Check account permissions
Are there several collaborators on your screens? Have any of your colleagues left or anyone new started? You can check who has access and what type of access through these simple steps:
In ScreenCloud, go to Account Settings by clicking on your name in the bottom left corner
Select Users & Teams
Here, you can action any Users & Teams edits, like deleting users, adding users and removing invited users whose access has expired.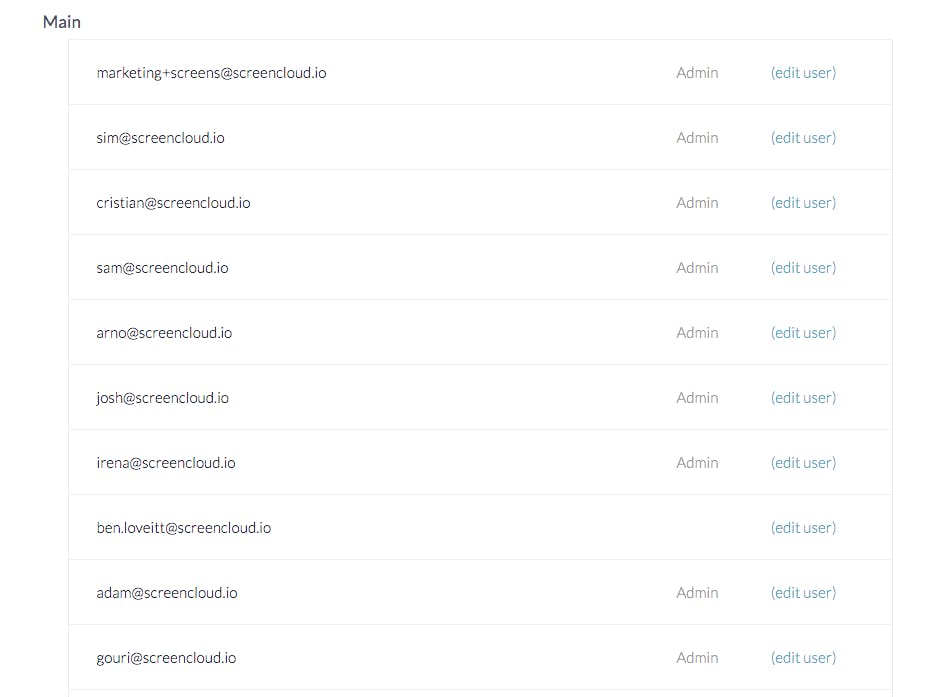 If you've got quite a few users, we recommend splitting people into separate teams – you might for example want to set up a team for a special project or event. Each team then only has access to content, playlists, schedules, and screens relevant to their project, while you, as the admin, are the only person who can invite and delete users, and access your billing details. This way it's much easier for you to control access and prevent someone from accidentally changing or deleting something.
2.2 Tidy up your content library 
Look through your ScreenCloud content library and ask yourself, "What would Marie Kondo do?". That's right, she'd go through stuff and throw away everything that isn't useful anymore. And you know how she then folds everything super neatly? Well, our version involves organizing things into folders then sorting files and folders alphabetically, or chronologically since day of upload if that's how you roll. 

2.3 Do a playlist inventory
Go through your playlists to see if any of them need tweaking or deleting, especially if you've deleted some of the content while you were channeling Marie Kondo. 
Look at your playlist names. Something called "Playlist 3" won't be quite as useful as "Parent Reminders November" in helping you identify it quicker. You can also use color coding as an additional tool to help you get organized.
Speaking of parents, children have a much shorter attention span than adults, so consider who the audience is for each playlist and look at how long your messages are and the volume of content you're presenting. 
2.4 Check your schedules
Are your existing schedules still accurate for the new school year? Are they showing relevant content for the time of day? Maybe the timetable has changed and peak times when your screens get the most attention are different. And, just like with your playlists, naming your different schedules helps you tell them apart. 
3. Content Checklist
3.1 Create a content update schedule  
Make a content update schedule so you're reminded to give your screens a regular refresh to keep people interested. We get it though, sometimes work piles up and other more urgent things just have to come first. That's when you can take advantage of any of our apps that update themselves like news, social media or our Educational Quotes App to keep content fresh while you get on with other things.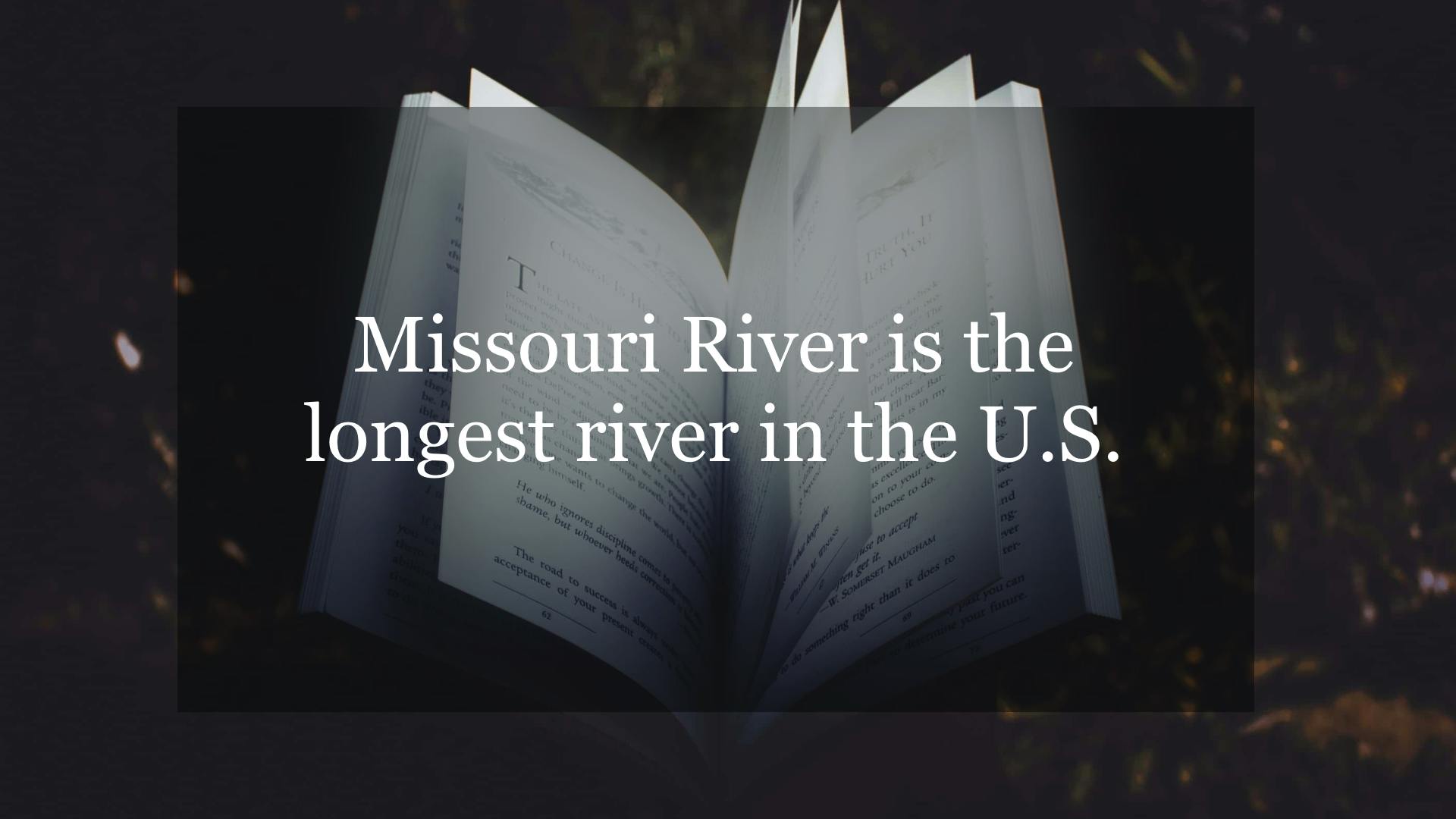 3.2 Plan ahead for upcoming holidays and events
Have a look through your calendar for holidays and events. There are the obvious ones in fall like Thanksgiving, Halloween and Christmas. By planning ahead, you can involve other people to help you come up with content. And if you're feeling a bit stuck, we've got some ideas for Thanksgiving and a bunch of suggestions for Christmas to get you started.
Also factor in your planned school events like performances, sports days and other themed days. Note down who the main stakeholders are, or could be, so you can reach out to them now and prepare a communication plan in advance to keep your signage timely and interesting. 
And what about National Cleanup Day (September 21), National Cupcake Day (December 15), and all the other fun and slightly wacky trivial holidays out there? You might not have heard of Tell a Joke Day, Kid Inventors' Day, or Roald Dahl Day, but you could turn them into themed activity days at your school. You might even want to let groups of students take over your screens in those weeks and help them plan, design and showcase one of their projects.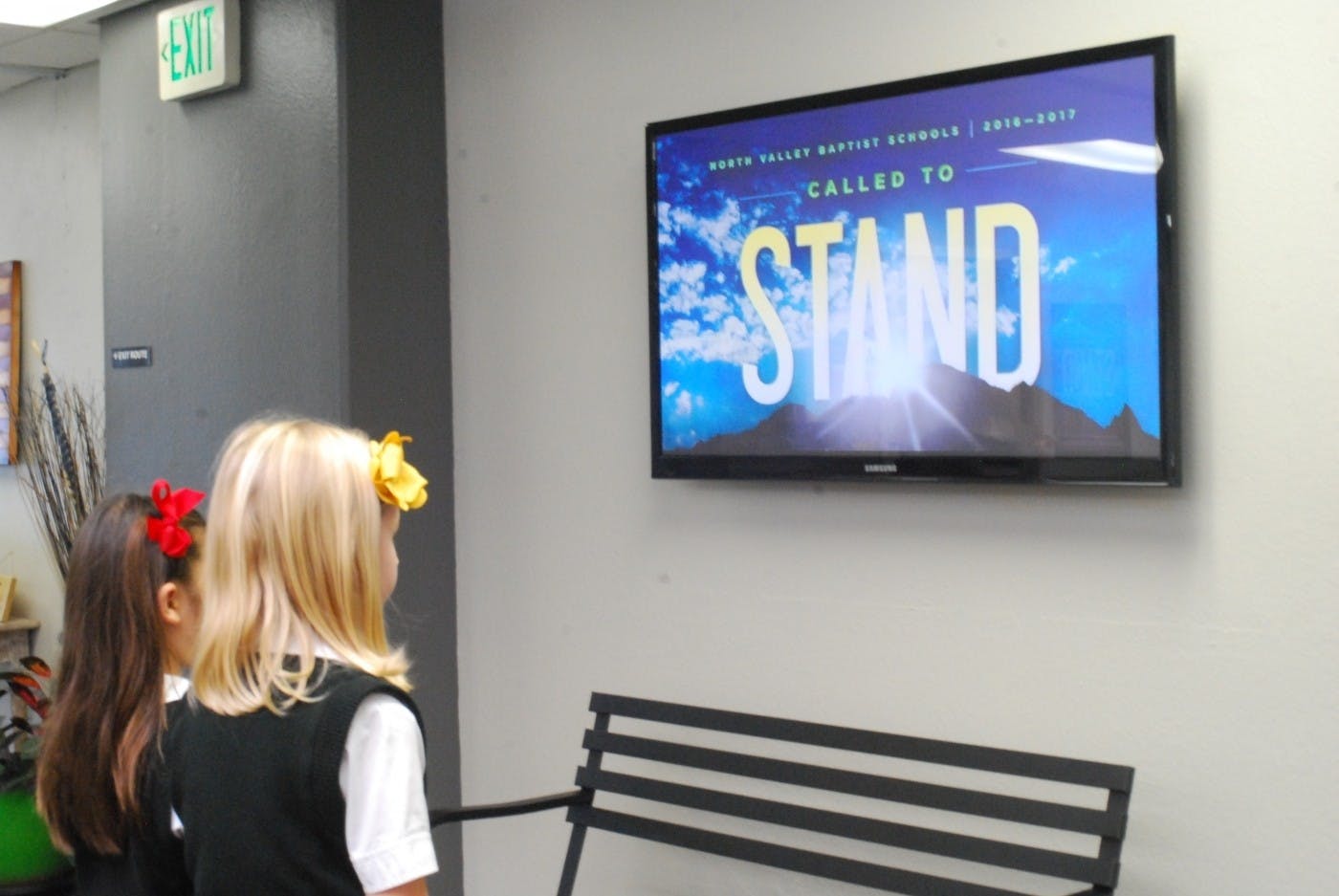 Find out how North Valley Baptist School in Silicon Valley got their students involved in the school's digital signage.
With a bit of forward thinking and help from colleagues and students, your digital signage is bound to get loads of love and attention this school year.
We'd love to see how you're using digital signage at your school, so do share photos of what you get up to on Twitter @screencloud. 
Thanks to Michael Jarmoluk on Stocksnap for the cover photo – we love your work!