Education is an industry fueled by the people inside it; the staff, the teachers, and the students are all equally important. To provide the most stimulating, successful, and safe environment, we have to focus on the education sector's tech stack. 
Transport your education space into the 21st century with connected systems. What does that mean? Just like your "Alexa" at home or the digital menus and sales systems at your favorite coffee shop, your everyday activities are streamlined and digitized into a system that eases the offline experience. 
You see how beneficial being connected is for your life outside of school, so it makes you wonder: what are the benefits of creating a connected space inside of school?
More interactive learning
Smart devices will save money, but we're more interested in how they'll affect learning. In principle, the classroom has stayed the same for the past few decades. The curriculum might change, but the most advanced tech in the room is often still a whiteboard.
The connected education space will both remove obstacles to learning and implement benefits which have never before been seen.
Imagine teaching geography then being able to ask Amazon Alexa or Google Assistant to pull up a video or live feed of the Alps. Or even a weather display, current stocks or currency information to illustrate economics.
As this video illustrates, voice-activated screens and presentations are already here.
Part of the restriction in the current education space is that teachers are forced to rely on pre-planned lessons. Students are unpredictable and often ask enlightened questions which take the topic off track. In this instance, the teacher is limited to the worksheets they've prepared, books and imagination. 
Digital signage in classrooms, using screens that many schools probably already have lying dormant, can completely change a lesson and its visual effect on learning. 
Take the connected education space even further and you have teachers and students equipped with augmented reality devices allowing them to see, touch and hear situations whilst sitting in the classroom. 
Even more useful would be the opportunity for a device to adapt to the curve of each student's individual ability. A lesson that can adapt itself more effectively and change with circumstance would be a better learning experience for all. 
Better organization and safety measures
Smarter doors, smarter ID badges and even wearable devices that allow teachers and staff members to track the whereabouts of students, staff, and visitors on-campus. Once initial data and privacy protection is implemented, you create a seriously smart system where data automation gives better visibility, safety and tracking of patterns.
Even the ability to see what and when rooms and spaces are used could be beneficial from a logistics point of view to better optimize the space available.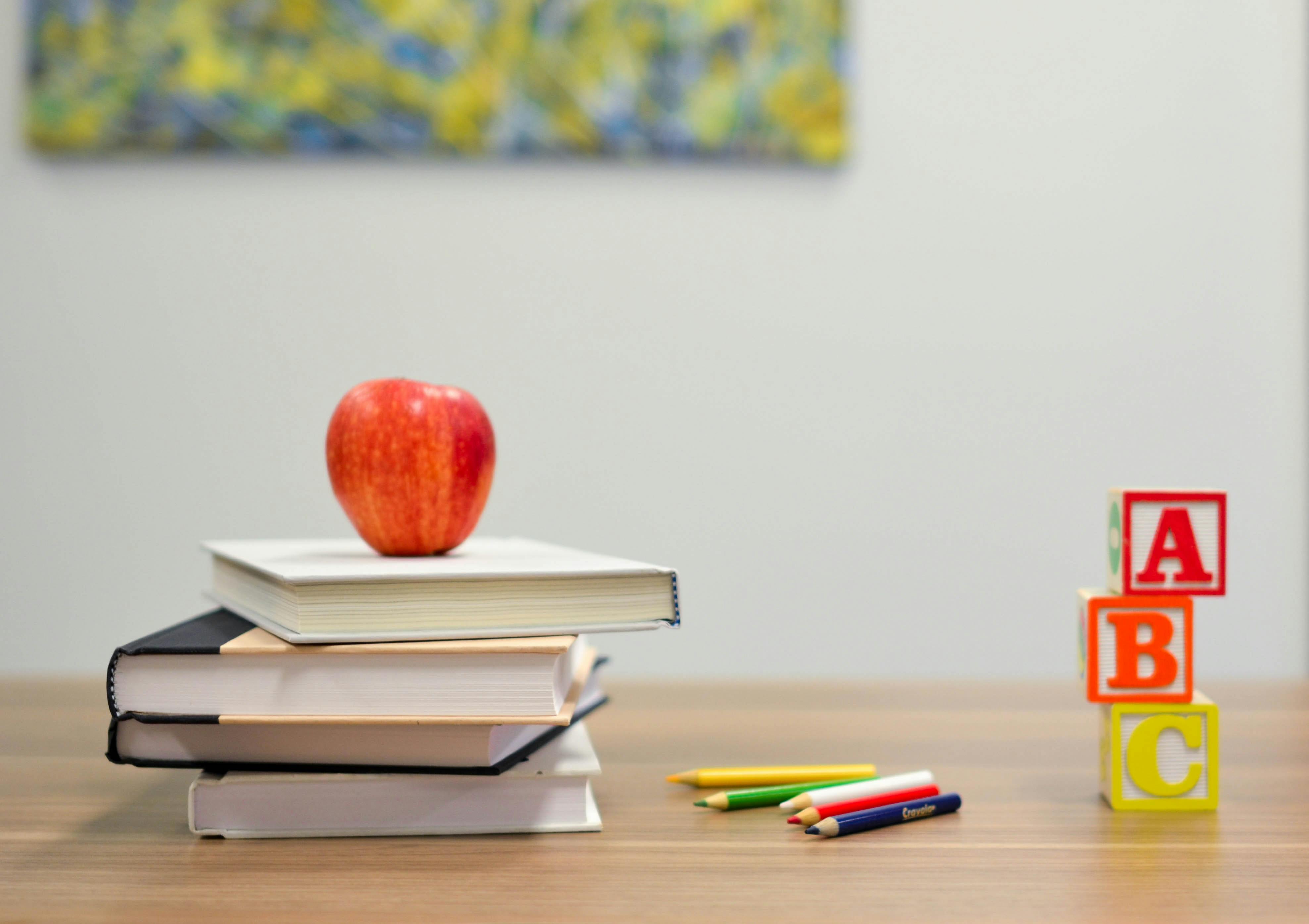 Performance optimization 
Connected spaces can be used to better track staff performance and optimize the resources, support and training needed in different areas. Devices which track student progression, would help identify areas where additional resources and teaching is needed.
Internet connected devices could collate information from different points within the school and ease sharing of resources between departments and campuses. 
A benefit that is certainly positive for educators is the connected system that encourages them from purely facilitators into creators. The scope of connected systems widens the availability for what you can do, tell and show within a lesson to the benefit of both students and teachers.
A single connected network
One of the biggest obstacles in the connected space supply chain, and even more so in education, is finding intersection between devices, systems, and school. Nearly every student already has a powerful, IoT-enabled device sitting in their pocket: the smartphone. How does the smartphone fit into school to enable students instead of distracting them? 
A simple school app, networked with a system of beacons (cheap and easy to deploy) would open the door to a network where students could receive reminders, links to lesson plans and assignments. 
This could incorporate a gaming element, finding new (and potentially more exciting ways) to help students latch onto specific lessons and assignments. This allows staff members to reward students, incite a healthy level of competition and create digital tasks that can be completed solely online. 
At the beginning of the school term, the same system can be used to initiate students and help them to find their way between classrooms and corridors. 
This would ease and improve many of the processes used within schools, freeing up teacher time and resources.
Connected systems can benefit coaches, student athletes, and the audience. 
Smart wearables would allow teachers, coaches and students to track the health and fitness of their team players and potentially even set targets to ensure optimal health of their performers prior to games.
Wristbands, smart check-in devices, iPads on the walls and smartphones would all be connected in order to allow students to check in at a particular session or game, showing the most popular activities in school for more funding.
Real world experience and learning opportunities
Ever thought about trusting your students with your kitchen, lighting or water systems? No, perhaps not. However IoT opens up regular school systems for more 'real world' learning experiences.
With internet controlled devices, settings can be changed (and reversed) at the click of a button. You could place students in charge of energy conservation projects, school solar systems and effective use of gym and sports time facilities that would enable them to raise funds towards other activities or charitable initiatives.
The Connected Space and Education of the Future
In the connected space, there are more options because there are more effective ways of utilizing and sharing important data.
Some may argue that for students learning in this hyper-connected world there will be almost nowhere to hide. The effective management of data and processes will be needed in order to protect students and stop information from being used negatively or to the detriment of their learning and social experiences. At the same time, a connected learning space gives opportunity for students to tailor their program more than ever and also allows for greater inclusivity. 
We see a ton of positives for the connected education space of the future. What's more, many of them are already here! Digital signage can be implemented in education today, using any screens that you have lying about. Beacons are available and can be implemented easily - both technically and physically. We'd love to see what happens when teachers and administrators are given the nod to begin harnessing them.
About ScreenCloud
ScreenCloud helps teams in 9,000+ organizations around the world communicate with those who matter most, using the screens on their walls and the content already in their systems. 
ScreenCloud's digital signage can inform students on campus by showcasing social media feeds, emergency alerts, and live broadcasts – or even simply the news or weather. ScreenCloud also offers a discount to customers in education.
Sign up for a free demo and see how digital signage can work for you today.