Effective communication between employees has always been difficult for corporations and the problem is elevated when around 80% of workers are not attached to their desks. From communicating with a global workforce to simply updating your digital transformation comms strategy, internal communications for deskless workers is often overlooked.  
Internal communication is essential for a positive company culture, especially if that company is spread out over various sites with a mix of office-based and deskless workers. 
So what is the best way to communicate effectively? The answer may shock you: digital signage. Read on to find out how.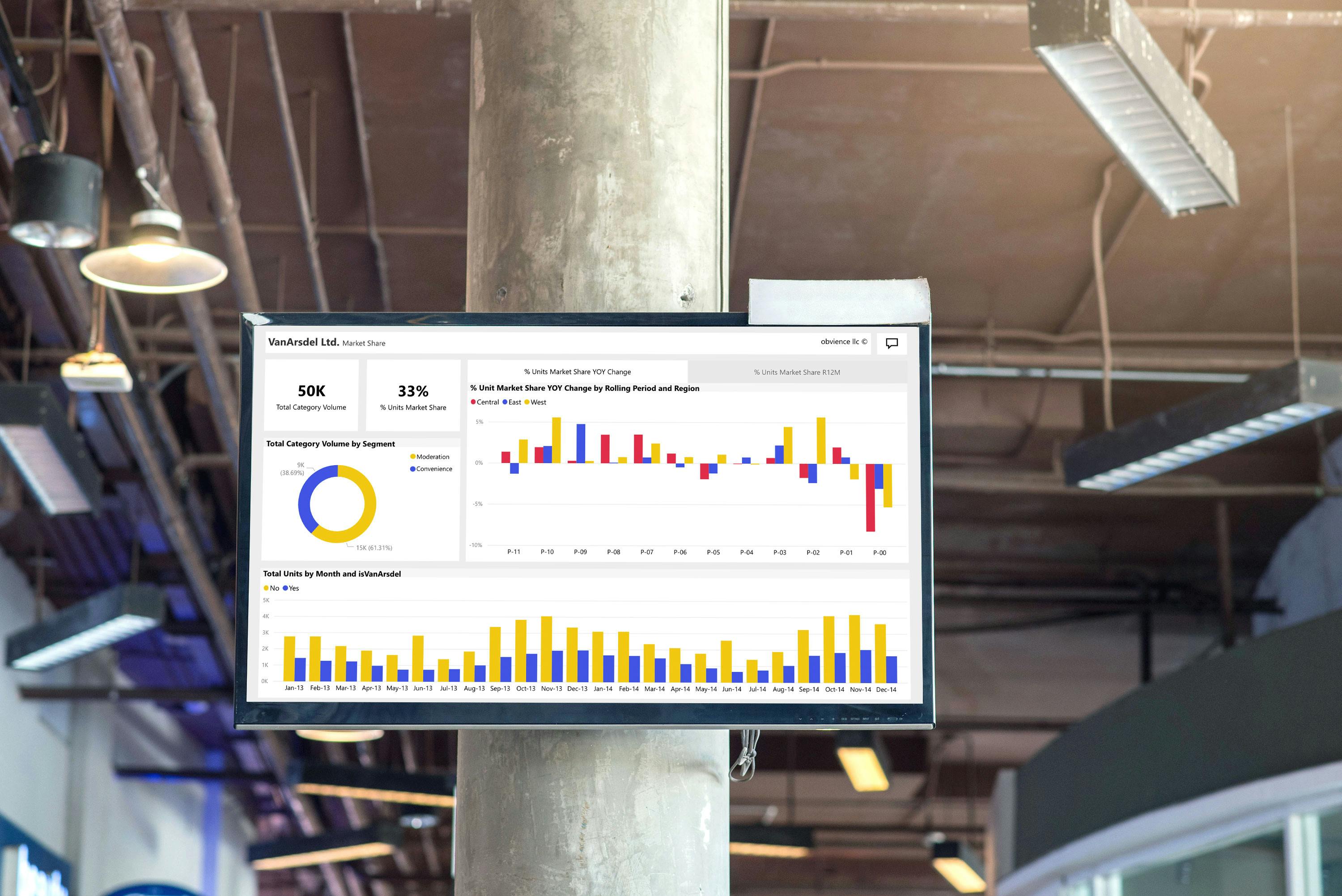 Employees will feel connected and motivated
Digital signage can fill the communication gap between deskless workers and their company. From showing birthday announcements to safety protocols or company news, digital signage can be an effective tool for engaging deskless workers with dynamic and relevant internal communications.  
For example, ScreenCloud Engage is a cultural tool that encourages your employees to share photos and captions directly from their smartphones to your digital signage screens. This is a great tool for connecting employees across locations, acting as an internal social media platform.
Screens support on-the-job learning
Encouraging shared knowledge and stimulating conversations from showing content like data dashboards can help more junior employees pick up skills and participate in more complex decision making. This works particularly well in deskless industries such as manufacturing. It can also help foster a data-driven work culture.
Displaying relevant and job-specific information helps promote learning tools and internal opportunities as well. ScreenCloud customers have been using ScreenCloud Broadcast to live stream problem-solving or "how-to" showcases. They also create branded posters using Canvas to show common FAQs and job-specific information.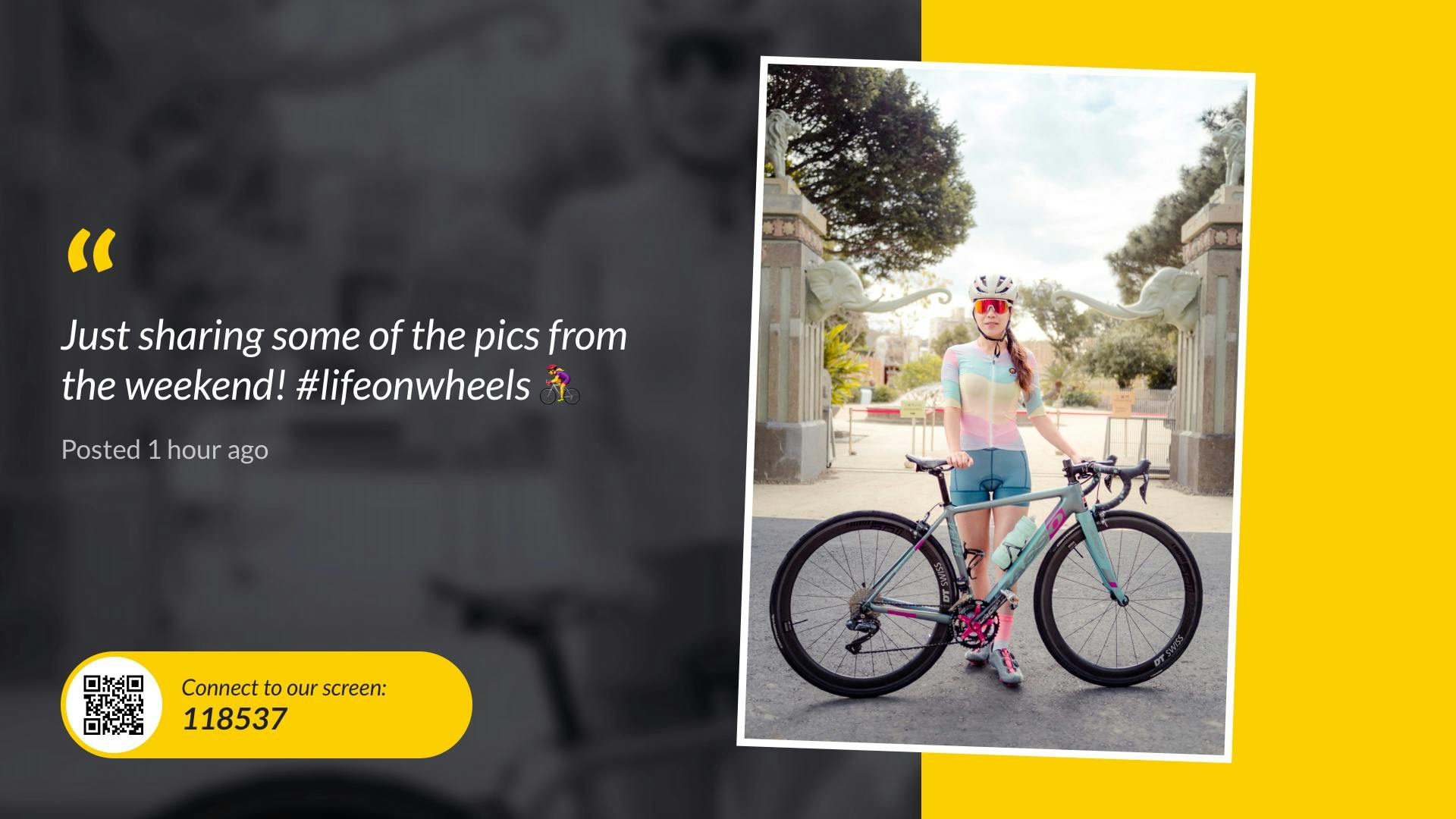 Transparent communication connects deskless workers
Transparency of information from head offices can also help align deskless employees with the wider business' aims and objectives. With this information displayed on screens, it can help employees make informed decisions while also feeling more connected to the business overall. 
Creating specific Playlists can help organize these messages to make sure that they are shown to the right people at the right time. Organizing these at both a corporate and local level – like global chemical manufacturer BASF – helps keep content fresh and relevant. 
Digital signs enhance safety and compliance protocols
Digital signage reduces workplace injuries by 20%. Apps like Canvas allow you to quickly create safety and compliance notices into screen-ready posters which can be inserted into your daily Playlist to ensure it gets seen by everyone.
Since digital signage displays communication faster than noticeboards and reaches a wider audience than emails, frontline workers reap the benefits. The capability of digital signage to hold eye-catching information that takes little time to digest makes digital signage perfect for safety updates.
Communication can create an equal working environment
Less than 1% of enterprise software expenditure is allocated to deskless workers. This creates an unequal balance in the way that information is shared from a business to their deskbound and deskless employees – which puts deskless workers at a disadvantage. 
By deploying an internal communications digital signage strategy tailored to the deskless workforce, this can help combat the low retention rates linked to poor performance and low employee morale at work. 
Connect your business with ScreenCloud
ScreenCloud's cloud-based digital signage software has been specifically designed to make internal communications easier and more effective. Request a demo or sign up for a free trial to see how we can better your connection with your deskless workers.