When you come out of a great meeting with your sales team, it feels good doesn't it? Everyone's fired up and ready to crack on with the day or task ahead. 
Meetings also help share 'big picture' thinking, it's where we discuss wins and losses and congratulate our fellow team members on reaching sales targets and closing leads.
When you leave a sales meet up, how long does that feeling last for? An hour, a few minutes, back at the meeting room door?
It can be easy to step back into the office and lose motivation fast.
Want to know a way to combat that? Digital signage.
Digital signage is the art of making your goals, ideas and company culture visible in your physical environment through TV monitors and large digital screens fixed to the walls. Digital signage displays can be used to share information such as images, videos, noticeboards, dashboards and even digital menus. 
Digital signage helps improve internal company culture and guess what - helps keep sales teams motivated. Here's how that works.
Motivate employees
Motivation in an office environment is more than just a few Henry Ford quotes up on the wall. 
A study carried out in the USA working with over 200 office workers observed that achievement, recognition and the work itself were the top three employee motivators. No surprise there right?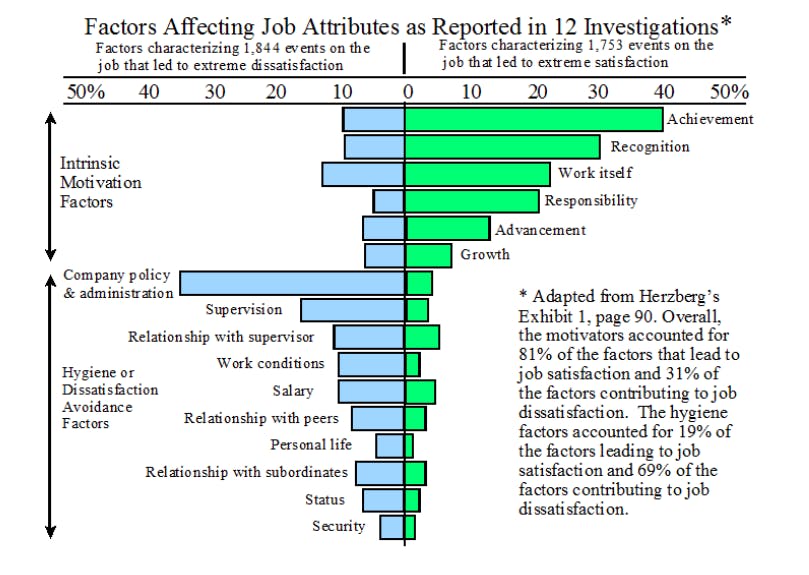 Digital signage can be used to show all of these things! Celebrating achievement and giving visual recognition to employees where everyone can see it - right up on the wall. This has much more impact than an email blast alone. 
In fact, one of our customers uses screens in this way to run their company culture programme and show dashboards of their team members' victories. 
If a trackable sales plan motivates your employees, why not get this plan up onto the wall? A Google Slides deck or dashboard app will allow you to create a rich digital signage display that marks individual goals and the progress towards them.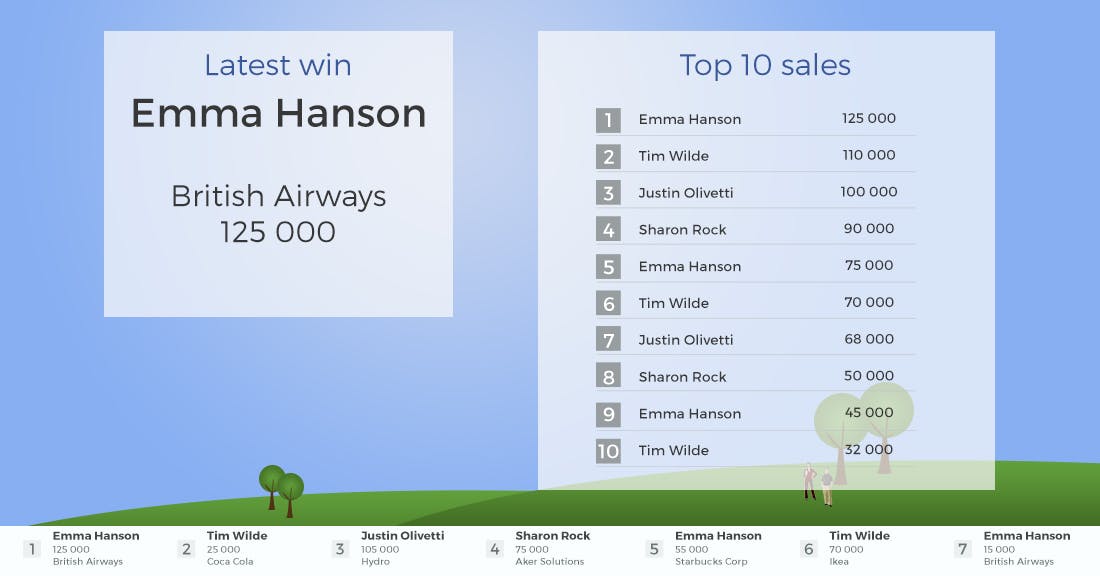 Similarly, a leaderboard of sales targets, a weekly notice recognizing your top salesperson and even a monitor that tracks the work itself - meetings that happened, deals that were closed, numbers of conversations had. These are all super simple ways to help motivate employees using visual reminders.
Celebrate behavior and intentions
In the early 1900s, management consultant Frederic Winslow Taylor's idea that people naturally detest work and that an 'extrinsic motivator' (i.e. money) was necessary in motivation was extremely popular. 
Of course, this was later proven to be complete. Bruno S. Frey and Margit Osterloh commented on this in their Harvard Business Review article which stated, "The idea that people work only for money has been thrown overboard by leading scholars. Research has shown that human beings are not interested solely in material gain."
If this is the case, it may require a little out of the box thinking to ensure digital signage is used to motivate sales employees in more ways than just financial gain alone.
This could be through celebrating milestones that are completely unrelated to money - i.e. the number of customers helped or the ways in which the software sold has helped make the lives of others easier.
Another way this can be achieved is through storytelling. Digital signage that shows customer testimonials and customer stories is much more engaging than sales figures alone and could help motivate staff members by tapping into their human need to help and please.
Keep your team on the pulse of the industry
It's no longer enough for sales teams to be able to sell, they have to be fully engaged with industry trends and the stories their customers tell right?
Digital signage screens are a great way to keep sales teams on the pulse of the industry, with exciting facts, figures and stories to share with customers.
This can be through the syndication of an RSS feed, links to the latest news or visual dashboards of the company social media channels. All of which can be achieved through apps in our ScreenCloud App Store - go take a look!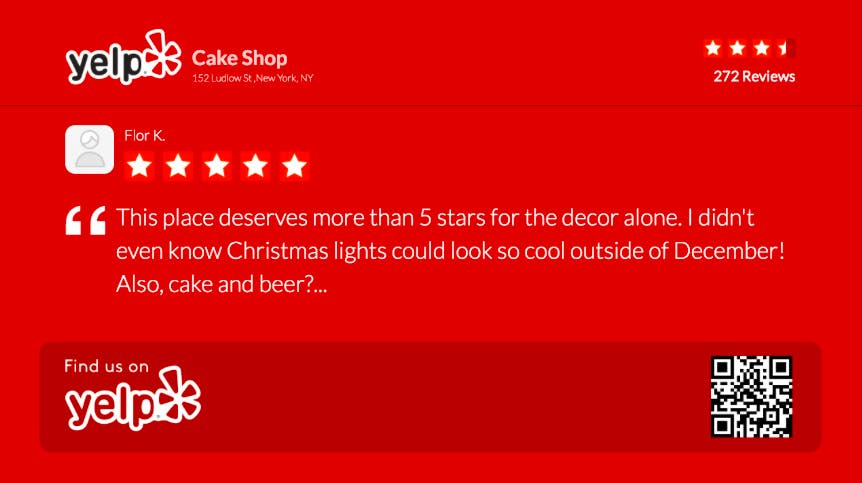 Gamify your sales process
There are a ton of great tools out there that allow you to create visuals of your sales team's progress or even gamify this using a traditional game-style leaderboard.
Gamification has become hugely popular in both software creation and e-learning and many sales trainers are employing it too.
How can any of us resist seeing our point score or picture creep up the charts? This is a great visual motivator that can be added to your digital signage display, as easy as adding a link into our CMS using the web link upload.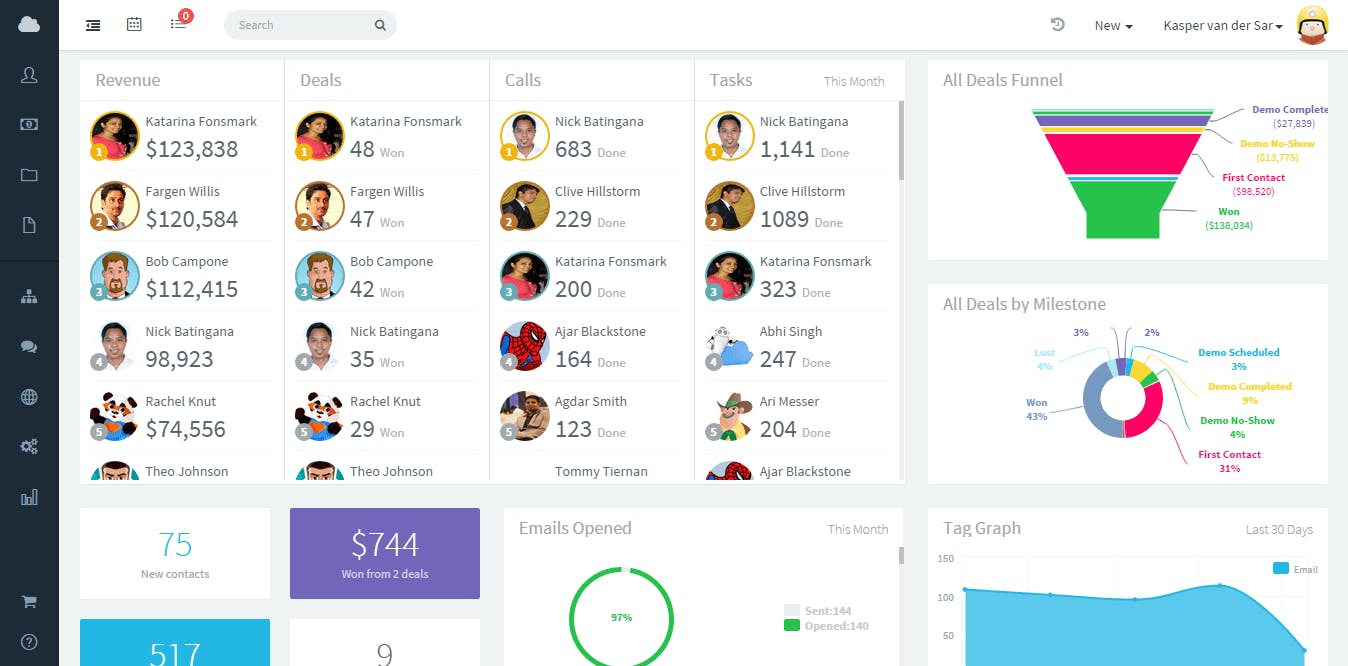 Communicate better
A study carried out by Watson and Wyatt, a global consulting firm, found that effective communication keeps employees engaged, resulting in higher productivity. As well as being great for sales, this also ensures that employees are more motivated and take less days off, a good reason to get behind better communication strategies.
Digital signage can be used to provide company notices, news, metrics and even to share personal information such as birthdays, births and how long each employee has been with the company.
Using Digital Signage to Boost Sales Team Culture
Sales teams often work in highly competitive, high-pressured environments. When you throw digital signage into the mix, you're given a way to help motivate, inspire and gamify the experience. As the studies show, creating a more well-rounded and motivating environment that fosters achievement and most importantly - happiness.
Ready to give it a go? Set up all of the above in your office with our 14-day free trial of ScreenCloud.