Please note, if you are using the older version of ScreenCloud (signage.screencloud.com) you can download the alternative Page Likes guide here.
The ScreenCloud Page Likes for Facebook app takes your Facebook page data such as page handle and number of likes and adds it to your digital screens. This makes it easy for your customers to find you online and to increase engagement with your Facebook page.
With the ScreenCloud Page Likes for Facebook app you can:
Connect any Facebook business page
Generate a QR code to take viewers direct to your Facebook page
Customize the look and feel of your Facebook page details
Here's how it works:
1. Select and install ScreenCloud's Page Likes for Facebook app
1.1. Get started by logging into your ScreenCloud account here and choosing the ScreenCloud App Store from the left-hand menu.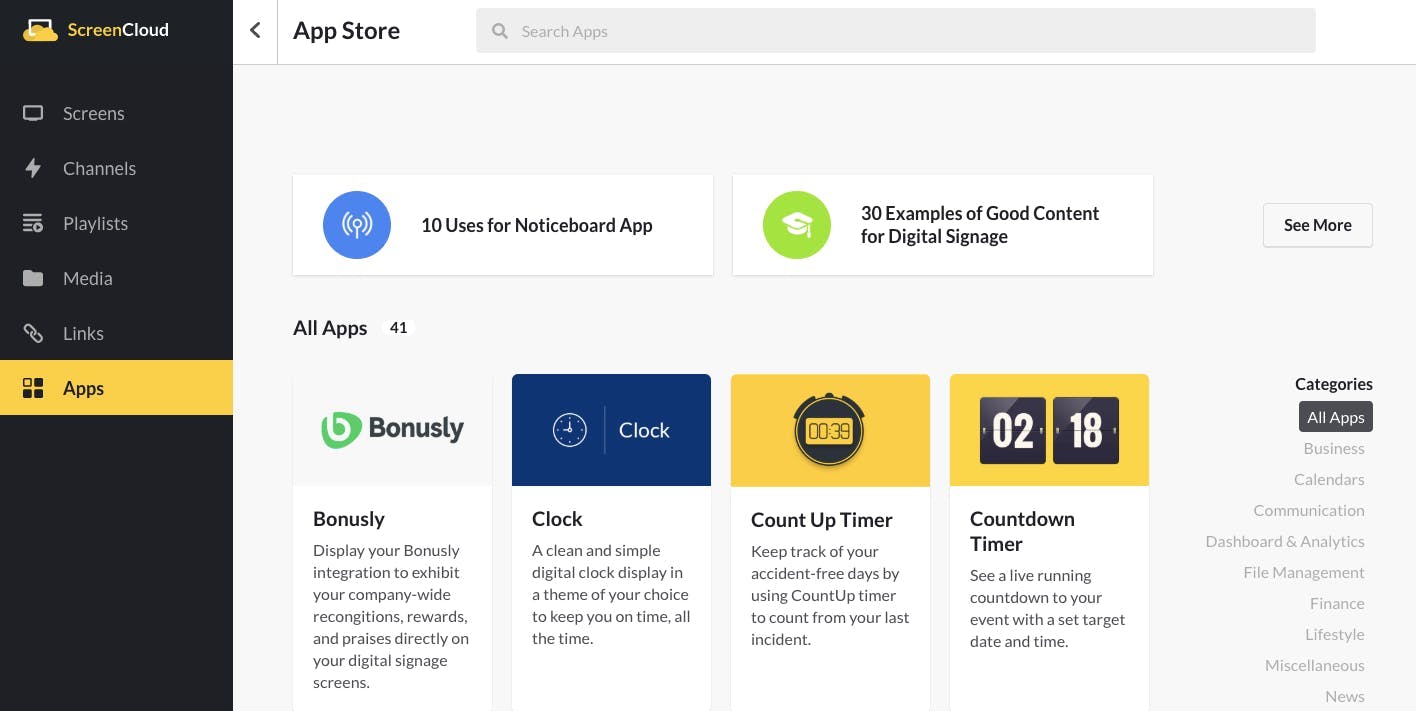 1.2. By searching "Page Likes" you can find the Facebook Page Likes and choose the "Install app" button to add a new instance.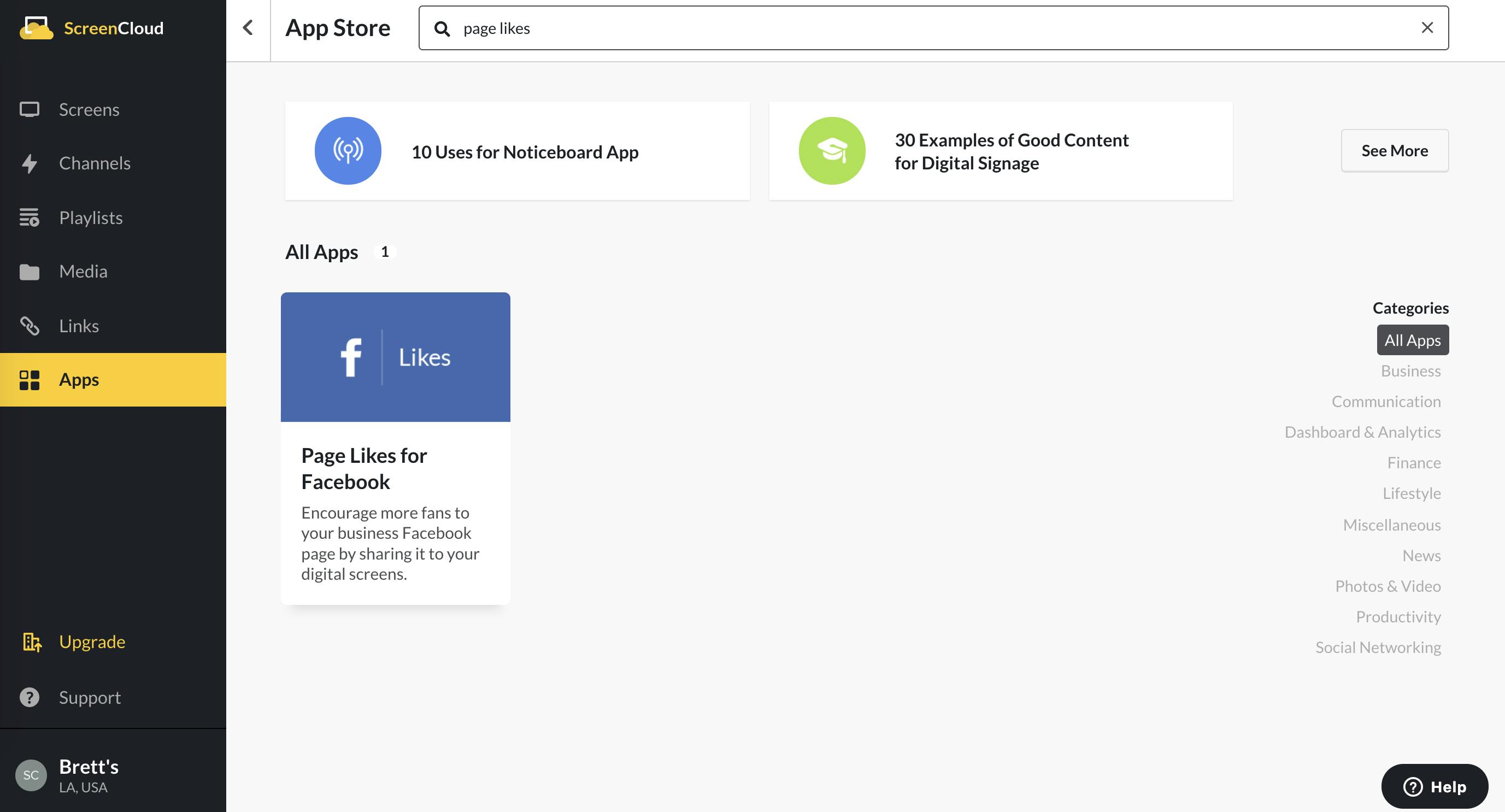 2. Link your Facebook business page
2.2. Next, select "login" to open the Facebook login page. Confirm you would like ScreenCloud to access your Facebook account (we'll never make any changes).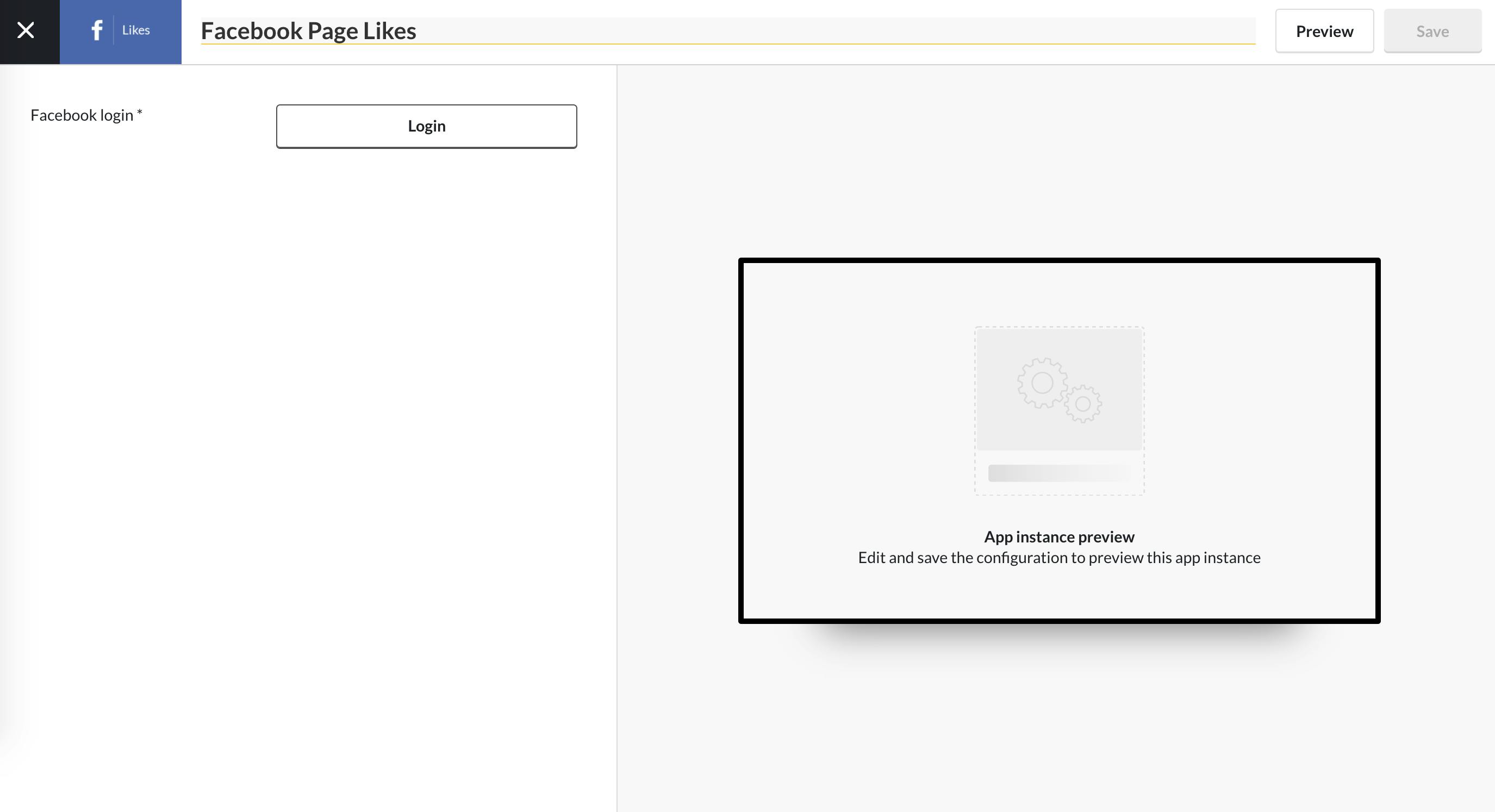 2.2. Once logged in, you will see your business page, or a list of business pages if you manage more than one. Select the appropriate business page to return to the ScreenCloud App Store. Please note, you must have administrative rights or own a Facebook Business page to connect it with ScreenCloud. When you see the green checkmark next to "login" you have successfully linked your business page.
You also have the option to create your own custom theme. To create a custom theme, check out our guide on how to use the App Theme Editor.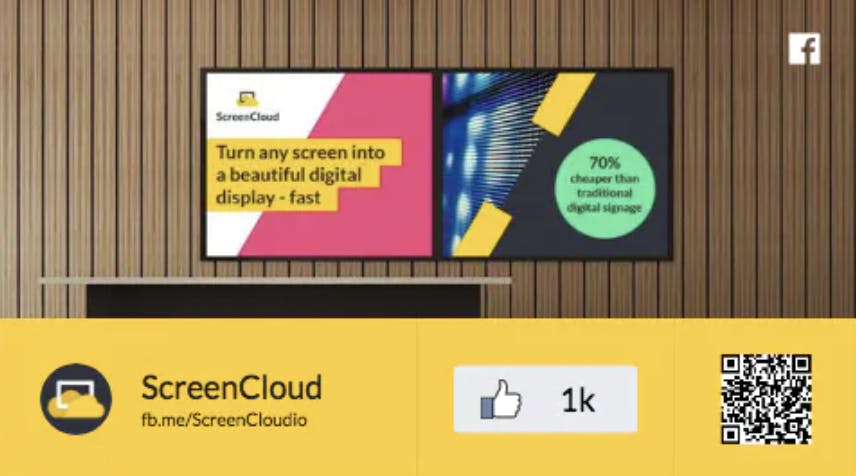 3. Preview your Facebook Page Likes app
Once you've added your Facebook Page Likes app you have the opportunity to preview it before it gets added to your screens.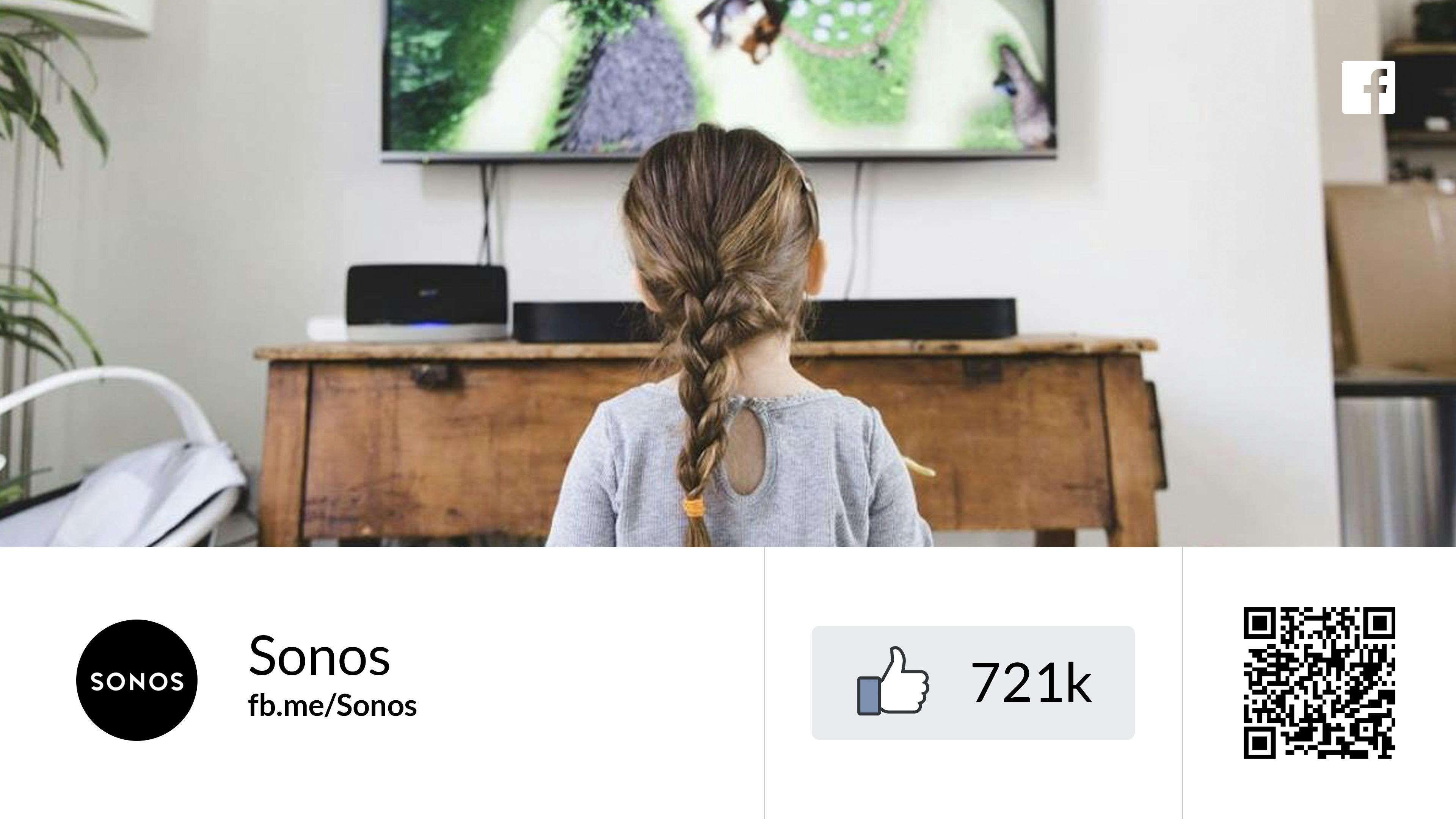 Click 'Preview' and a popup will display your Facebook Page Likes app.
4. Add Facebook Page Likes app to a Channel or Playlist
Once you have configured your Facebook Page Likes app it can be easily added to a Channel or Playlist to be played on screen. Simply select "Add Content" to open the Media Picker and under Apps, you will see all of your app instances, ready to be installed. You can also view ways you can set content on your digital screens using ScreenCloud by clicking here.
Frequently asked questions
How long will the Page Likes for Facebook app show for?
The app will show for the duration you have set within the playlist. This can be edited from the Playlists section.
How often does the app update with new likes?
Every 1-minute the Page Likes for Facebook app checks for, and updates, new likes.
Why can't I connect a Facebook Business page or receiving a message that no pages are available?
If you're attempting to connect a Facebook Business page from an organization or company you're apart of, there could be account restrictions preventing the use of the page. This could also occur if you're not the owner or administrator that manages the page or have similar permissions to grant permissions for third-party applications (such as ScreenCloud) or services to connect with the Facebook account. We recommend connecting both with your Facebook administrator further and our support team for assistance if you're having any challenges connecting a page.
For further questions, please contact support@screencloud.com with details.