Video conferencing in all its forms has changed the way we communicate at work. It's been tough going. The awkwardness, confusion, passive-aggressiveness, it's all a tad cringe-worthy, right? Yet we've now found ourselves in a situation where we must adapt to this new way of working, but we're still craving the real connection. 
Enter Reboot. 
We wanted to host a virtual event, unlike any other online event. This means fewer back-to-back video calls and aimless pings, no passionless slides or monotone explanations. Instead, we aim to create an environment where people are engaged and excited to rediscover connections at work, with their colleagues and their companies' missions. After all, this is how you strive for success and how you can find happiness at work. We're exploring how initiatives related to leadership, communication, and better internal data sharing can help us find important connections once again.
However you dress it up, Zoom is Hell! 
No matter where you're from or what industry you work in, feeling connected is vital. However, it's not always rainbows and unicorns. These circumstances have highlighted our differences. So, we thought it would be fun to pull this apart and see if we can get back to that connection, through a little UK vs USA challenge. We thought it'd be funny to quiz our colleagues on standard video call scenarios. Believe us, we had plenty of fodder!
We were joined by Anna from the People team in the UK and Adam from the Sales team in the US to talk through different scenarios on video calls between the two countries, from the beginning of the call to the dreaded goodbyes - and everything in between. 
Because our days shouldn't feel like a mountain of endless calls and pings.
Let's meet our Brit & our American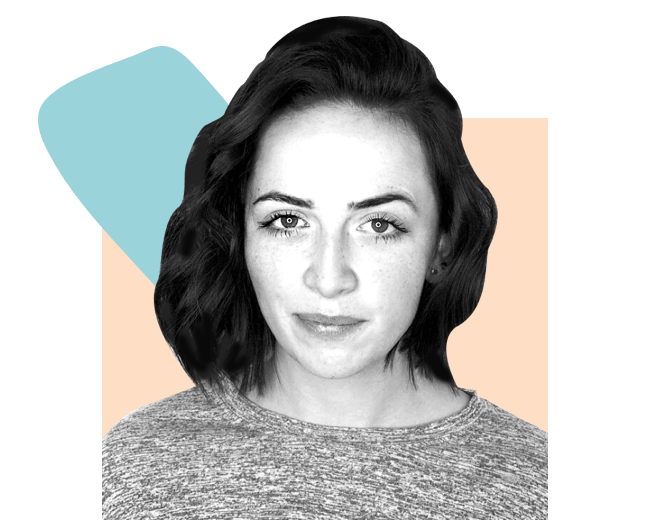 Anna Thomas
Role: Talent Acquisition Manager in People & Culture
Location: London, UK
Anna is our classic Brit. She is a genuinely lovely person who lights up the office (or indeed any room she's in). She has her fair share of internal screaming moments when it comes to video calls and working from home. Her biggest difficulty is doing an intro to herself on camera, which required more film takes than you could possibly imagine. Anna has adapted so well to remote work, something she's familiar with from her previous role. Although you might not be able to tell when chatting with her, she, like many Brits, cringes at many video call cliches.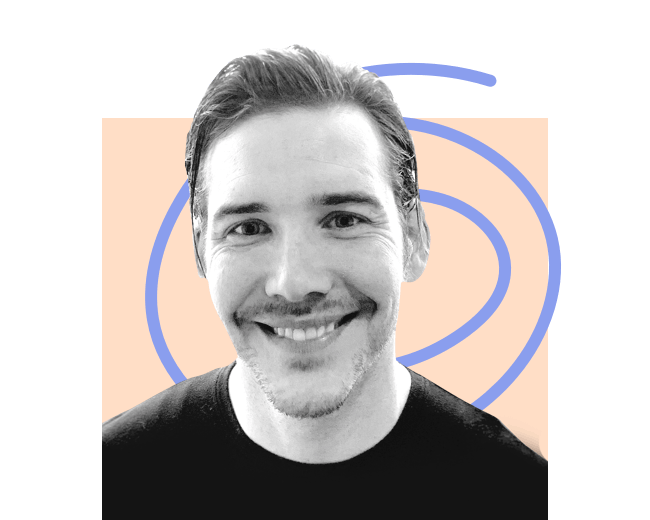 Adam Duffy
Role: Director of Enterprise Sales & Channel Development
Location: Los Angeles, USA
Adam is the sweetest most charismatic guy you could meet. I mean, that's why he is in sales right? He is friendly and instantly puts you at ease when you meet him. We knew he'd rise to the challenge of chatting about the UK v USA differences. Of course, as you might expect, the sunny and positive American disposition means that Adam loves chatting, whether that's on a Zoom call, over Slack, or any chance he gets to really get to know you. This quality is priceless but it does make for the most hilarious juxtaposition between the British and American mentality.
And the result? Well, you can be the judge. . .
What's next
For a slightly more serious take on connections at work, join us at Reboot the week of October 26. Each day will have its own track so you can easily find what's most important to you, whether that's Leadership, Comms, Data, or anything in between.
As always, if you have any questions or feedback, please feel free to contact us at hello@screencloud.com. We can't wait to hear from you, and we look forward to having you at Reboot!