To head to the Reboot web page to discover more, click here.
The phrase "time flies" gains a whole new definition when you are putting together your very first virtual event. The countdown has officially begun and there are only a couple of days left until Reboot.
Our busy team is putting their blood and sweat into Reboot, working days and nights across different time zones to create the best possible online event during these strange times. We've invited inspiring guests who will share their experiences and advice with us.
Endless Zoom calls were attended, a coffee addiction ensued, and "sleep" has become a foreign word, but we're excited to finally present a little overview of the week of October 26 and what you can expect from it. Bear in mind these aren't all the sessions we have to offer. We have more content in store for you—this is simply a sneak peek!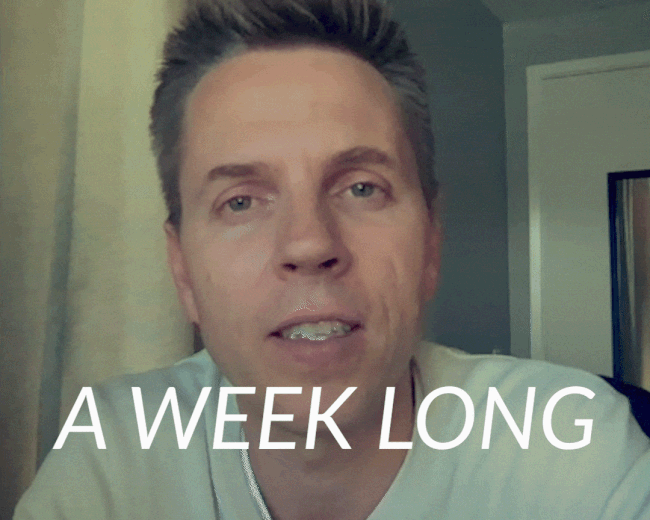 Everything begins on Monday
Starting on Monday, each day our guests will share their insights about the importance of connections in the workplace across topics such as leadership, internal communication, and data. 
Are you excited yet? Because we are! 
Let's fall back in love with our work and enjoy a week-long extravaganza. 
Monday, October 26: Leadership & Communication 
Growing up, being a leader is almost everyone's dream. But what is leadership actually about? How can you be the leader your employees need and respect? We'll take a deep dive and try to explore this concept.
Introducing trailblazing leaders who will kickstart Reboot: Mark McDermott and David Hart (Co-Founders at ScreenCloud), David Cancel (CEO at Drift, 5X Founder), Robin Daniels (Chief Marketing Officer at Matterport). They're role models for a lot of people, experts in their fields, and inspiring characters in general. 
Mark McDermott & David Hart, ScreenCloud's Co-Founders, CEO & COO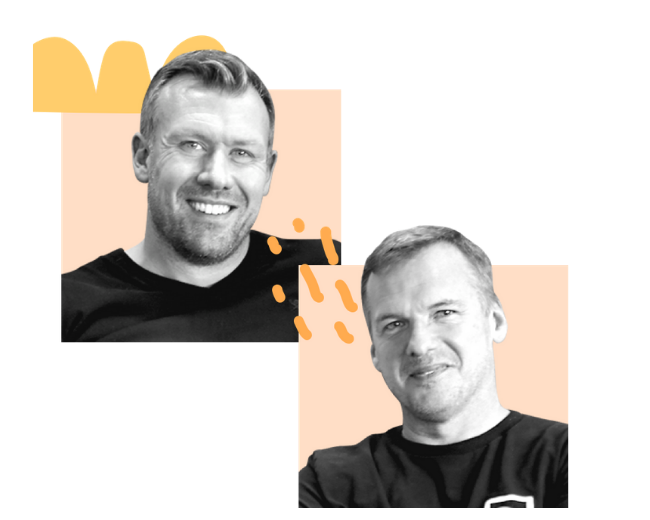 What we're learning from writing "The Connected Company"

David Cancel, CEO at Drift, 5X Founder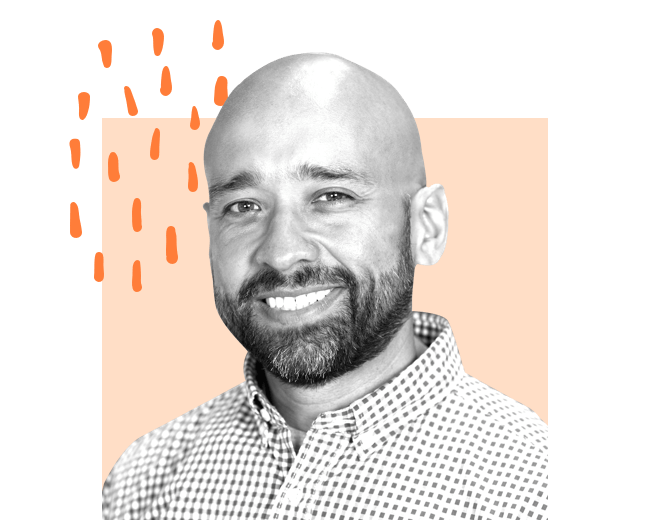 Learning machines and the future of Corporate America

Robin Daniels, Chief Marketing Officer at Matterport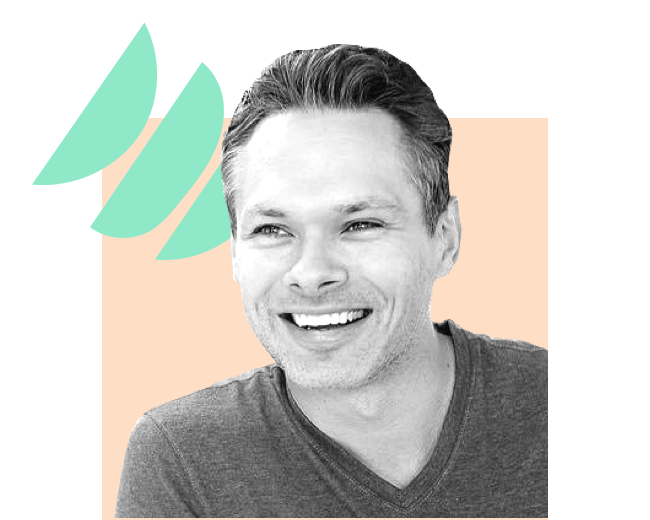 Why positivity is a prerequisite for connection at work
Tuesday, October 27: Internal Communications
Good communication is crucial to the success of a company. How can we explore communication in times of social distancing? Sure, we've got Microsoft teams, Skype, Slack, endless Zoom meetings, etc. But let's be honest, it can be very tiring and isolating. If you're interested in making internal comms exciting and engaging, Advita Patel (Director Comms Rebel), JD Norton (Head of Internal Communications at Thumbtack), and Tania Chatila (Director of Internal Communications, Cedars-Sinai) might have some tips and tricks for you.
Advita Patel, Director at CommsRebel, Founder at A Leader Like Me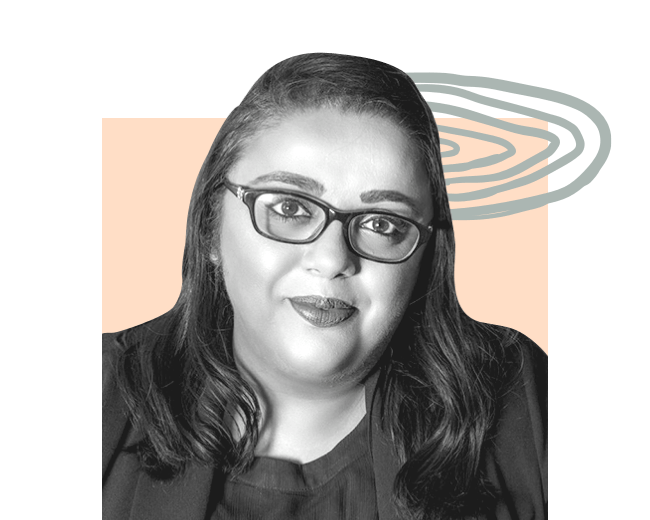 Building culture and ensuring belonging in the hybrid workplace.
JD Norton, Head of Internal Communications at Thumbtack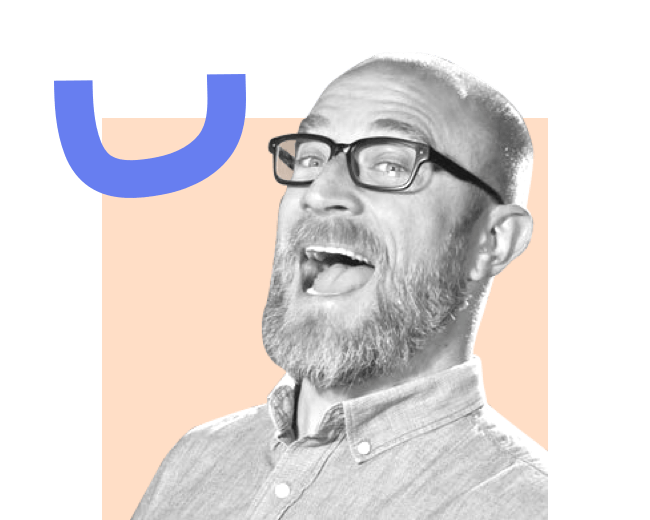 Why it's all about listening and being proactive now in comms.
Tania Chatila, Director of Internal Communications at Cedars Sinai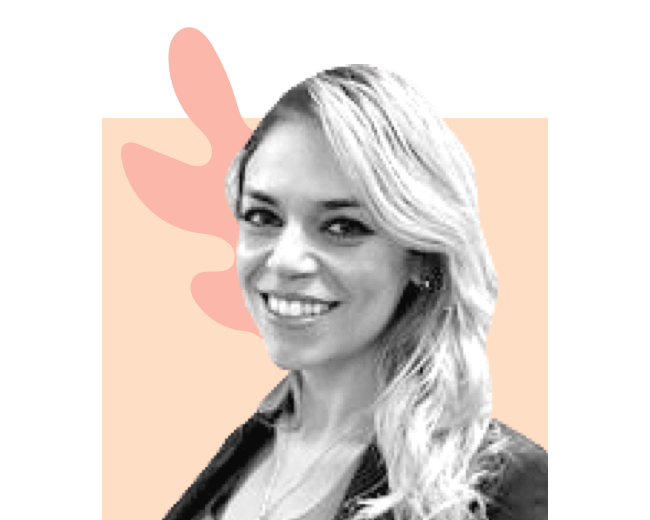 When internal communication becomes a matter of life and death.
Have you already made time for your favorite talks and topics? Free your calendar because we're just getting started!
Reserve your spot for the event.
Wednesday, October 28: Data Stories & Visualization
For someone who doesn't work in a data-driven environment, it can be difficult to imagine how metrics are connected with communication. But the more you think about it, the more you'll realize, data is the ultimate connection point between a company, its customers, and employees. 
Data sharing helps us understand every facet of the business. It opens our eyes to the possibility of customer connection, goal achievement, and much more. It helps us spot and address issues. Listen to our guests like Andy Kirk, Kate Strachnyi, and Paul Joyce talk about the importance of data stories and visualization at work. 
Andy Kirk, Data Visualization Consultant and Lecturer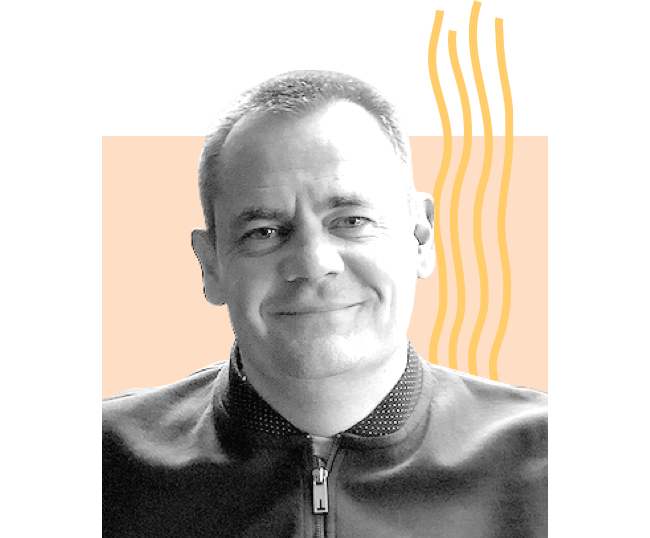 Data viz as a philosophical pursuit and a human process.
Paul Joyce, Founder & CEO at Geckoboard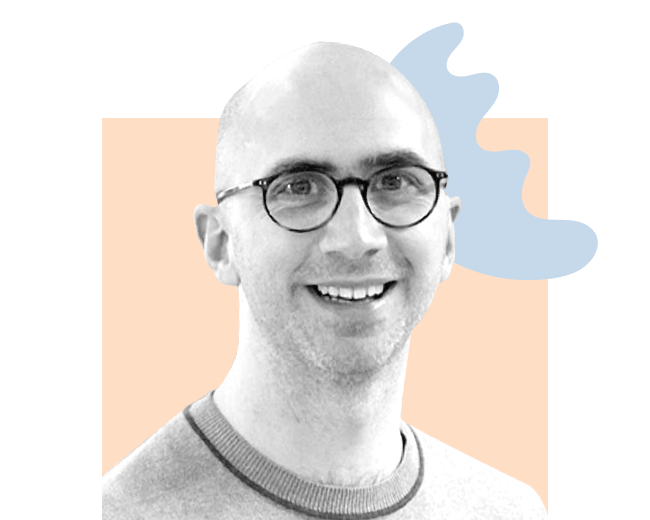 A pragmatic approach to data visualization for companies.
Kate Strachnyi, Founder at Story by Data and DATAcated Academy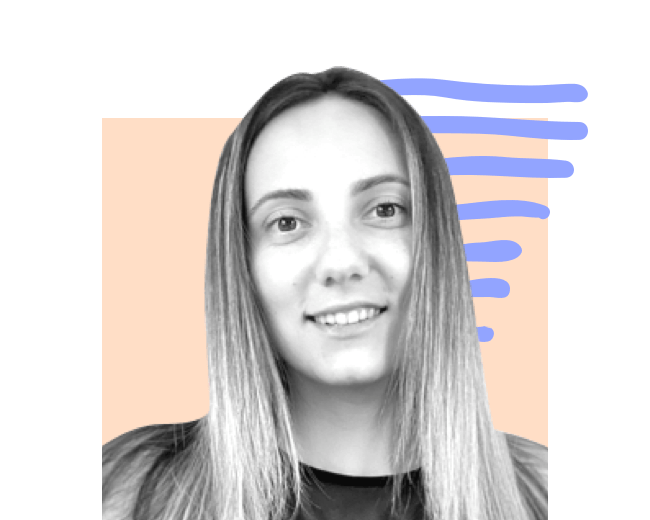 How the right data implementation drives big internal change.
Thursday, October 29: People matters, getting real 
As much as we love our products and technologies, the people behind them are what matters most. With the upsurge of remote working, productivity and motivation can suffer. We start to appreciate our old routines with colleagues, bad jokes, and spontaneous coffee chats because these natural human interactions warm our hearts and help us get through tough days. We live for chit chat, after-work drinks, and celebrations of milestones. This is why we look to People experts like Ginni Lisk, Nancy Wood, and Andrea Clough to share their knowledge on how to build strong interpersonal connections in remote work environments. 
Andrea Clough, Executive Coach, The Engineer Whisperer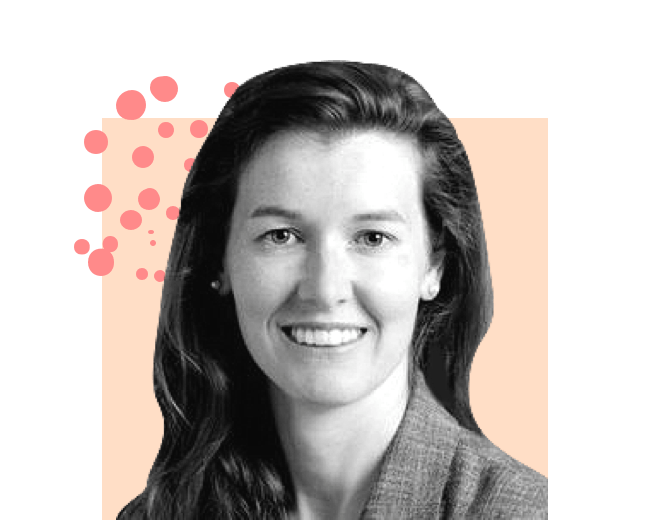 When the coach teaches the host about personal connection
Nancy Wood, Consultant - Head of People & Operations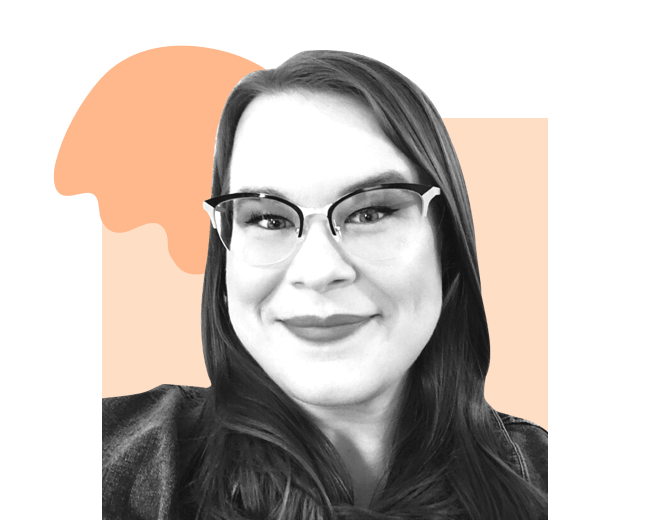 The role of community and empathy in our remote work reality
Ginni Lisk, People & Culture Partner at Unleashed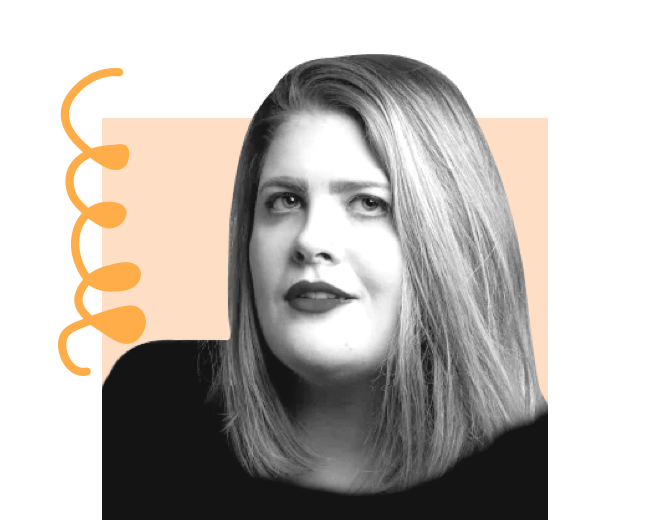 Finding the line for companies looking to fix today's problems
Friday, October 30: ScreenCloud Perspectives
Friday is all about perspectives. Over the past several months, we've witnessed the changes companies and businesses in all sectors experienced. Initially, the idea of working remotely seemed attractive to a lot of people, especially in sectors where it wasn't seen as a possibility until 2020. But what time has shown us is we crave human interactions. The future could be the freedom of choosing between remote work and going to the office at least a few days a week. Ryan Campbell, Nathaniel Thomas, Mark McDermott, and Luke Hubbard will share their thoughts and visions around this topic.
Ryan Campbell, Director of Business Operations- Alianza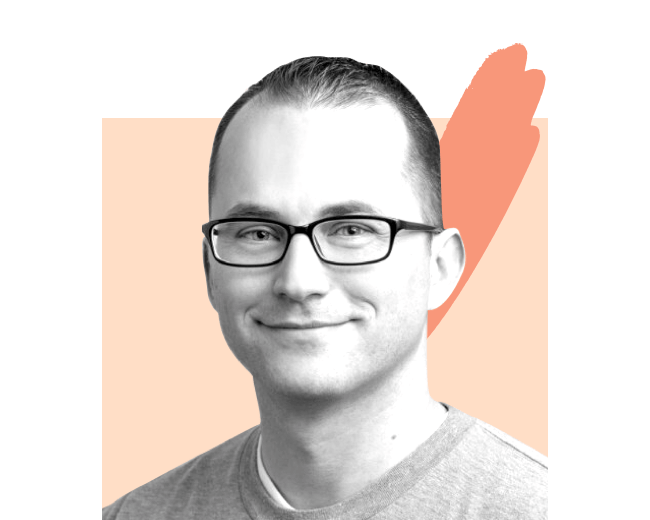 Connection through information radiators and process architecture.
Nathaniel Thomas, Head of Software Engineering & Design at Ricoh Europe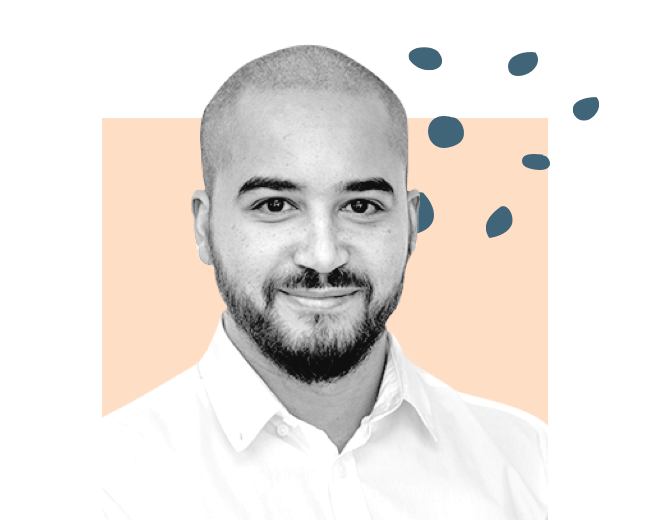 A global view on workplace evolution and its UX challenges.
Mark McDermott, David Hart, and Luke Hubbard-ScreenCloud Co-FoundersCEO, COO and CTO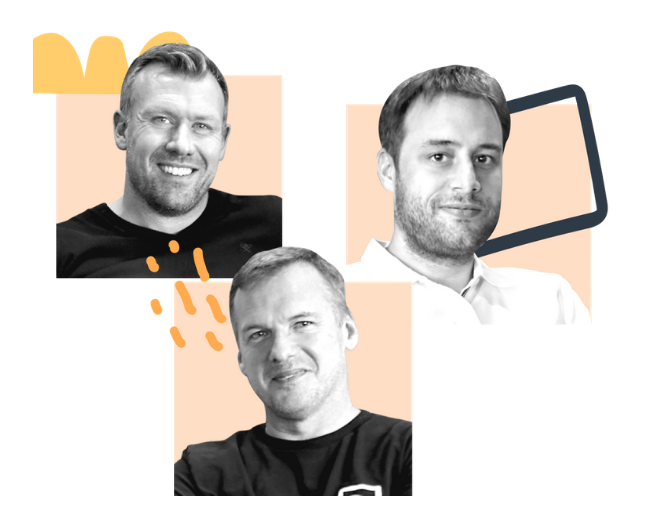 How a tech company sees the future of work and responds.
In short, we hope Reboot will be the place that enables you to reflect on what happened over the past several months, re-envision your future, and explore new ways to fall in love with your work again.
What's next
Not be able to make it, but don't want to miss out on your favorite guests? Don't worry, we've got you covered. Every session will be available on-demand so you can consume the content at your convenience. For now, hurry up and reserve your spot!
As always, if you have any questions or feedback, please feel free to contact us at hello@screencloud.com. We can't wait to hear from you, and we look forward to having you at Reboot.