We're excited to introduce some of the guests at our first virtual event, Reboot. They're leading figures, seasoned experts, and innovative thinkers across three main topics pertinent to building connections in the workplace: Leadership, Communication, and Data. 
Take a closer look at these amazing people who will be joining the conversation at Reboot. Keep in mind that the current list is incomplete—we'll be updating it over the coming days. Let's meet them!
Leadership
Learn how to lead and nurture a workplace where people can build meaningful connections with others and their work.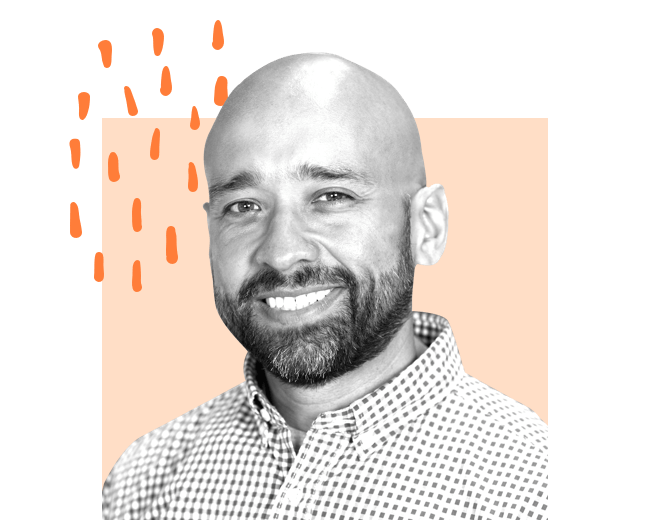 David Cancel
A serial entrepreneur who previously founded and sold four companies (Performable, Ghostery, Lookery, and Compete), David Cancel has done it all. He's currently founder and CEO at Drift, building a marketing platform to make it easier for businesses to talk to their customers. David is also the host of the Seeking Wisdom podcast and author of Conversational Marketing.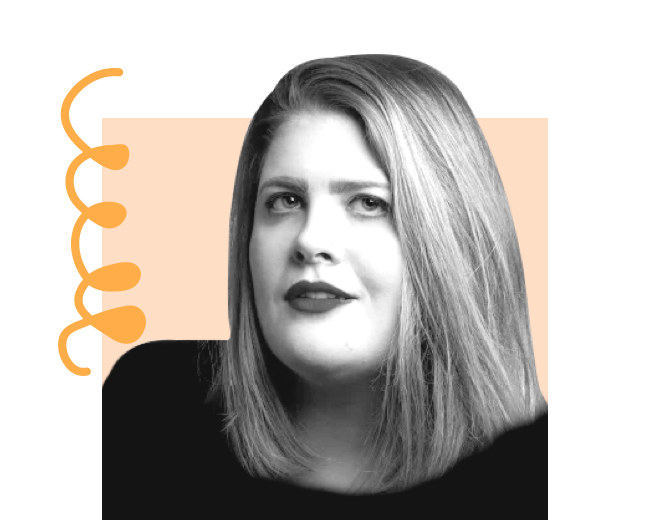 Ginni Lisk
As an experienced People and Culture Partner and an expert at scaling, Ginni Lisk is the go-to person for companies to assure thriving businesses and great workplaces are being created. Her focus is on high-growth companies with main struggles, such as hiring talents without having a brand, building a high performing team, and taking founders and management from doers and executors to leaders.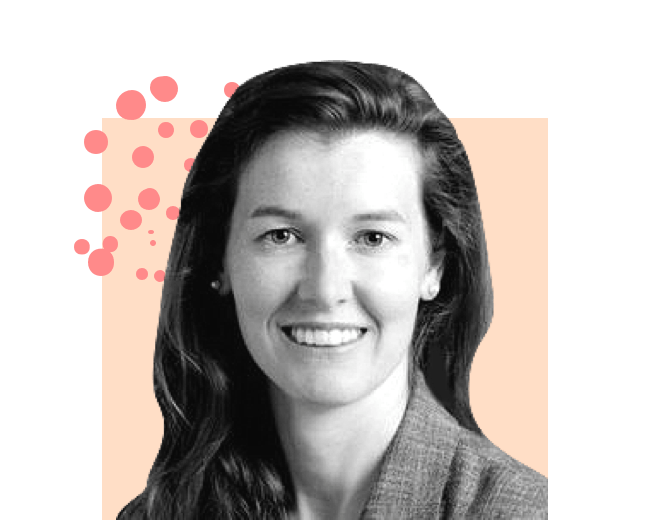 Andrea Clough
Andrea Clough spent almost a decade at Boeing, taking on roles in various areas of the companies, from HR to finance to supply chain. During her time in the corporate world, she discovered her fondness for working with engineers. While Andrea has immense respect and admiration for their skills and knowledge, she also recognizes their struggles. Andrea decided to become a coach to help engineers translate their technical strengths into powerful business/people skills, turning them from good to great.  
Internal Communications
Learn how to communicate and deliver messages within your company in a way that will make people sit up and take notice.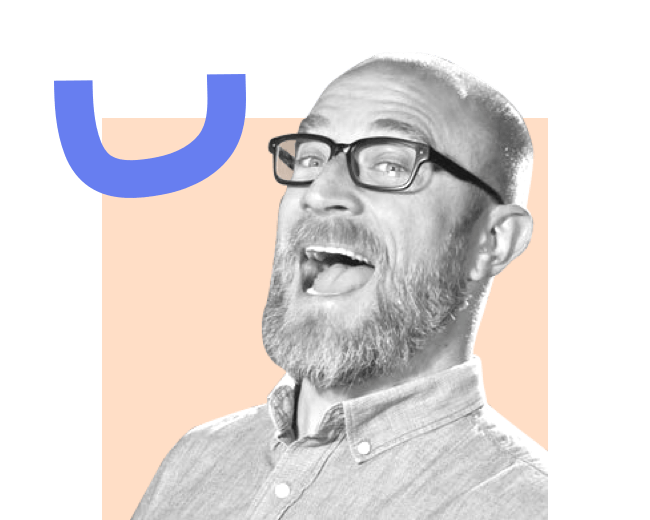 J.D. Norton
Having spent almost two decades working in all facets of internal communications, J.D. Norton knows that it takes to deliver an innovative and engaging employee experience that aligns with a company's mission and values. Formerly at eBay, Fitbit, and Symantec, J.D. is now Head of Internal Communications at Thumbtack.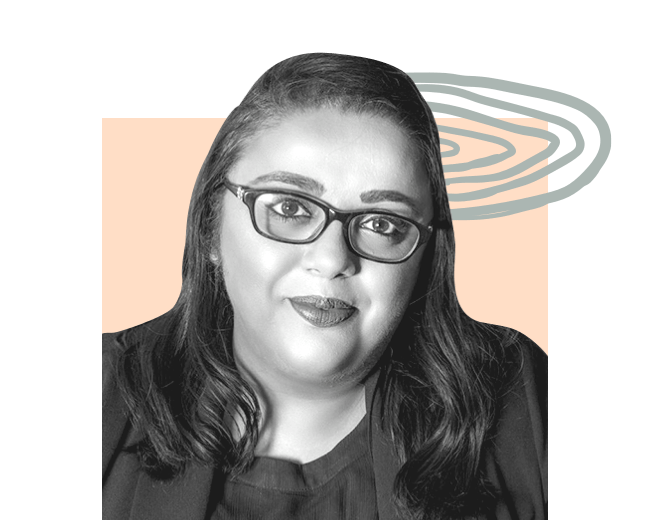 Advita Patel
As Director at CommsRebel, Cofounder of A Leader Like Me, and Board Director at CIPR, Advita Patel is not only a passionate advocate for women of color but also the ultimate expert of internal communication with a passion for measurement. With over 15 years of experience in her pocket, she's developed rebellious thinking within the field. In 2020 she was awarded a Fellowship by CIPR and most recently she got added to the Nothern Asian Powerlist 2020.
Data
Learn to build data narratives that distill complex ideas and trends into simple stories people can draw on to make more informed decisions.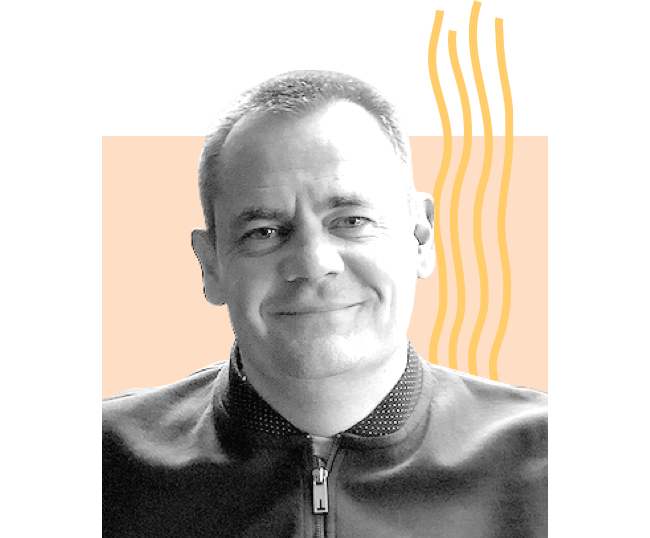 Andy Kirk
Andy Kirk is a data visualization specialist and author of Data Visualisation: A Handbook for Data Driven Design. He created and is the editor of visualisingdata.com, an award-winning site offering contemporary discourse, design techniques, and vast collections of visualization examples and resources. Andy has worked with established organizations, including Google, Hershey, and McKinsey. He's also a lecturer, with experience teaching Masters modules at Imperial College, UCL, and Maryland Institute College of Art.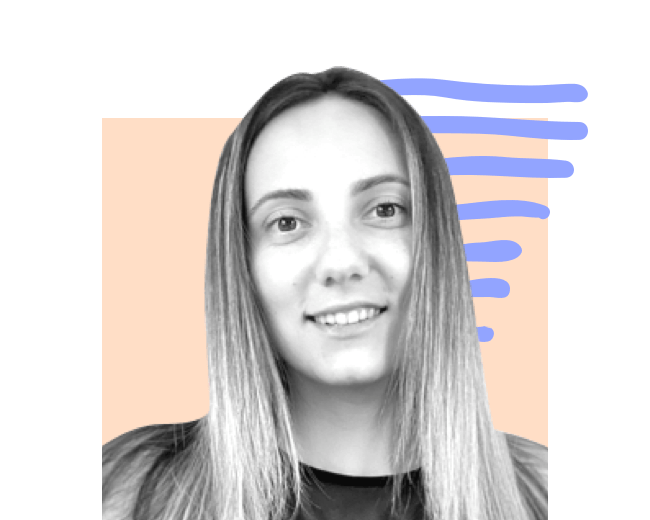 Kate Strachnyi 
As the Founder of Story by Data and DATAcated Academy, and author of Journey to Data Scientist, Kate Strachnyi lives and breathes data. Before her work in the analytics and reporting space, Kate focused on risk management, governance, and regulatory response solutions for big financial firms, including her 8+ years at Deloitte.
What's next
As mentioned earlier, we will be updating the guest list over the next couple of weeks. Stay tuned for the arrival of new speakers! In the meantime, if you're interested in connecting with and learning from our inspiring and brilliant guests, reserve your spot at Reboot today.
As always, if you have any questions or feedback, please feel free to contact us at hello@screencloud.com. We can't wait to hear from you, and we look forward to having you at Reboot!