Please note: From Corporate is now The Connected Company. If you're interested in receiving insightful stories and articles on the future of work every month, sign up here.
Like the rest of the world, we're over 2019 resolutions. Instead, we want to look at all of the things you'll want to stretch out across the year, and beyond.
Like building unity with colleagues through better conversation openers, only signing up for communication tools with purpose, and learning how to live your "employer brand" in the everyday.
If that sounds like a manifesto you can get on board with, check out this week's top stories.
Life after remote work
The big trend right now is companies setting up a remote work culture. But what if you're on the other side of the table and are leaving remote work to go back to the office? Writer Anna Goldfarb has spoken to 10 professionals who have done just that. From ensuring your work wardrobe is up-to-date to learning to work without distraction (plug those headphones in), it's full of great office-etiquette advice.
Questions to ask your colleagues
Edgar Schein, in new book Humble Inquiry: The Gentle Art of Asking and Not Telling, suggests that many of the conversations we have, both inside, and outside of, work are lacking true curiosity and meaning. The answer? Using the 'Humble inquiry' opener like "What's happening?" or "How are things going?" to encourage deeper replies, therefore installing a sense of belonging between colleagues. Check out the full read here.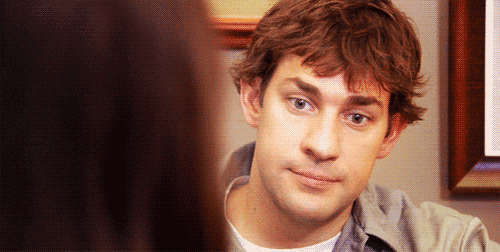 Job and office: Not the same thing
Most of us know what it's like to work in a toxic office environment. But what if your office isn't toxic it's just… not you? According to advice from the experts, it's important to question how your office culture fits in with your own values. From working out whether a colleague's behavior is a problem or just an inconvenience and whether you can stay and adjust, or if it would be better to leave and find somewhere you can thrive.
Communication tools and what to do with them
A great analogy from our Head of Customer Support, Adam, is that everyone can turn up at the gym but that knowing what to do there is a whole other story. We feel the same when it comes to using tools for internal communication. Sure you can sign up, but if you don't know why or how you'll implement a new tool, that's where things get tough. From instant messaging tools to intranets and company handbooks - which tools are right for you?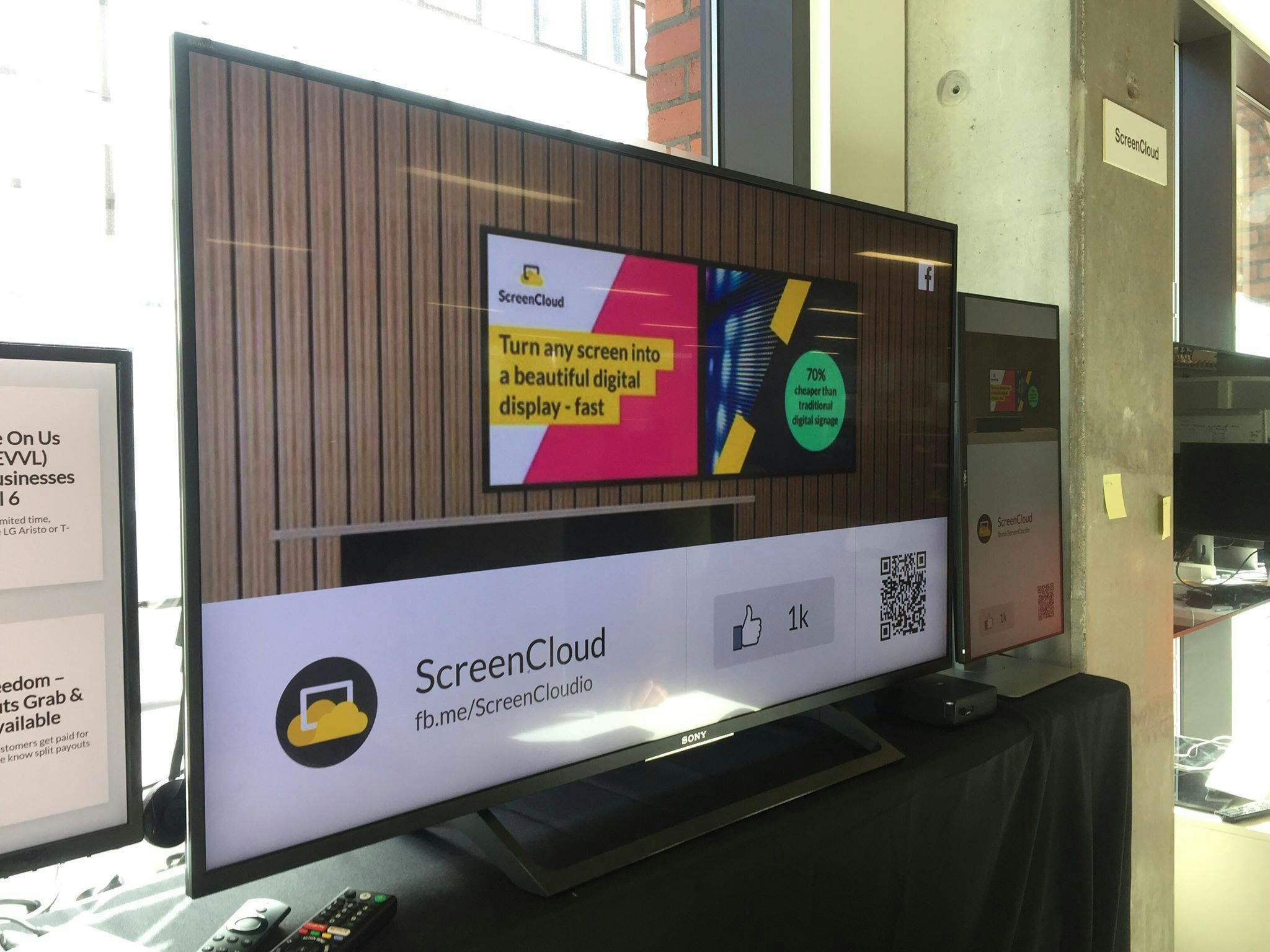 Employee perks
In a roundup of stats from the guys at Powwownow it's apparently the small things that make a big difference in the workplace. So what perks matter most?
Time off (65%)
A bigger paycheck (67% of men would be willing to give up perks for a bigger paycheque, compared to 57% of women)
Health insurance (the second most important financial perk for those aged 34+)
A free or discounted gym pass (most coveted by 18-24 years olds)
Free food (the most desired everyday perk for 38% of people)
Defining the employer brand
This great guide from our buddies at Bonusly looks at how to build a killer employer brand. From maximizing your internal communications to employee rewards and talent strategy, all of which are key pillars in ensuring your internal brand is as shiny as your external one. One example is living the values you ask your employees to align with, like outdoor apparel store REI offering employees a generous leave of absence, gear rentals, activity classes, and two annual "YAY days" for hiking, skiing, or another outdoor activity.
ENPS Score: not sports-related
'What's your Employee Net Promoter Score (eNPS)?' is not a question you'll hear at many cocktail parties. Yet for most companies? It's starting to matter more than ever. The eNPS is a validation of how engaged your employees are with your company. Just like a customer Net Promoter Score, it's found by asking "what is the likelihood that you would recommend [company] to a friend or colleague?" With employees scoring the company on a scale of 1-10. Namely's eNPS guide shows what to ask, how to work out your score, and most importantly, what to do next.
If you liked these stories and would like to see more of them, sign up for our monthly newsletter.