Please note: From Corporate is now The Connected Company. If you're interested in receiving insightful stories and articles on the future of work every month, sign up here.
Last week we were very excited to have our highly anticipated Head of People join the ScreenCloud team (hey Kate!). Which made us wonder, if you were interested in making your workplace the best damn workplace it could be, with everyone rowing in the same direction, what might that workplace look like?
Enter this week's top stories, starting from not overpromising when hiring talent through to creating happier teams and how to reduce staff turnover. Here are your top internal communication stories.
Things not to do when attracting talent
Recruiting (and keeping) talented staff members is one of the biggest challenges an organization faces. Yet it's still a bit of a taboo subject. Which is why we chatted to HR recruitment specialist Kristian James in a new podcast episode, about why you shouldn't hire from your competitors and why HR is a value-adding role and not there just to mop up the mess. (You can also watch on YouTube - yay!).
The IM epidemic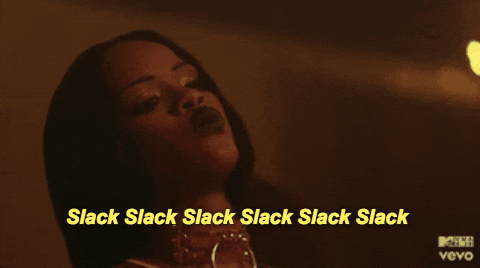 More dystopia than utopia, according to studies, we can't go more than 6 minutes without checking Slack or email. Which, given that modern communication tools are touted as a way to end pointless communication, makes them a bit of a sore subject. When 40 minutes without interruption is considered ideal for "deep work" it's time to consider how we can get employees off of the tools.
The happiness crew
You may know Zoom as that video conferencing tool you use to chat to customers, hoping they don't request video on, but did you also know that Zoom was 2nd on Forbes' list of The Best Places To Work In 2019? Which could be the work of Zoom's "happiness crew". A team of people placed at every location to organize events, volunteering, celebration and community involvement which are all said to lead to, well, higher employee happiness. Read the interview on how it works.
What workers want
A survey of 1,000 UK workers found that flexible working is the no.1 desired benefit employers can offer to their employers. Want to know what else was on the list? Pension schemes, performance bonuses, and in fifth place, free food and drink. Because donuts make the world go round.
Four stages of team happiness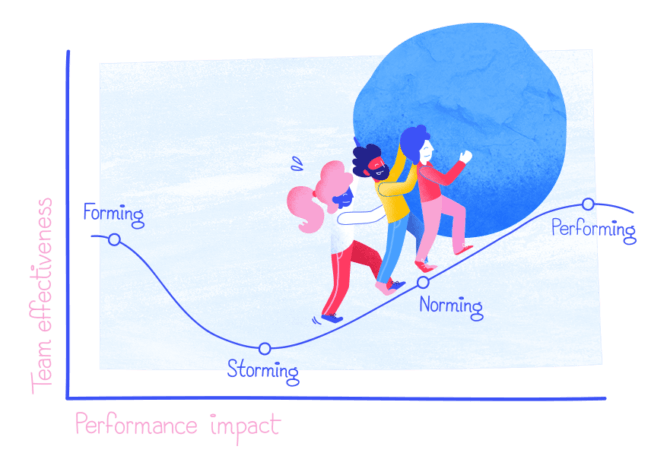 Apparently we're all either forming, norming, storming or performing in the workplace. The question is: which stage is your team in? In this article Officevibe discuss how they went to storming to performing, by improving the dynamics between the people that make up their team.
Let's talk transparency
Research from staffing agency Robert Half showed what most of us know to be true: that job-hopping is as much a millennial trait as Instagram and an aversion to plastic. Which is why this article suggests getting employees to be open about where the grass is greener and having an open transition program, where employees can be honest about their next move, might actually lead to higher retention rates.
When technology doesn't lift all boats
This was an interesting read from the NY Times on the gap between those working in technology and those in careers such as retail, hospitality, hospitals, and factory work. According to the figures, low-paid jobs are staying that way and automation is reducing the need for workers more than ever in some industries, leaving half of the workforce out on a limb.
If you liked these stories and would like to be the first to see them, sign up for our monthly newsletter.
The header image in this post was found on stocksnap.io but we think it's really nice when someone creates an image for people like us to use for free, so a big shout out and thanks to Richard Revel.