Please note: From Corporate is now The Connected Company. If you're interested in receiving insightful stories and articles on the future of work every month, sign up here.
Something we pride ourselves on at ScreenCloud is treating each other like adults. This means no hour-tracking, no presentism, and a lot of trusting people to do what they say they're going to do. And honestly? As our Co-Founders Mark and David discuss in this podcast episode, it works.
When you start out believing that people are good, they tend to turn out like that. But hand-in-hand with this type of policy is communication. If we aren't communicating with each other frequently, or well, it's like a sharp breeze on a house of cards. Everything falls down.
So for this reason alone, we're dedicating this week's From Corporate memo to what it takes to communicate well with the people you work with. Plus a few top stories on networking, forward-thinking interview questions, and the future of the workforce.
Facebook's Workplace reaches 3M paid users
We have a bit of a theory at ScreenCloud that Workplace by Facebook, an internal communication tool, could become a market leader. While there are plenty of tools out there that do the same intranet-esque job, Facebook has the ability to manage communication easily when at scale. This means for corporations with hundreds of thousands of employees, it's fast becoming the tool of choice for communicating internally. Which is perhaps why it's now reached 3 million paid users and 10 million users in total.
Do you feel safe at work?
For once we're not talking about safety in numbers, or the #MeToo movement but instead, psychological safety. This article is a great guide on the importance of employees feeling "safe" to share ideas while at work and the structure these dialogues need to work well, in order to encourage team members to feel comfortable being vulnerable.
The barely-functioning open office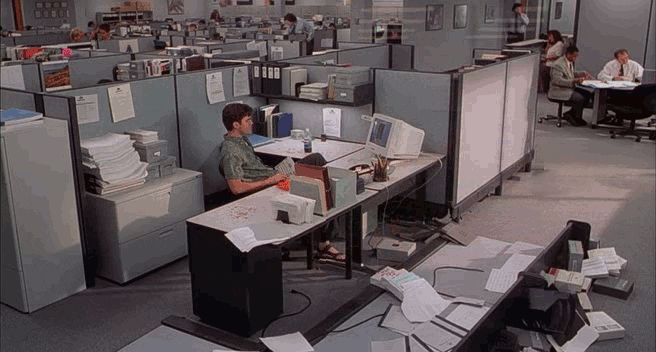 If communication doesn't flow and employees feel distracted, we all know to point the finger at the open office. Yet despite the bad reputation, most companies are still sporting an open-office setup and it feels a long way away from cubicles making a comeback. This Fast Company story looks at why the open office became popular and how dotcom startups like Google are keeping the open office in business.
Little known Slack apps
If, like us, you love Slack for communicating with your team, you may like this guide that lists various apps and bots that play nicely with Slack. Like simple polls for helping your team to vote on the important stuff (like Christmas movies) and Statsbot for getting in-channel reports from sources like Google Analytics.
Making memorable interviews
Cofounder and CEO of Boxed, Chieh Huang, doesn't want to know where you last worked he wants to know the best meal you've ever eaten. In this TED talk he explains why he spends most interviews veering applicants away from their CVs and towards hypothetical, trends, or life-based questions.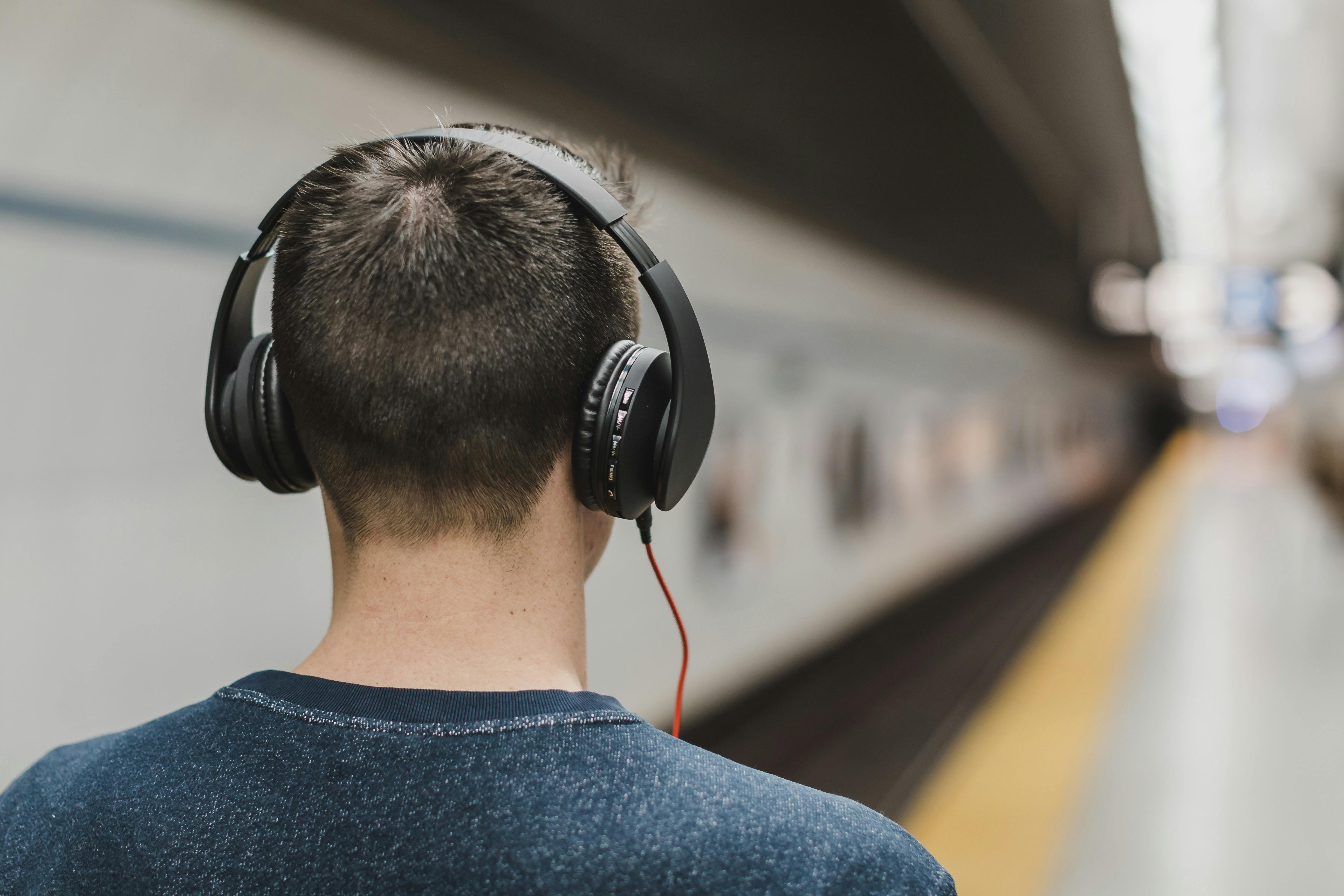 Remember me?
If you are or have ever worked as a remote employee you may know the feeling that's akin to seeing everyone at a party on Instagram that you weren't invited to. Yep, the remote employee can often get left out through no one's fault but simple admission. Which is why in our latest blog we're discussing a toolkit organizations can use to better engage remote workers.
The end of networking as we know it
According to one career headhunter, networking is often just a room full of people "trying to hide their real motives under small talk". Instead, he suggests using your inner circle to build your outer one, to swot up on current affairs and talk about that instead of business and to see it as a lifelong practice, rather than a quick fix when you need a job.
Embracing industry 4.0
According to this 2018 Deloitte Millennial Survey, just 36% of millennials and 29% of Gen Z believe they are fully prepared with the skills and knowledge required to thrive in tomorrow's workforce aka Industry 4.0. A fourth Industrial Revolution, where digital leads the way, is leaving many feeling like their skills are lacking. Many also stated that they expect their employer to take a lead role in readying them for Industry 4.0, which is an idea for employers who are looking to gain a market edge on attracting millennial talent.  
If you liked these stories and would like to be the first to see them, sign up for our monthly newsletter.