Please note: From Corporate is now The Connected Company. If you're interested in receiving insightful stories and articles on the future of work every month, sign up here.
Do you remember the organization of yesteryear, where you'd arrive, be given an employee handbook, and get sent on your way? Well today's organization is firmly ripping that to shreds.
From managers who want to engage employees and not just manage them, to Netflix's Patty McCord on choosing trust over rules, it's time to subvert what you thought you knew and build something worth sticking around for. These guides will help.
Manager vs managing
Day-to-day, even the best managers can get weighed down with tasks and when this happens, employee engagement often gets dropped from the list. Luckily, Quantum Workplace has come up with six small things managers can do each and every day, outside of the to-do list, to keep employees happy and engaged.
New rules
Patty McCord, the iconic former Chief Talent Officer at Netflix, was the person known for writing this iconic Netflix culture deck that you may have read in a previous From Corporate newsletter. In this five-minute video she discusses how to build an organization with fewer rules and more trust.
The trouble with engagement is
Employee engagement is the number one challenge for HR teams in 2019, which is why we've collected the statistics and trends around what works and what doesn't. Like why organizations with high employee engagement outperform those with low employee engagement by 202% and the factor that 77% of employees say would improve their productivity.
Benefits for ambitious employees
A study by Gartner found that high potential employees (HIPOs) are at greater risk of leaving. Even more so if your company is in the midst of change or high pressure, as benefits and recognition often don't outweigh risk by these individuals. So what can you do about it? According to this article, providing more freedom, better communication and clear paths of advancement may all help your top employees to put on their seat belt and buckle in for the ride.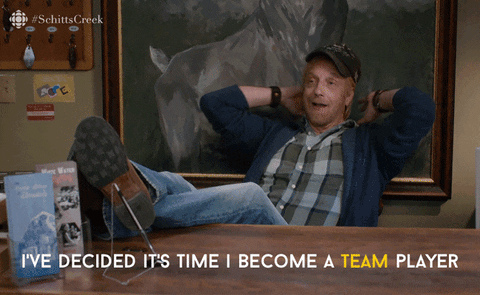 The art of difficult work conversations
It's okay to not want to have that tricky conversation at work. But it's also a pretty good learning opportunity if you do. That's why Officevibe is sharing a five-step approach to nailing the process, like practicing an opening statement and making an effort to actively engage in the recipient's reasoning. It's one you're going to want to bookmark.
Dial up the creativity
In-person workshops are now all the rage, but only when they're a) creative and b) impactful. Which is why we love this five-step approach to creating better workshop meetings. The key to great creativity, it seems, is in organization. It's a paradox, but we love it.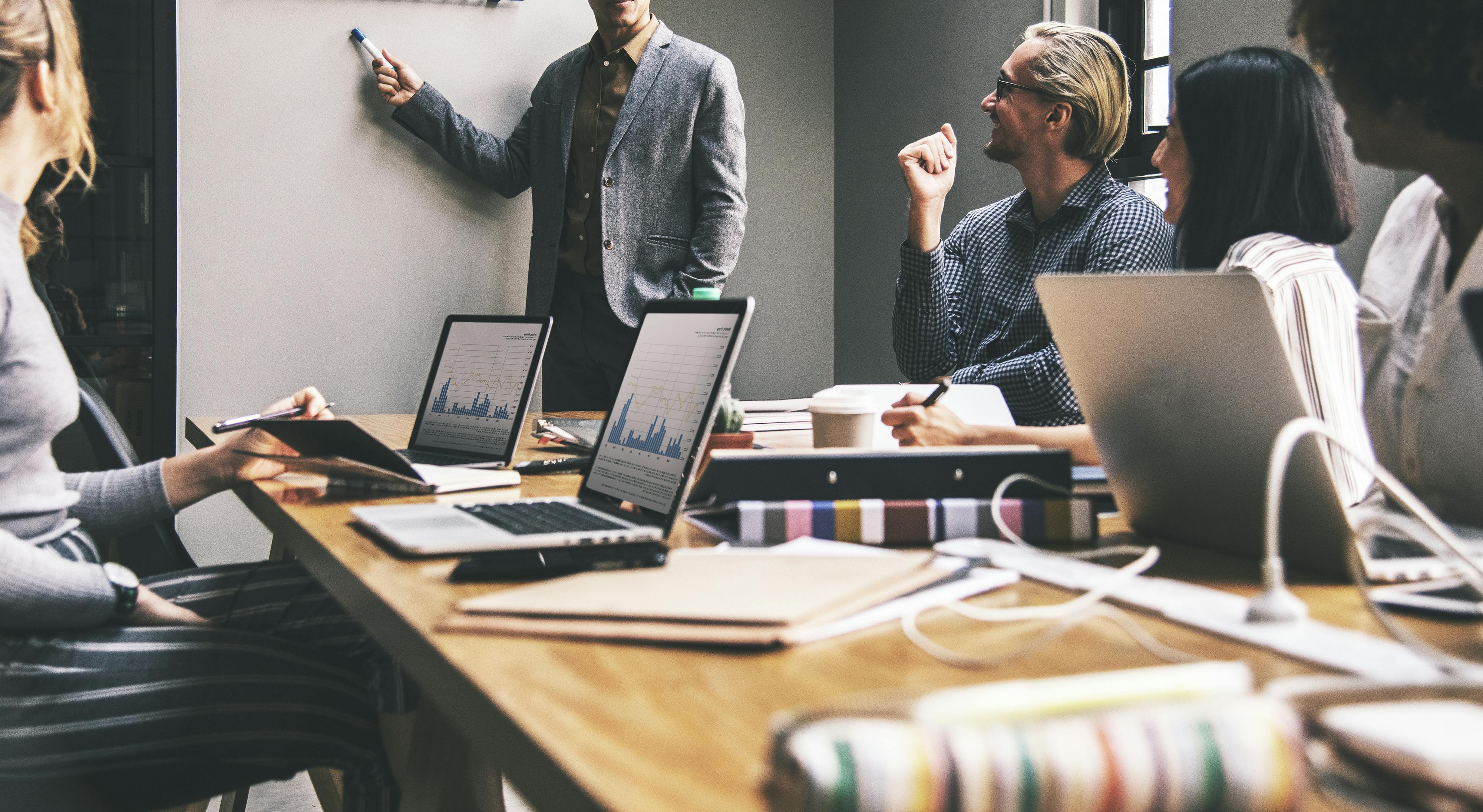 Turn off the podcast
New studies suggest that we need to start turning off the podcast in order to allow our minds to wander - if we want to achieve our deepest insights and most strategic thoughts that is. According to Neuroscience (aka the big guns) constantly having headphones in is not helping our ability to be creative and work out the answers to problems.
Being the new guy
Workplace writer and podcaster Alison Green answers a bunch of questions around how new employees can navigate a new job, with plenty of hints on how managers can help ease the ride. From not taking a stance in office politics to how to ask for more help, it's a great read for employees and employers alike.
If you liked these stories and would like to be the first to see them, sign up for our monthly newsletter.