Please note: From Corporate is now The Connected Company. If you're interested in receiving insightful stories and articles on the future of work every month, sign up here.
What makes an organization good to work for? Is it important for employees to have a "best friend" at work? Is it better to send that cry for help via email, Slack, or post-it note?
These are all questions we're looking to answer this week, with help from some of the latest studies and observations around flexible working, organizational trust, and data-driven companies.
If you're looking to make your organization smoother than a Fyre festival promo video, check out this week's top stories.
What PWC learned about flexible working
Anne Donovan is the U.S. People Experience Leader at PwC and she has a lot of experience in what flexible working looks like within a huge corporate company. Her advice? Make flexible working for everyone, not just those you assume want flexibility, like parents or staff members who have elderly family. Also, that flexible working looks different for different people. It might an early start, an early finish, a mid-day run, or a mid-morning seminar.
Are no-email companies the future?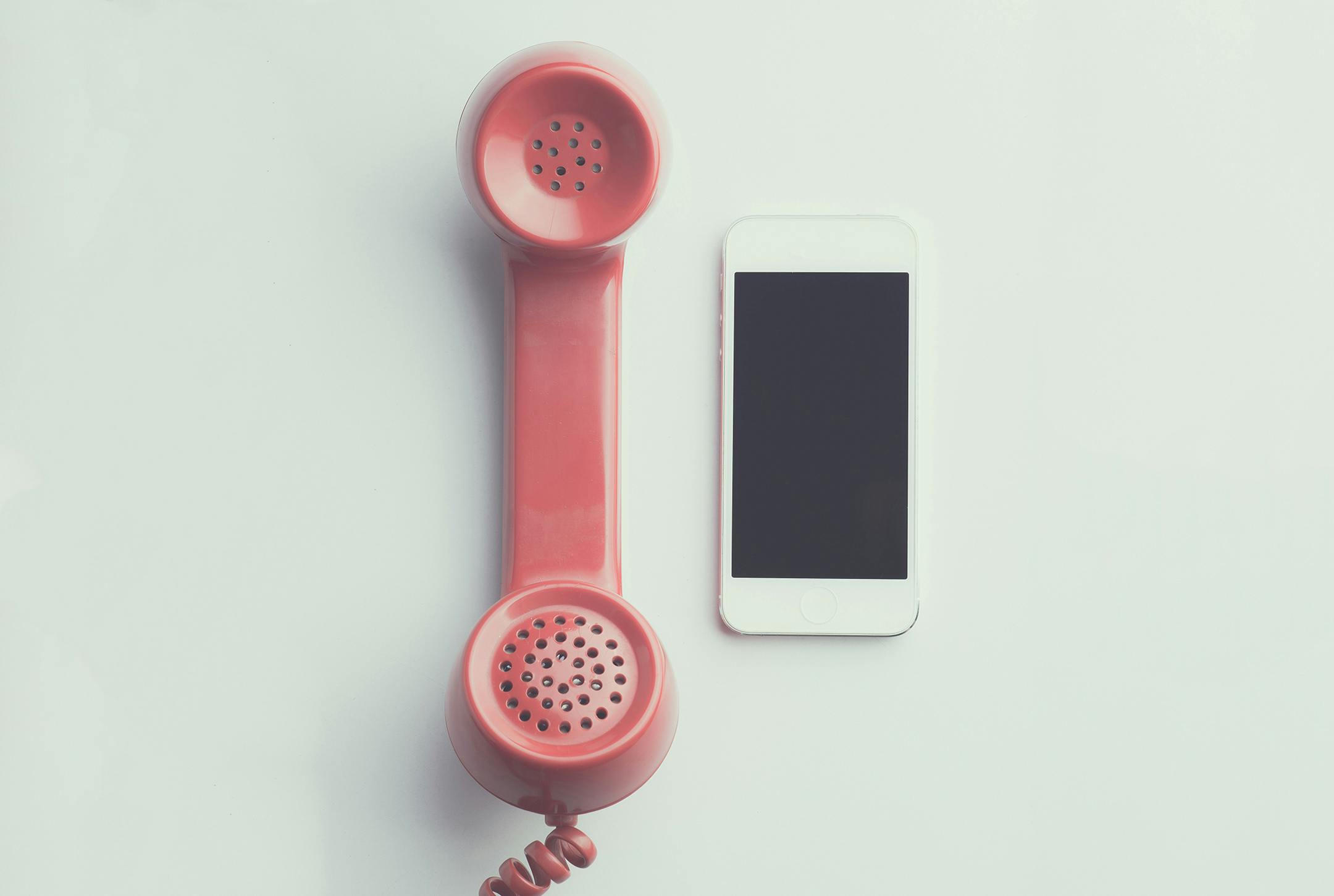 You may know the name Cal Newport. He's the guy who said that Deep Work is the best work. And you know what? We kinda agree. In this podcast episode he talks about his new concept: digital minimalism and why workplaces should be protecting their best staff by removing them from intranets, email, and Slack messages. Whether you're a slave to the instant message, or against it, it's worth a listen.
Edelman 2019 Trust Barometer: Employers win
According to this year's Edelman trust barometer, there's a high lack of faith in NGOs, the media and the government. But one relationship remains strong: the trust employees feel in their employer. According to the results, 58% of general population employees trust their employer - and look to them (71%) to respond during challenging times.
The future of the four-day week
Could your organization soon be looking at a four-day week? According to this article a shorter working week could become more popular in 2019, as companies aim to improve productivity while simultaneously increasing staff freedom and wellness. The downside? Fears that companies may realize they need less staff and fewer hours, reducing pay and team size as a result.
How do you communicate?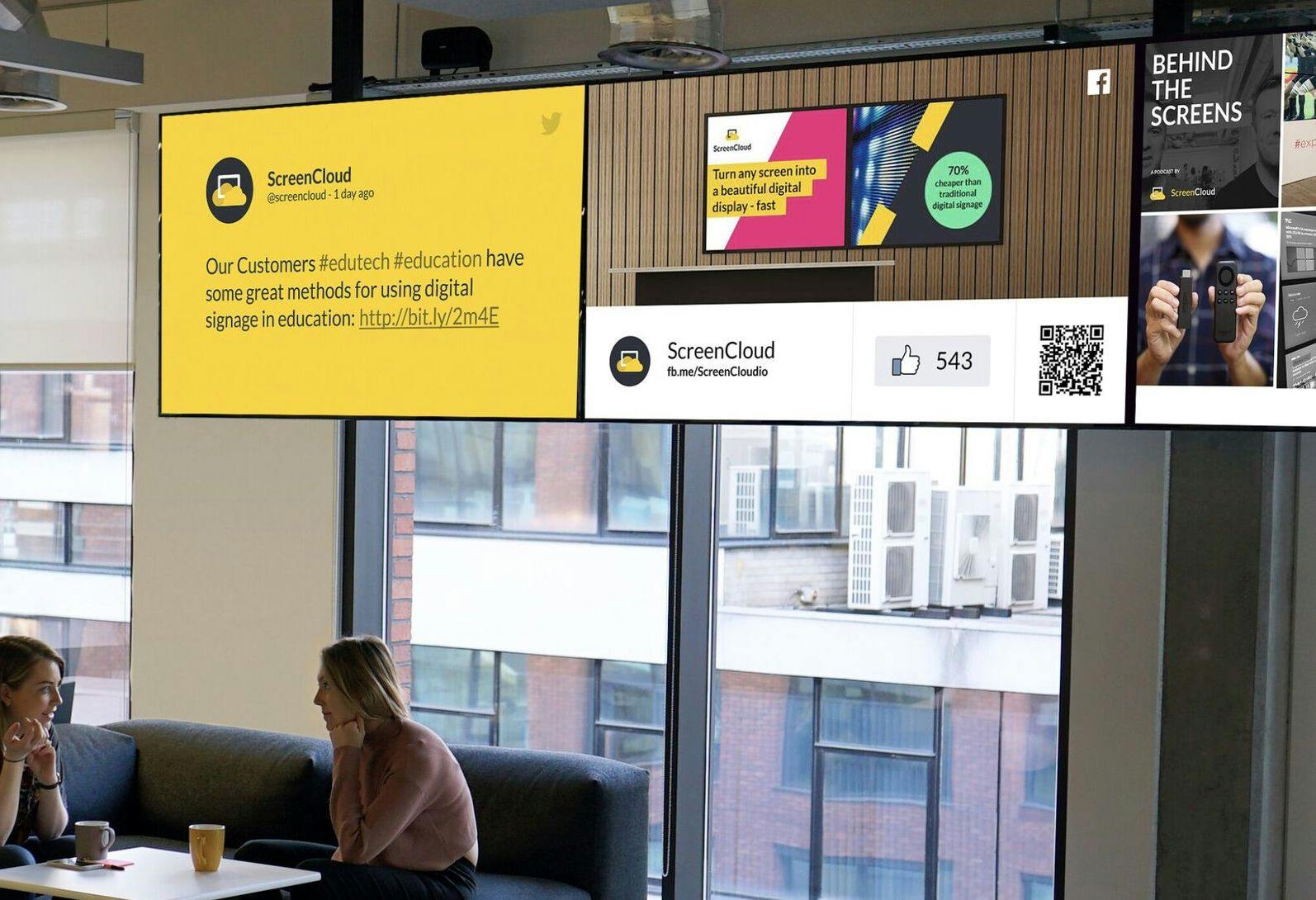 There are plenty of ways to share information in an office. Passive-aggressive Slack messages, written notices, anonymous surveys. In our latest guide, we're looking at 14 internal communication strategies that work for different organizations and why. Spoiler: you don't have to use them all.
Data in the driving seat
Being data-driven is one of the trends that HR teams will strive for in 2019, but new research shows how some of the largest corporations are actually failing at becoming data-driven. The 2019 Big Data and AI Executive Survey, which represents large corporations such as American Express and Johnson & Johnson, suggests that a huge 72% of companies are yet to forge a data culture. What's more, is that 53% state that they are not yet treating data as a business asset. On the flip side, 97.2% of executives said their firms were investing in Big Data and AI initiatives which shows that we all, at least, recognize the importance of data, even if it isn't yet in play.
Business besties for the win
According to this nifty roundup by Jostle, making friends at work can account for higher engagement and productivity. Which is all the more reason to encourage teams to become true friends and not just colleagues. Just be warned: trying to balance work friendships with the needs of an organization can lead to emotional exhaustion if boundaries aren't respected.
Higher employee engagement is yours
According to studies, employee engagement is the biggest HR concern for 2019. Is it yours? If so you might like our Employee Engagement Ebook where we look at how to build a strategy for 2019 that will raise visibility of employee initiatives, provide easier access to company info and easy engagement methods you can put in place today.
If you liked these stories and would like to be the first to see them, sign up for our monthly newsletter.