We're always thinking about how to improve our sales funnel, right? It's the core way we increase profit. When sales CRMs came into play, it was big business. Suddenly sales teams had ways to log customers, refer back to them, and generate more leads. Then you had the rise of SaaS and eCommerce, where you didn't even have to pick up the phone to call customers—you could simply sell to them online.
Technology is a huge game changer in the sales arena, and we're about to see another wave hit. A wave enabled by the internet of things (IoT), where the devices around us become connected, allows us to work in smarter spaces.
The connected sales floor space, to be exact.
In this guide, we look at a few of the immediate and long-term benefits that the connected space will bring to your sales floor and how it will change your team as a result.
IoT-led technology creates better meetings
If there's one thing we hope the connected sales floor space brings, it's better meetings. We're all notorious for getting stuck in sales meetings that drain the time and life out of us. With smart technology like digital signage, our meeting spaces should be a whole lot smarter.
Digital signage is one of the most immediately accessible IoT-enabled devices we can use to begin making our sales meetings more effective. Digital signage gives you internet-connected screens (i.e., smart TVs) that can be enriched with a ton of content.
Think presentations that adapt to what you're actually talking about, customer testimonials available for review, and Trello columns or other dashboards that help you stay on the pulse of sales.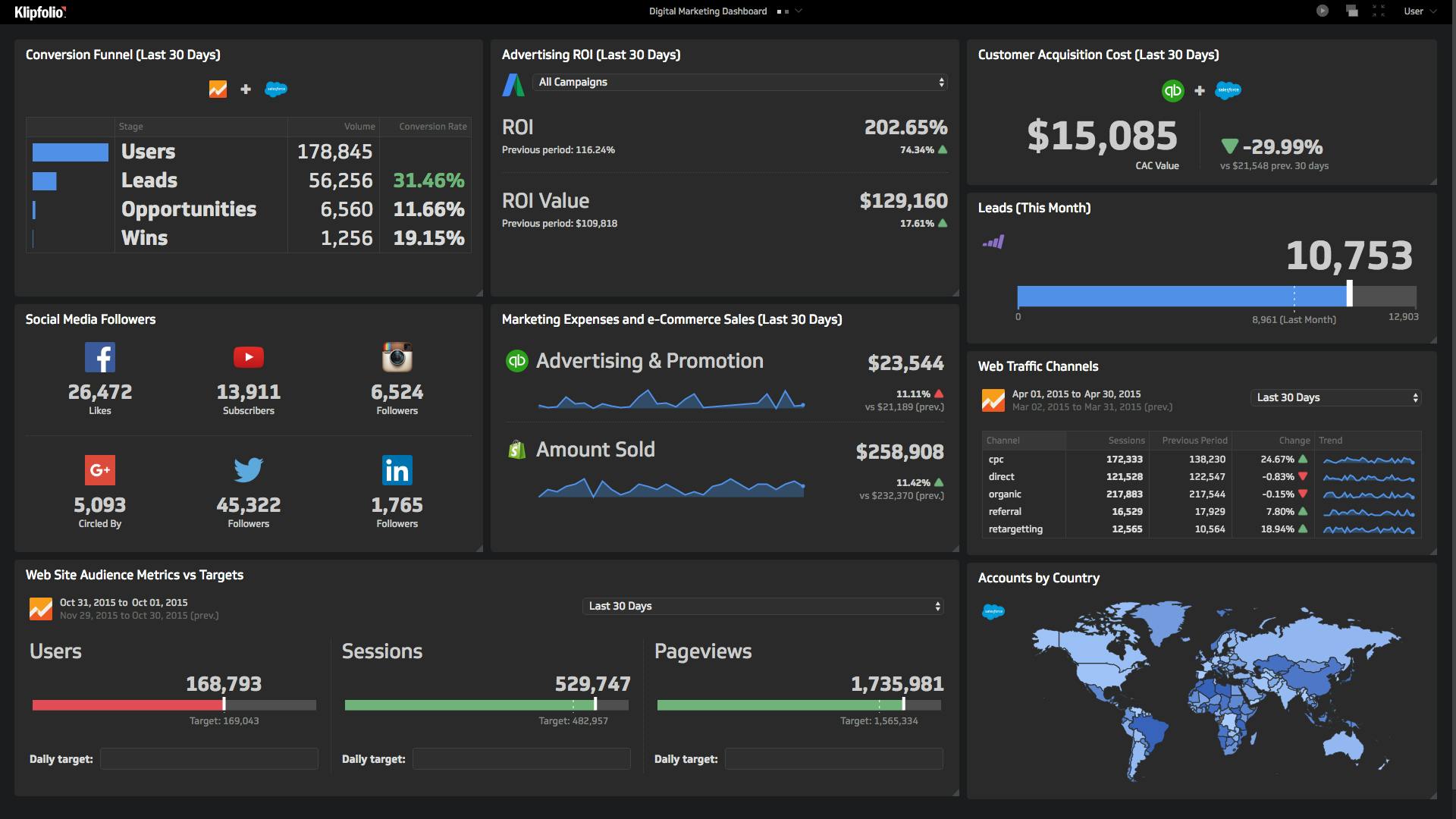 When you have better ways of sharing information, your meetings become better. Less time is wasted and you can drill down to the points, or pieces of data that actually matter. Smart digital signage screens help do that.
The connected space gives access to real-time data
One of the connected space examples we love is the companies who are already using smartphone apps, hooked up to sensors to allow employees to interact with the space around them. So when you pass a sales screen, you can tap into the app and get more information on the data. When you enter a meeting room, you can pull up the slides on your smartphone and be ready for the meeting in seconds.
As well as mobile apps, there are a ton of ways the connected space makes real-time information and data more accessible.
Imagine how more productive your team would be if you could get big data on who made the most sales and when. You could identify your most productive peaks and see what conditions are causing your ebbs. Perhaps you could use automatic check-ins to get real time data on any visitors that arrive at the building, or clock how many meetings led to sales to see where best to spend your face-to-face time.
When you have access to data from the connected space you work in, it becomes much easier to get more stuff done.
Higher visibility over leads
Here's the other thing with digital screens: they make great canvases to help your staff track what they're up to. Sales teams are naturally competitive. Giving them high visibility over leads and who is converting what makes for much more accountability.
You can do this by creating Trello boards or using dashboards that pull in, collate, organize and spit back out a huge amount of visibility over your sales funnel.
Lower cost sales floors
With devices such as smartwatches, smartphones, PCs, tablets and digital signage screens all hooked up, it's easier to create a more fluid (or even remote) workforce that costs a lot less. When you need employees chained to desks, you're going to spend a lot of cash on just getting floor space.
If an employee could, say, mirror your office meeting by flicking their TV screen at home to the same network—wouldn't that make remote meetings easier? If employees could connect from anywhere within the office and manage documents in the Cloud, wouldn't it make your resource pile less daunting?
Part of the lure of the connected office space is creating a sales floor where the space adapts to the employee: where meetings can be rescheduled by screens to maximize on space, where screens on the walls share team wins, and where employees can check information from anywhere in the building.
More streamlined working
Outside of sales-specific technologies and processes, the way our offices work as an organism will also help improve the sales floor (among others). With an RFID-enabled badge system, it would be very easy to see which employees are in the building and which are out on sales meetings. You could see who is using which meeting space and adapt lighting, air conditioning and heating appropriately.
Not only does this save on costs and help company sustainability, it also allows employees to be more comfortable and therefore more productive.
Connected spaces also pose the ability to save and respond to staff analytics. This will lead to smart spaces delivering more customized environments for individuals and teams, thereby transforming the work environment.
The connected space and the new sales floor
The connected space could make our work environments as flexible as our homes and our cars. Forget company culture—the connected space is one that far outlives a free fruit bowl or archetypal foosball table. With the right space, technology and the right attitude from the sales team, the sales process could become so much more fluid and productive.
An IoT-led space makes way for better sales processes and teams that are working in a space that wants them to be more successful—and who can argue with that?